If you've ever been in Rapid City, you know about Armadillo's. If not, I'll take you there next time you're here. Promise.
They have amazing soft-serve ice cream – including a new sherbet flavor every other day. EVERY OTHER DAY!!
They just opened for the season a few days ago, and I have been looking for an excuse to go ever since. So today while I was out running errands (in the 2″ of heavy SNOW we got last night), I decided I would treat myself to either ice cream at Armadillo's or a latte elsewhere, depending on what today's flavor would be. Because having to run errands after a heavy snow is a good excuse for a treat in my book. :-)
The sign read "Today's flavor: COFFEE"
It was meant to be.
BOTH coffee AND ice cream?! Win for me!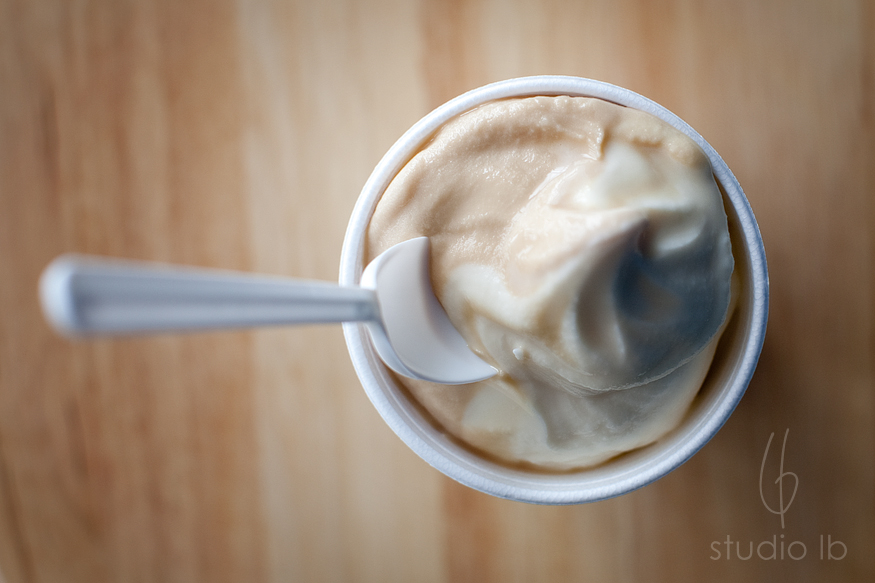 In case you're wondering, I got the coffee+vanilla twist. It was fabulous. :-)
Comments
comments