I am SO excited to finally share this newlywed session with you! I can't call it a 'day after' session because Chris + Amy have been married for almost a year. And I can't call it a 'trash the dress' session because the dress was not harmed in the making of these images. :-)
What I can tell you about the newlywed session is that we had fun!! It is always my goal as a wedding photographer to allow couples to relax and have fun during the portraits on their wedding day, but sometimes there is so much going on that relaxing and having fun is easier said than done.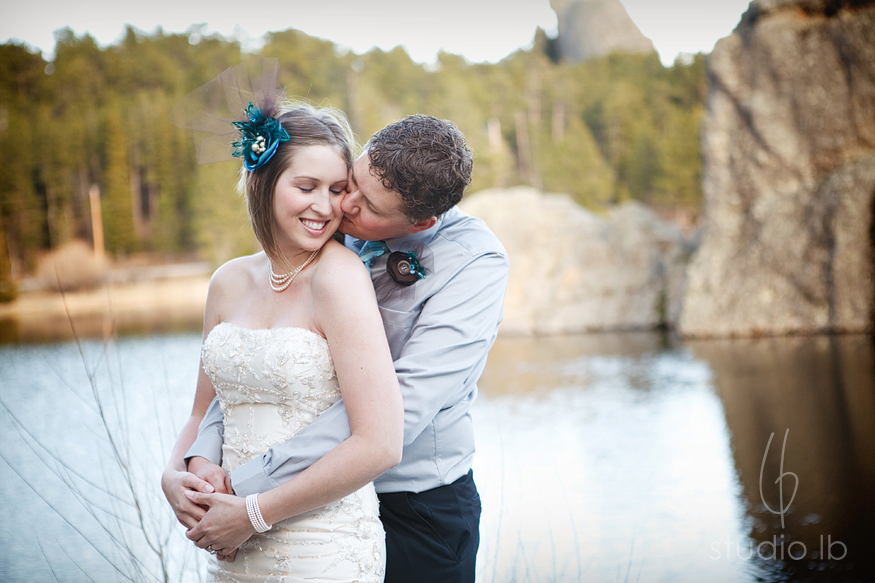 Knowing couples on a personal level is so rewarding and so much fun! I knew Chris and Amy when we were in 4-H in high school. They dated through college and when Chris proposed, I photographed their
engagement session in Spearfish Canyon
.
Working with them now almost a year after their wedding makes me so proud to call them my friends. They have so much love for each other and they truly are each others' best friends. You can tell by the way they make each other laugh. By how they look out for each other. By the way they make each other comfortable.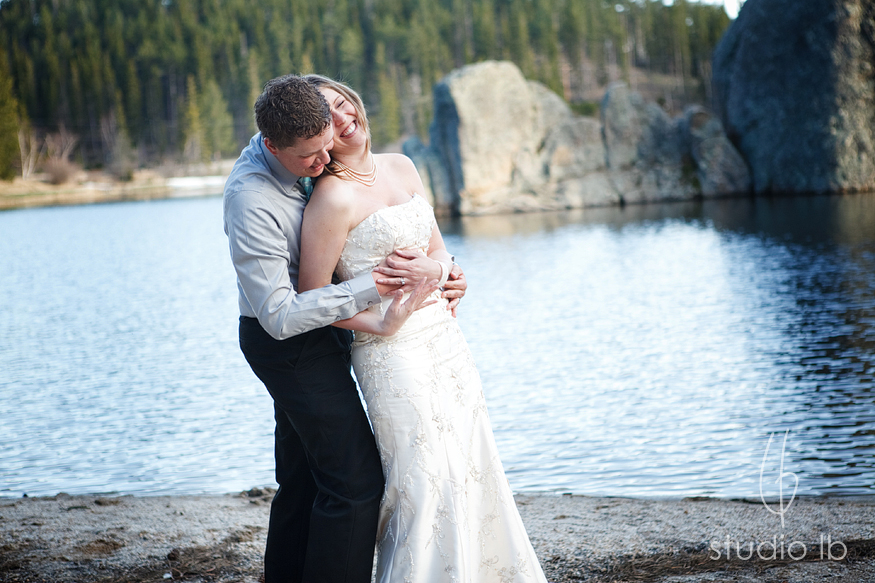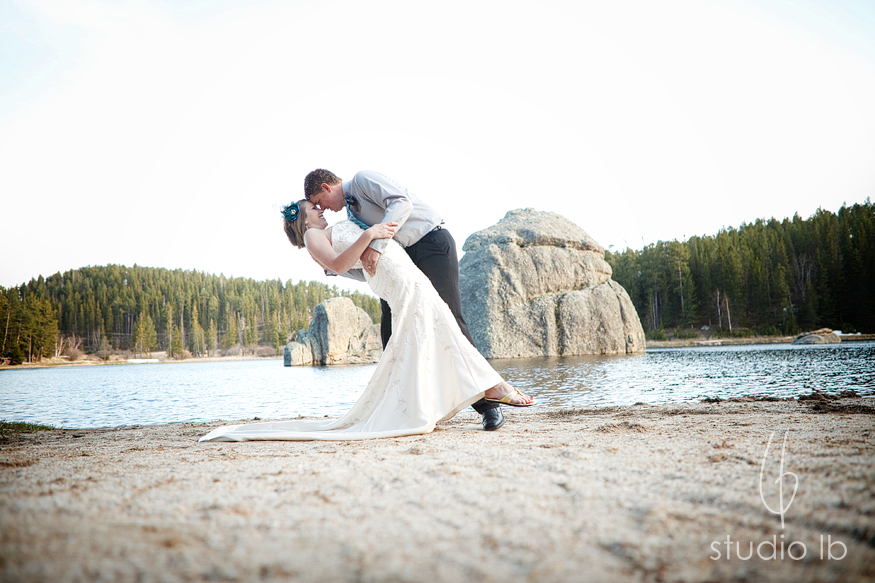 Not only are these two great at having fun, but they are also great at snuggling. On a hill. In not-so-soft grass. :-)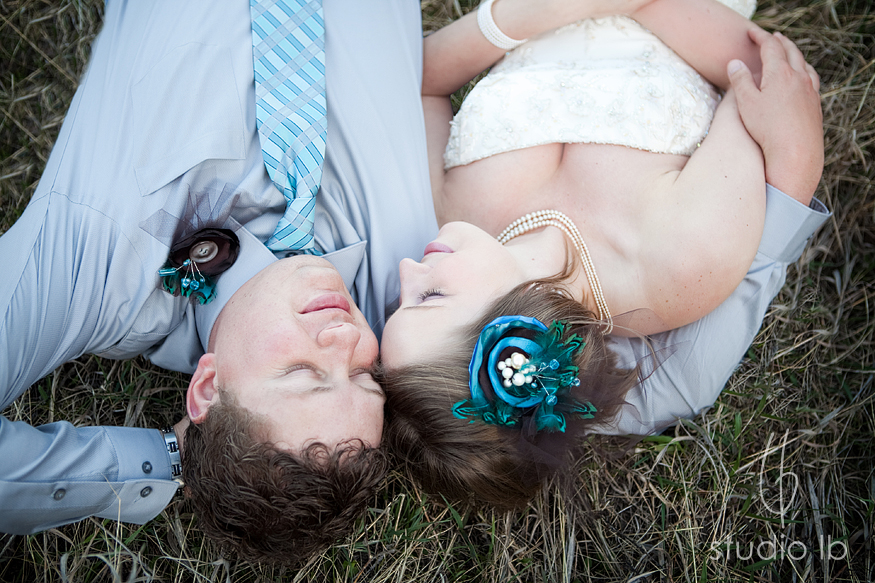 There are so many options for photographing couples at Sylvan Lake!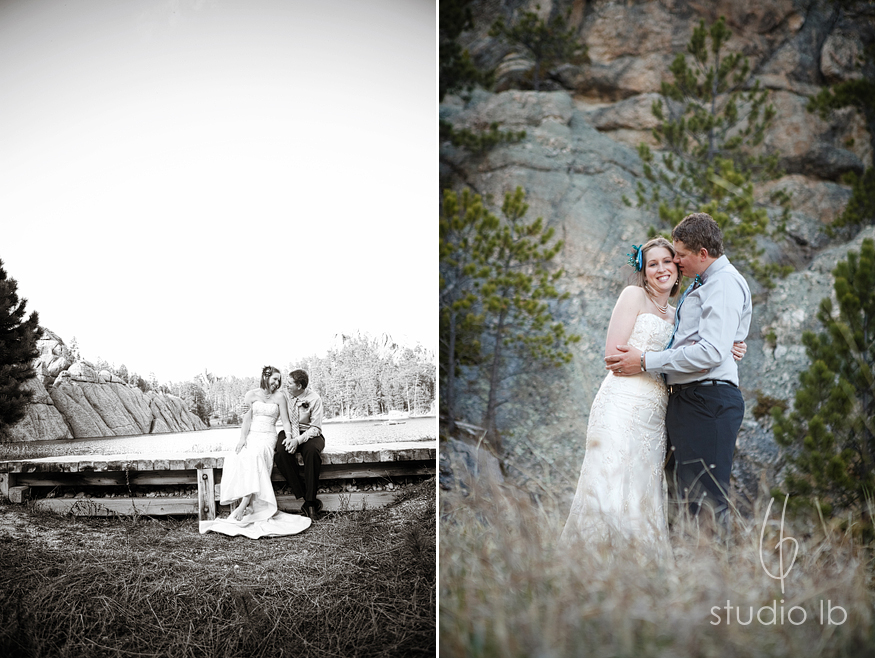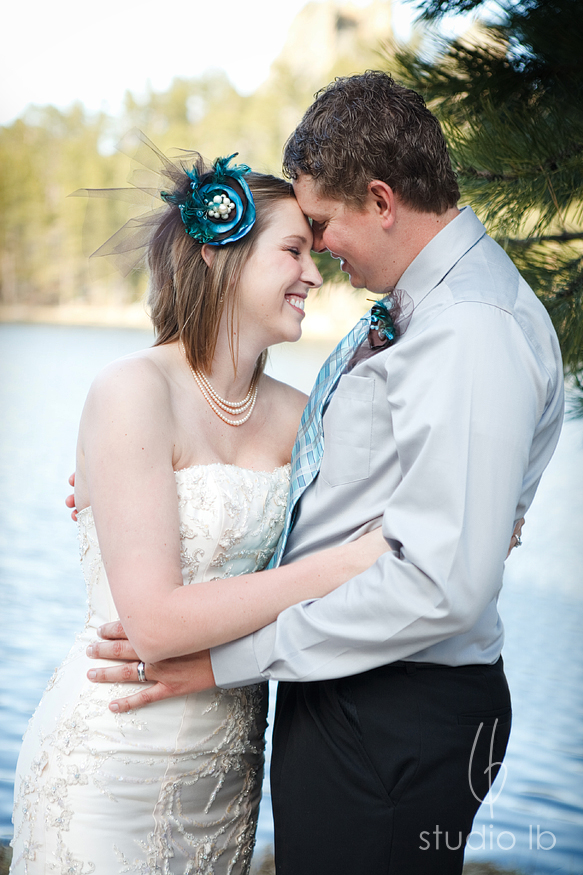 Amy- You are beautiful. That is all. :-)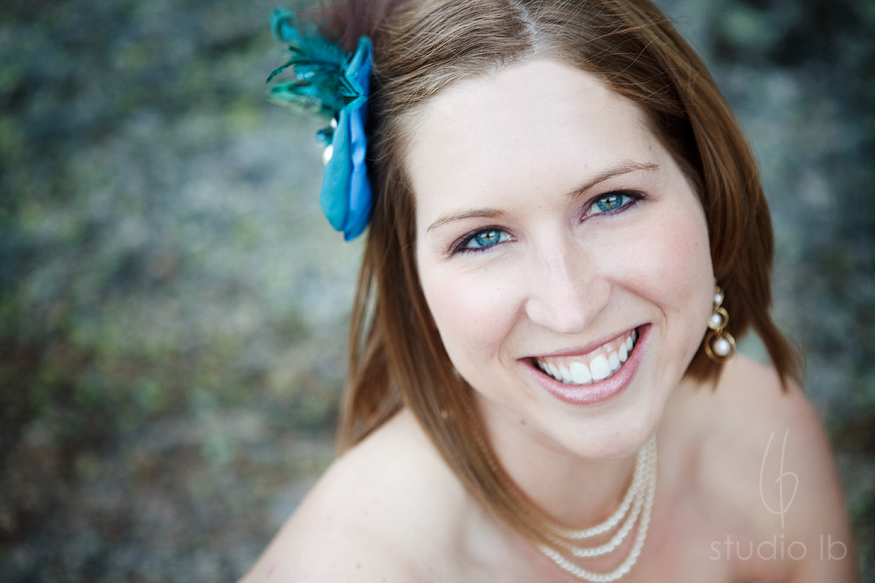 Caution: Newlywed sessions may increase your risk of doing something you wouldn't even consider doing on your wedding day.
(but what fun is not taking a risk – especially if it's for some great photos?!)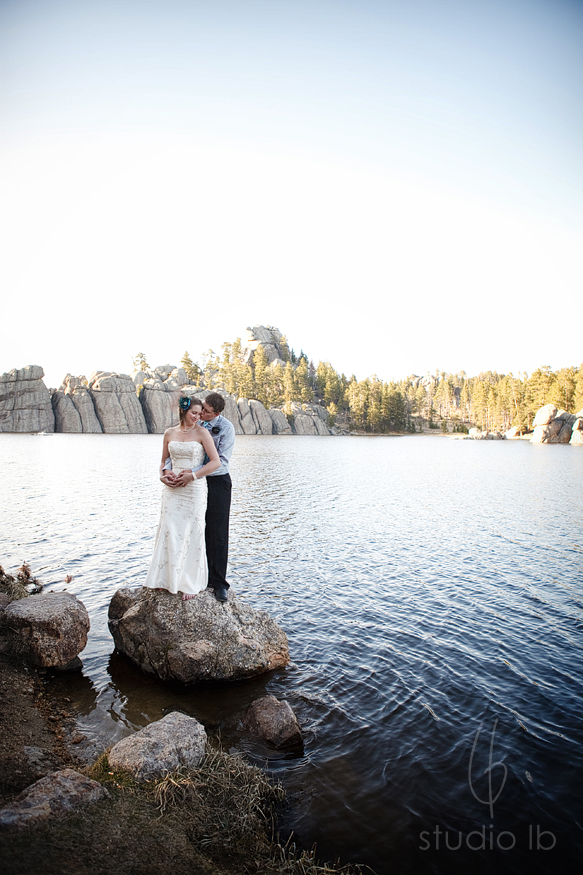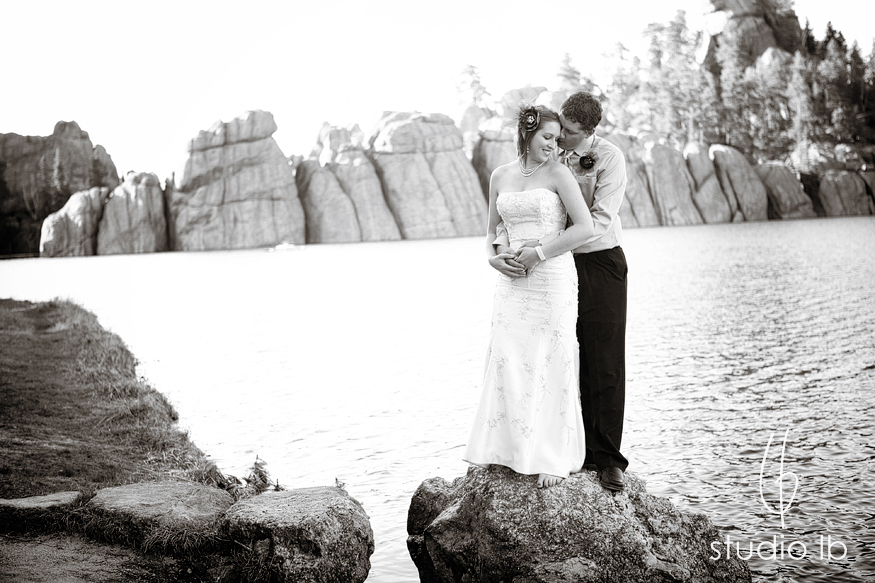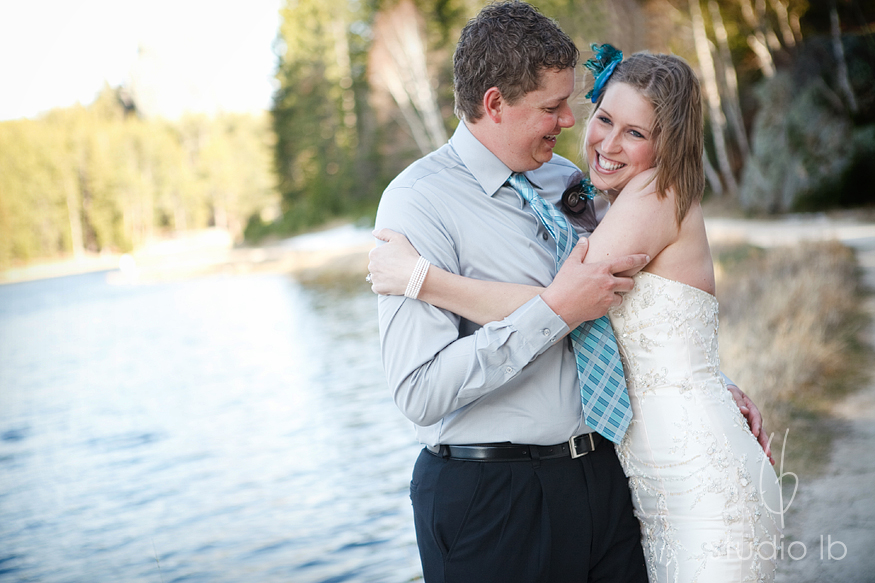 Seriously, Chris + Amy, you guys are SO MUCH FUN!!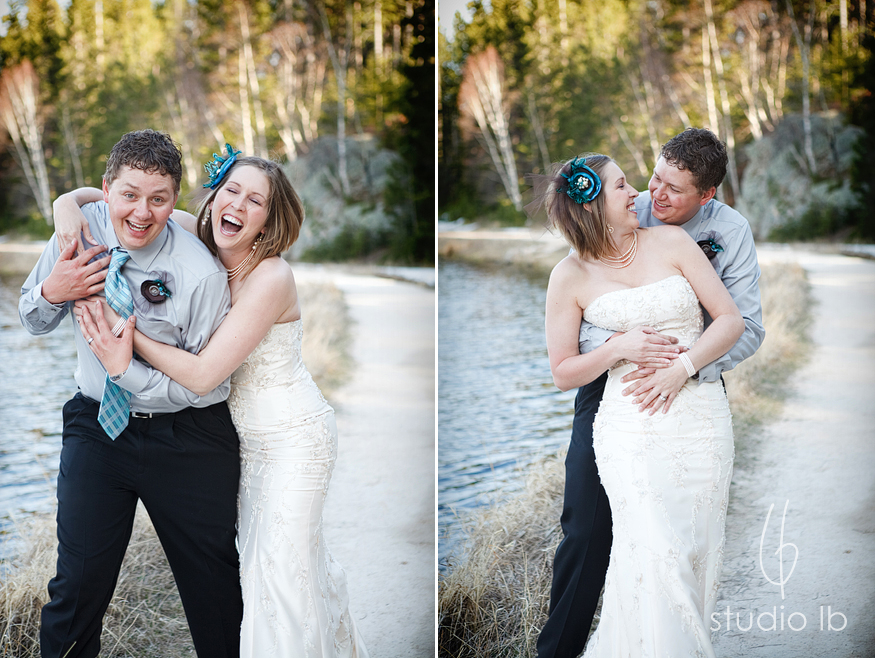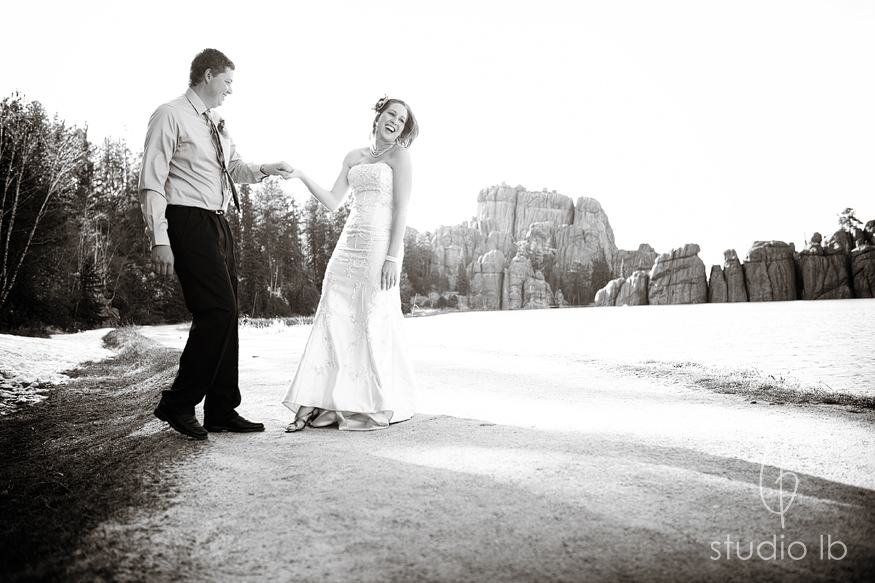 And a HUGE thank-you to
Shaviq Designs
of Rapid City, SD for the awesome bridal fascinator and boutonniere! Shawn made these pieces custom for our newlywed shoot. They were the perfect addition to our fun evening at Sylvan Lake – I hope to see more couples use these in the future! :-)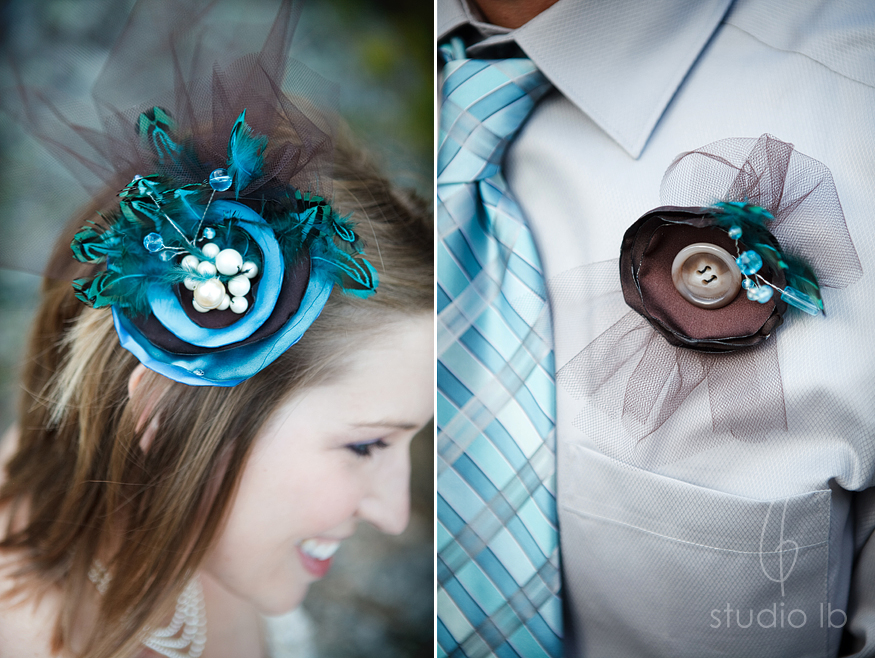 Comments
comments