I met Chris and Amy when I was in high school – we were all in the 4-H Council/Ambassador program together. Because of 4-H, Chris and Amy knew each other for a few years before they started dating in 2005.
Four years later, they go on a date for their anniversary and Chris has one place to stop before dinner – Bridal Veil Falls in Spearfish Canyon. They pull off to the side of the road, and Chris has two presents for Amy. The first, a dozen roses – eleven red, one white. Amy is excited and taking pictures of the flowers and when Chris asks her to turn around, she sees him down on one knee with a beautiful ring (which he picked out all by himself)!
She says yes. They hug. They kiss. They laugh.
Amy opens the other present – a bottle of champagne to celebrate their engagement!
Ten days later I go with them back to Bridal Veil Falls for some photos and the slope/path to the bottom is completely covered in snow. So we took photos from the road!! :-)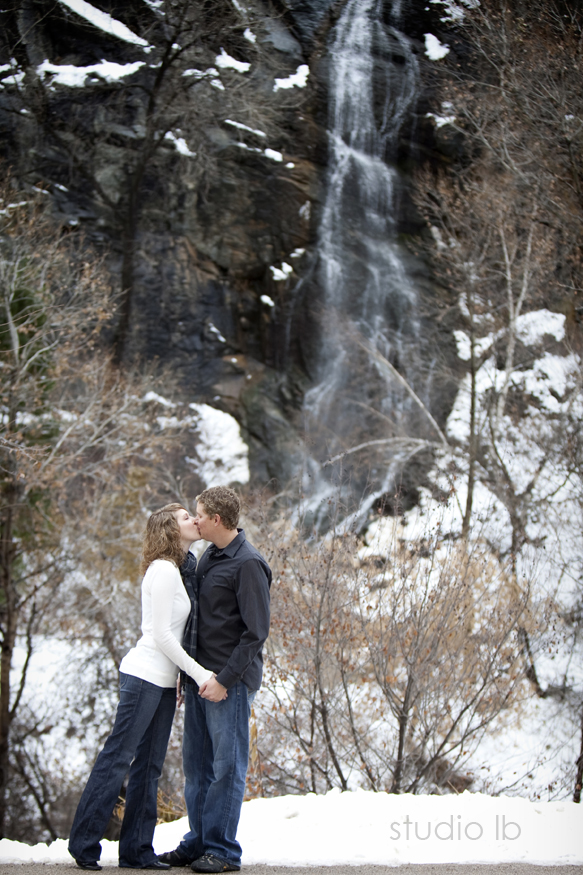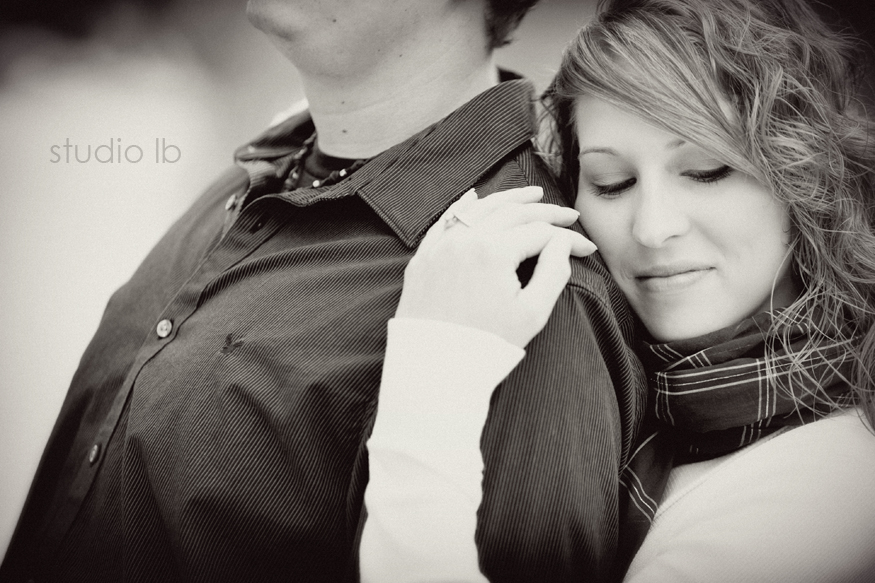 We thought Roughlock Falls might be plowed, but we ended up having to make our own tracks though the snow.
It was totally worth the cold, wet feet.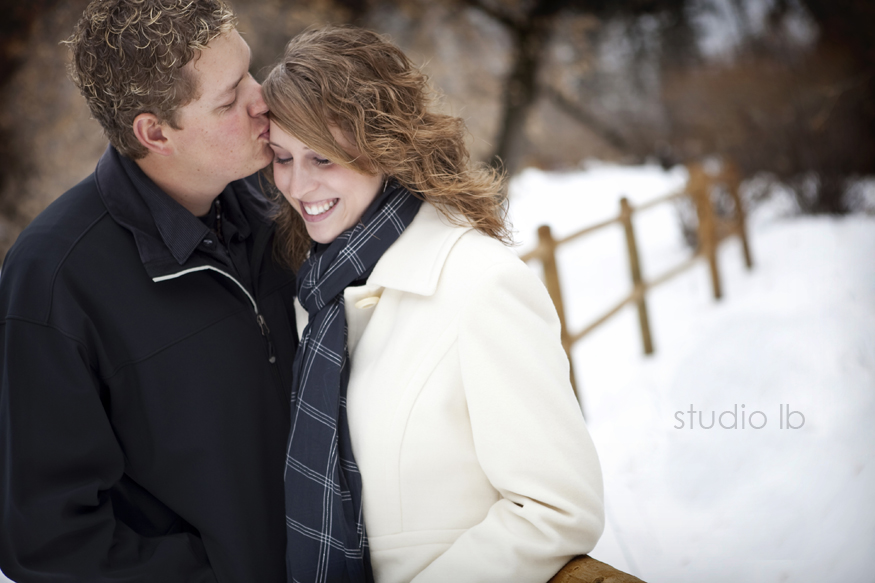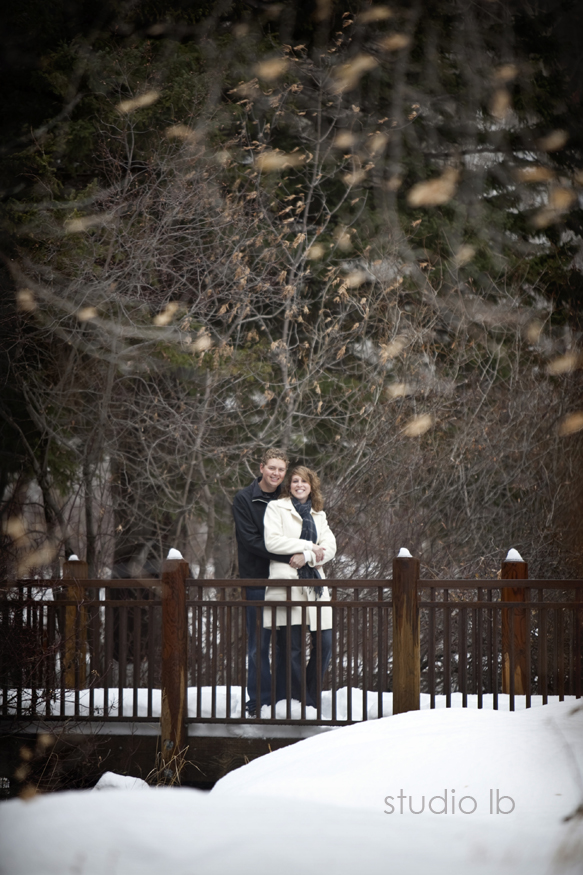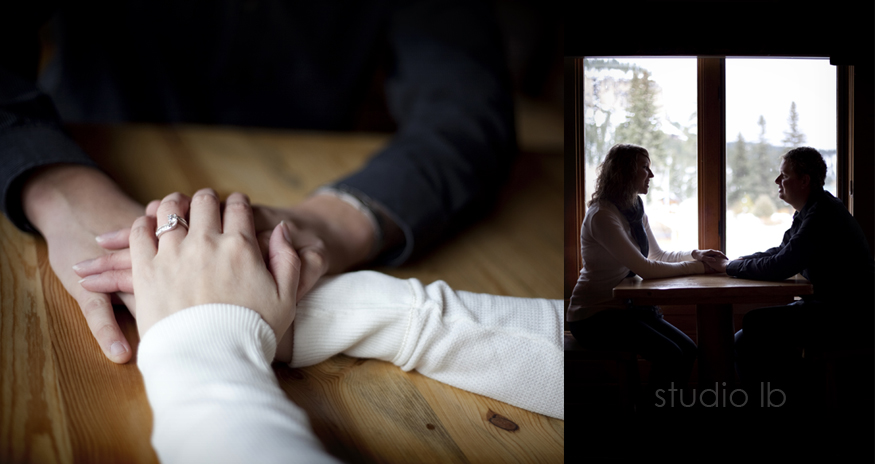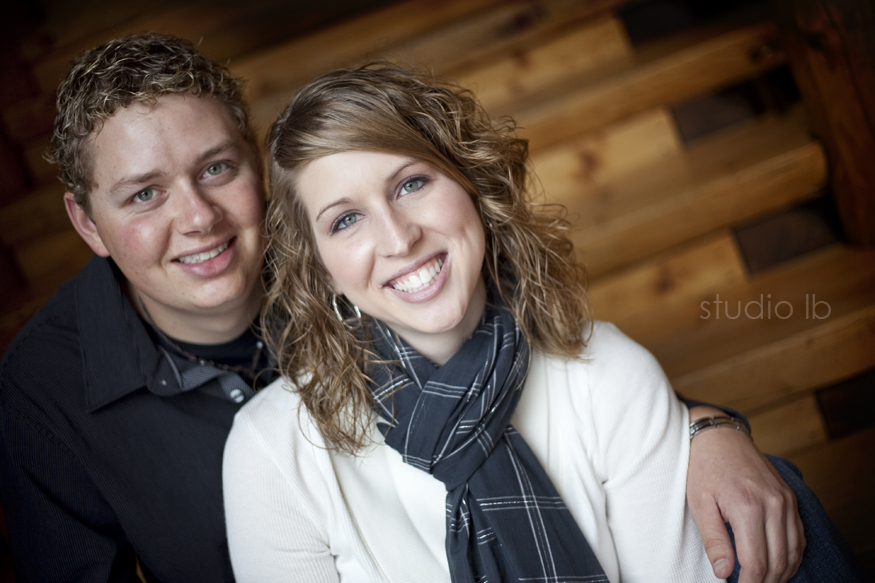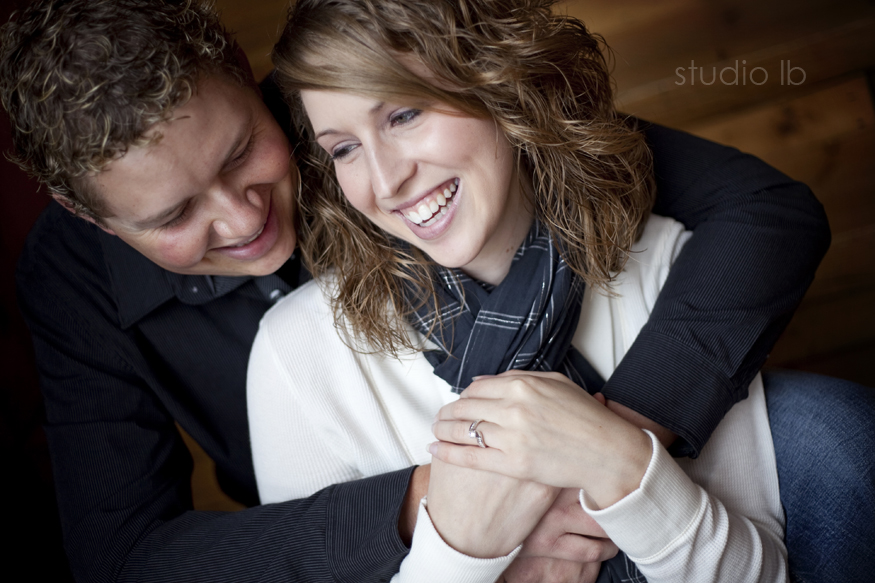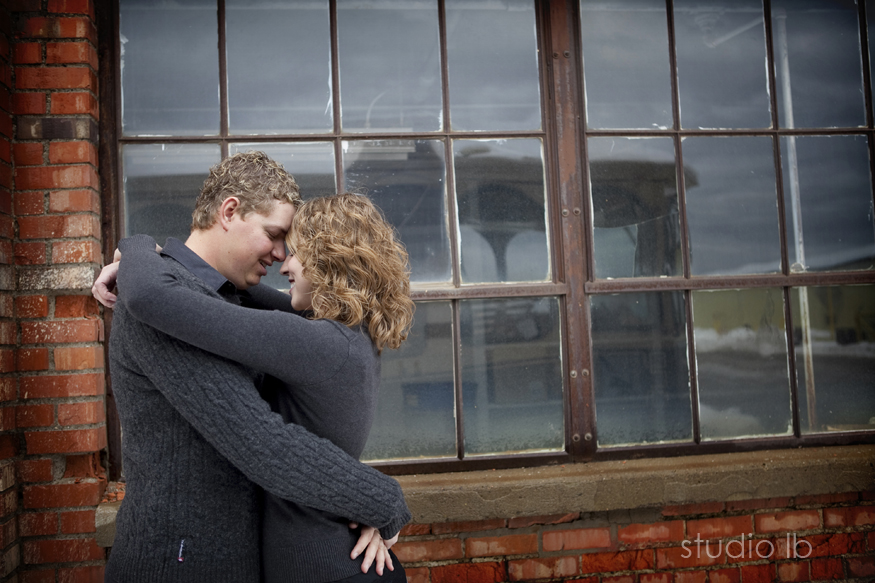 These two are always laughing – and I LOVE it!!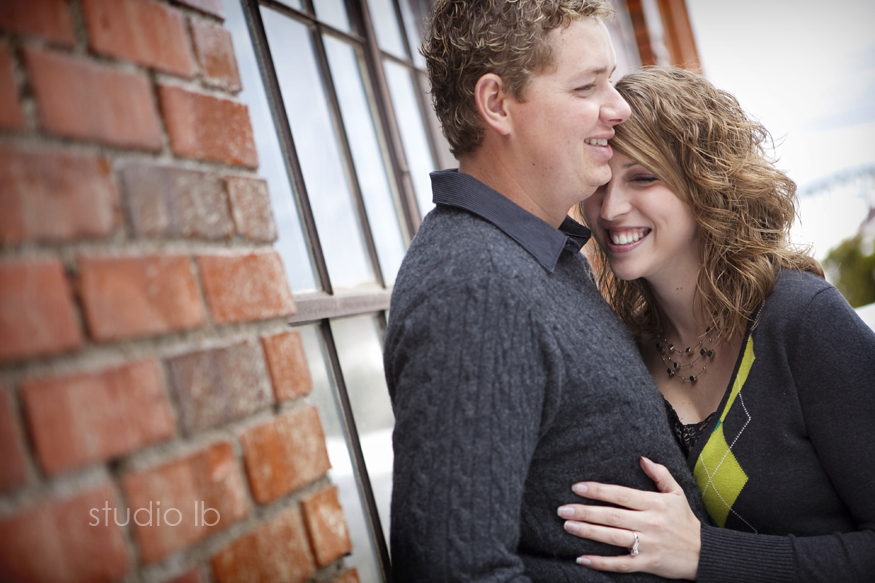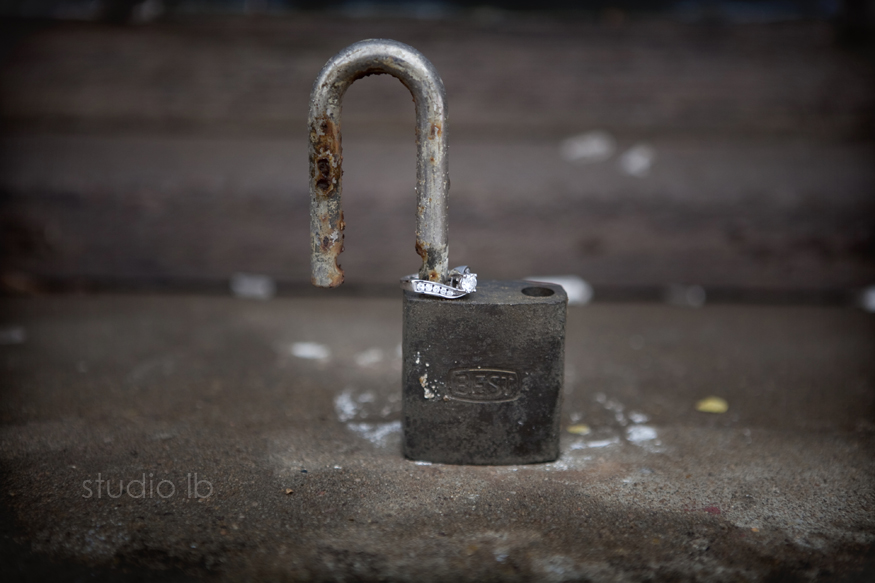 Chris + Amy – thanks for being so much fun! Walking through lots of snow, driving around the Northern Hills to find all the great locations and laughing at my ridiculous comments make you one of the coolest couples I've had the pleasure of photographing! CONGRATS on your engagement!! I'm so excited for the both of you!
Comments
comments