Paul + Amanda's Custer State Park wedding was the perfect end-of-summer soiree. A sweet ceremony followed by dinner with their closest friends.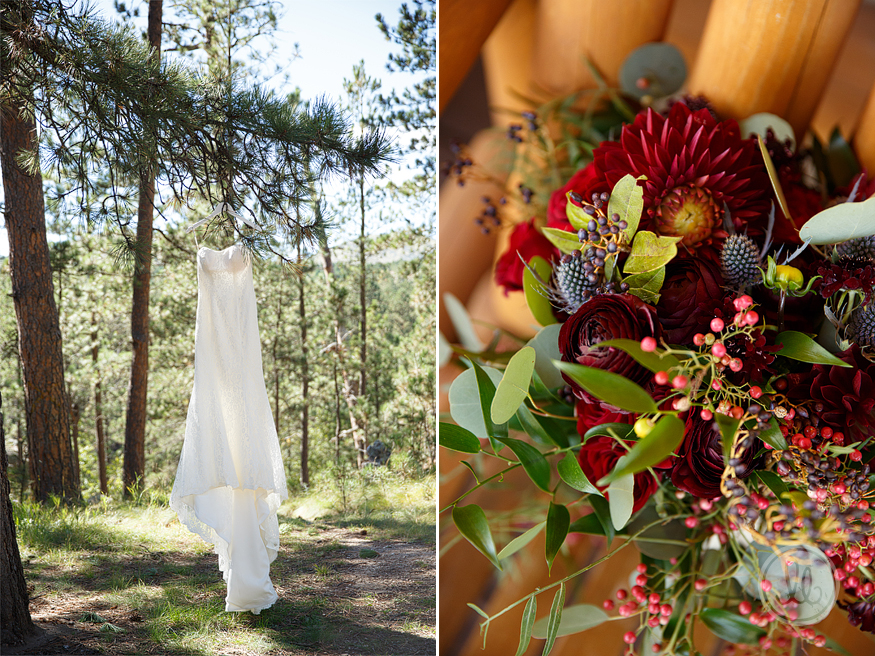 I love how the girls are all focused on Amanda's dress, and she's just standing there, beaming at her mother like "This is really happening!!"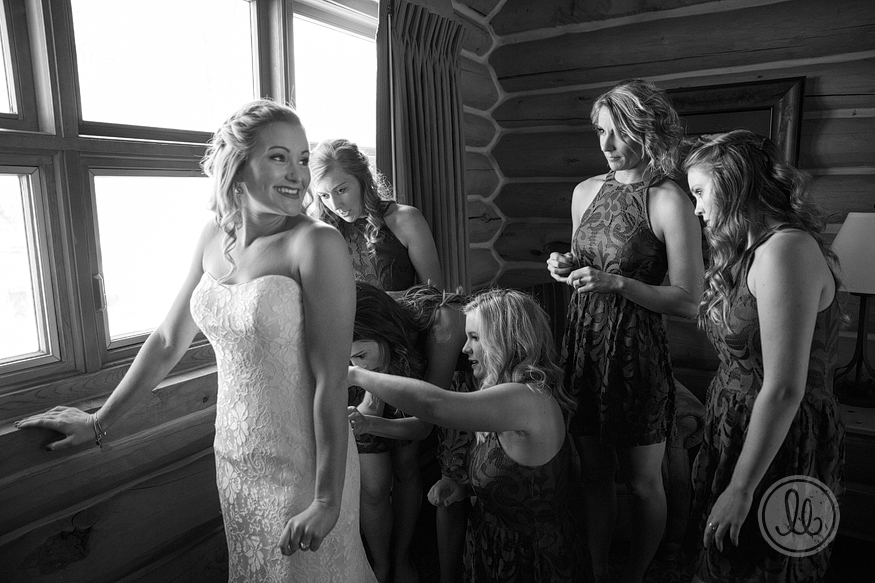 A dress that allows you to sit down to put your own shoes on is a good dress. Comfort is key!!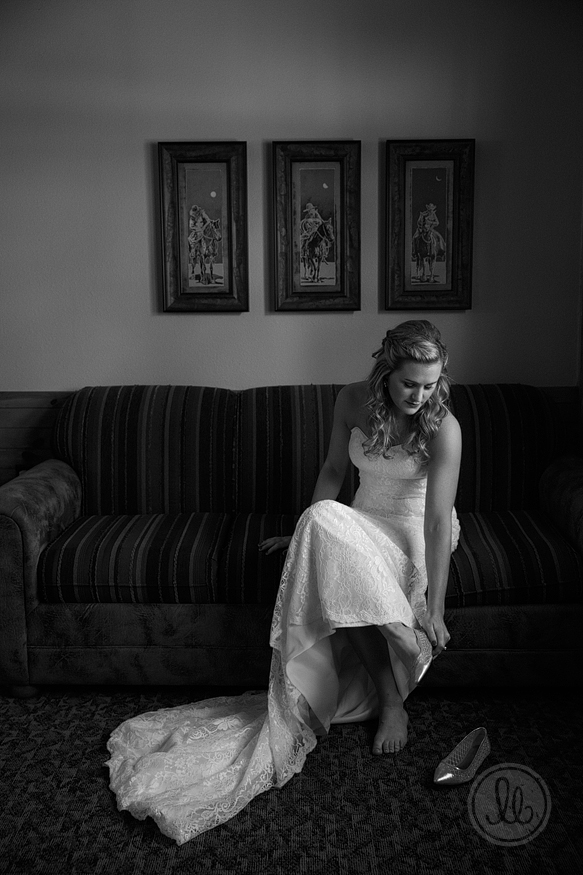 Amanda chose to have a first look with her dad and it was the sweetest thing ever!!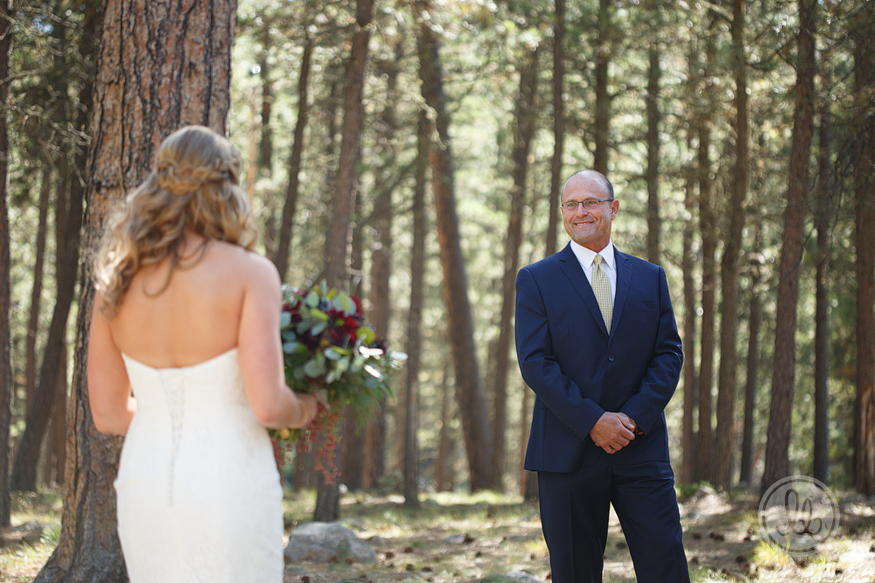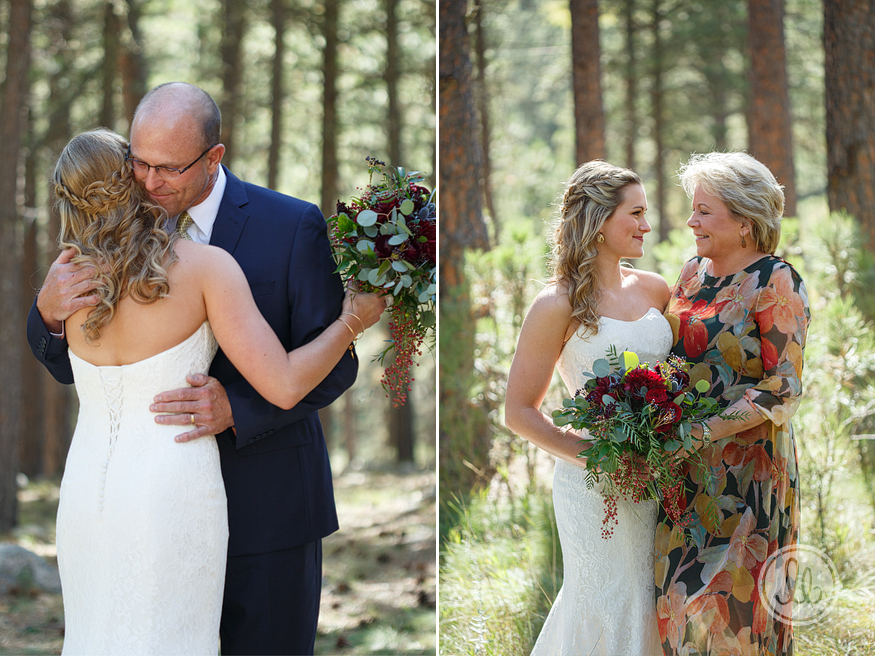 Paul + Amanda have the *best* friends on the planet. Their wedding day was so full of fun and laughter  – exactly the way it should be!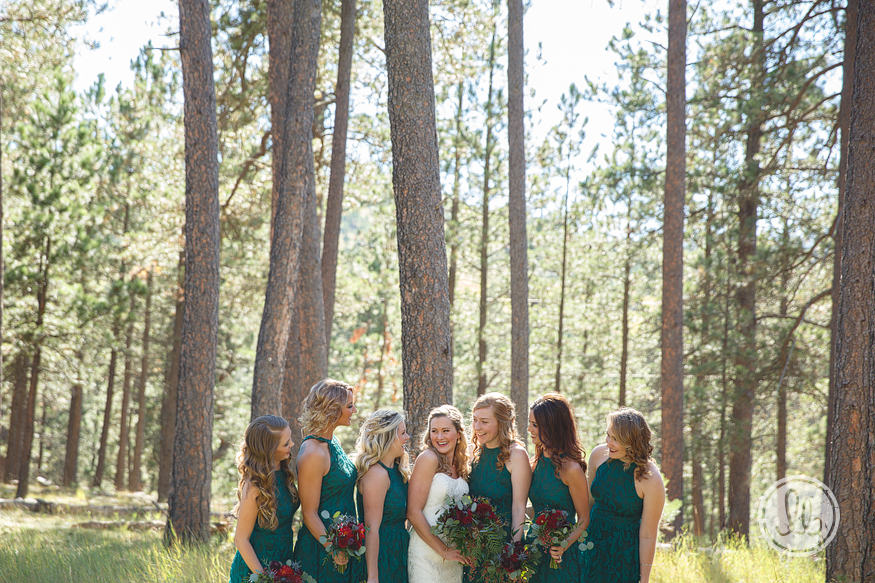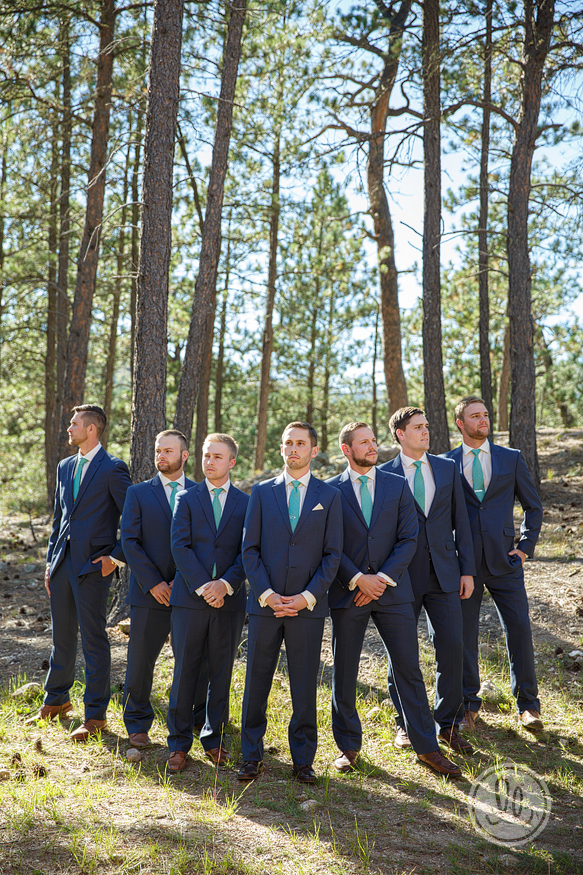 I thought about cropping out the 'squinty faces' on either end of this photo, but then I decided that it really shows how much Paul loves Amanda. Glaring sunshine or not – he's only got eyes for her. Plus, outtakes are just as enjoyable as sappy moments. ;-)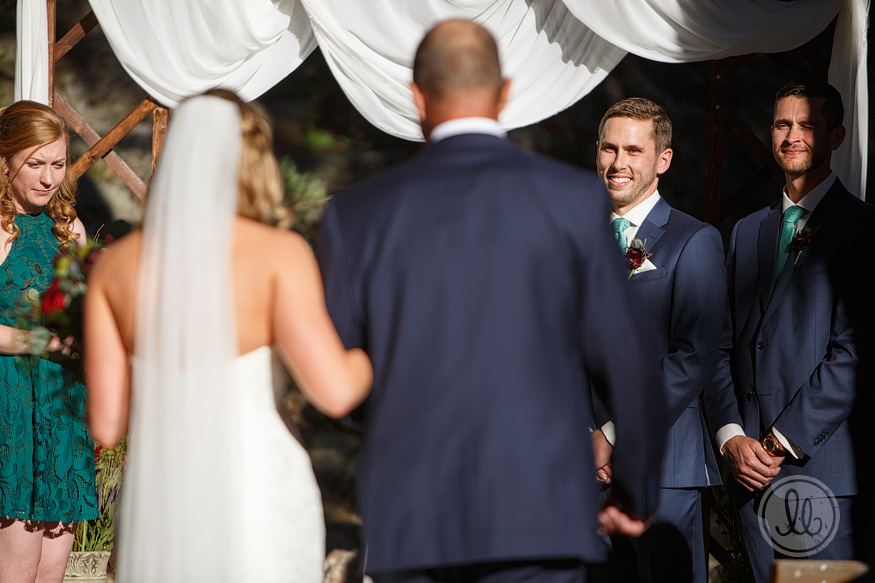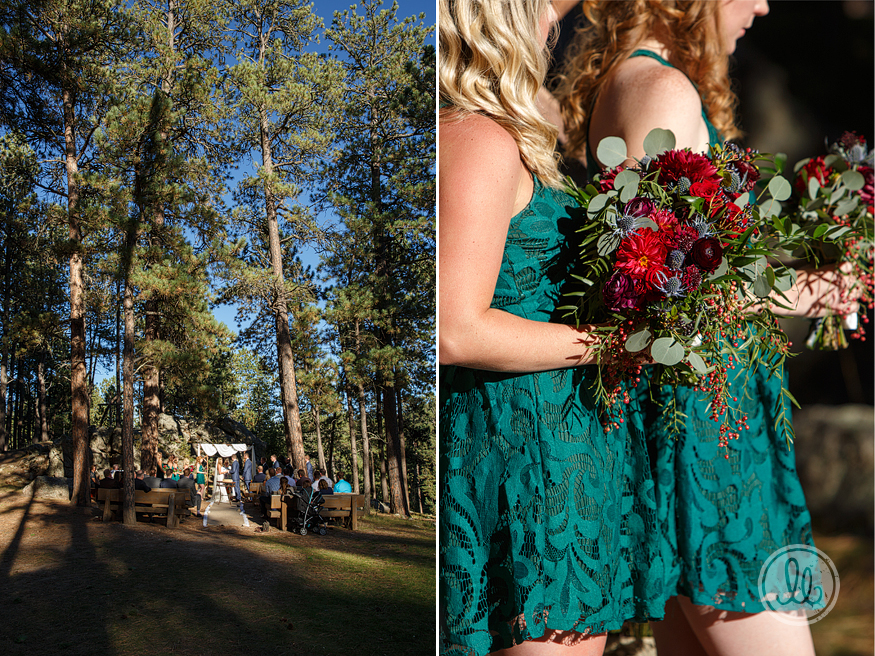 That tear on Amanda's cheek!!! I thanked her later for letting it fall all the way to her chin. :-)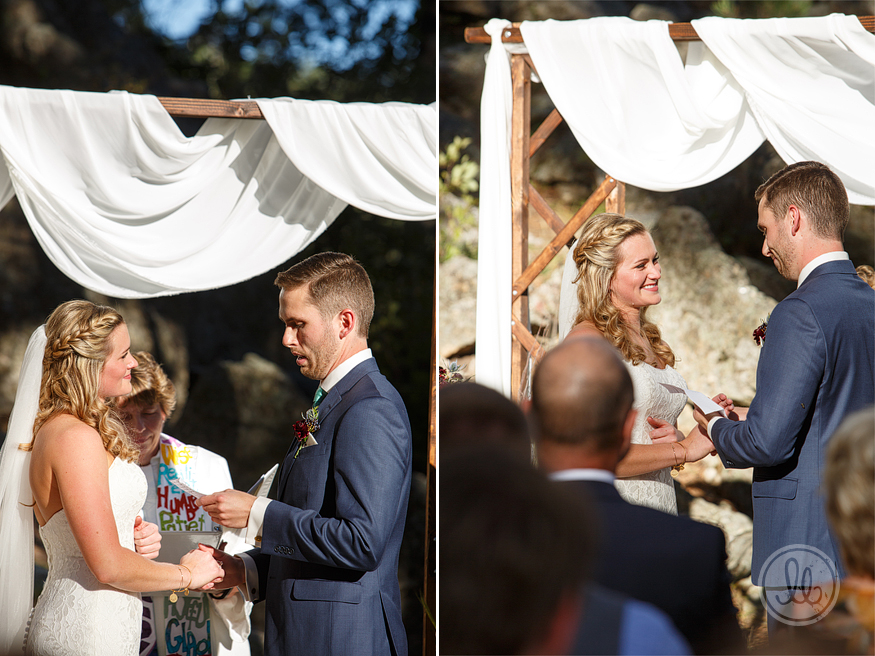 Love notes and a bottle of wine for their fifth wedding anniversary – I love this tradition! A wedding should be all about creating and nurturing a marriage that day.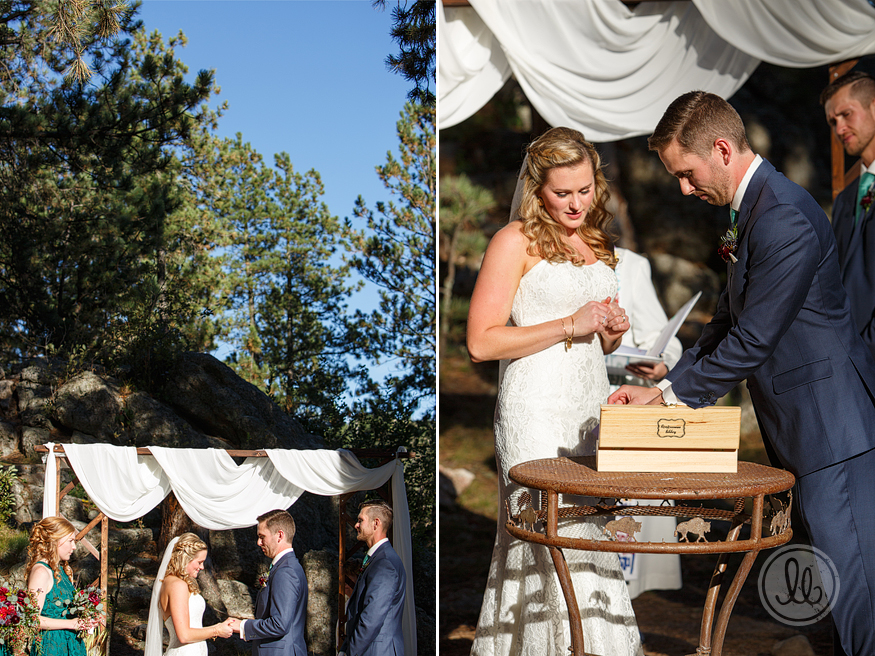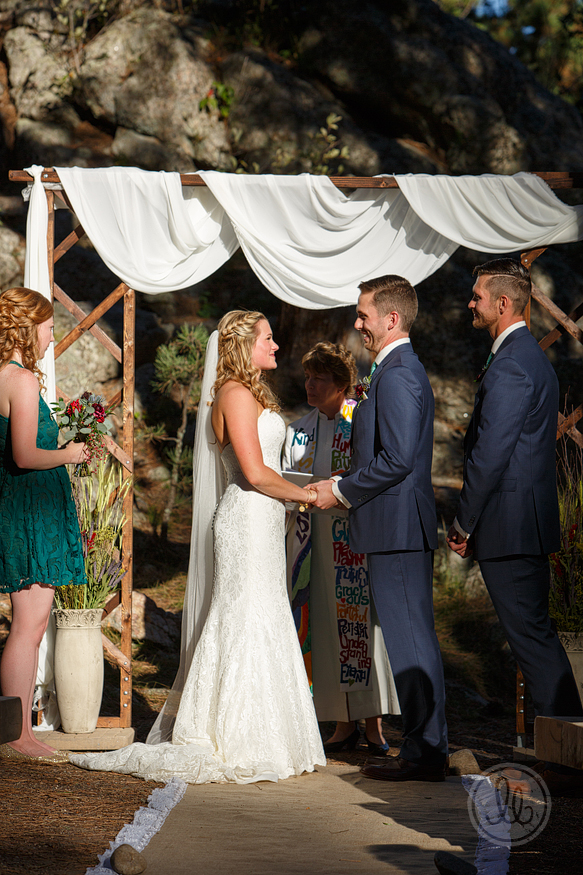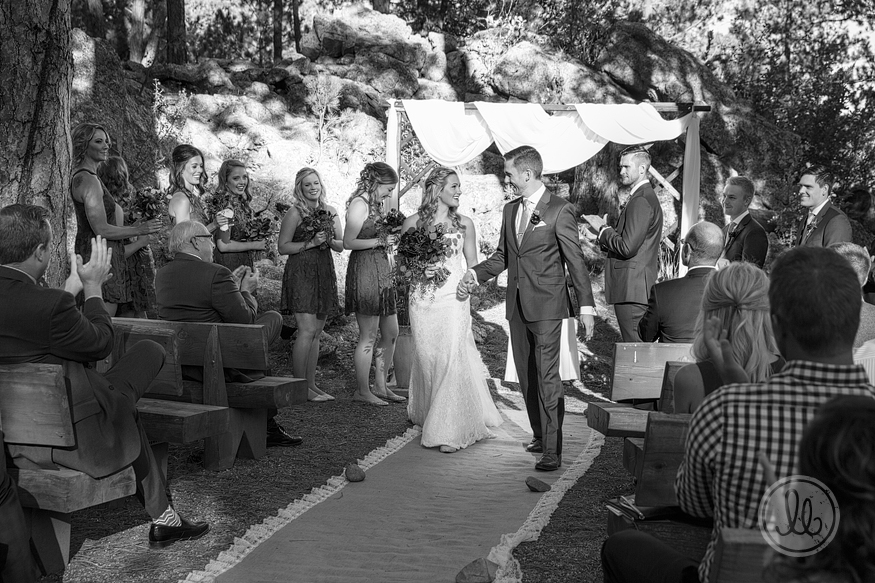 End-of-the-aisle hugs and kisses = THE BEST!!!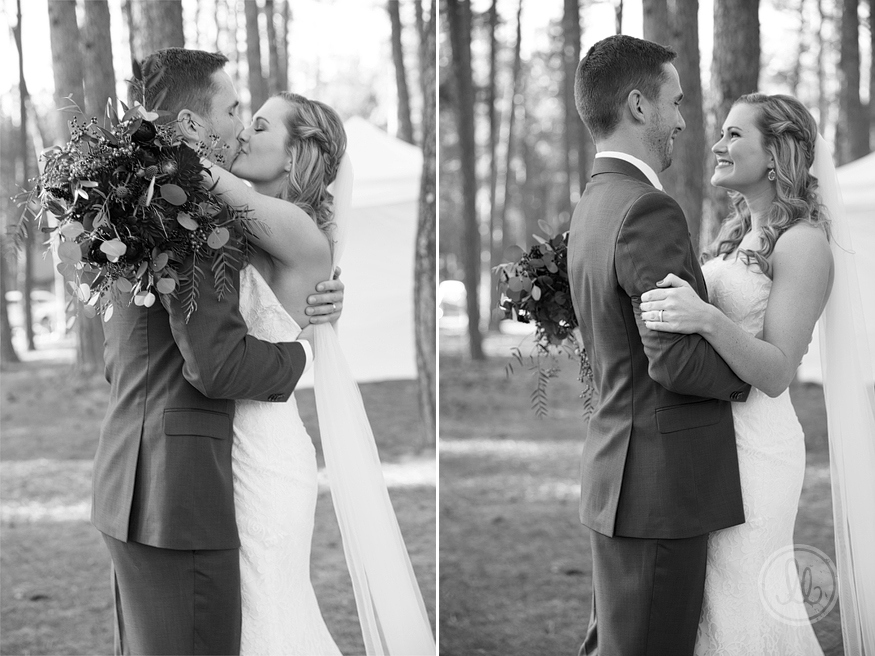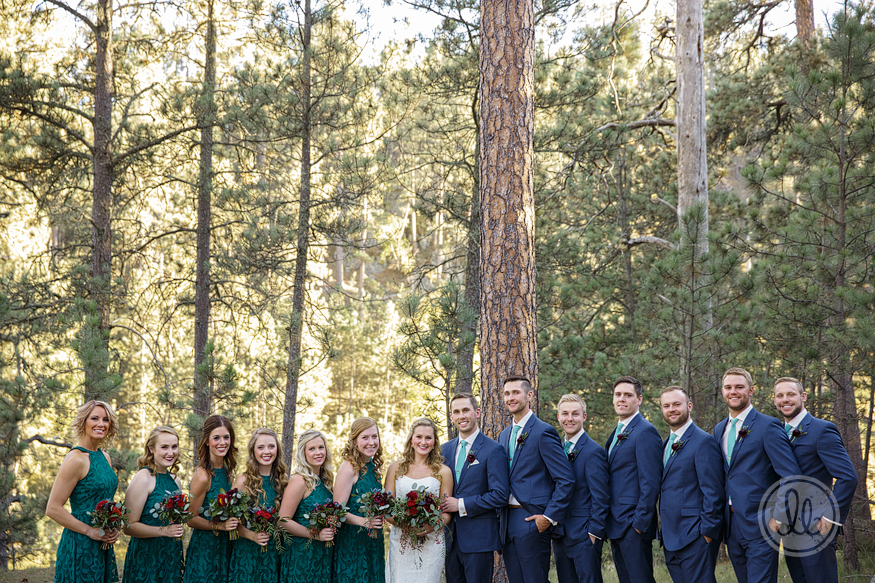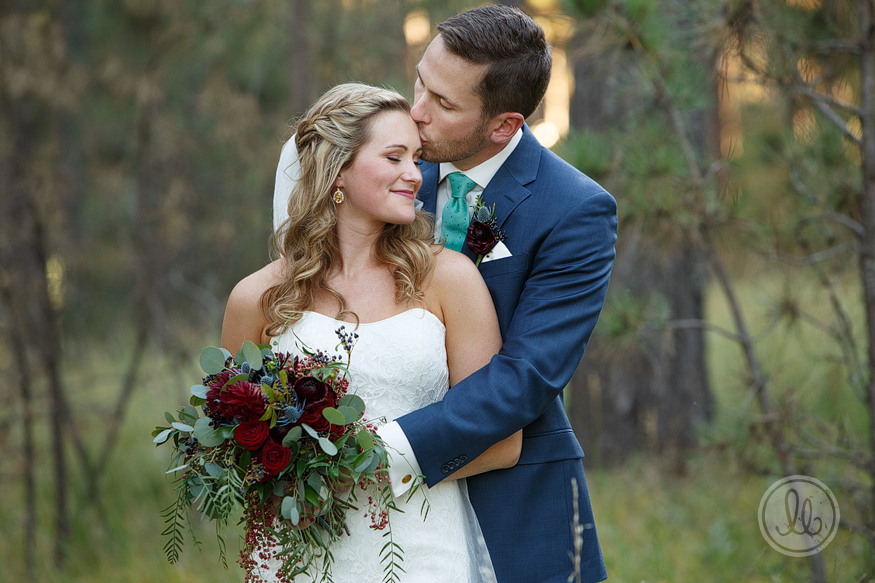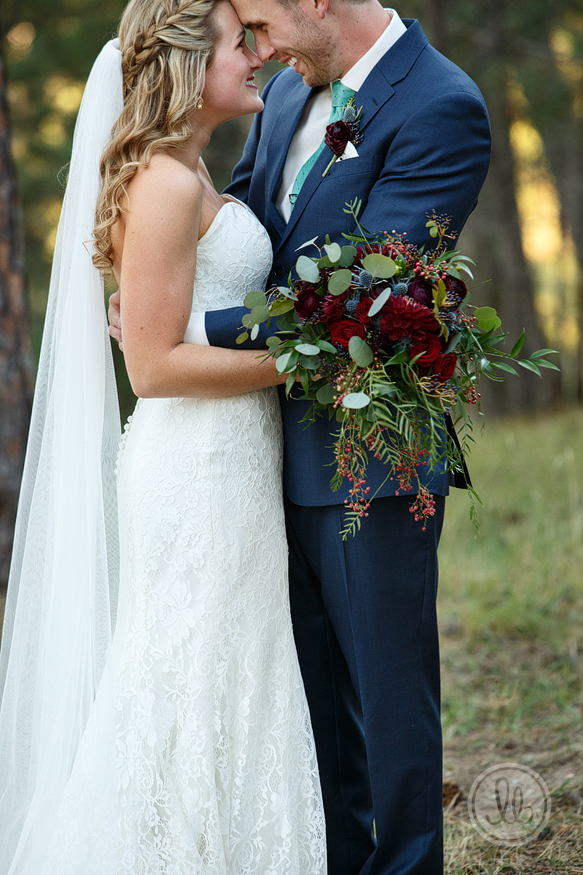 Paul + Amanda allowed for plenty of time to wander around for photos after the ceremony, which allowed us to catch some amazing light between the trees!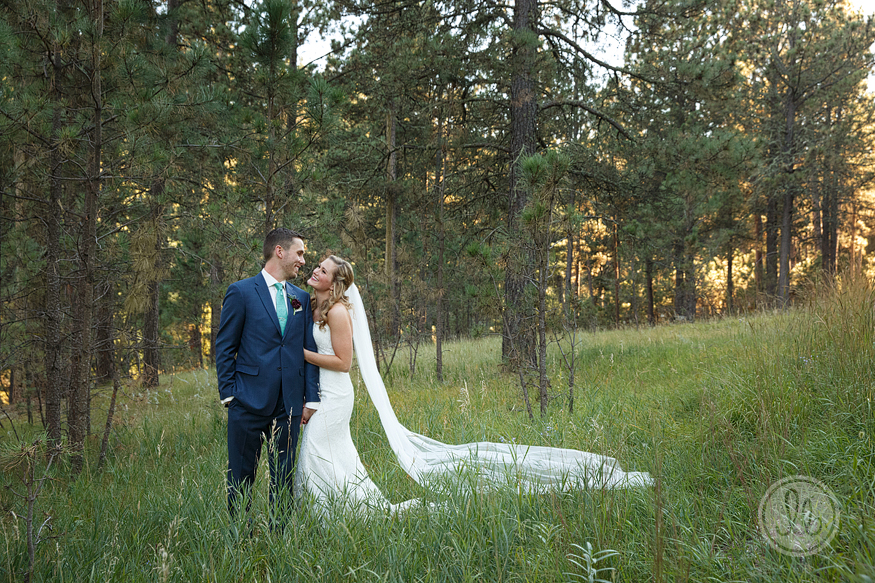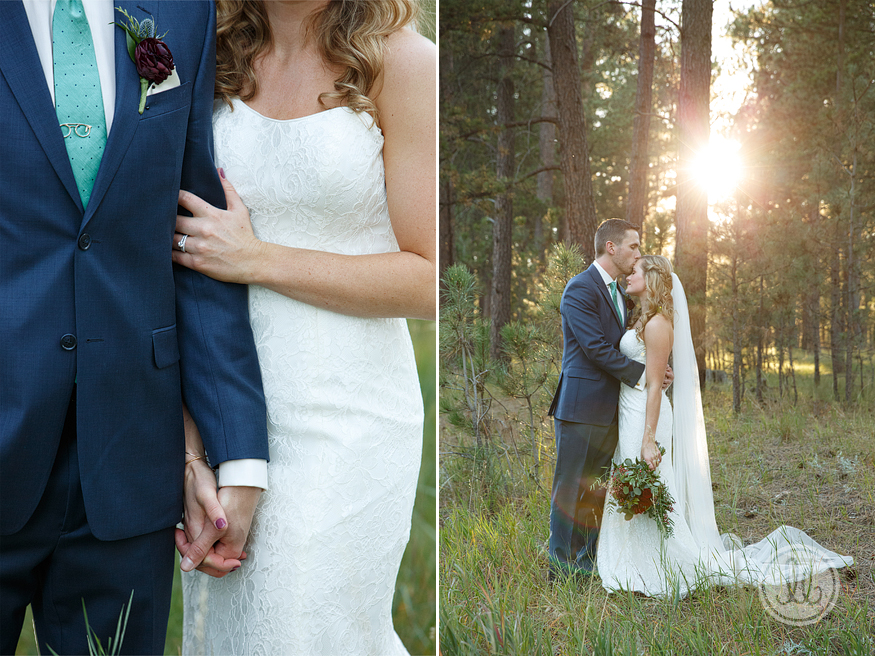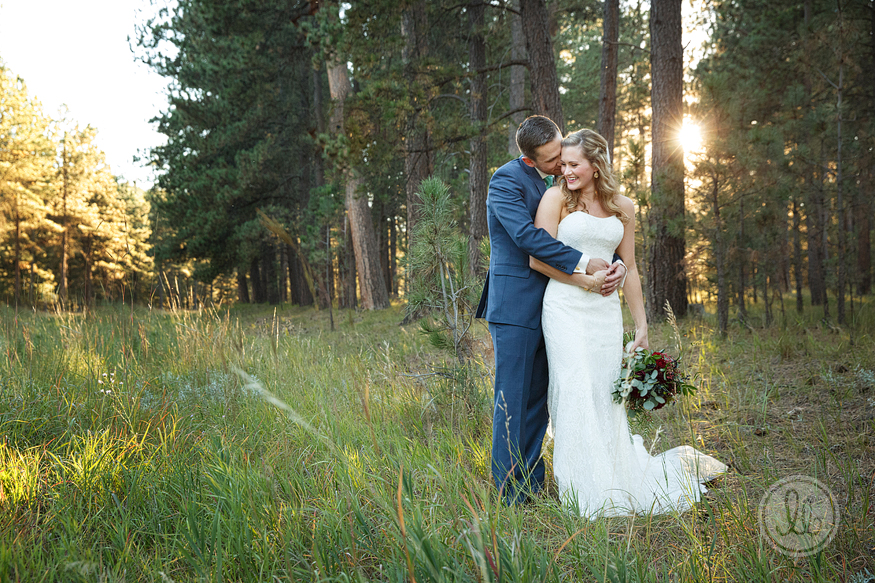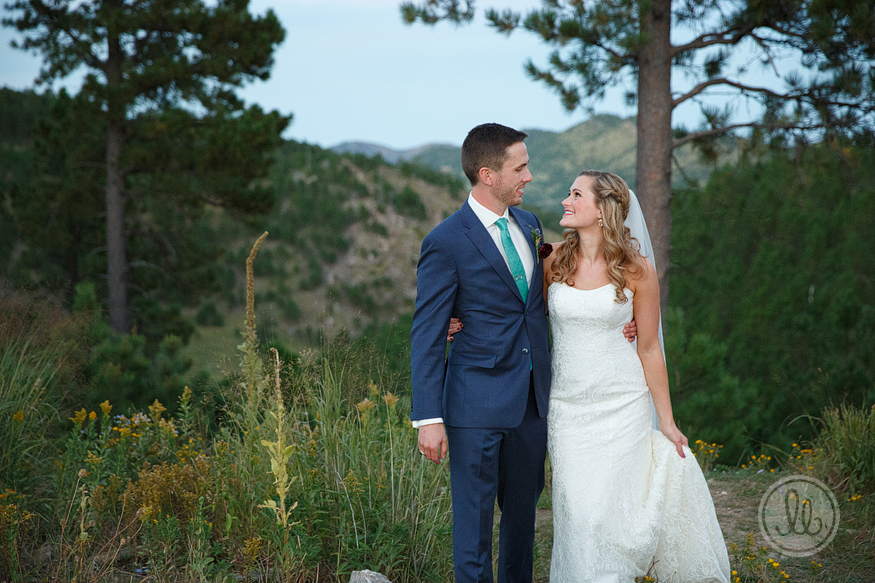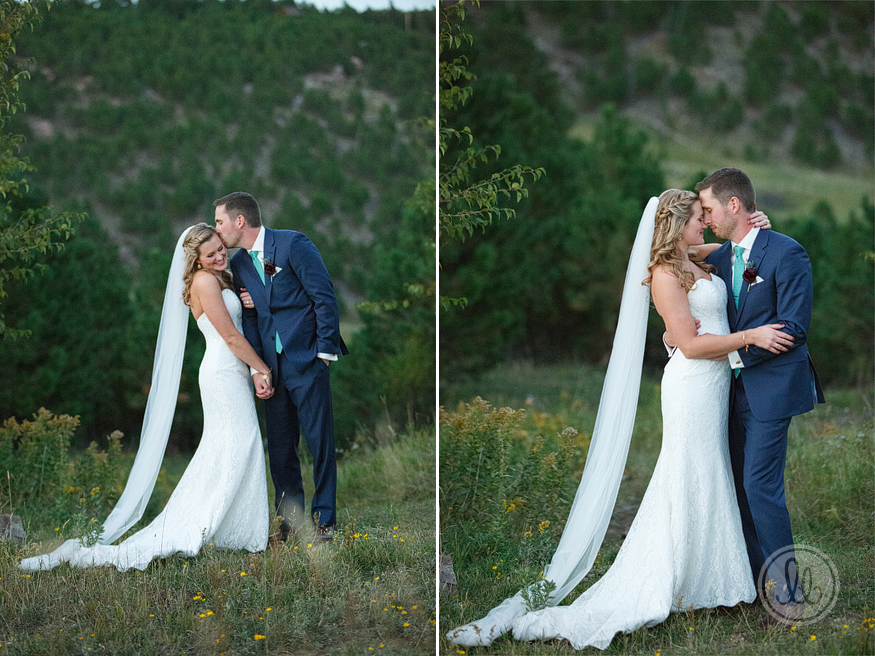 Paul + Amanda – Thanks a million times for having me photograph your perfect day! I hope you are having a fantastic honeymoon so far!