This morning my car alarm went off on it's own. Just sitting there, in my parking lot, it started to honk.
The honks were not just any kind of honks. To me, they sounded like "Brr! It's! So! Cold! Out! Here!"
So I took her out for a drive to warm up. And since I had to go out into the cold (I do not like being cold), I decided to make the trip worthwhile.
I brought along my Mostly Chocolates gift card that I got from Halley for my birthday (thanks, dear!!) and spent most of it in one stop. I got two of everything to share with Lance, but I have a feeling there won't be two of everything left by the time I see him next! I have already 'sampled' the turtle, the caramel and the butter cream chocolates. And I've only been back from my outing for an hour. :-)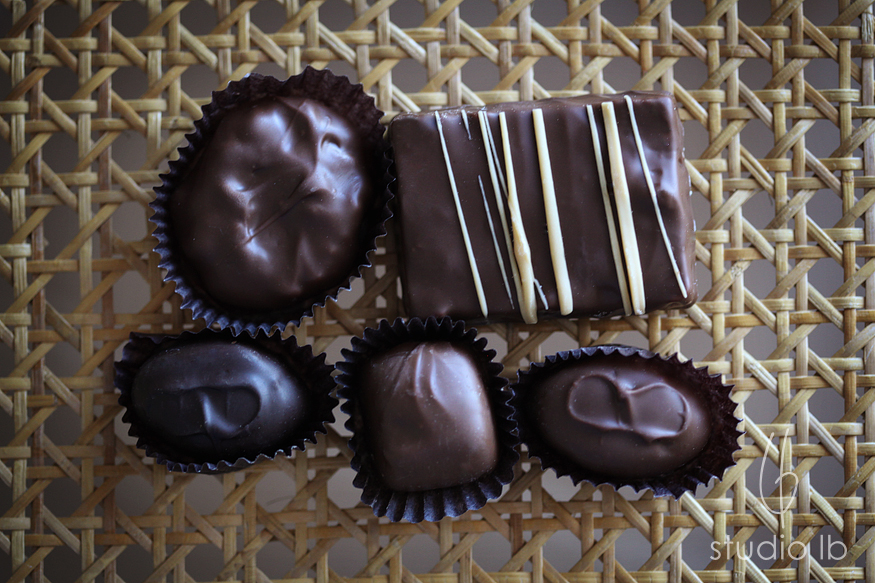 Comments
comments