You might remember from Brian + Barb's engagement session post that Brian and Lance grew up together. I have known Brian ever since Lance and I started dating a few years ago. I loved hearing stories of how excited Brian was dating Barb. Lucky me, not only was I their wedding photographer but I also got to meet all their family and half the town of Emery, dance the night away and go home with one of the groomsmen! ;-)
Barb's mom is such a talented woman!! She made all the girls' necklaces and purses and also helped get Barb ready for the day: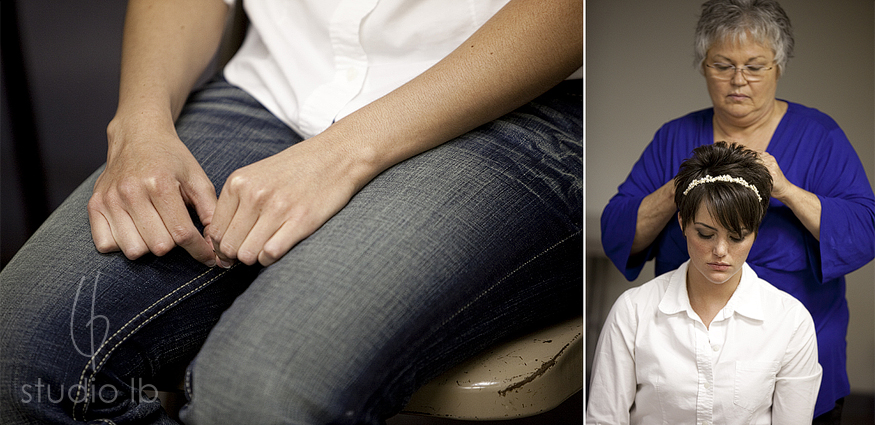 Everything about Barb was simply gorgeous: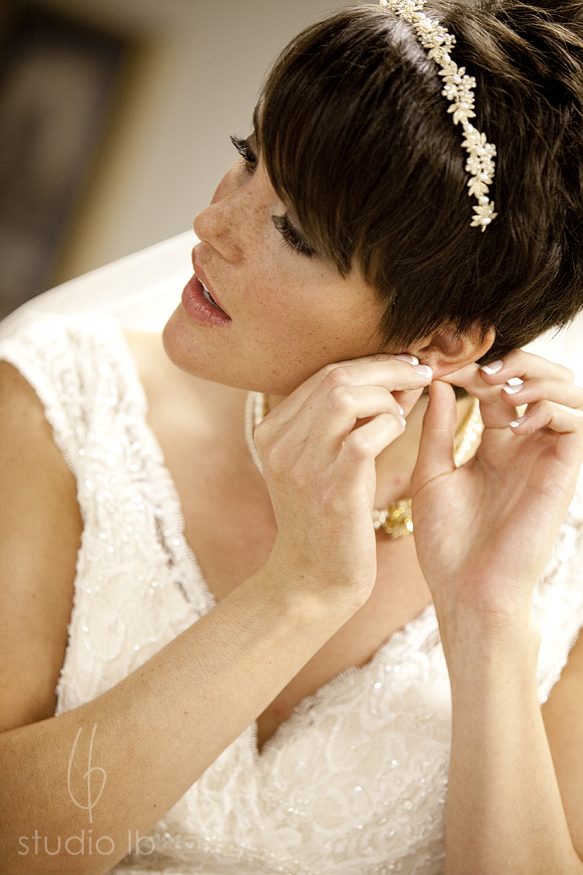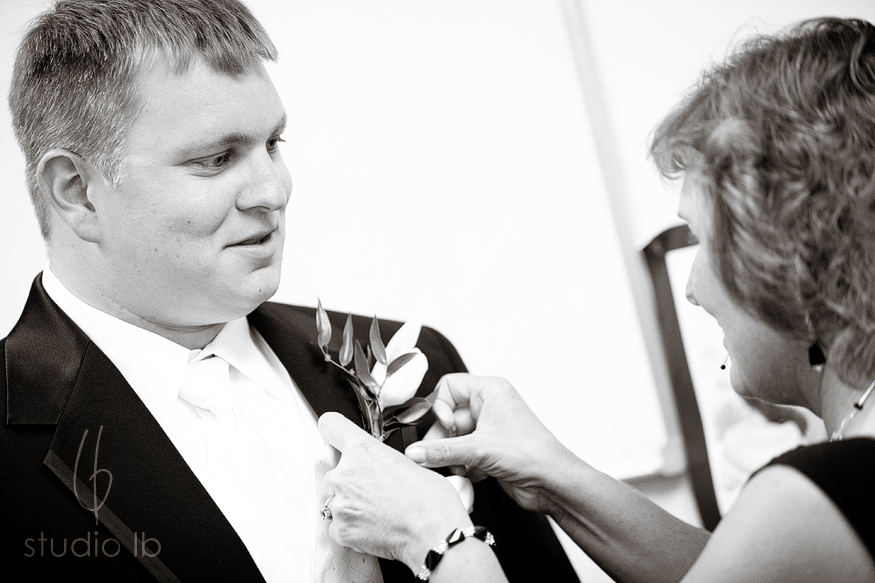 Flowers courtesy of Gustaf's Greenery in Sioux Falls: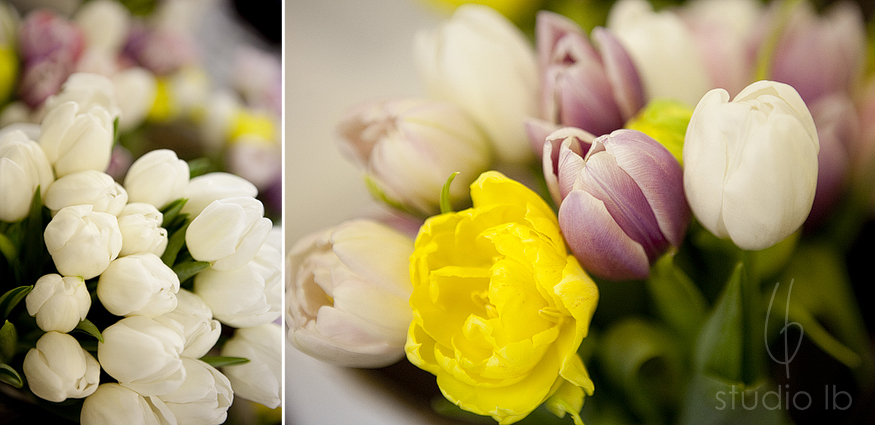 First look!! I just love how Barb is glowing!!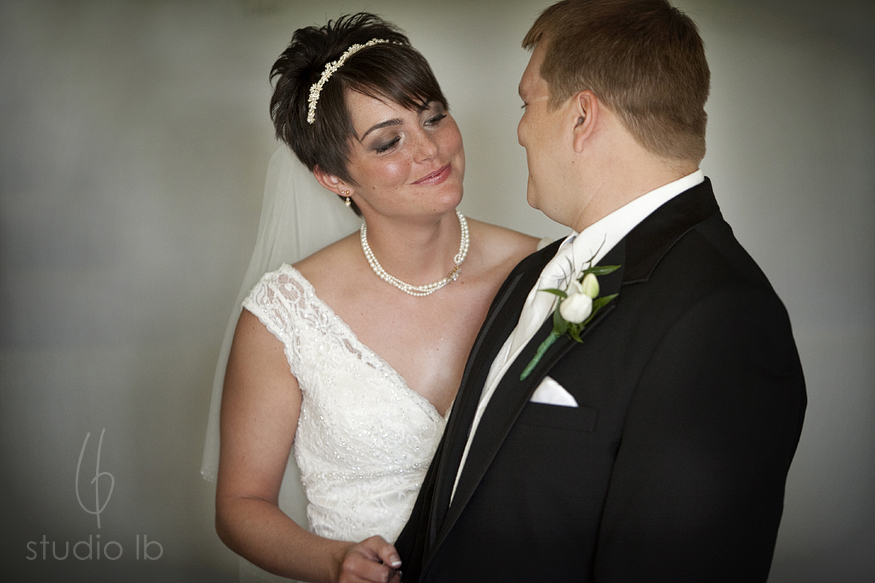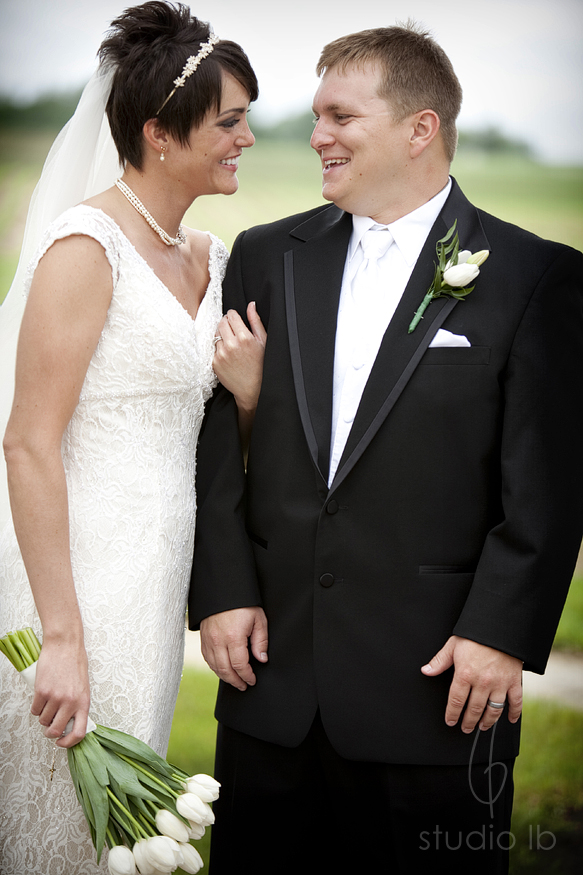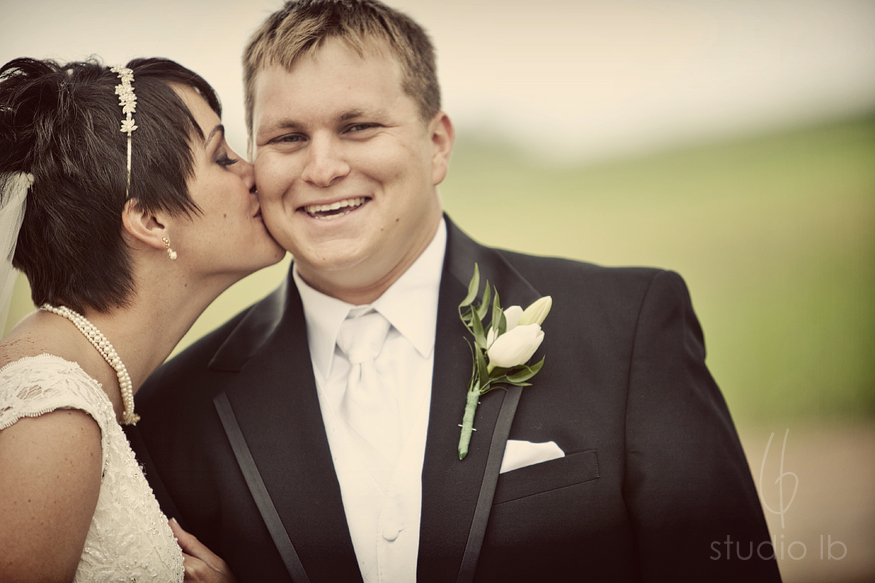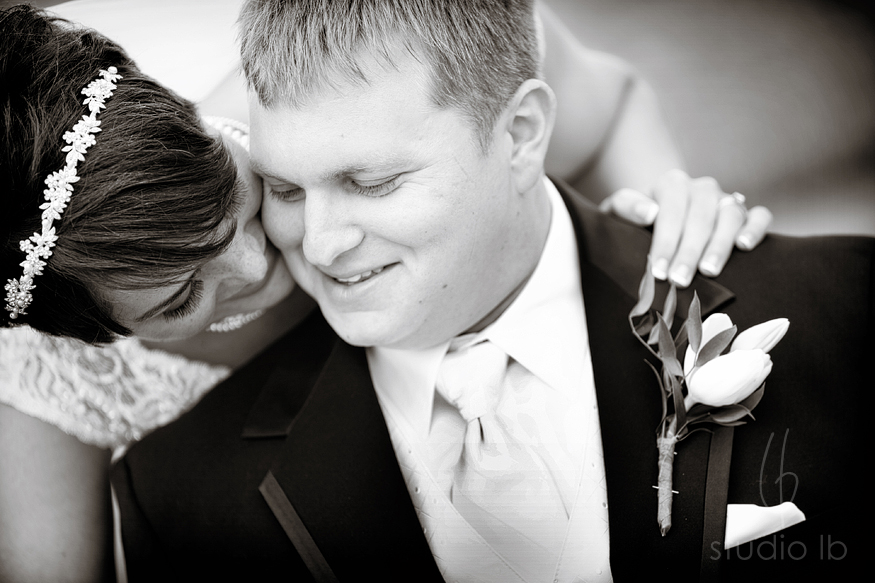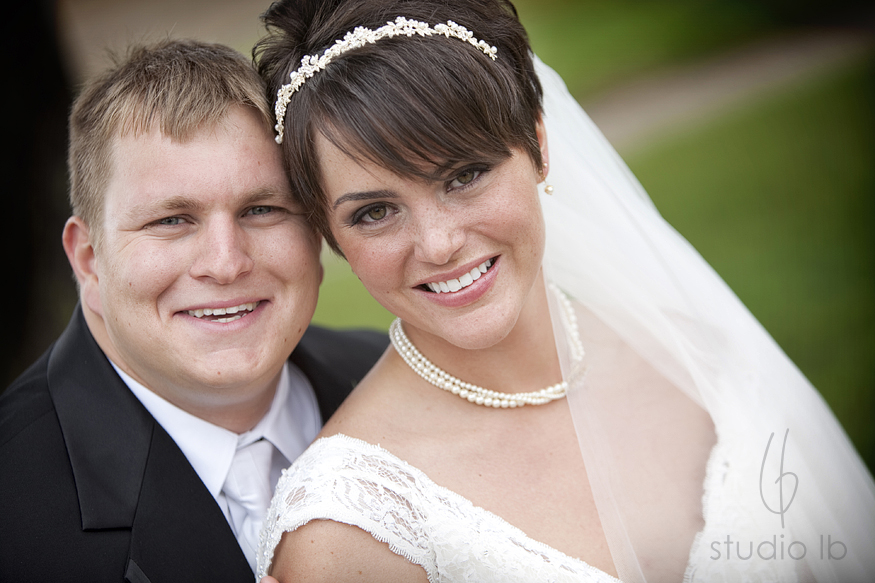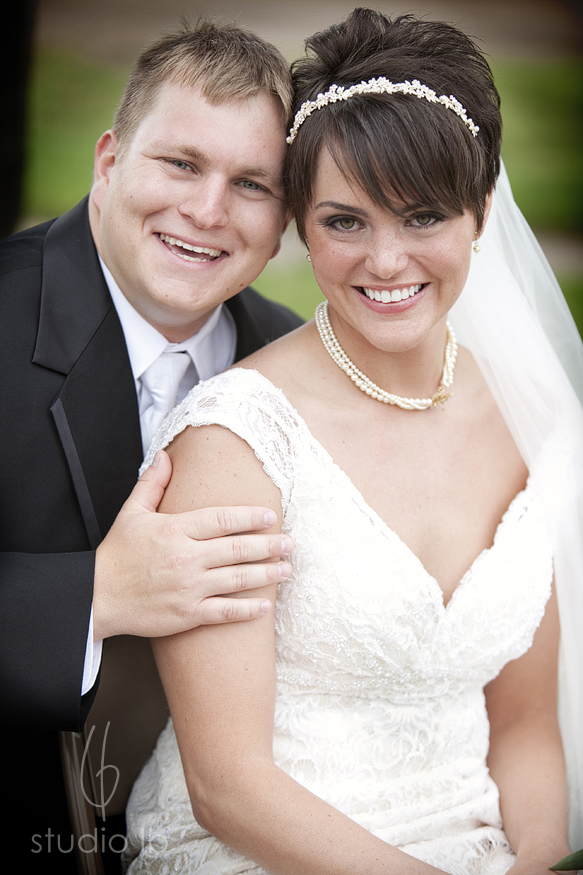 And Barb said there was 'absolutely nothing' by the church for photos. :-)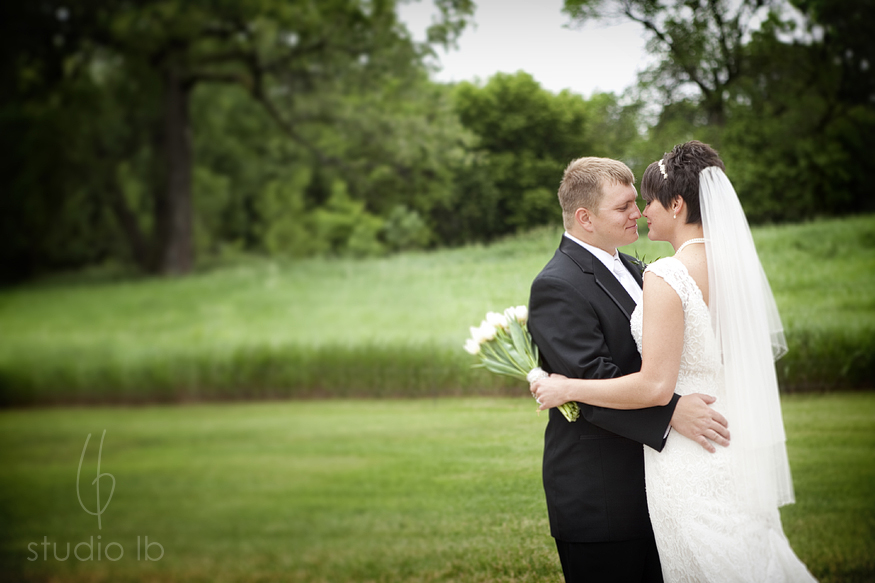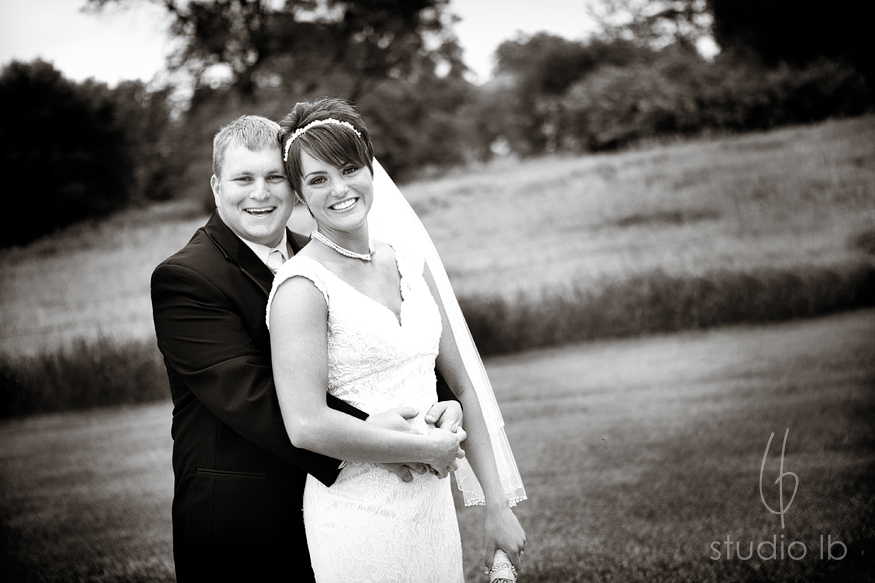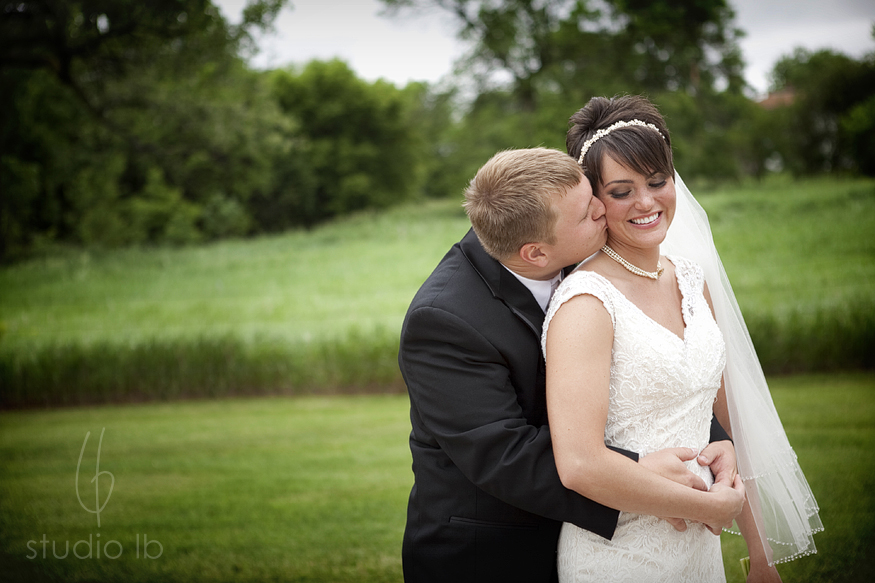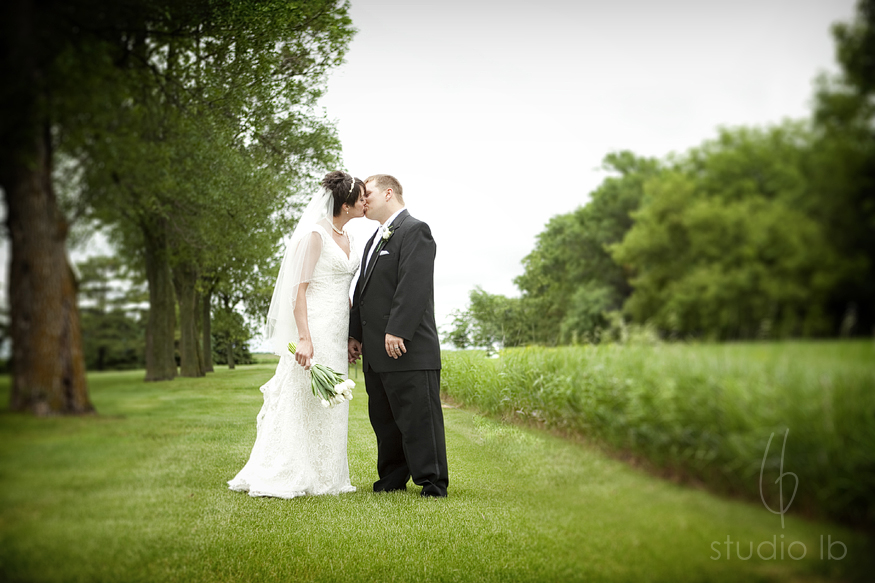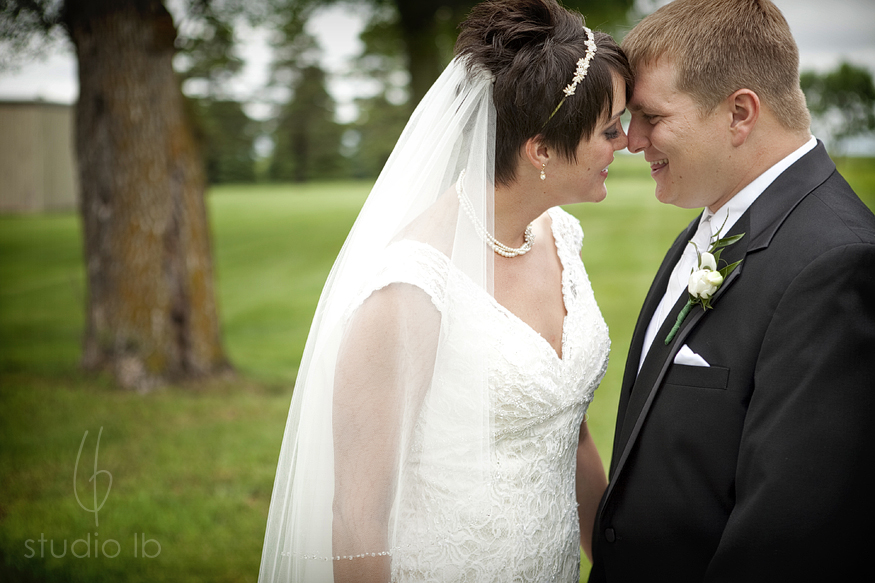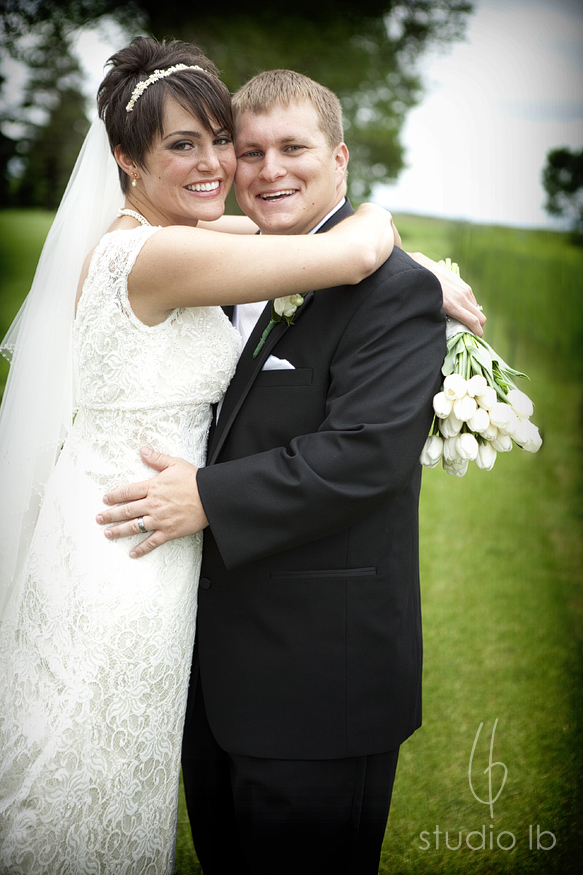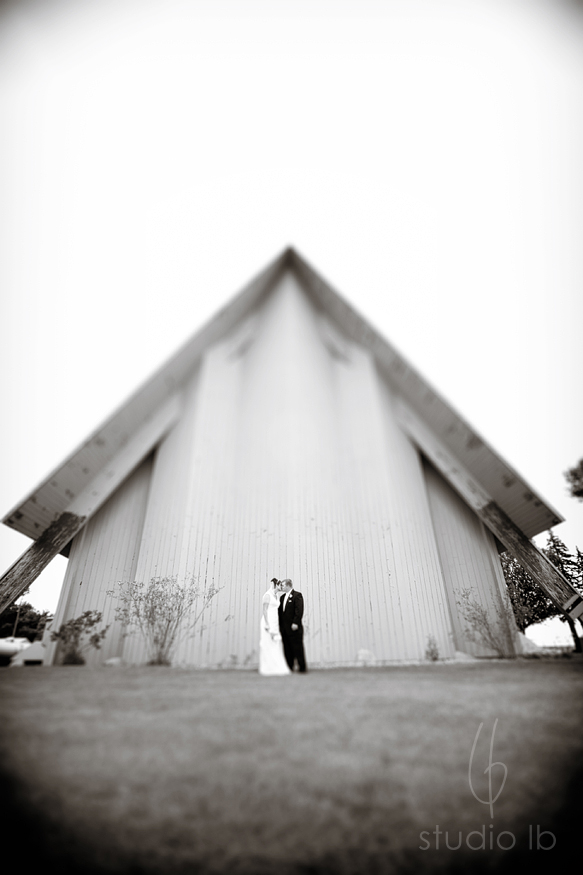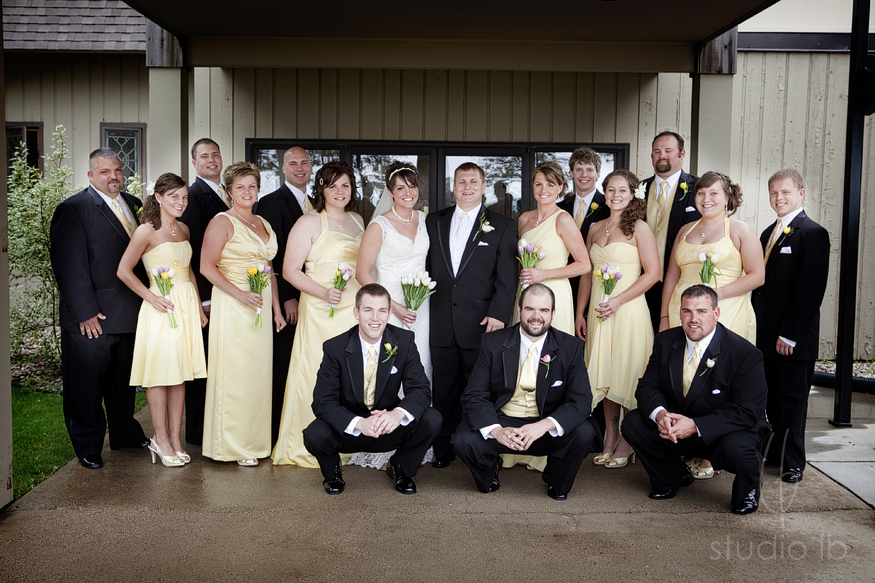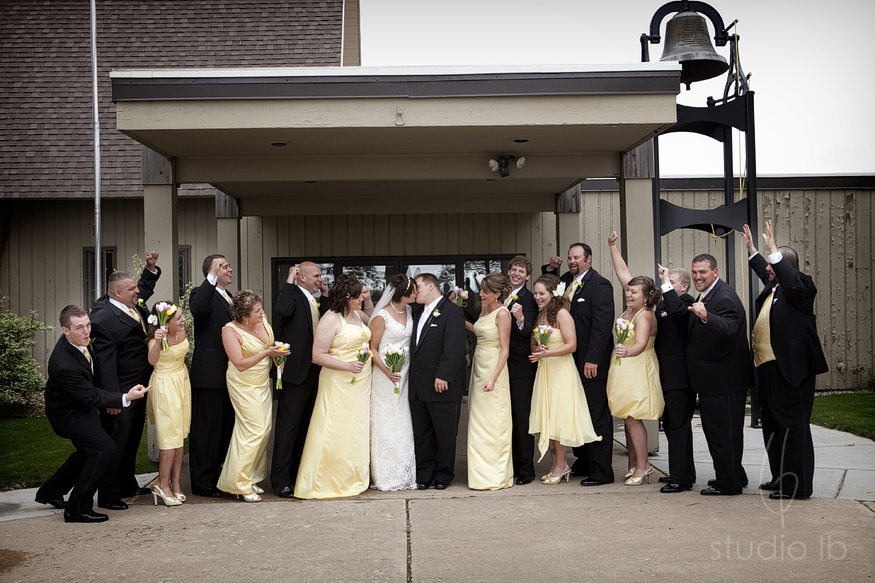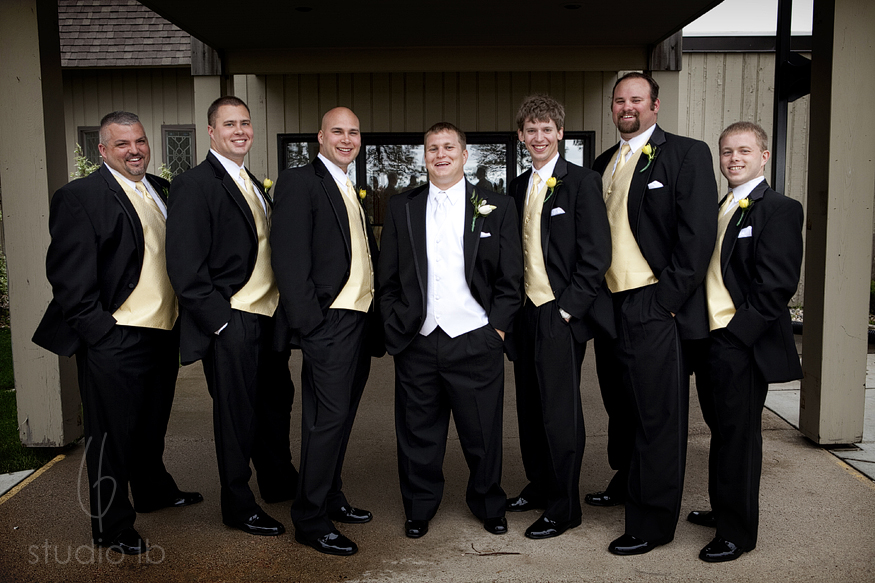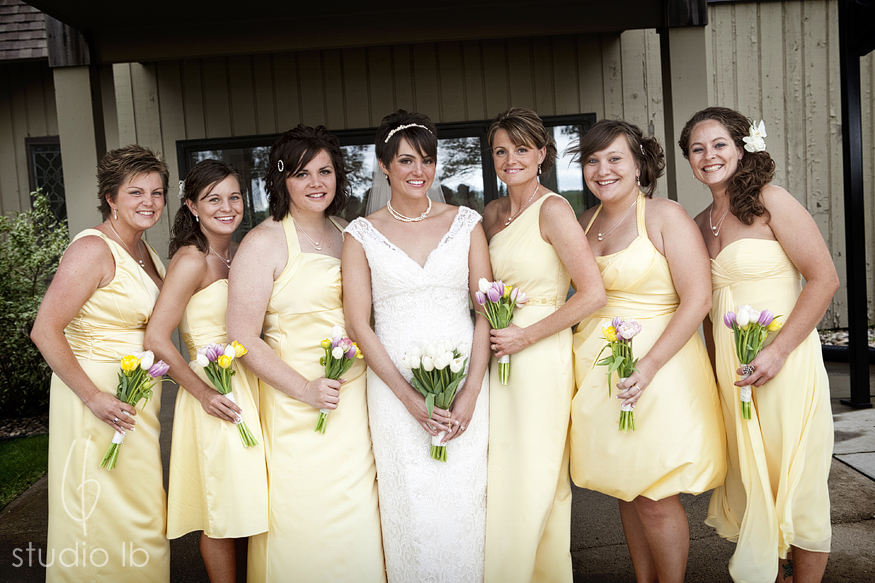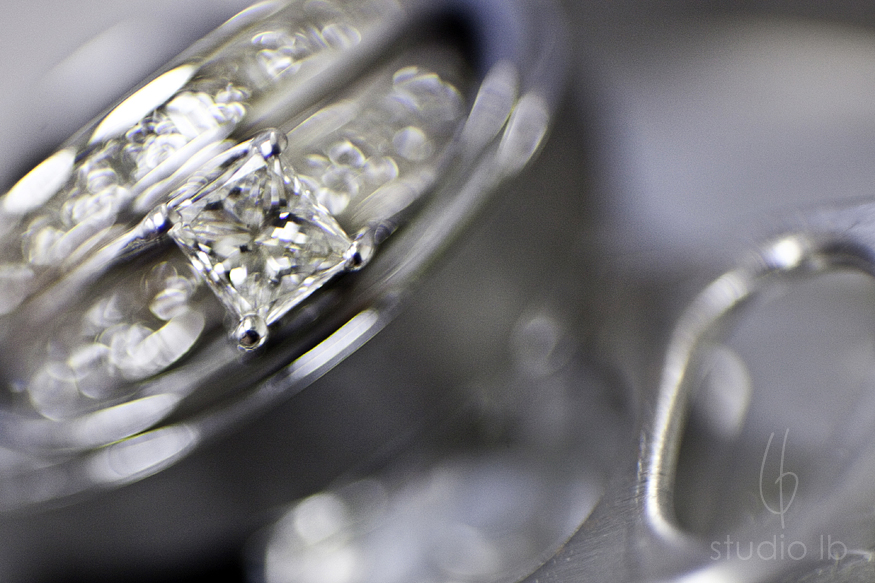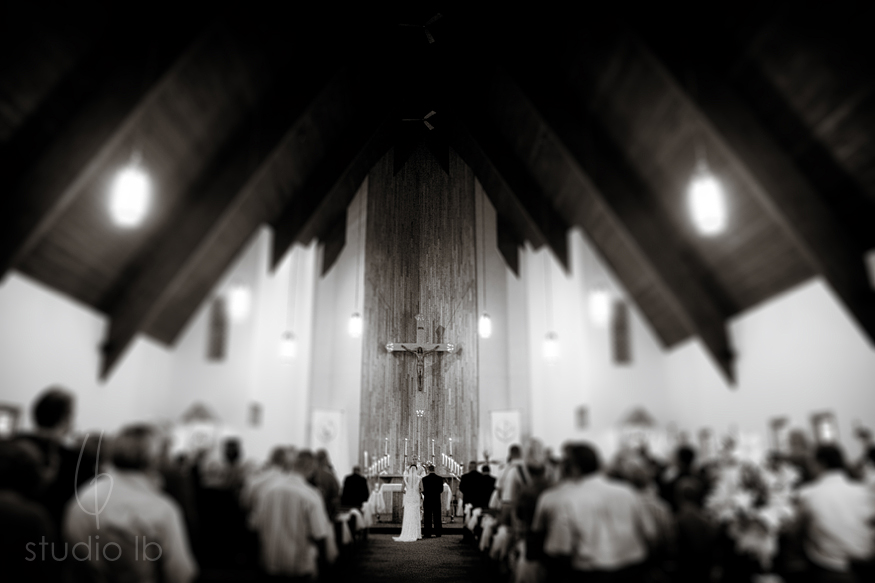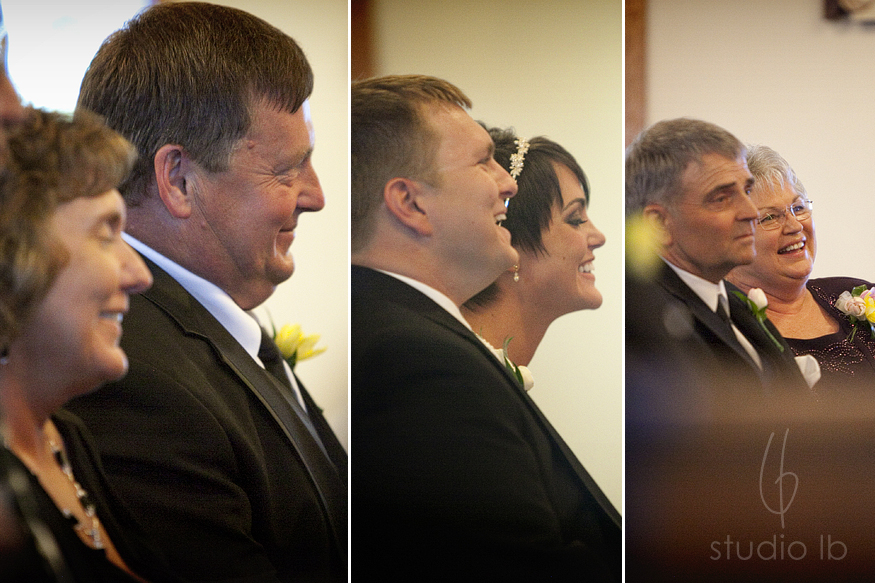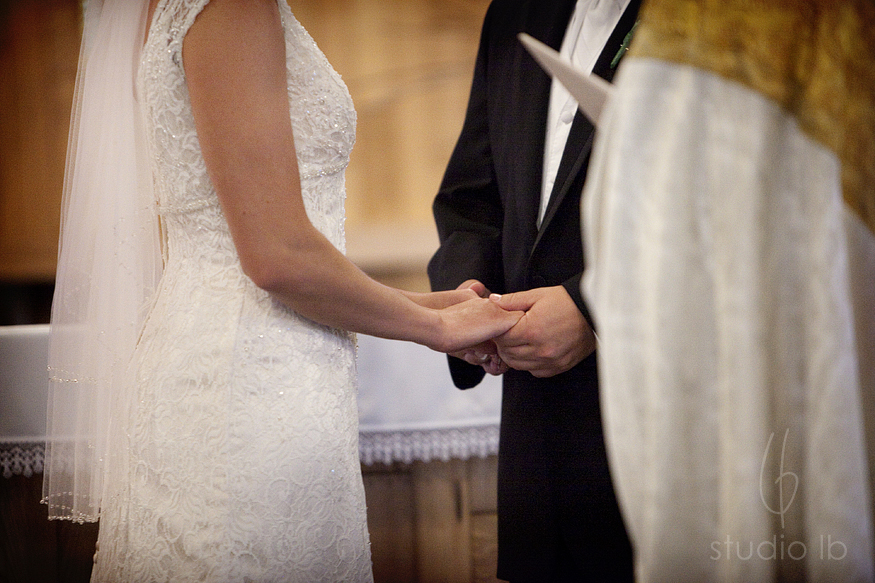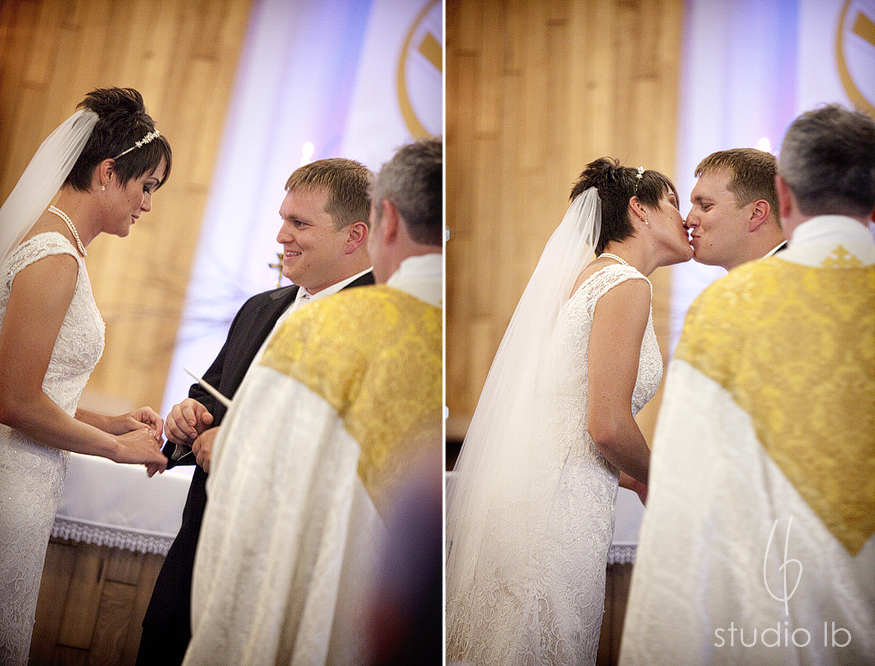 Brian + Barb had an awesome and unique unity candle ceremony – their godparents lit candles from the Easter candle, then they lit the matron of honor and the best man's candles and everyone else's candle was lit throughout the church to the back where their mothers were waiting. Their mothers then brought their candles up, lit Brian + Barb's candles and in turn they lit their unity candle – with all of their guests having a special part of it! :-)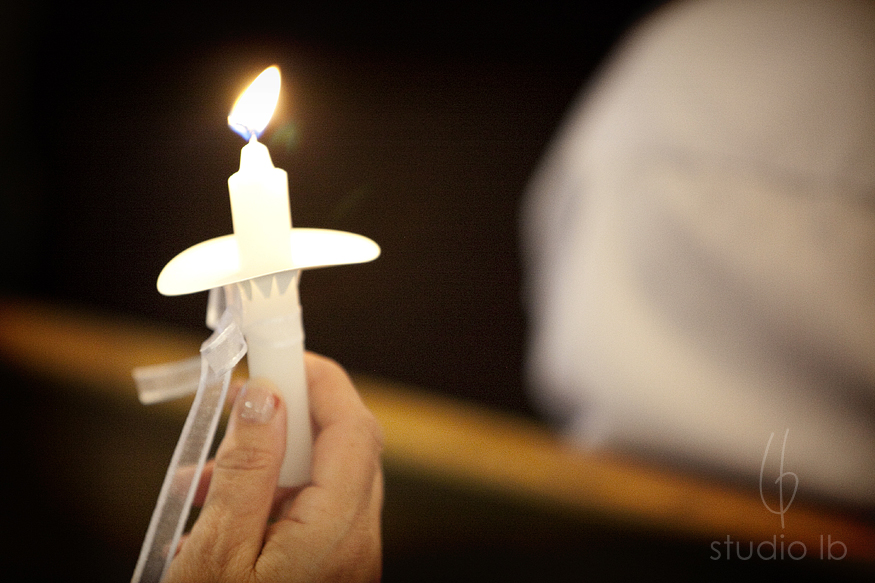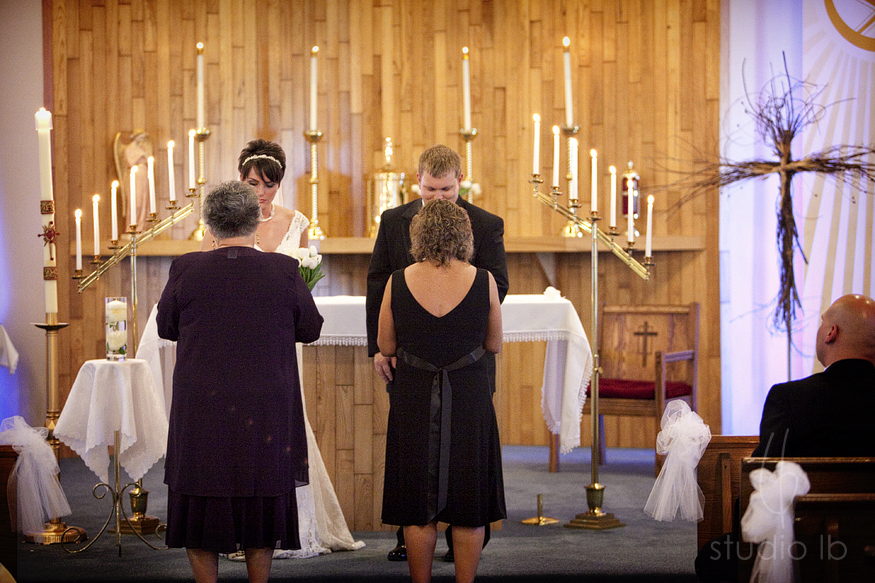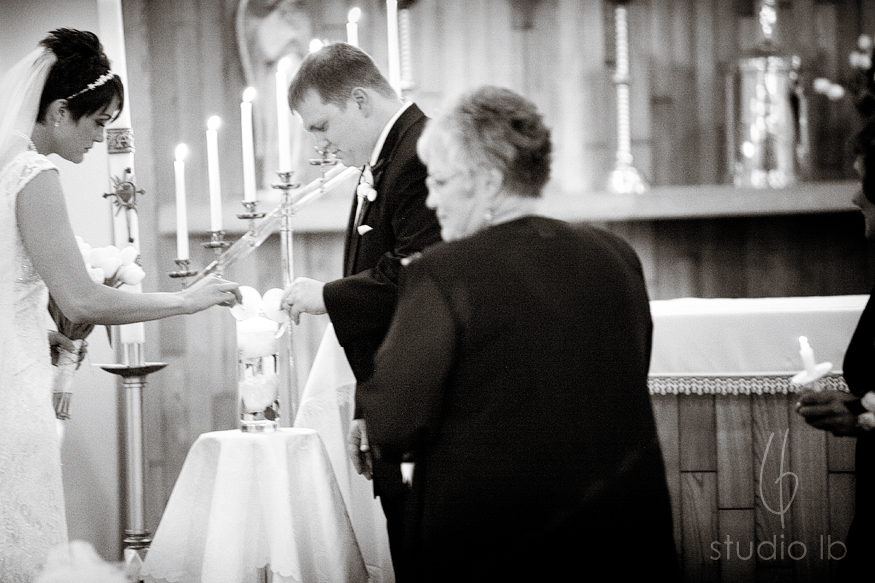 Mr. and Mrs. Olinger!!!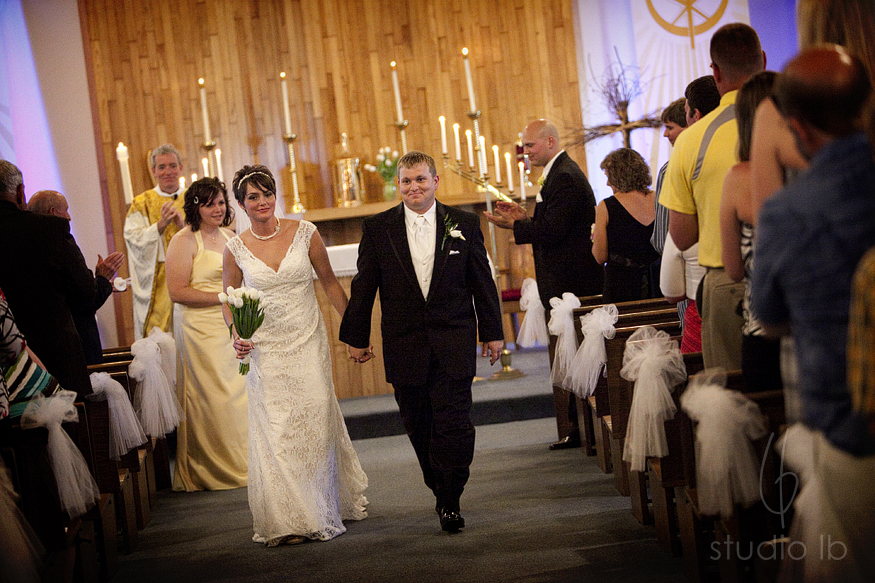 Their wedding reception was at the Museum of Visual Materials in Downtown, Sioux Falls: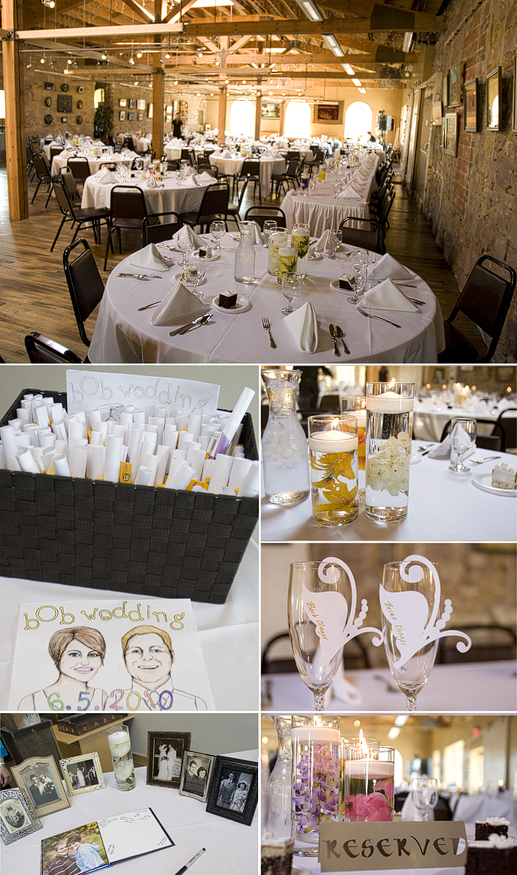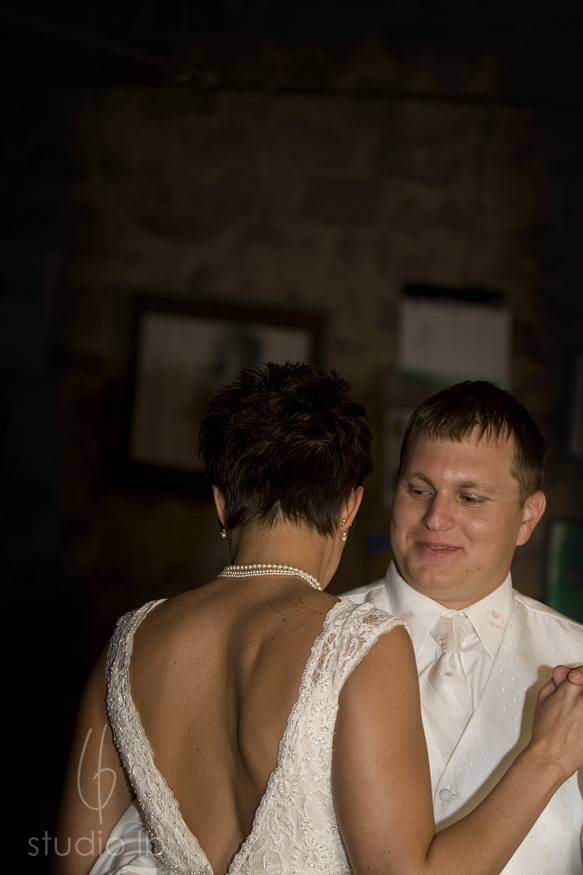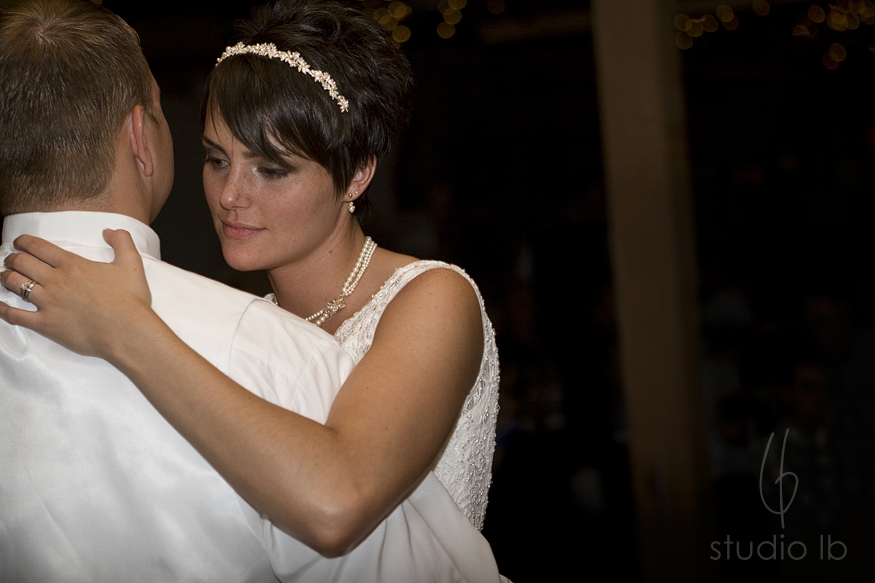 Brian + Barb – Thanks so much for inviting Lance and I to be such special parts of your wedding day!! Safe travels to your honeymoon tomorrow!! I promise the rest of your images will be ready by the time you get back! :-)
Comments
comments