This weekend I was in on a little secret. Okay, a BIG secret. I was asked to photograph a PROPOSAL!!!
Brent was planning to propose to his girlfriend at Sylvan Lake in Custer State Park and he wanted photos of him, down on one knee, asking Kelcey to MARRY him!!!
I told Brent I would be walking around the lake, and I would be taking photos of the nature and the scenery….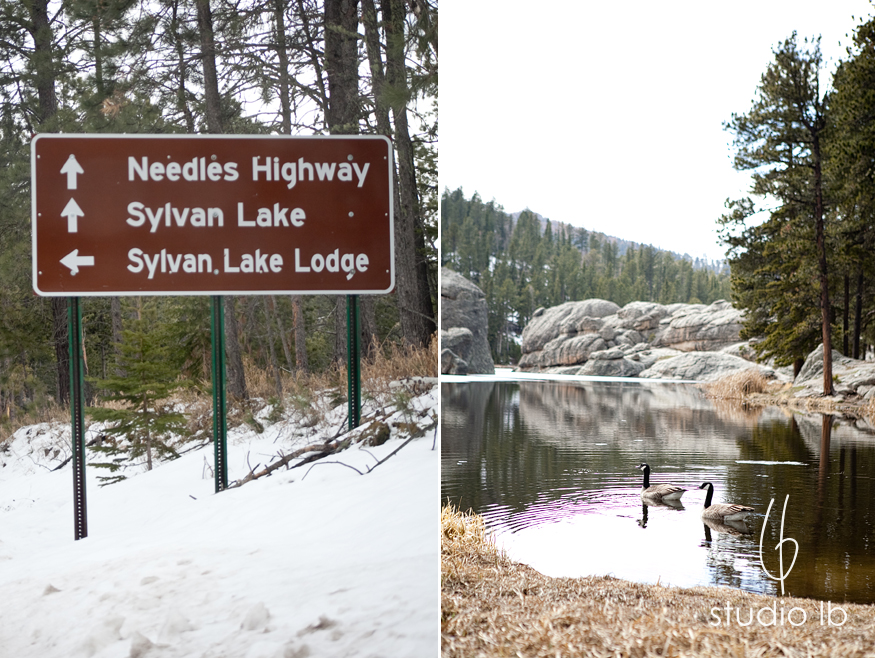 … and how beautiful Sylvan Lake looks…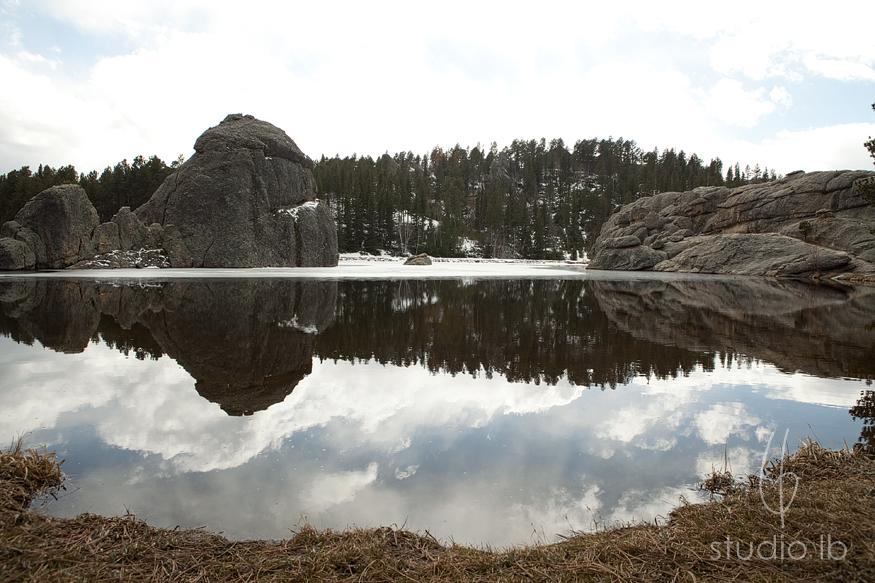 …and I would be in just the right position when they walked up…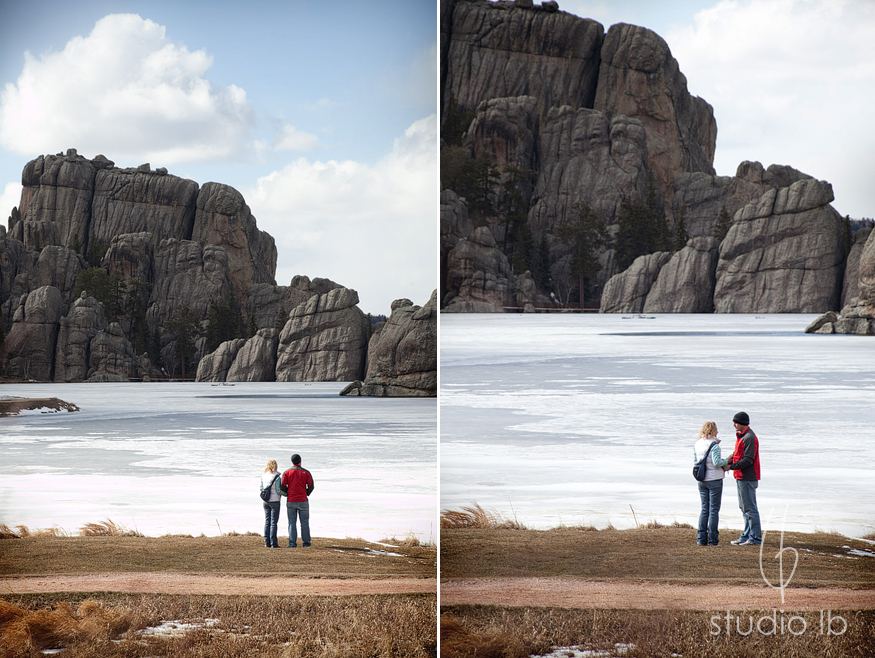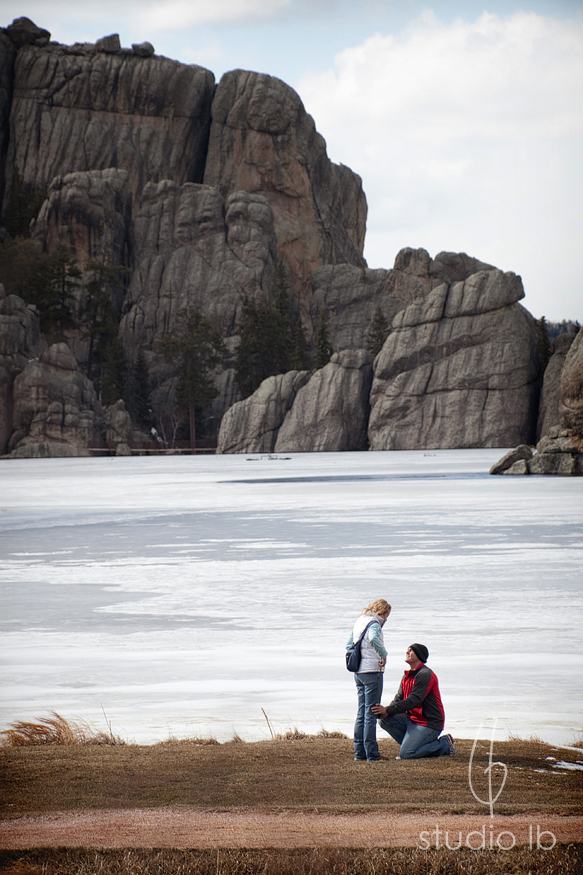 (…and I SO wish I could have recorded Kelcey's uncontrollable giggles!!!)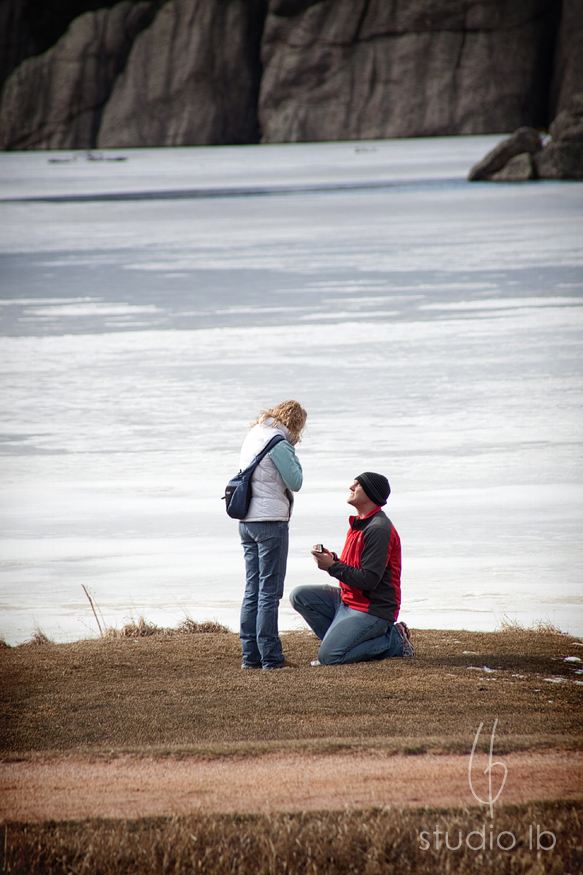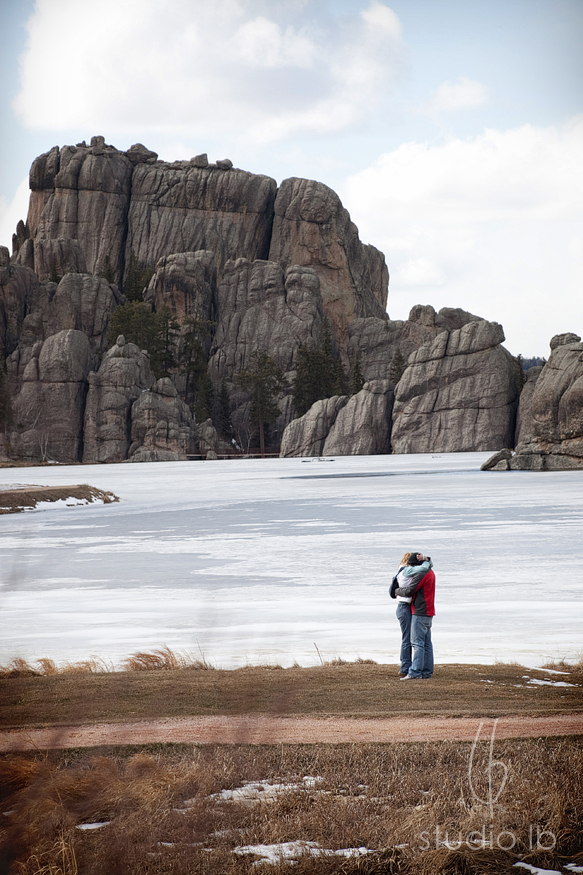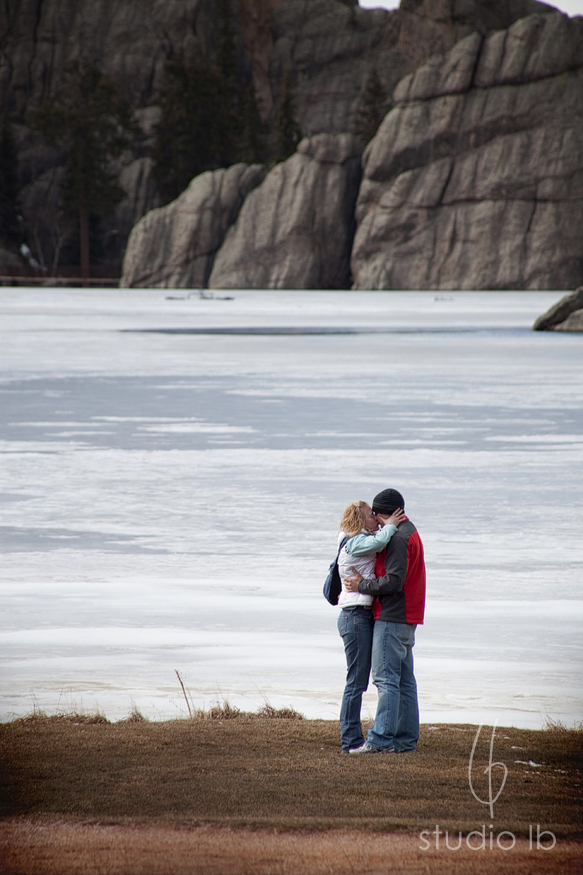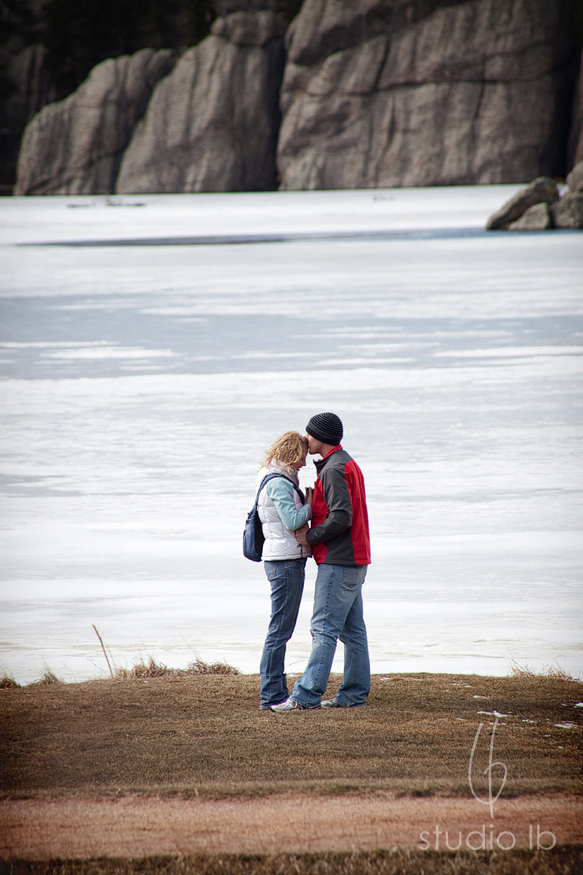 …and with a little wave from Brent I came over to photograph the VERY newly engaged couple!!!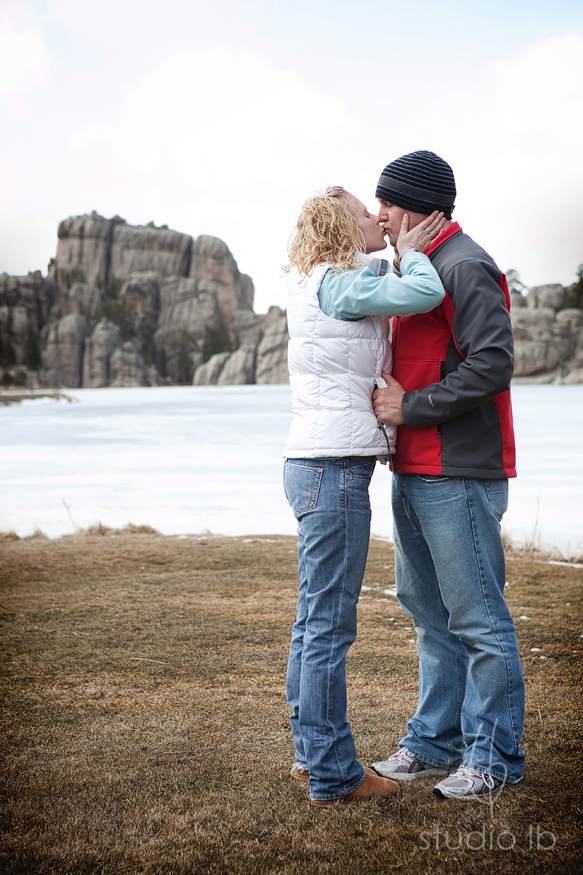 As they were driving up, and I was taking photos of the lake, they said "ooh, that would be a pretty place to take some pictures!"
Little did Kelsey know, she was going to get photos of Brent proposing to her!!! :-D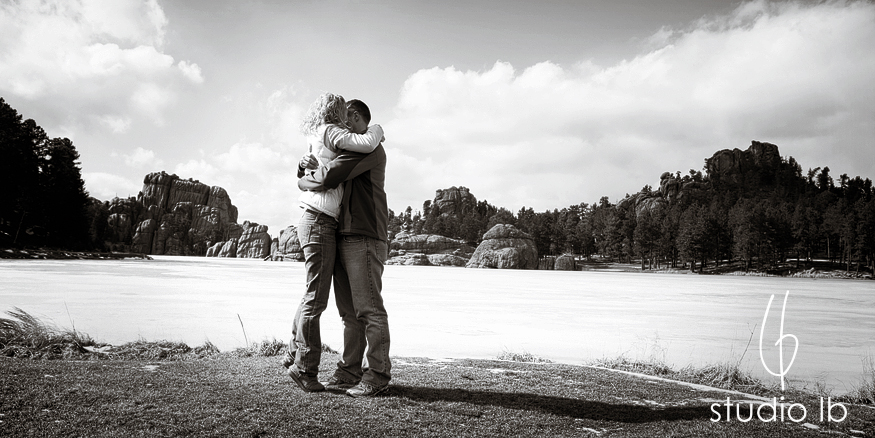 Plus a few extra portraits around the area…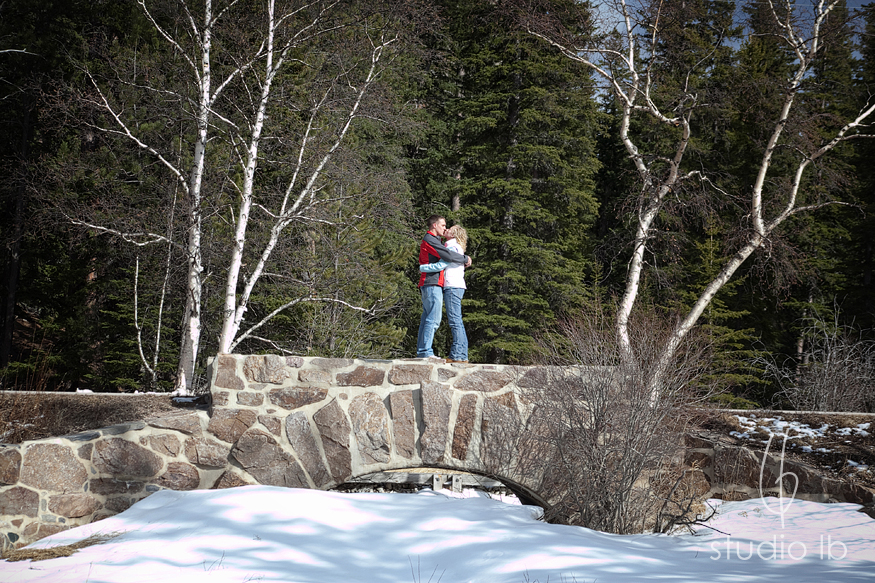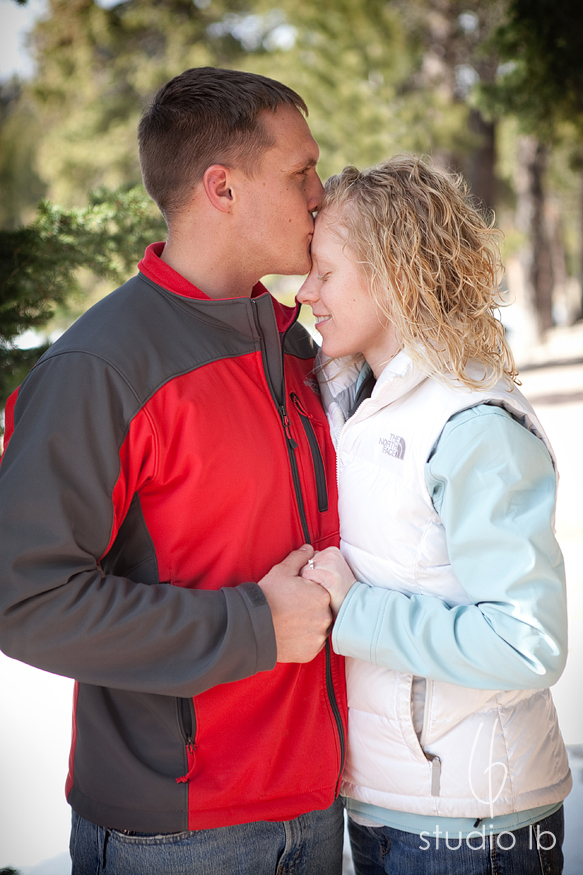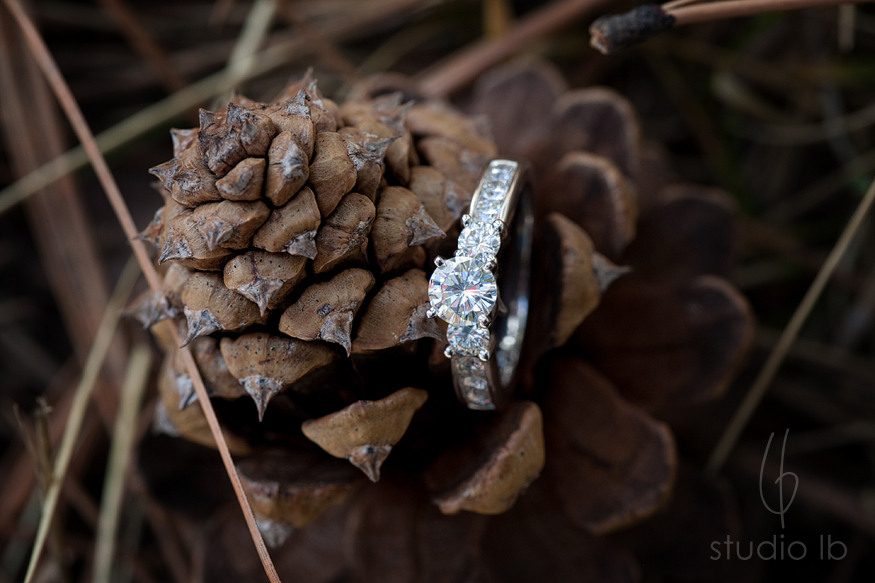 Thanks, Brent for including me in such a special and exciting moment of your relationship!! Congrats again to you and Kelcey!!
Comments
comments