My oh my. What a WONDERFUL year it has been!! I have had the most amazing journey with Brent + Kelcey this year – from photographing their proposal to their official engagement session and now their wedding!! Despite there being no snow outside, Brent + Kelcey's wedding was full of  all kinds of wintry details. White roses wrapped in satin. Bows perfect for presents. Centerpieces glowing like mini fireplaces. Even Kelcey's bright blue eyes sparkled like snowflakes on a crisp, clear day!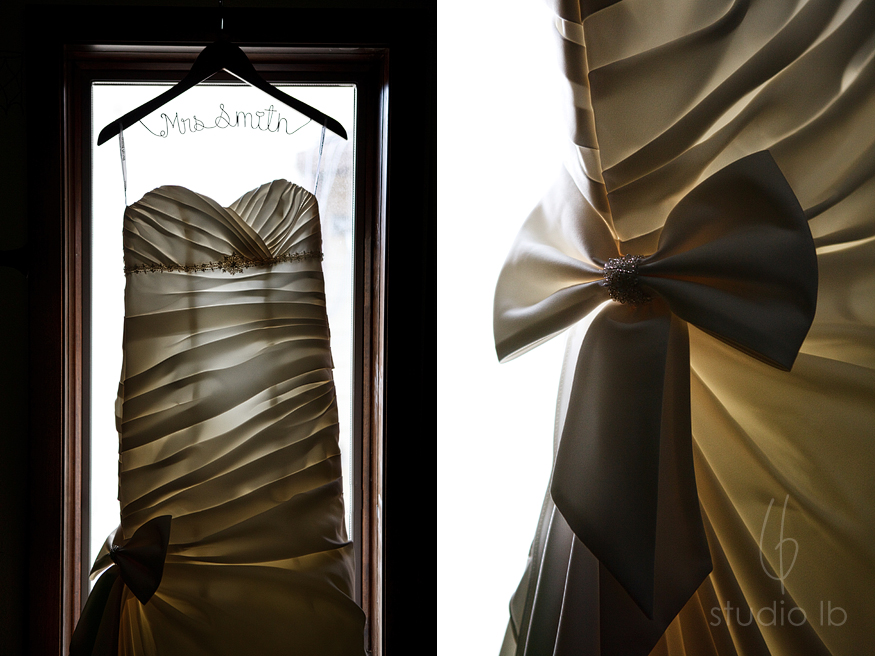 I love, love LOVE it when couples do this! So much goes on during the wedding day, most couples don't even get a chance to fully express how excited they are to be getting married. I think giving each other a hand-written card or note is the absolute perfect way to remind each other how special this day really is. And to be able to re-read that card in the future… *sigh*… I melt!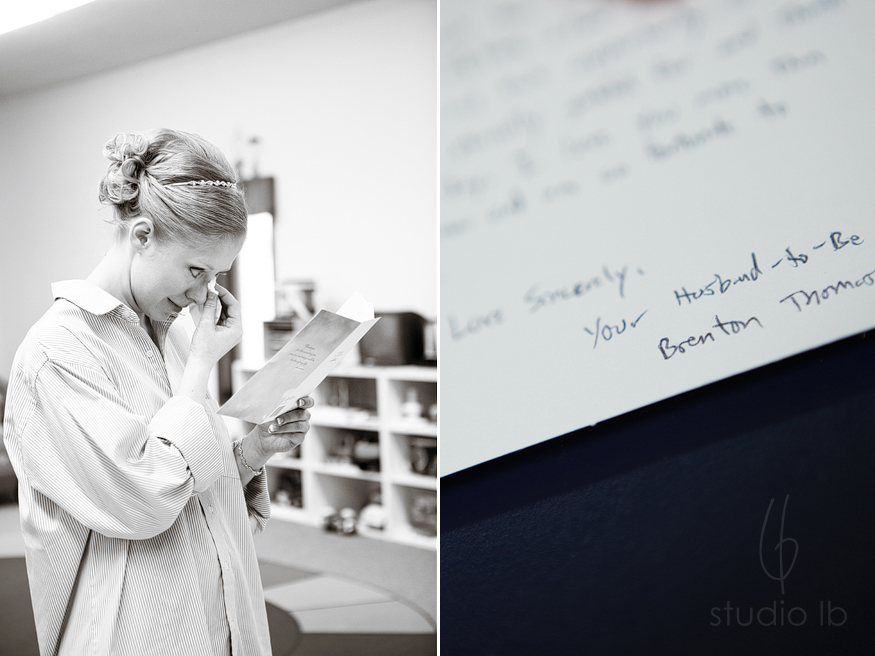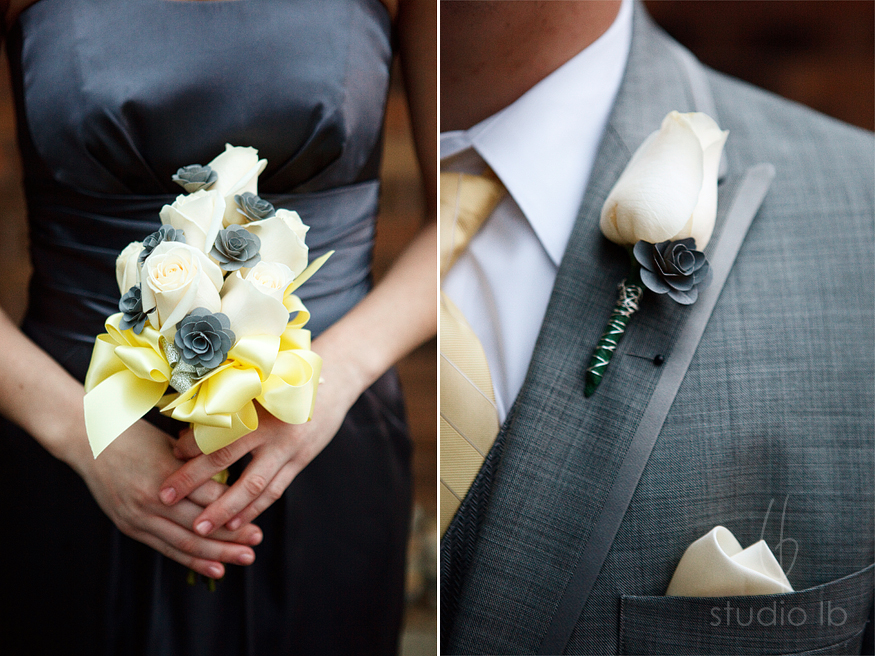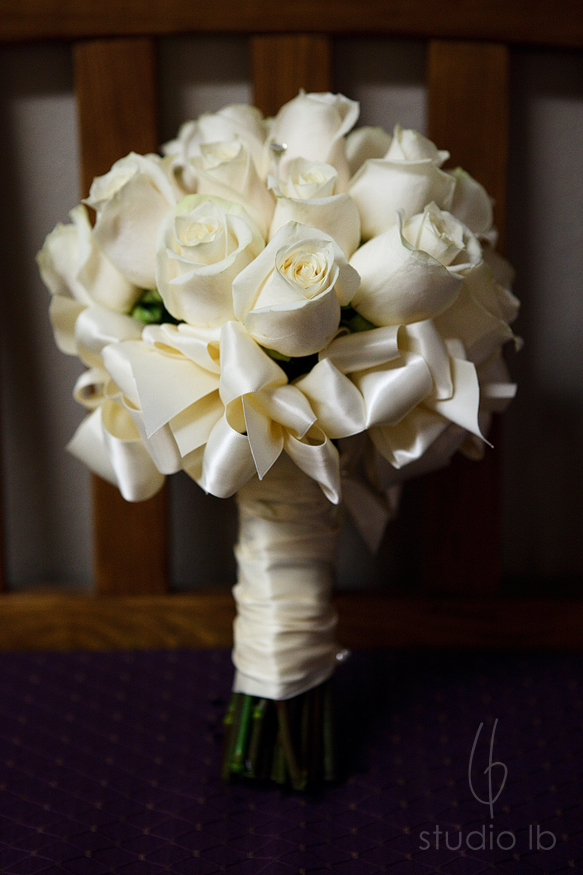 Kelcey. You.Are.STUNNING!!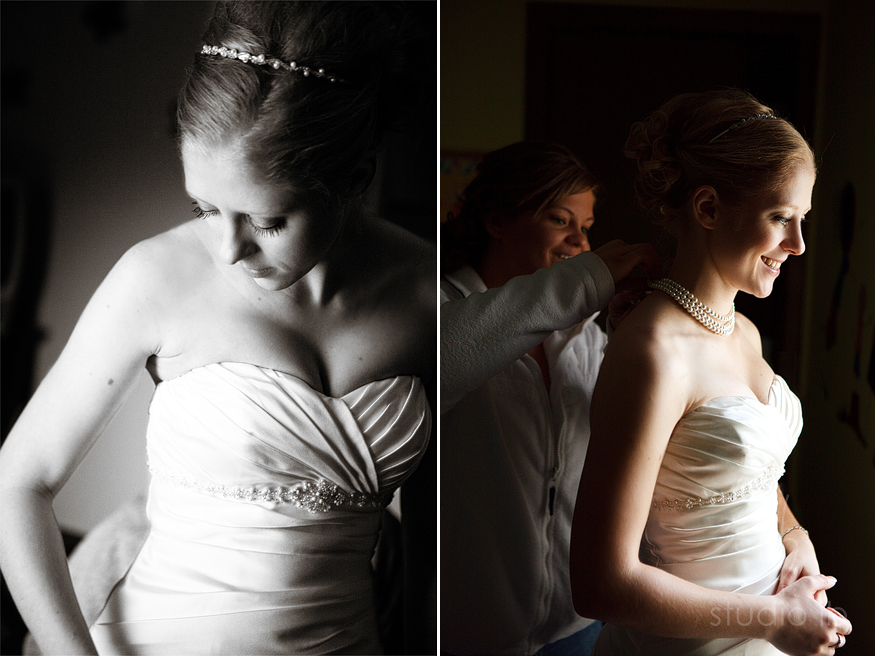 Kelcey had her mom and sister help her get ready so that she could do a first look with the rest of her bridesmaids. And their reactions were priceless!!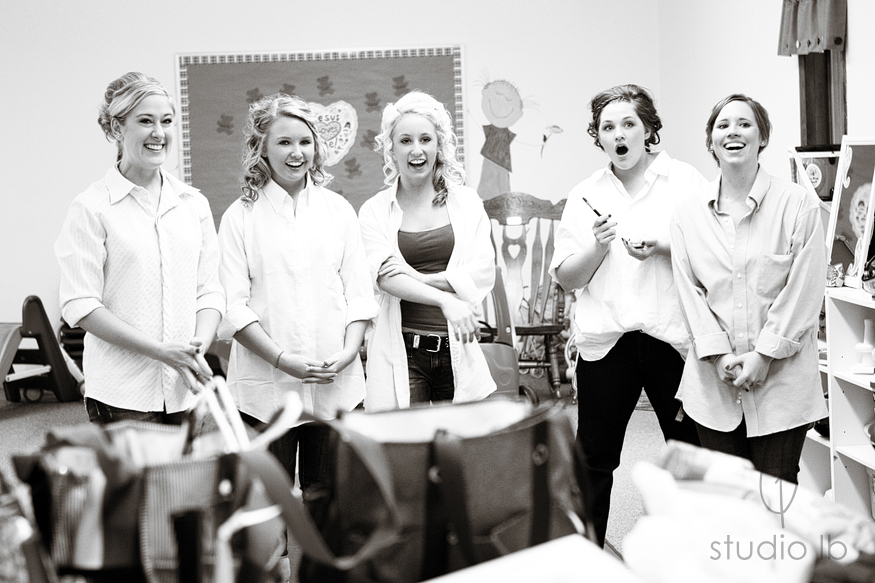 And of course I love it when couples choose to have a first look!!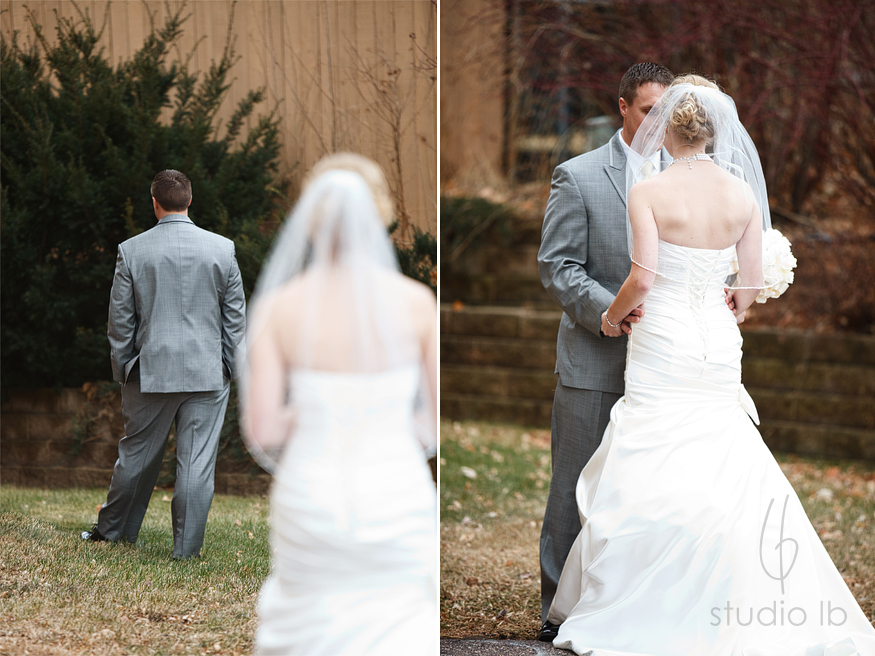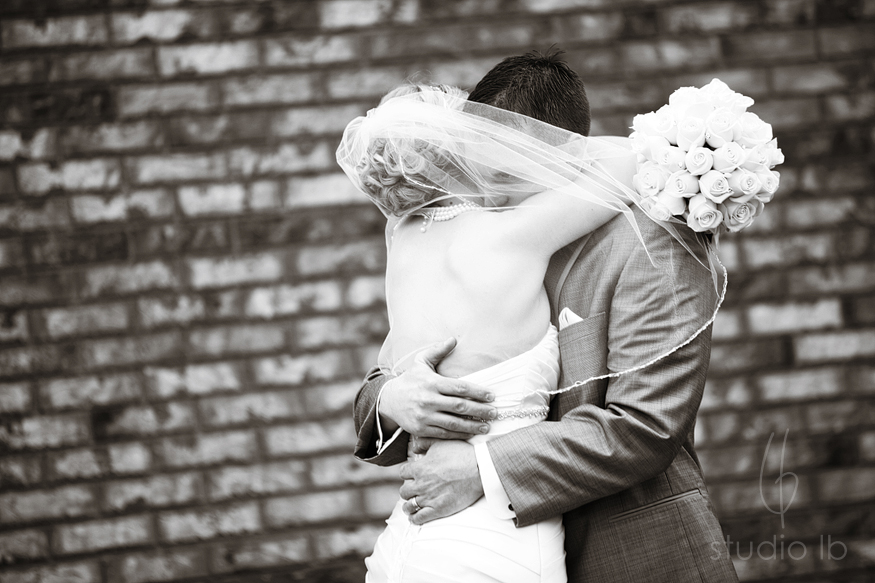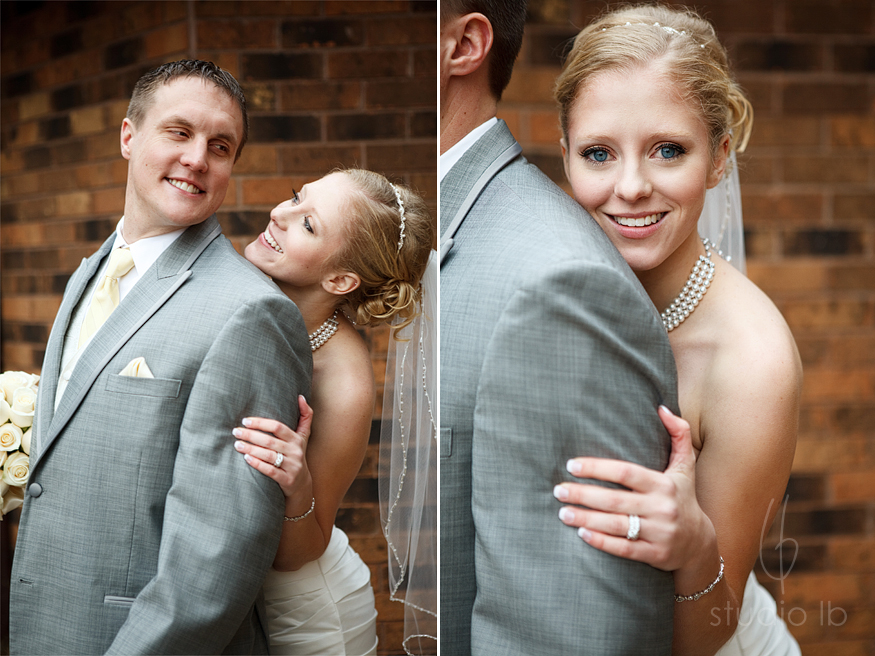 Yeah. That's right. Green grass. On December 30th. In South Dakota!!!!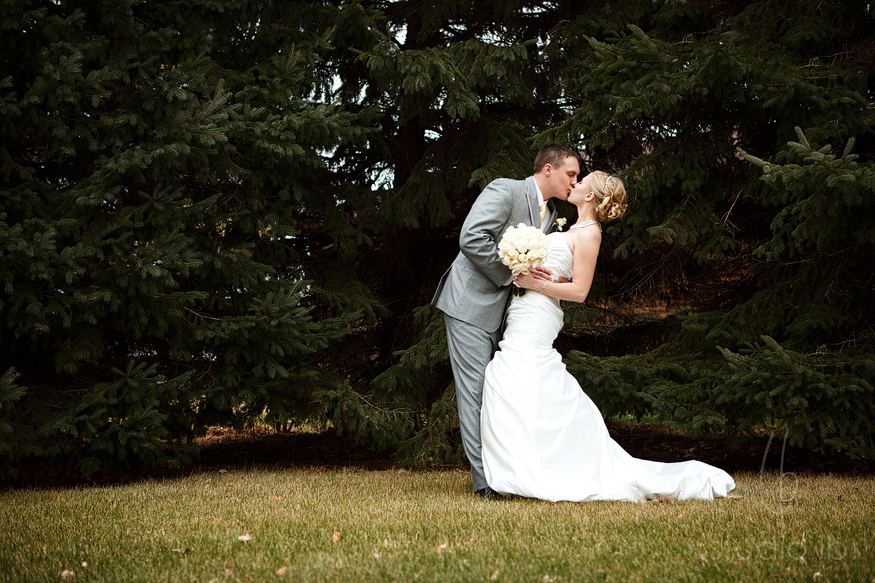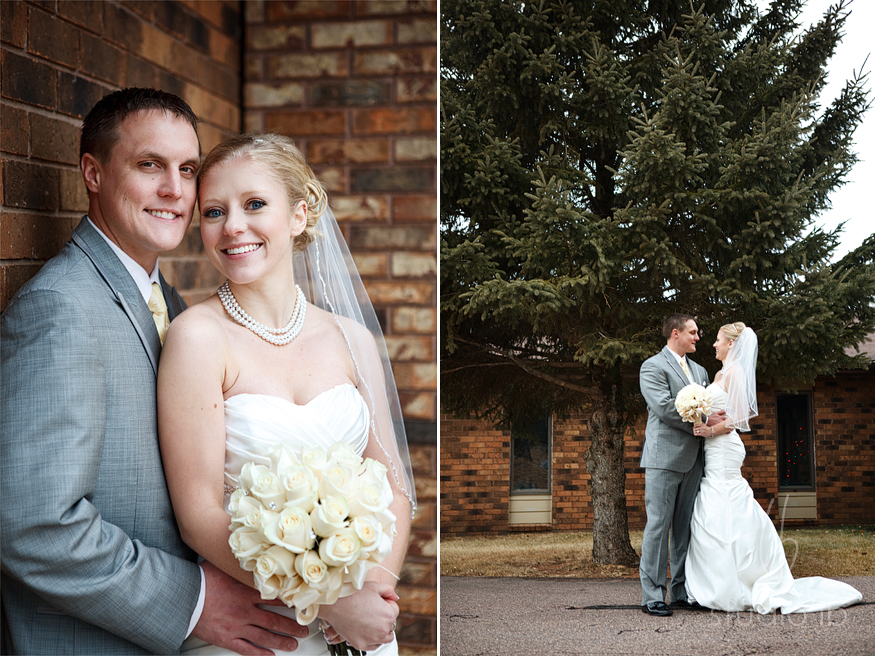 FAVORITE!!!
p.s. Since their proposal, I have nicknamed this 'the Brent kiss.'
:-)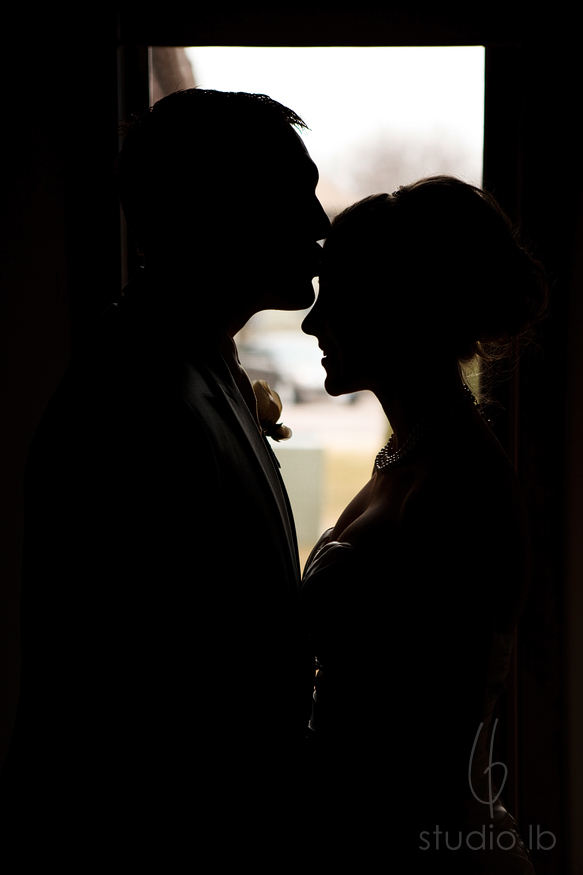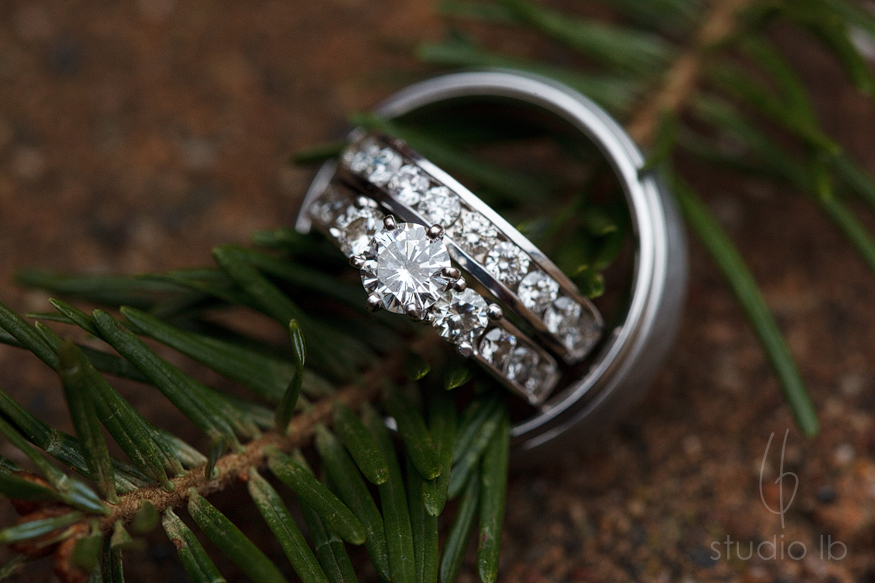 Another detail I loved!! Instead of a unity candle or sand ceremony, Brent + Kelcey had their guests pick up a stone on their way in.
"Please pick up the stone as you enter in, we have a special way for you to help our new life begin.
Please take a moment to think about what you will say, a blessing upon the stone we want you to pray.
During the ceremony we will be coming down, please place your stone in the bucket when it comes around.
These stones will give our marriage a firm foundation to start, especially knowing that your blessings come from the heart.
We want to say thank you and we are glad you could come, to help make this an extra special ceremony, when two become one."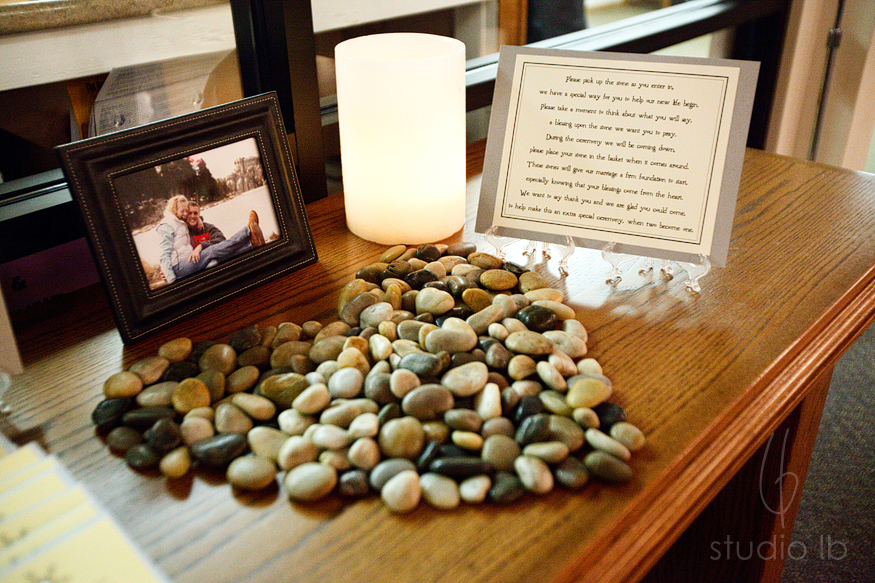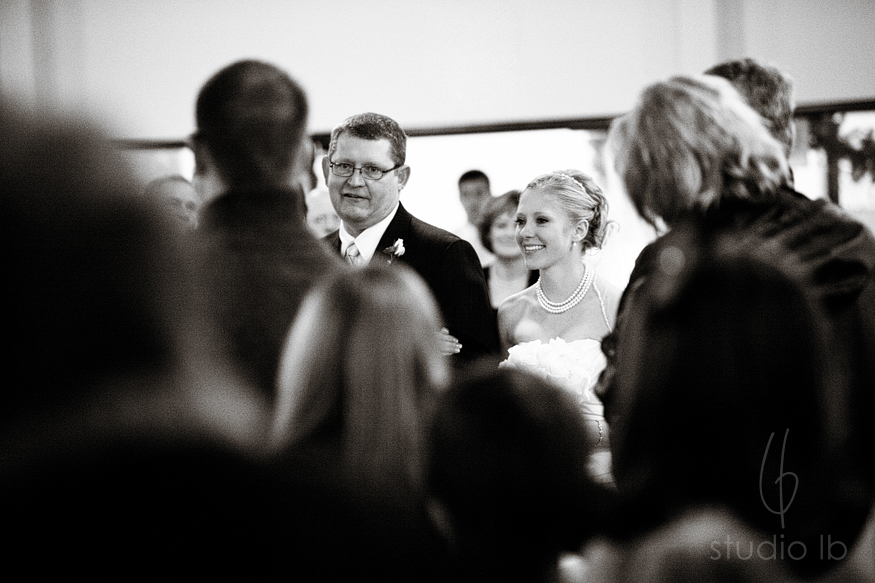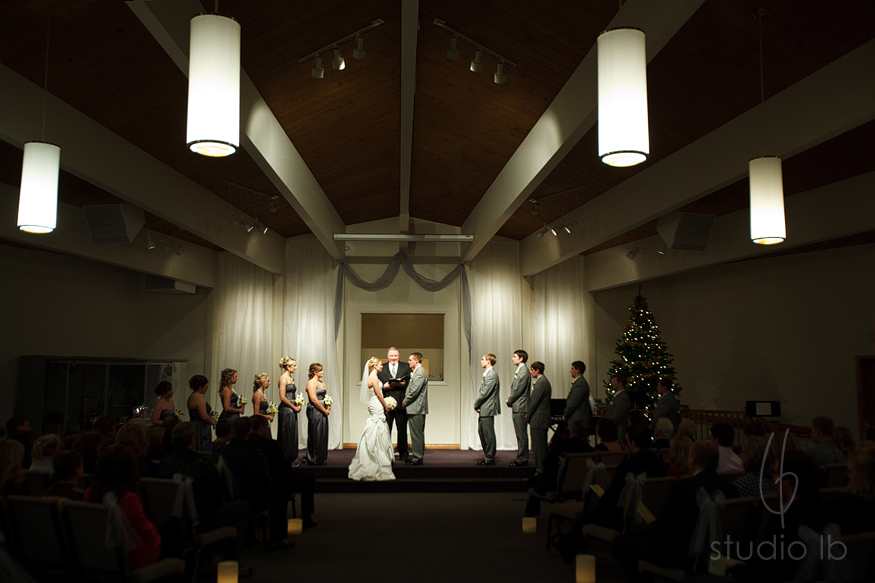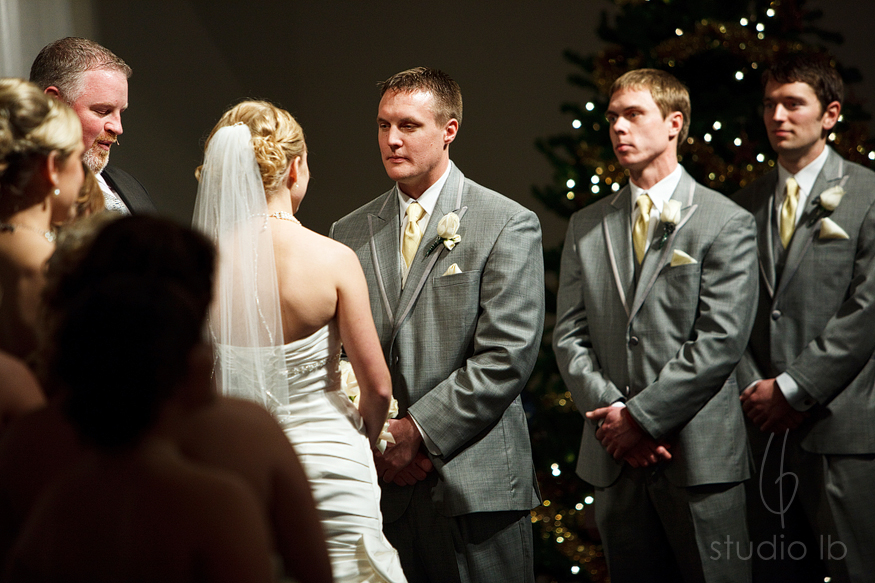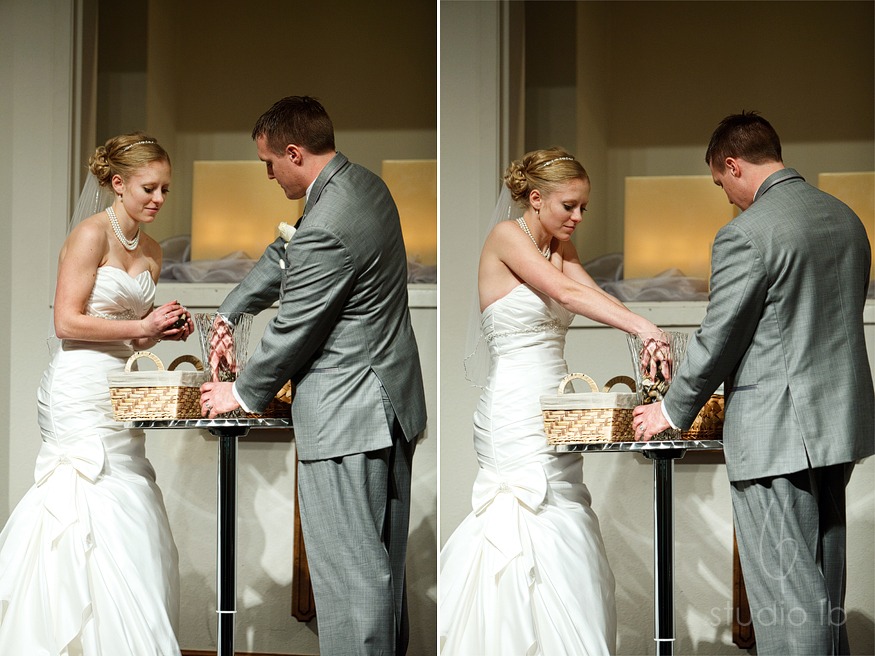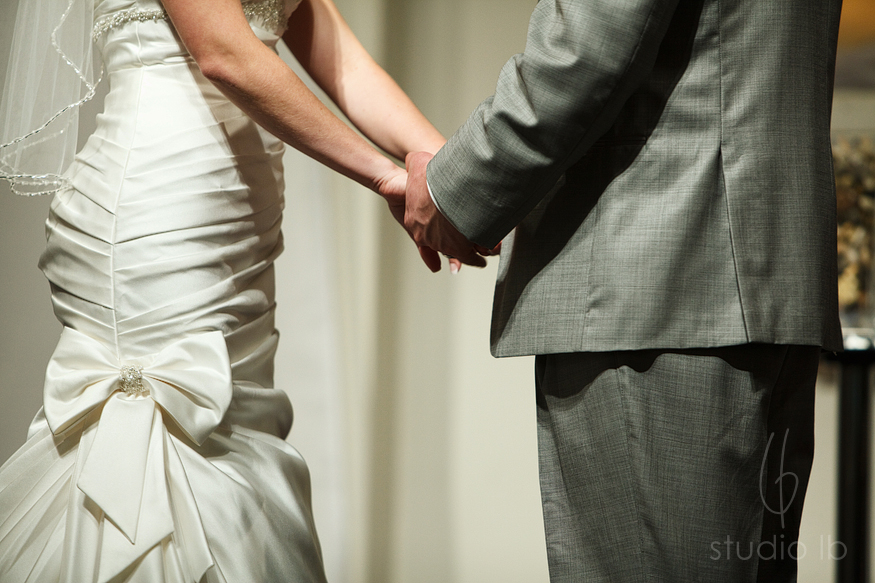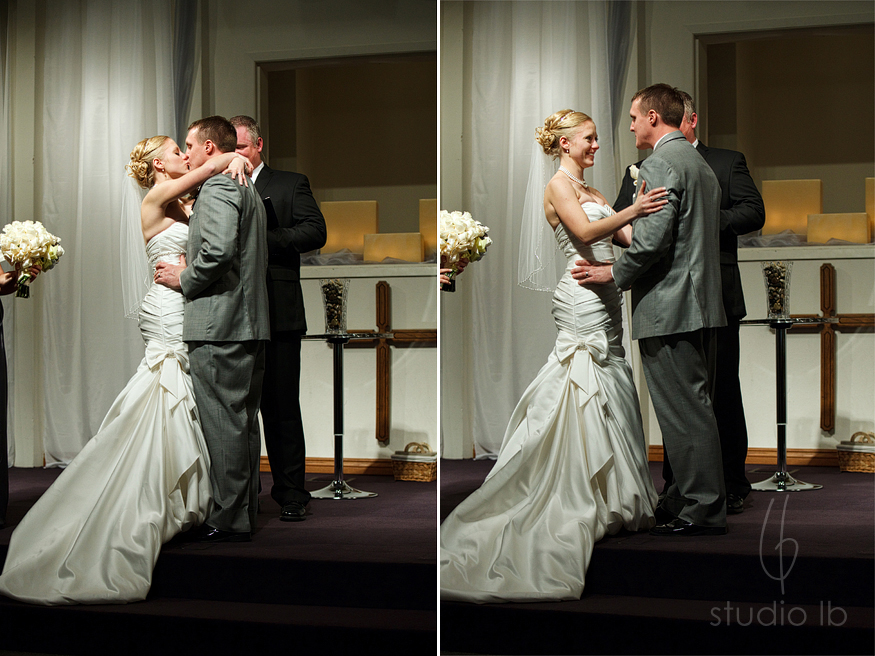 The Museum of Visual Materials was the perfect location for Brent + Kelcey's winter wedding. With the stone walls and hardwood floors, it reminded me of a cabin – but big enough for all of their family and friends to celebrate! :-)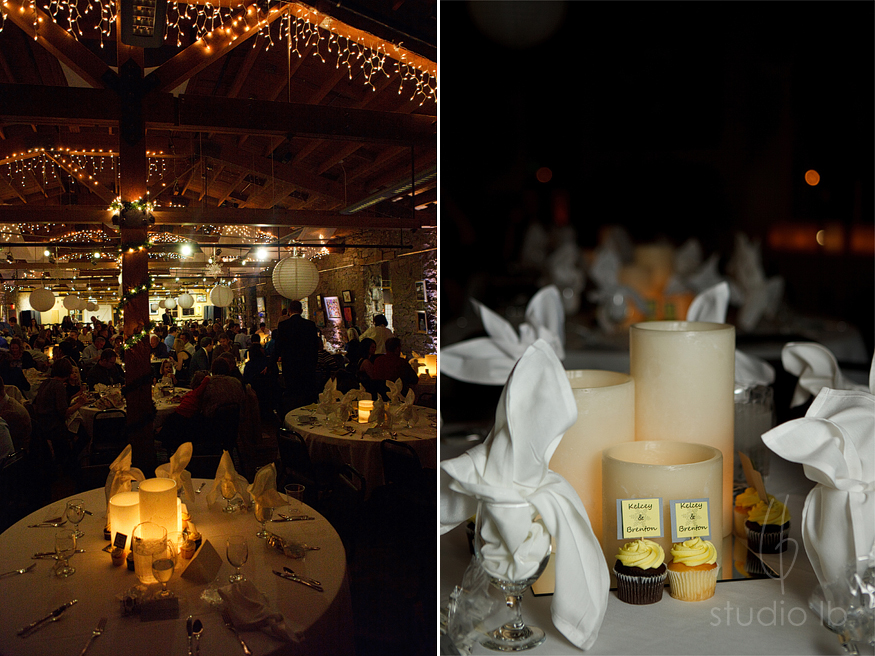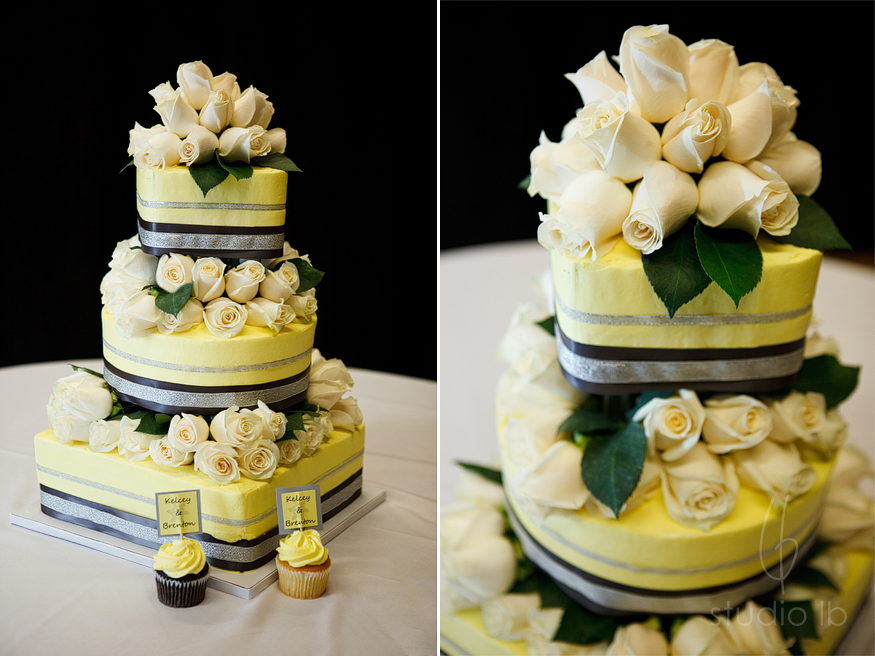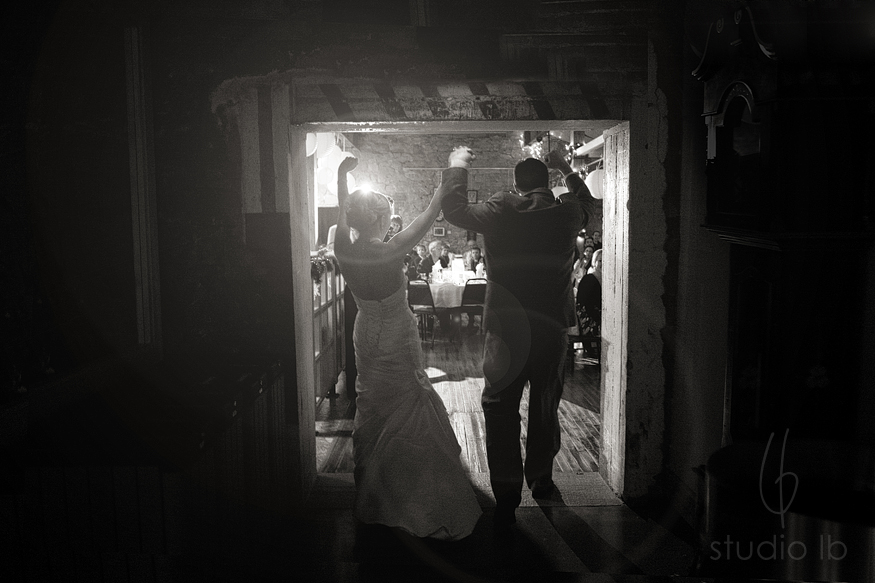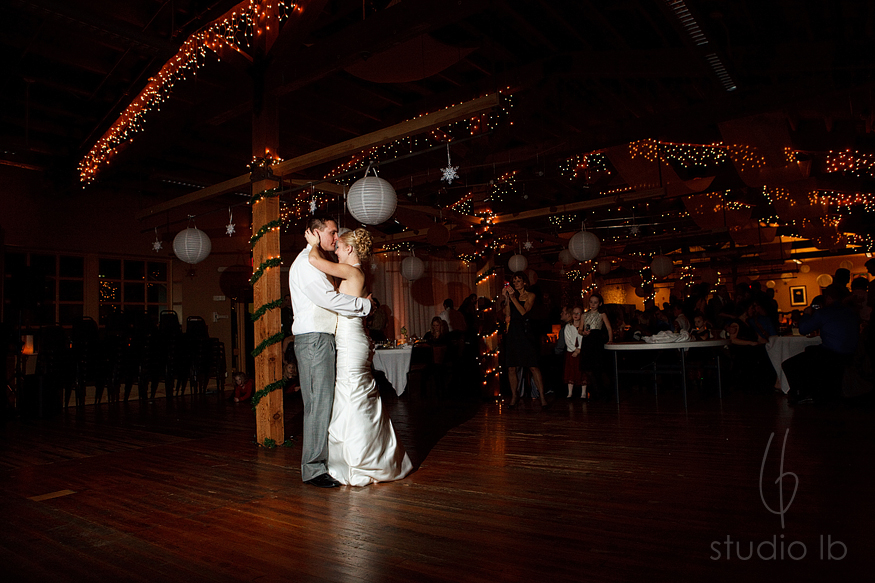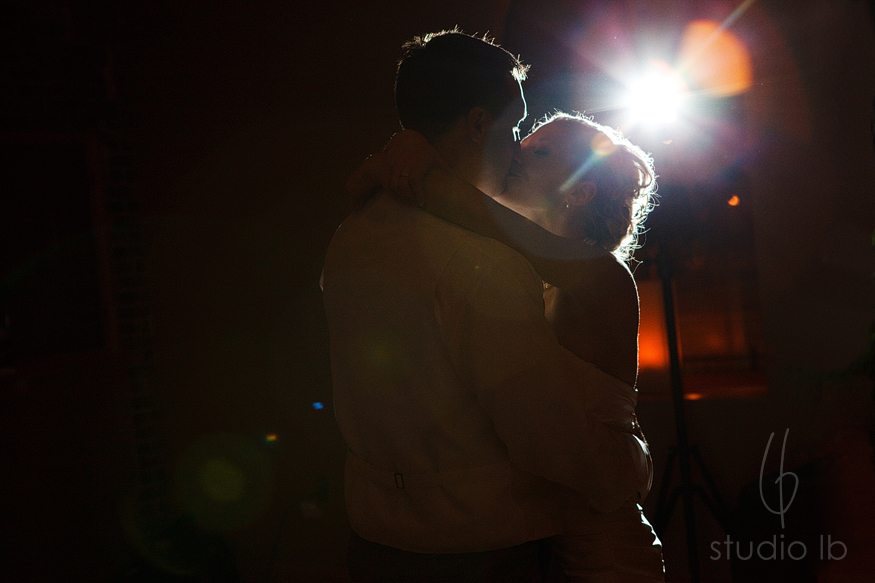 ceremony | Hillcrest Baptist Church, Sioux Falls, SD
reception | Museum of Visual Materials, Sioux Falls, SD
wedding gown + bridesmaid dresses | David's Bridal
groom + groomsmen tuxes | Men's Wearhouse
flowers + catering + cake | Hy-Vee
glow vessels | Glow By Design, Omaha, NE
dj | DJ Jer, Matt Gappa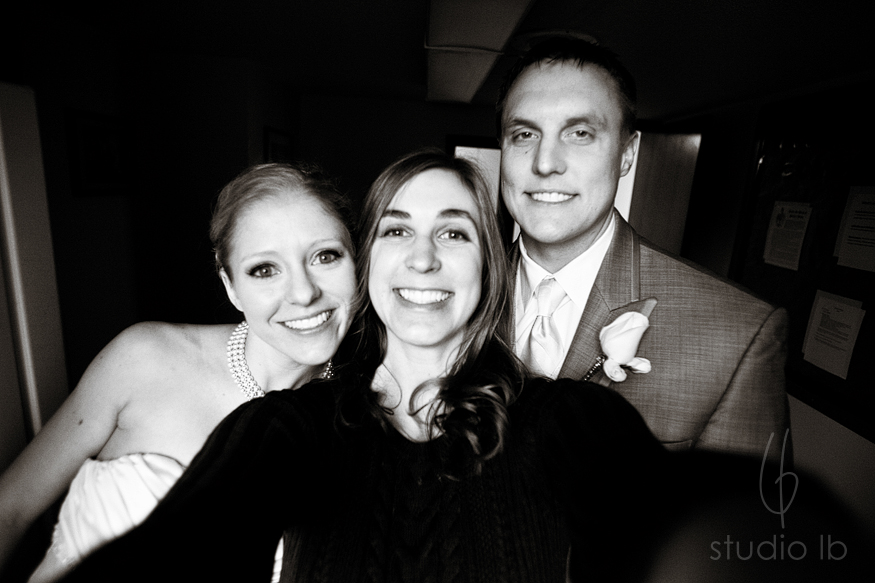 Brent + Kelcey – What an awesome journey it's been!! I'm sitting here thinking of all the wonderful memories I've been a part of! Quickly (and somewhat awkwardly) introducing myself immediately after you got engaged and then giving you a great big 'congrats' hug. Then spending time together taking photos on the HOTTEST day of summer (and you still looked amazing). And now, you're MARRIED!!!! I am beyond excited for the two of you and I feel SO blessed to have been your photographer. I hope you have a wonderful honeymoon in the Bahamas and make sure to give me a call whenever your next big life event happens! ;-)
Comments
comments