Hello everybody!
It has been such a wonderful/crazy/amazing past couple of months and I am excited for the last couple weeks of 2011! Remember when I photographed a proposal at Sylvan Lake? And later their engagement session? Brent + Kelcey are having an almost-new-years-eve wedding and I am SO excited to finish 2011 with such a fun and photogenic couple!
In between photographing beautiful people, editing, and running to the post office, I've been having so much fun wedding planning!!! No one told me how much fun this was going to be! But then again, I really enjoy keeping things organized, paying attention to detail and being in love, so how could I NOT be enjoying this?? :-)
I know I'm a little behind the 'being thankful' train, but seriously, I feel SO BLESSED for so many things that have happened this year. Being asked to spend the rest of my life with Lance. Spending lots of time with friends and photographer friends over coffee. Meeting and photographing such awesome couples. And watching my nephews continue to grow into such smart, handsome boys!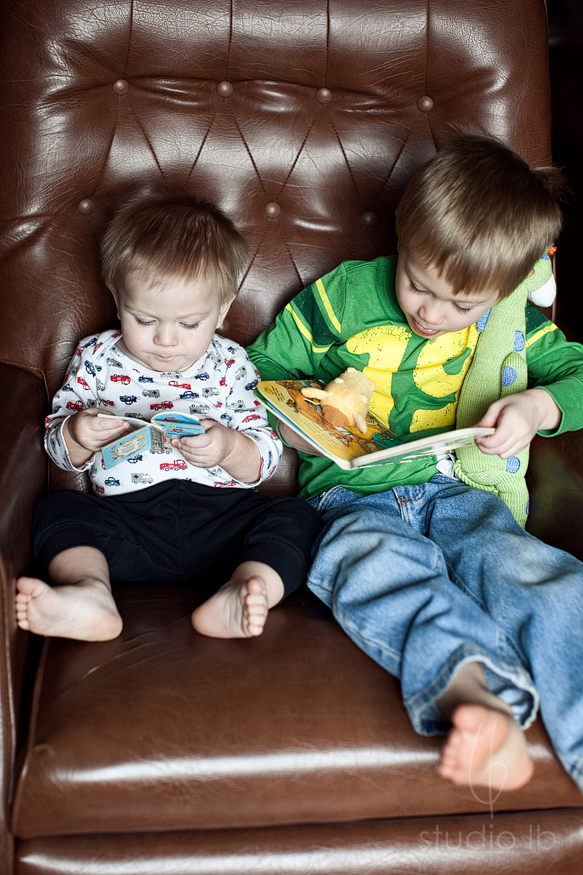 Comments
comments