Weddings are full of wonderful moments. From the unexpected mishaps to the slow-dance snuggles at the end of the evening. Looking back at the weddings I photographed this past year, I can't help but feel blessed to have gotten to know all of these couples and provided such pure and honest documentation of the 'first day of the rest of their lives.'
This is the collection of my most treasured wedding images from 2013 – these are the images that I strive to capture for every couple.
The timeless portraits of a husband and wife who are deeply in love. Images of a bride glowing on her wedding day. The first time a groom sees his bride. Fathers giving their daughter's hand in marriage. Stolen glances during the wedding ceremony and the excitement of being pronounced husband and wife.
I hope you enjoy!!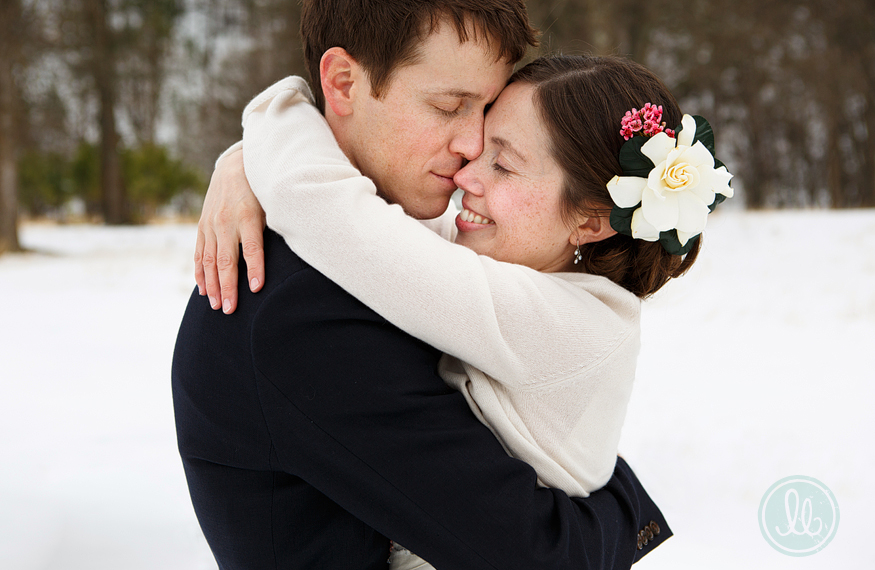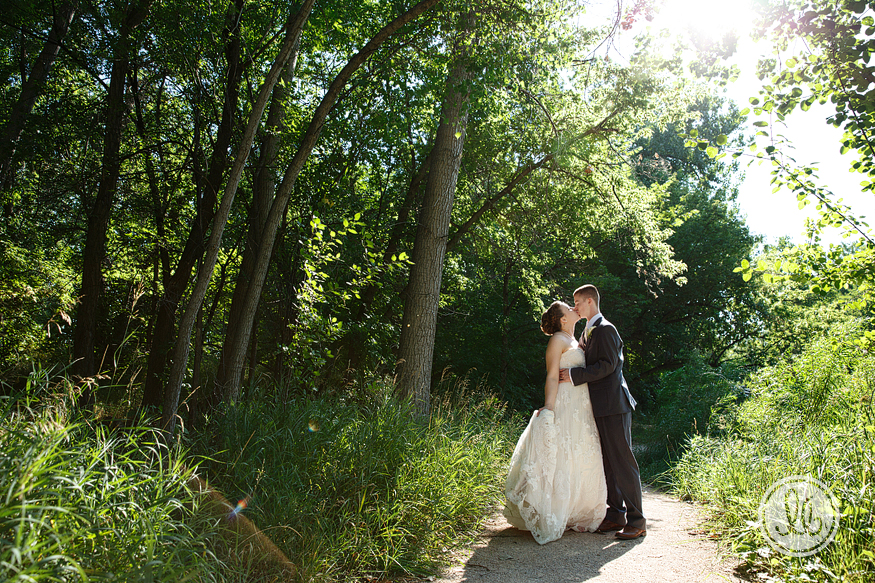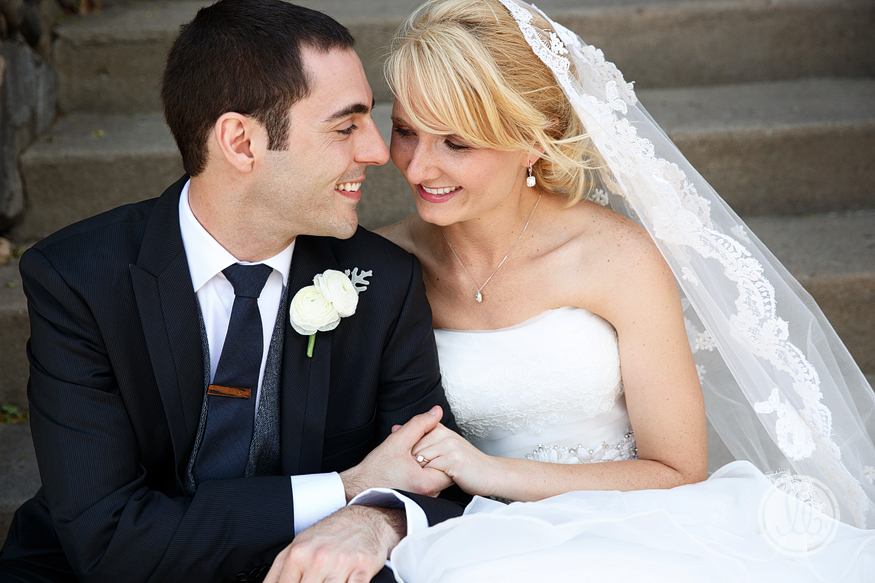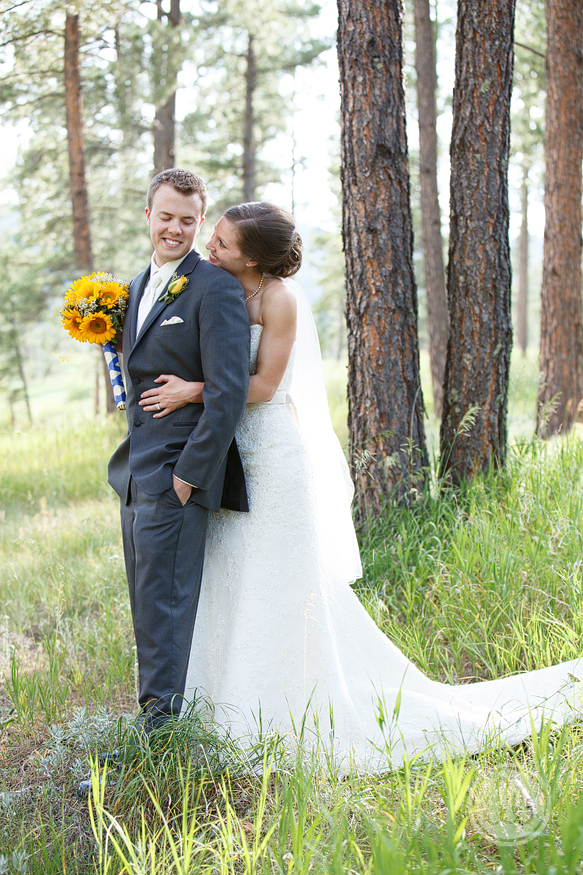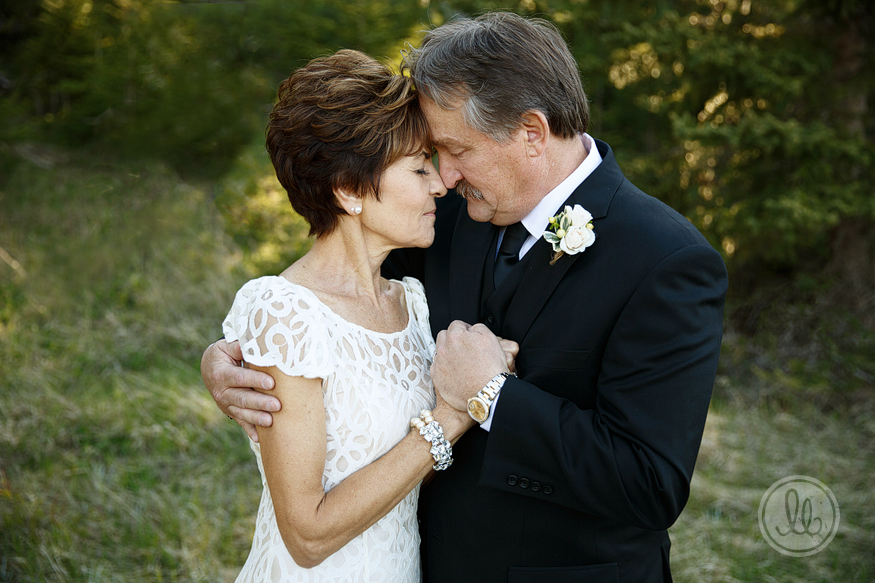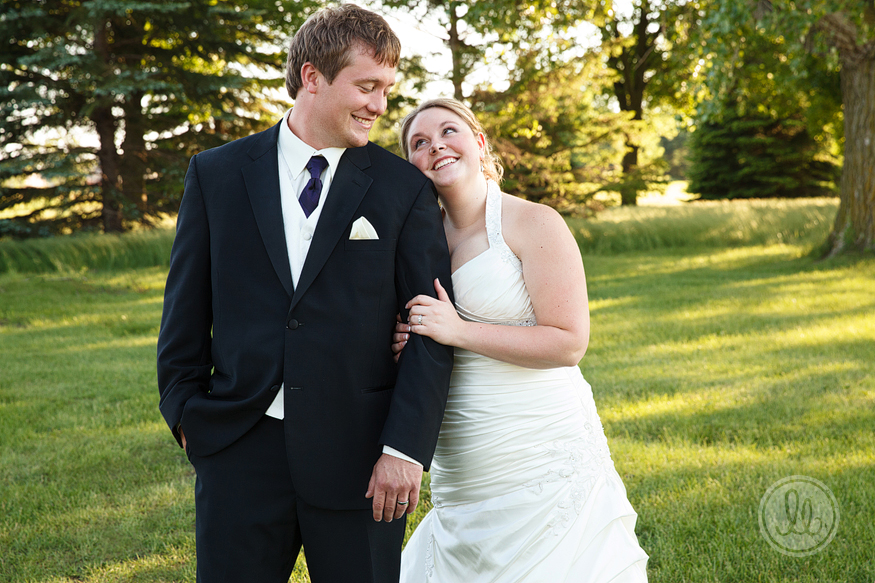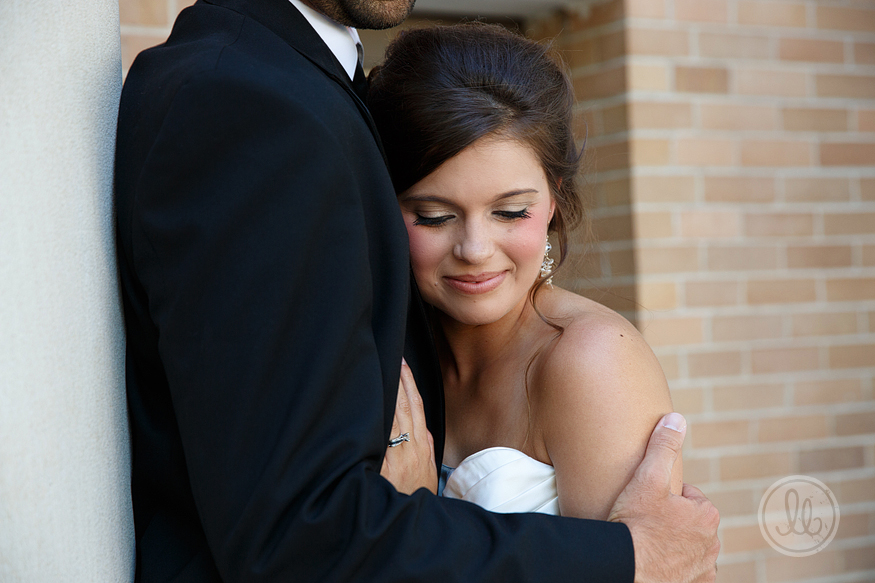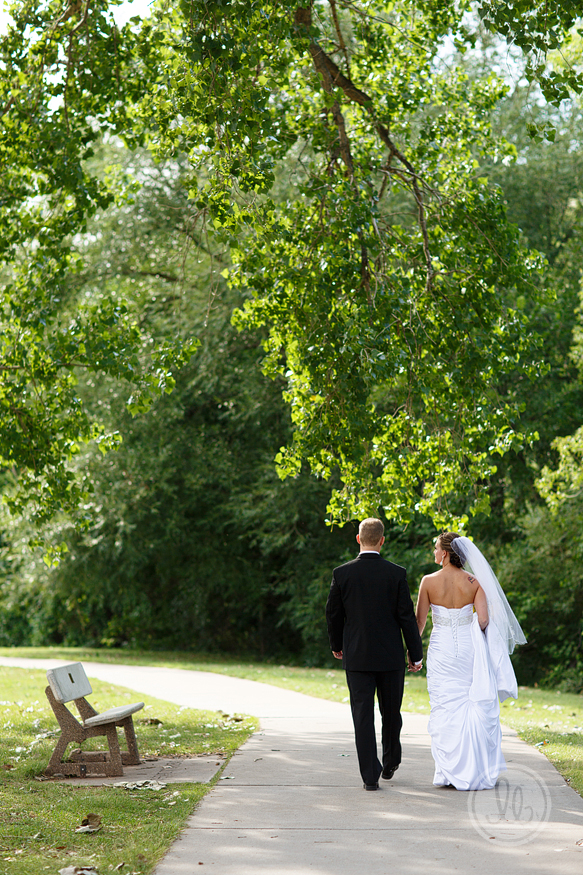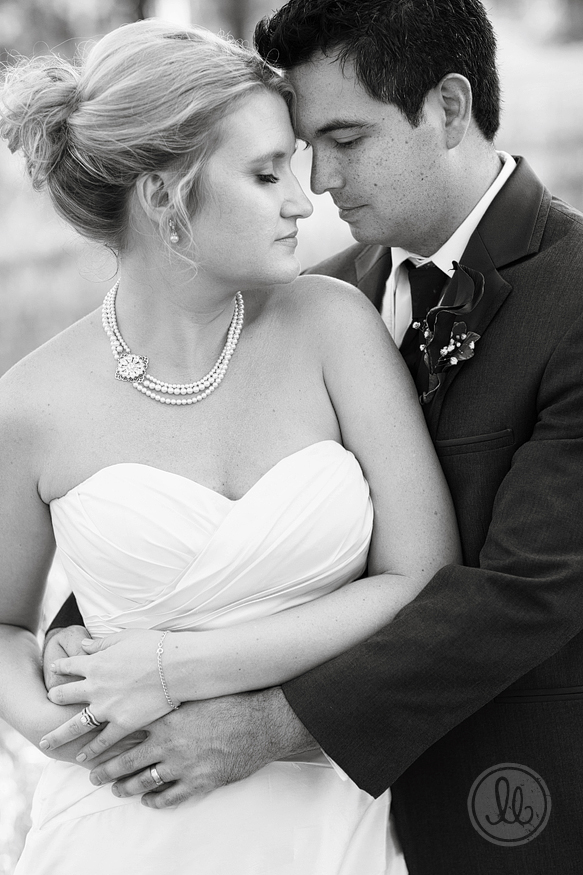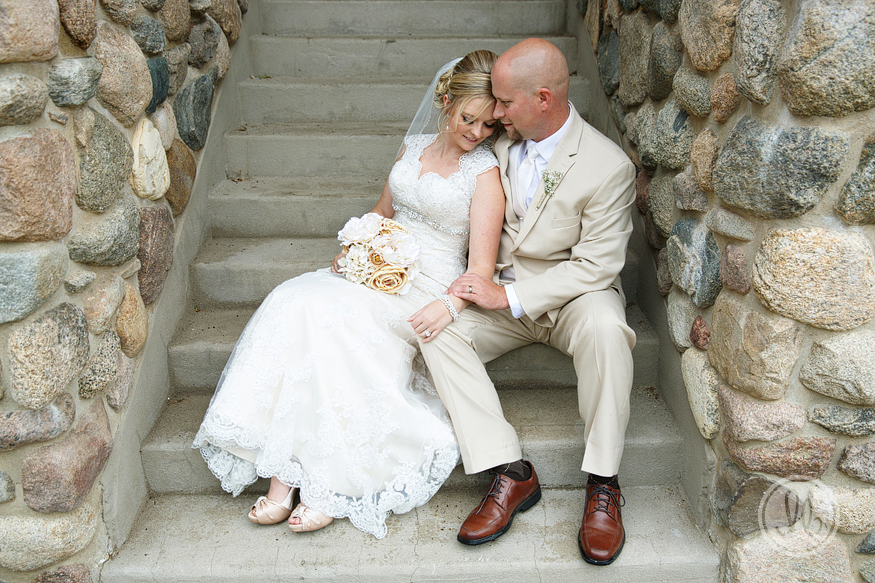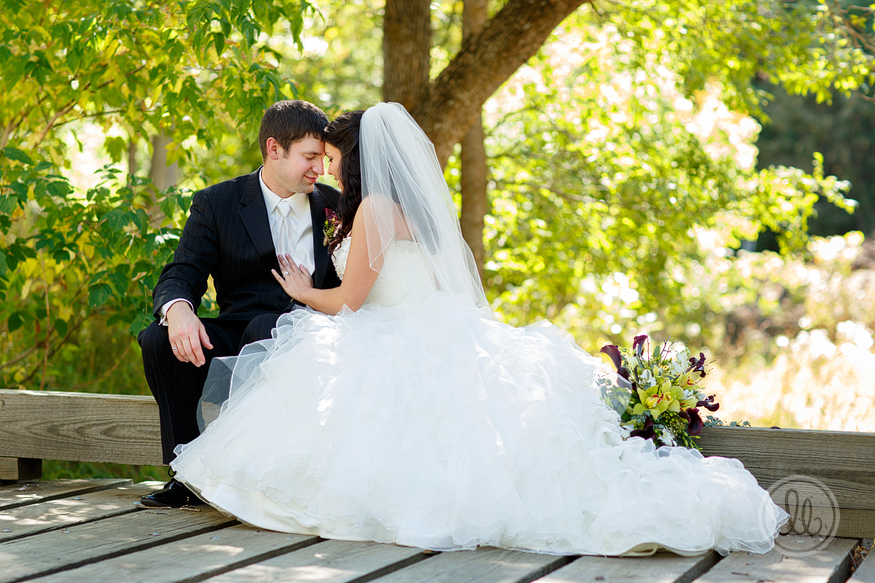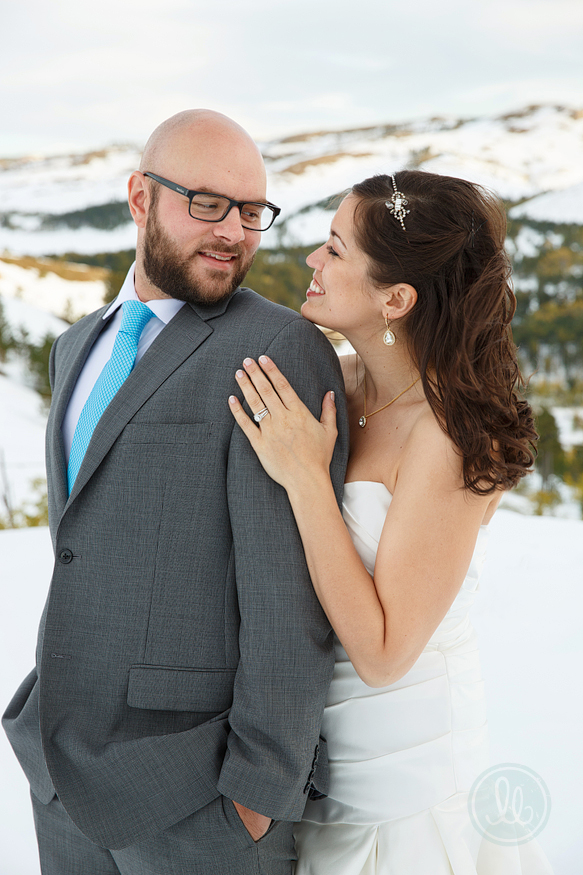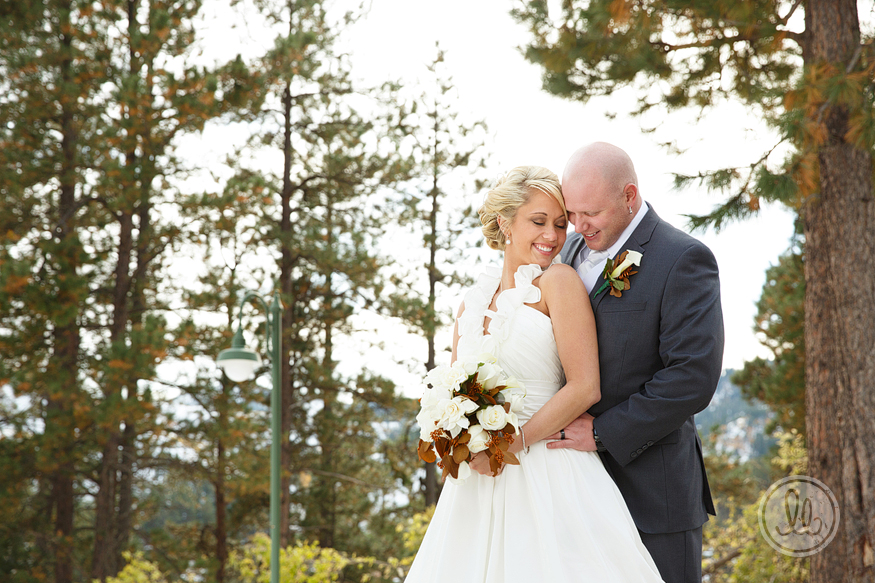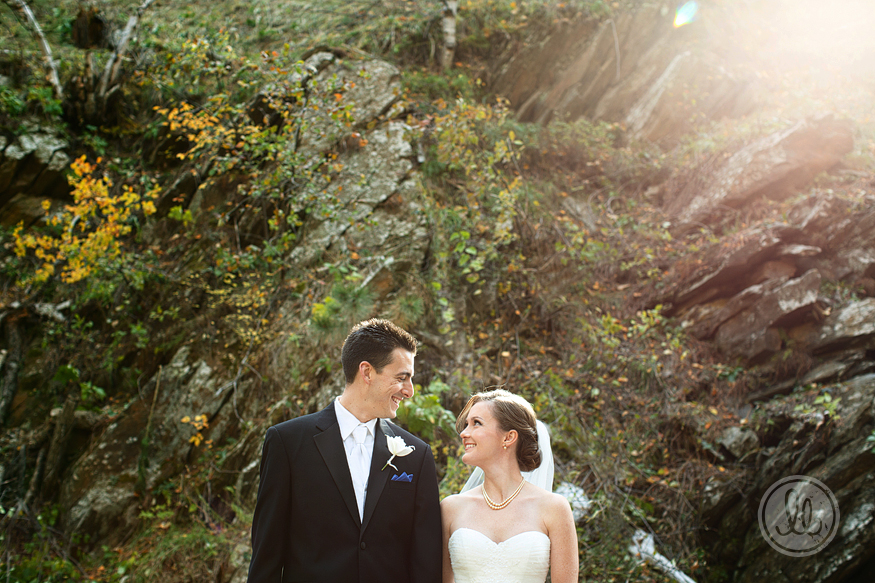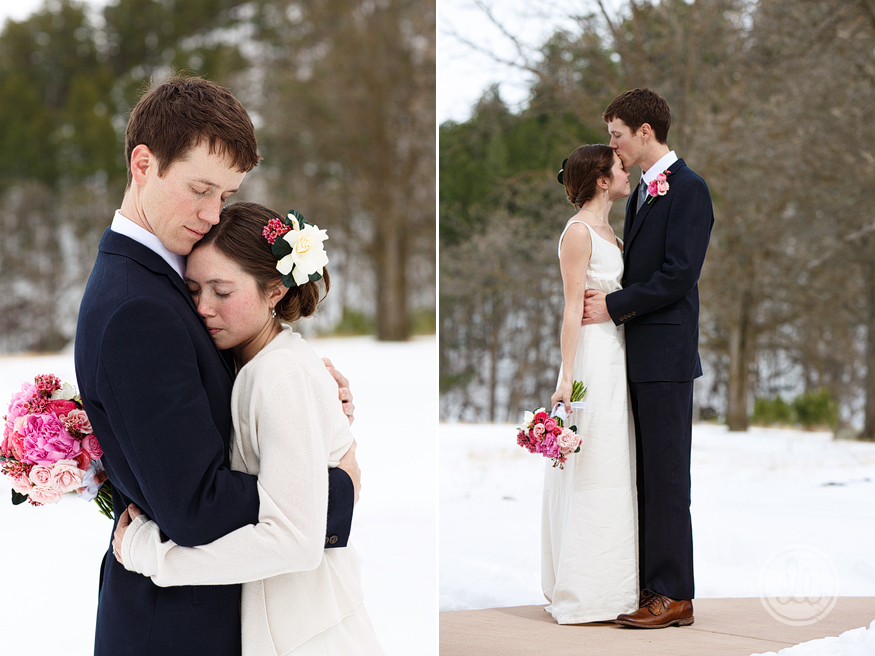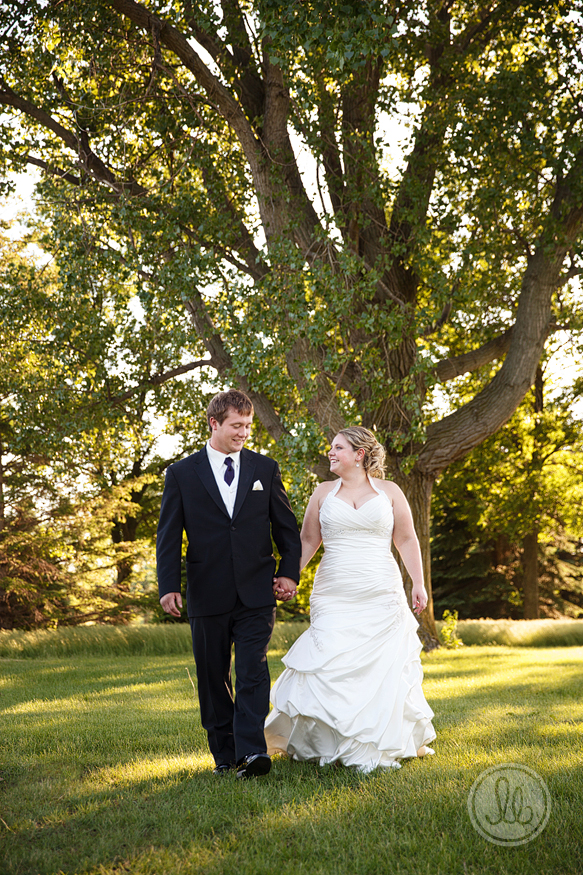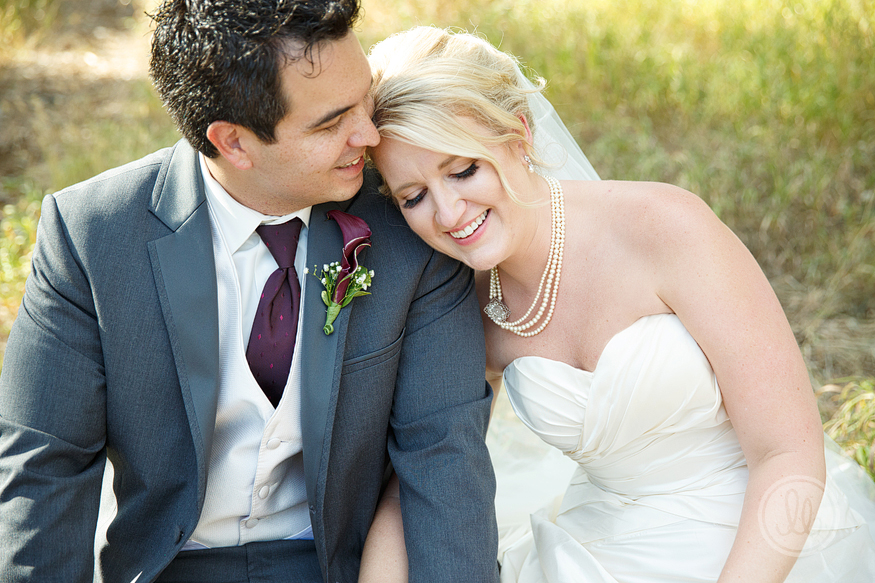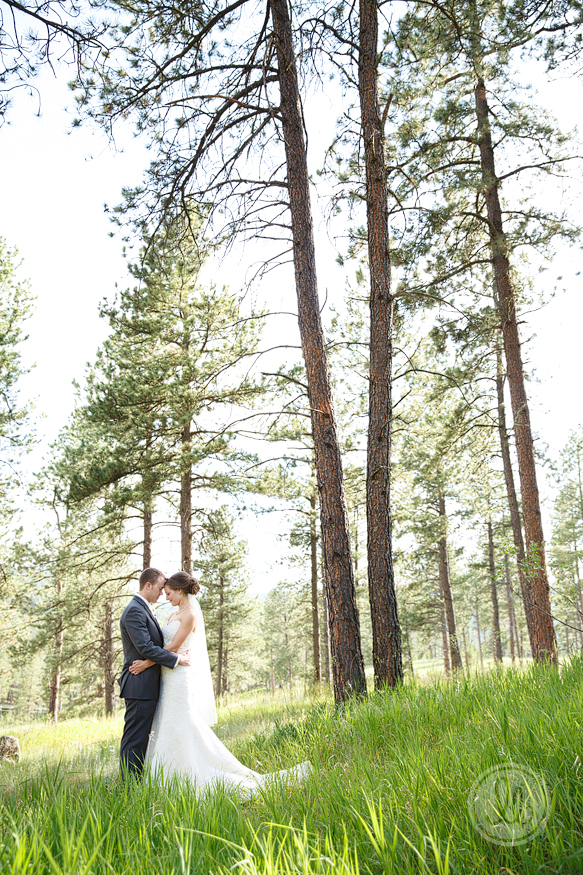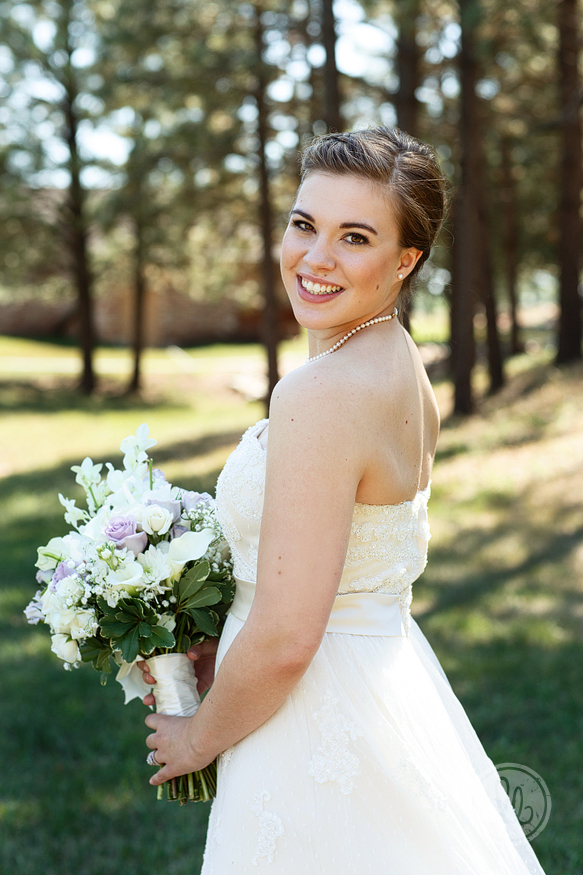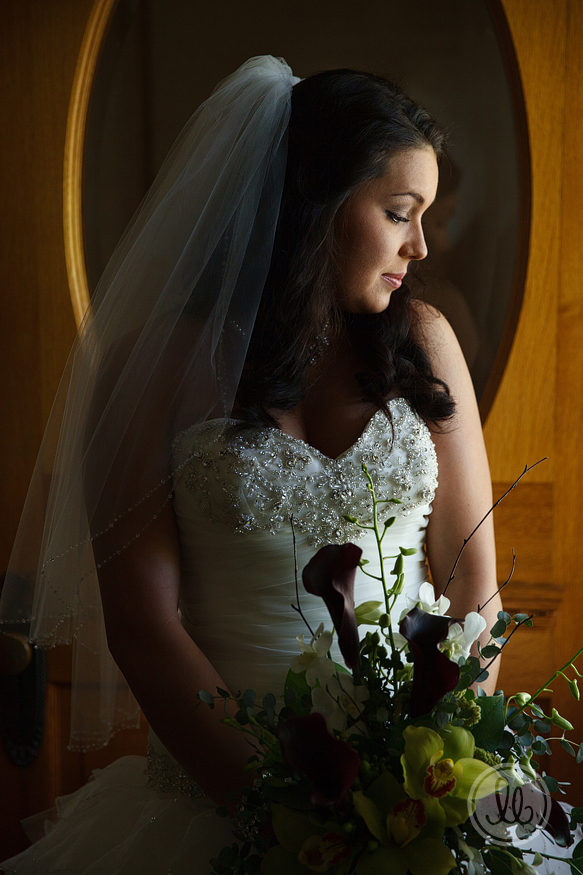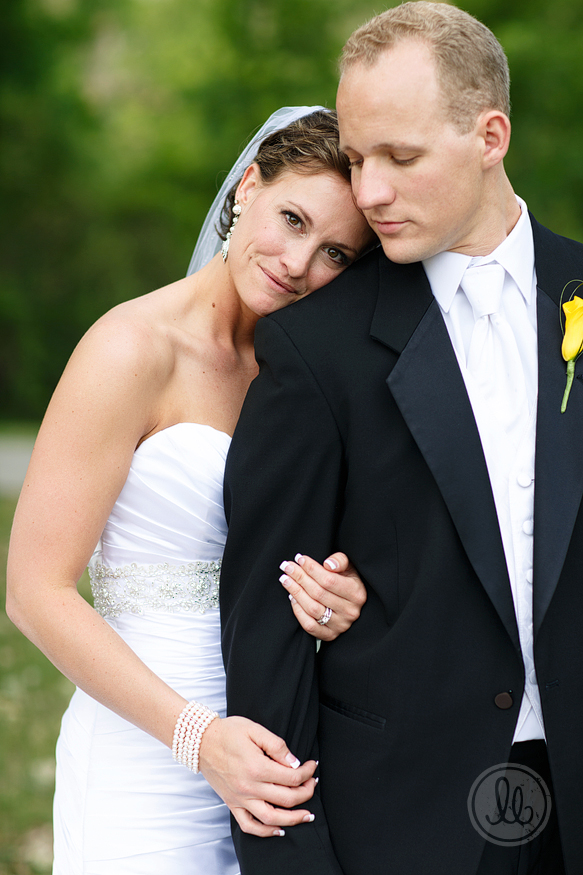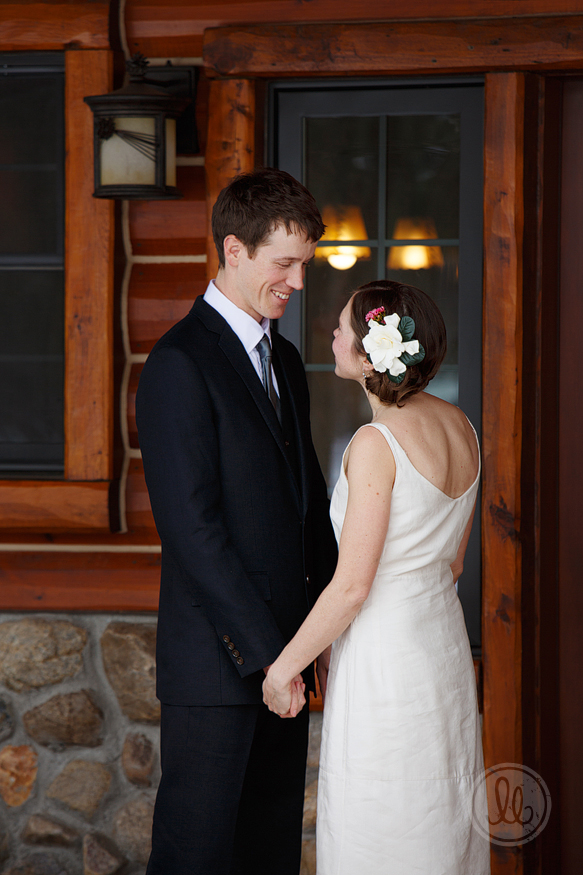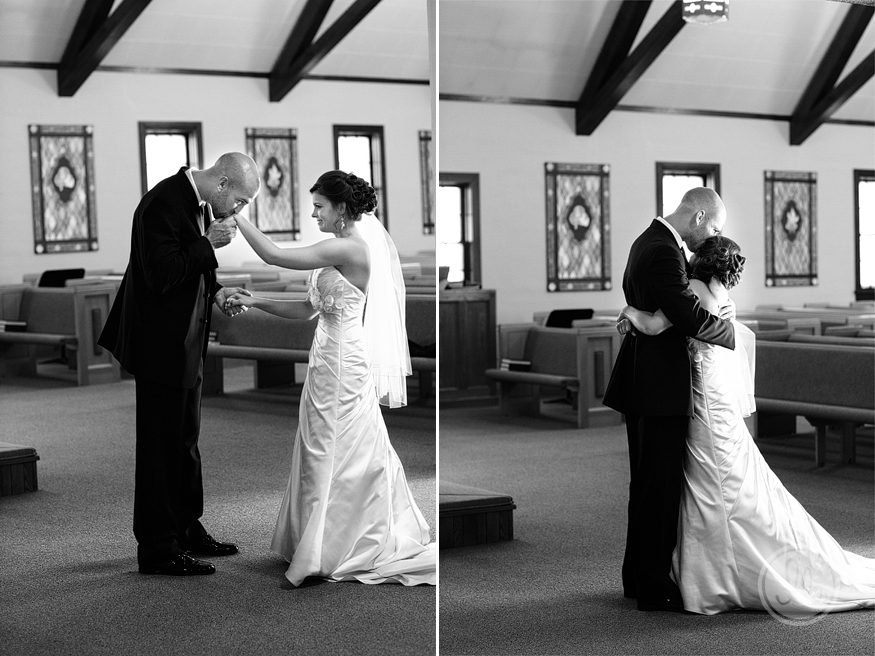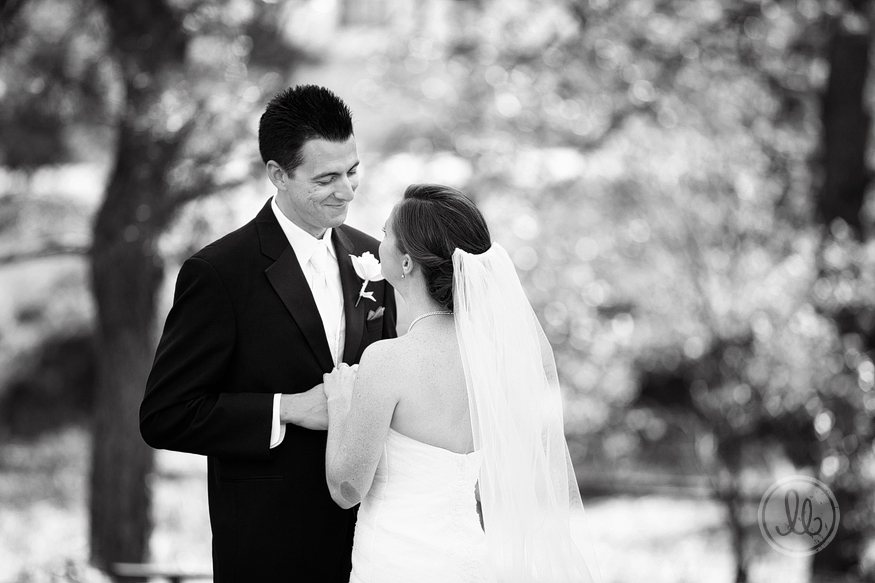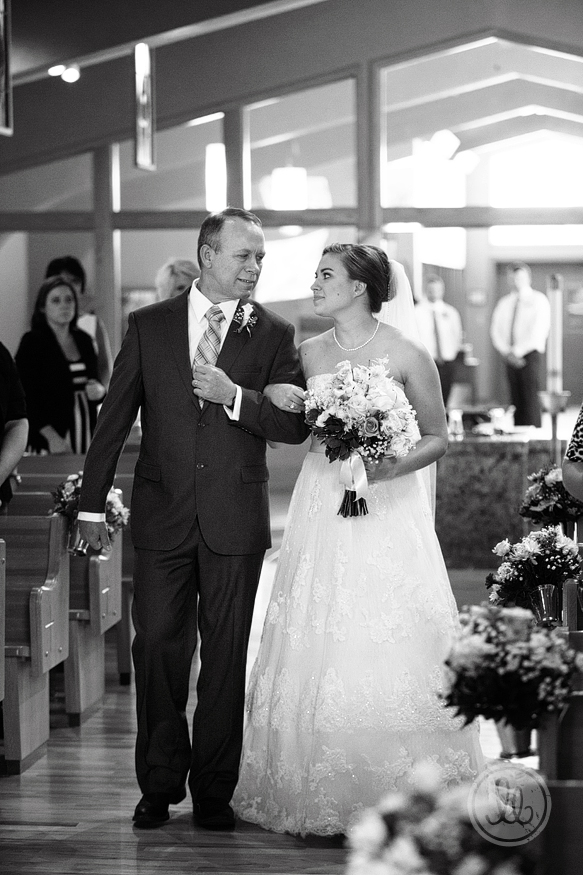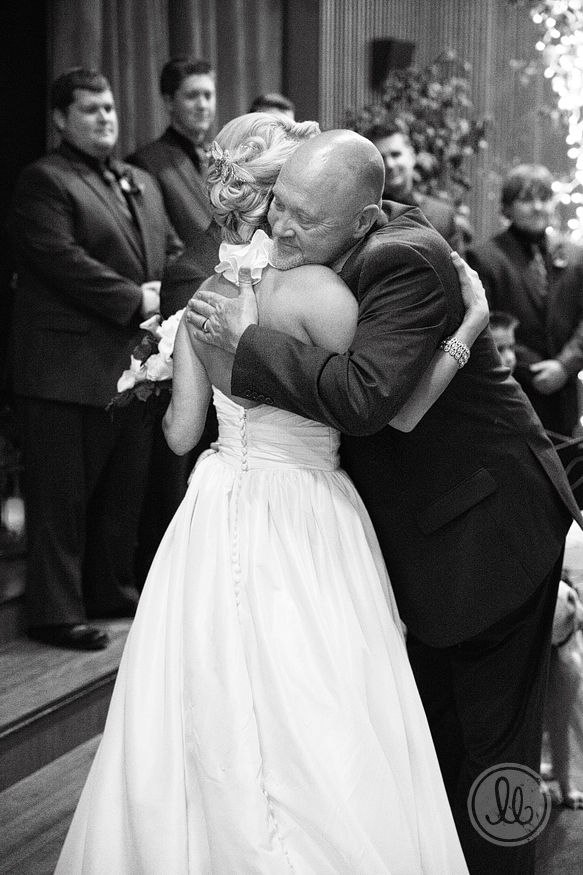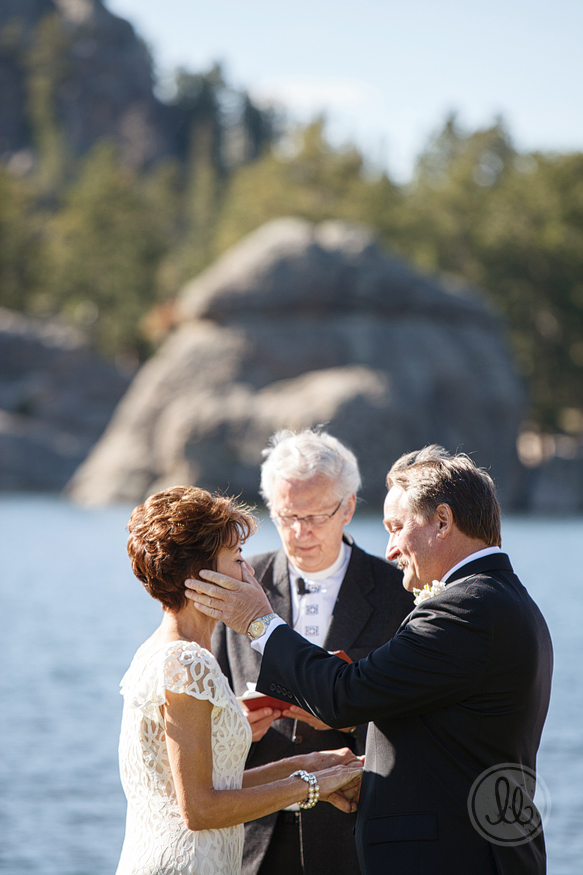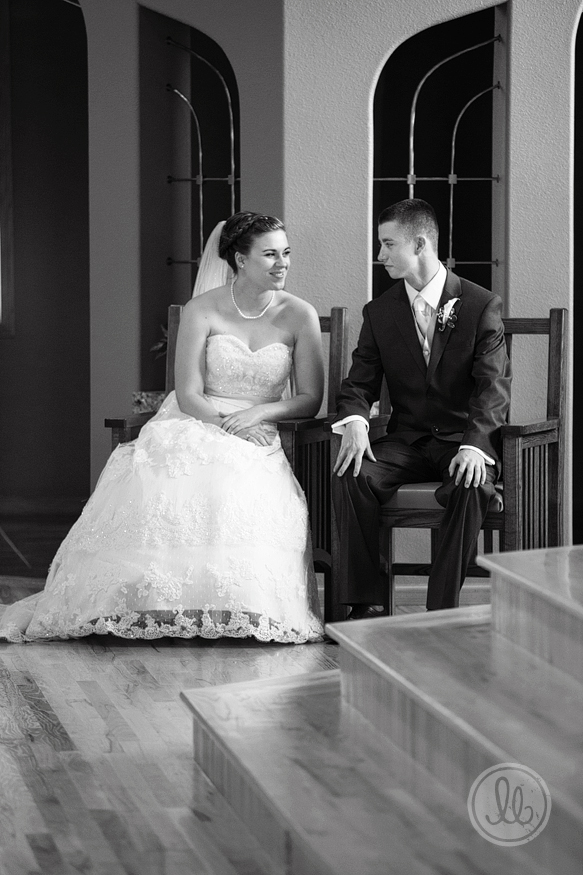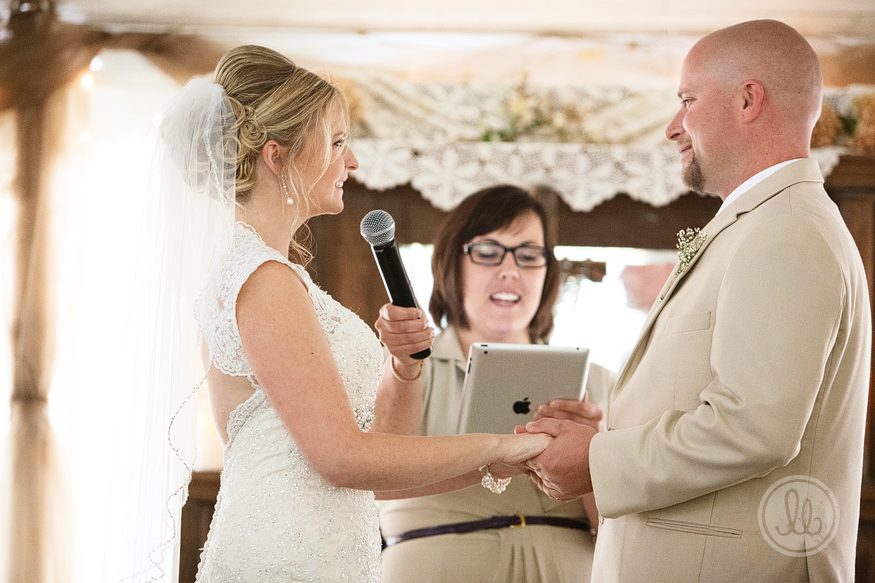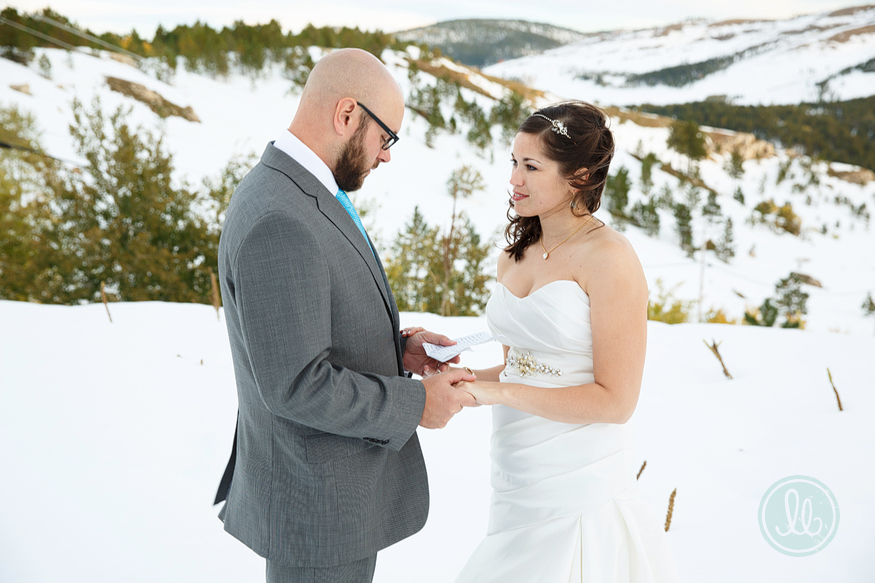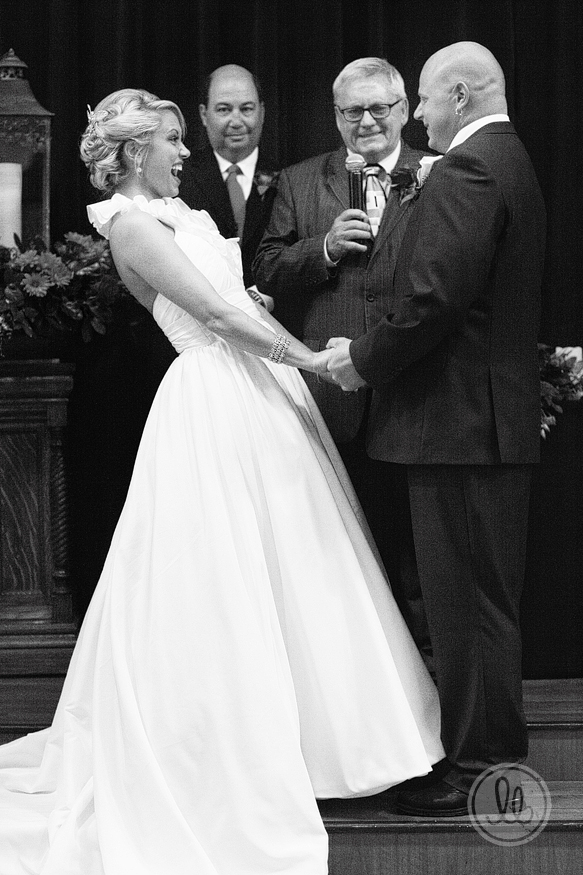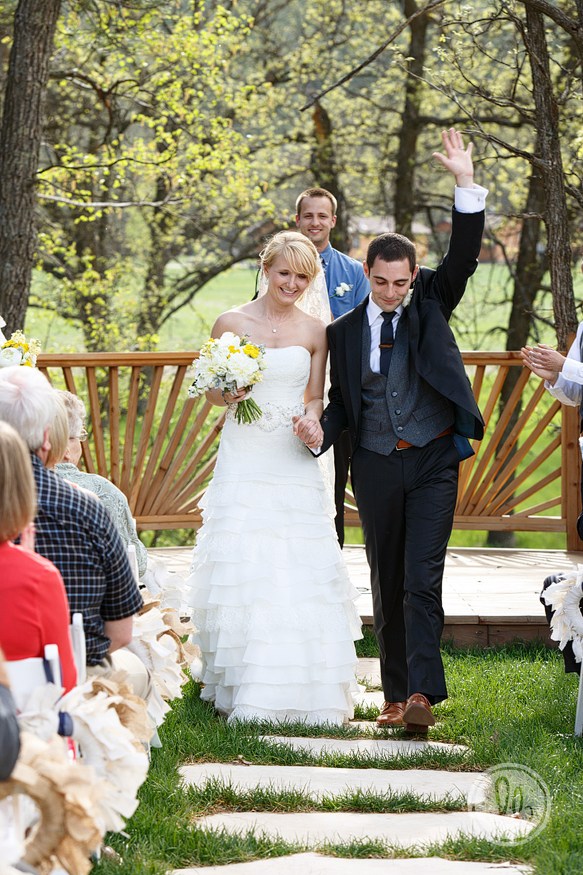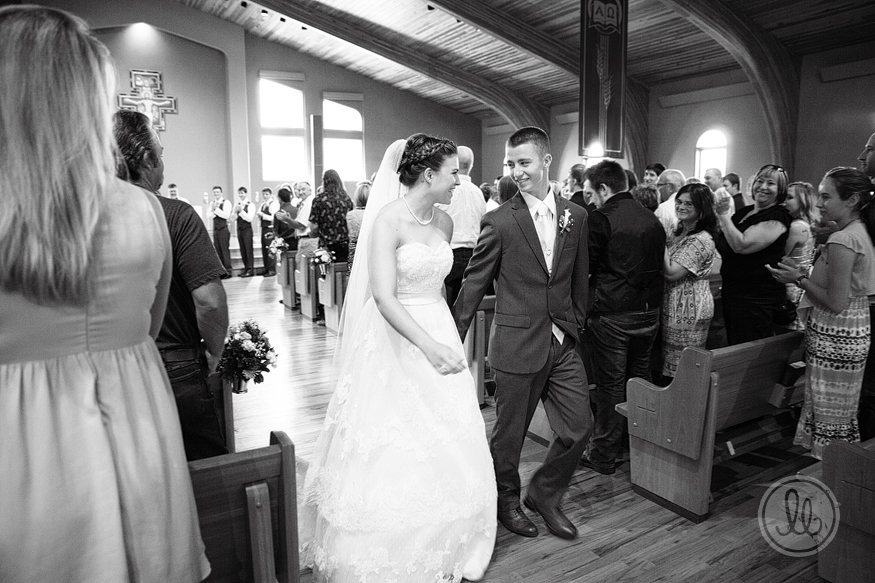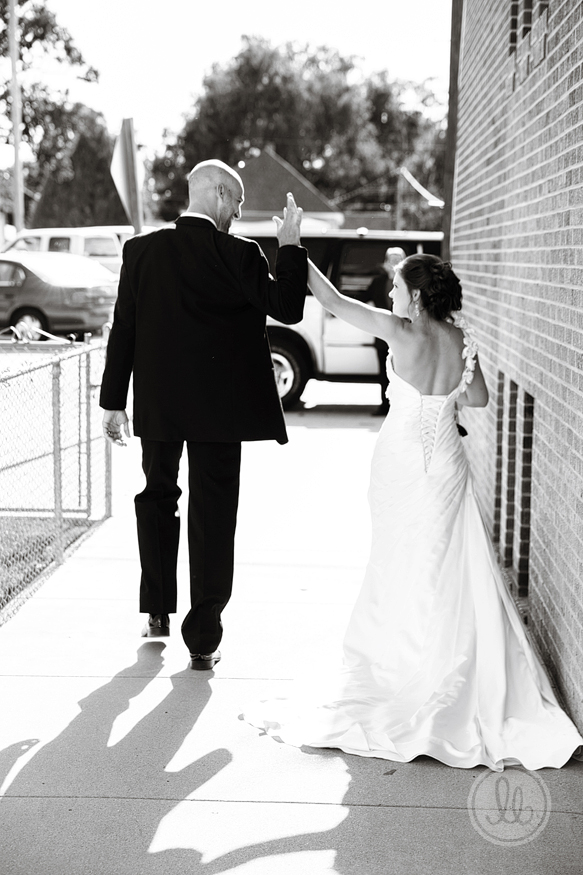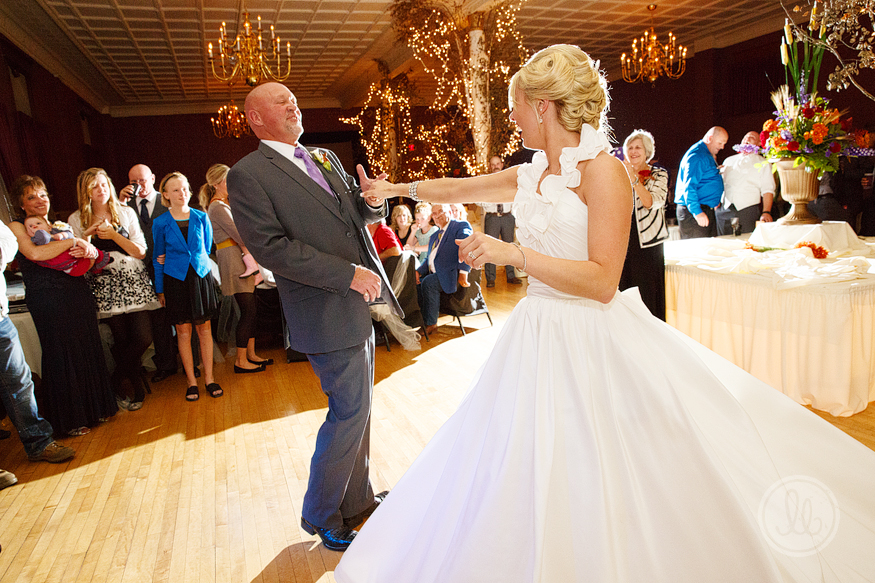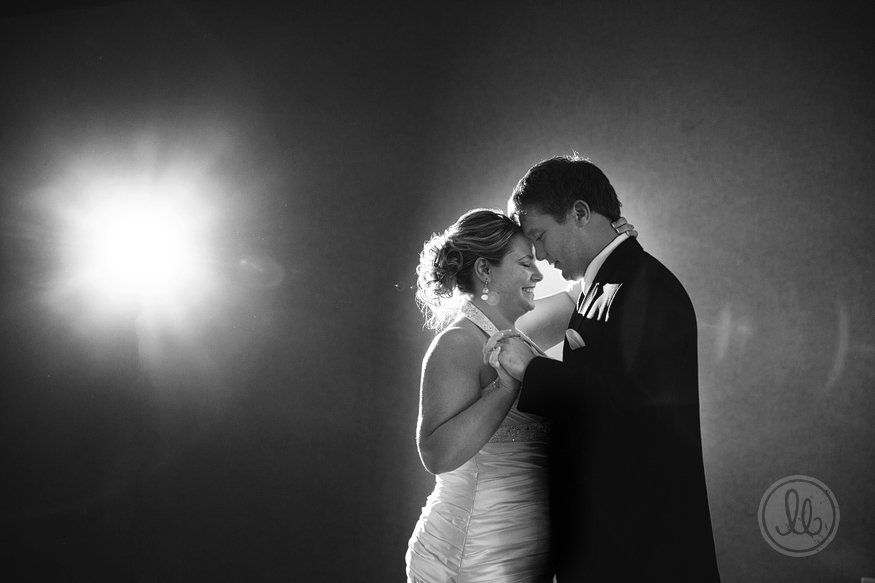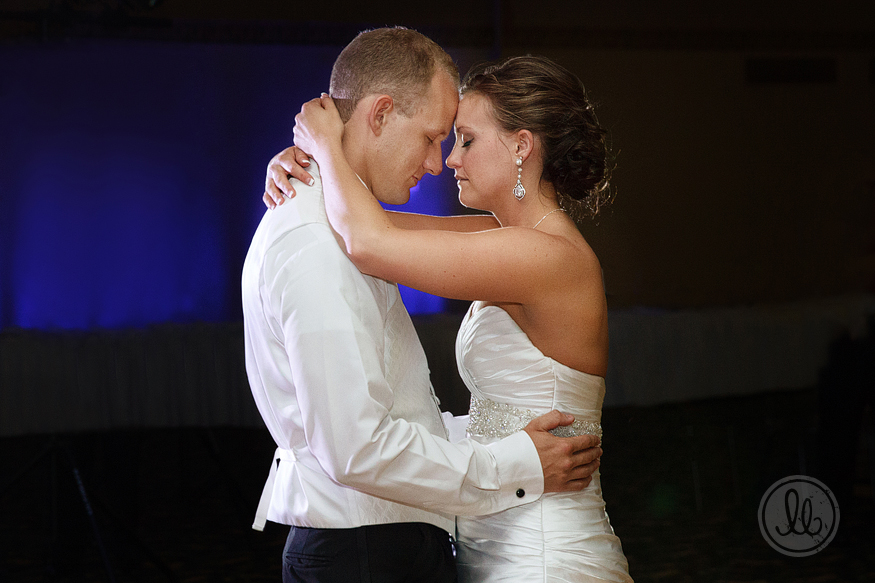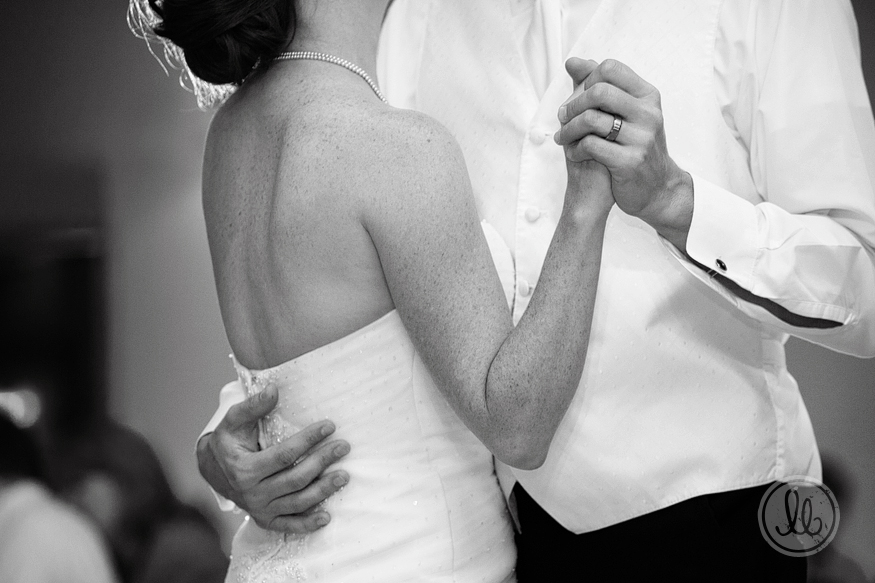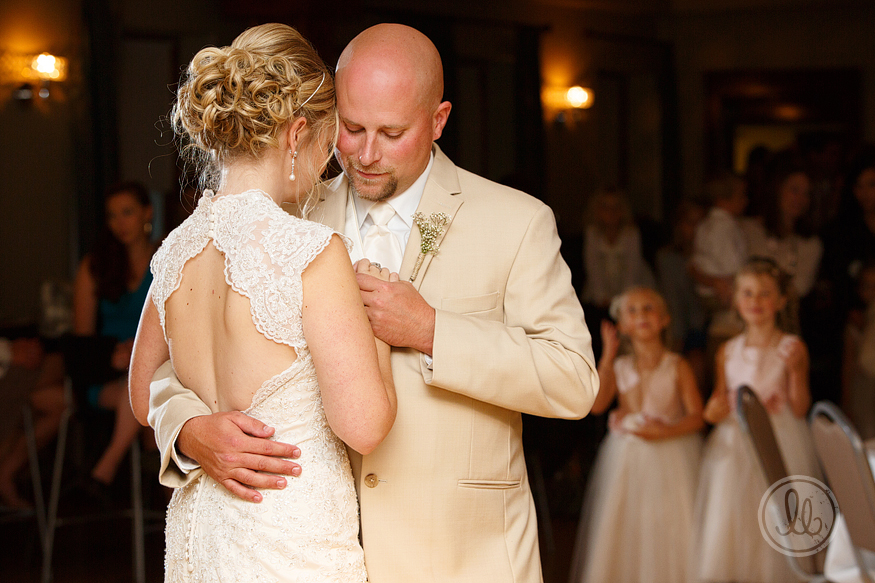 Comments
comments