To all my brides and grooms of 2013 – thanks for having fun on your wedding day, and enjoying all those unplanned moments.
Most of what I show on my blog are my favorite, most beautiful photos from my couples' wedding days. But today, I'd like to take some time and showcase the less-than-beautiful but more-than-entertaining moments that happen on a wedding day. The memories you never planned for. The hilarious mis-haps that you never would have expected. :-)
For starters – once your hair and make up are all ready to go, it is a little un-nerving to have your bridesmaids stick your wedding dress on over your head.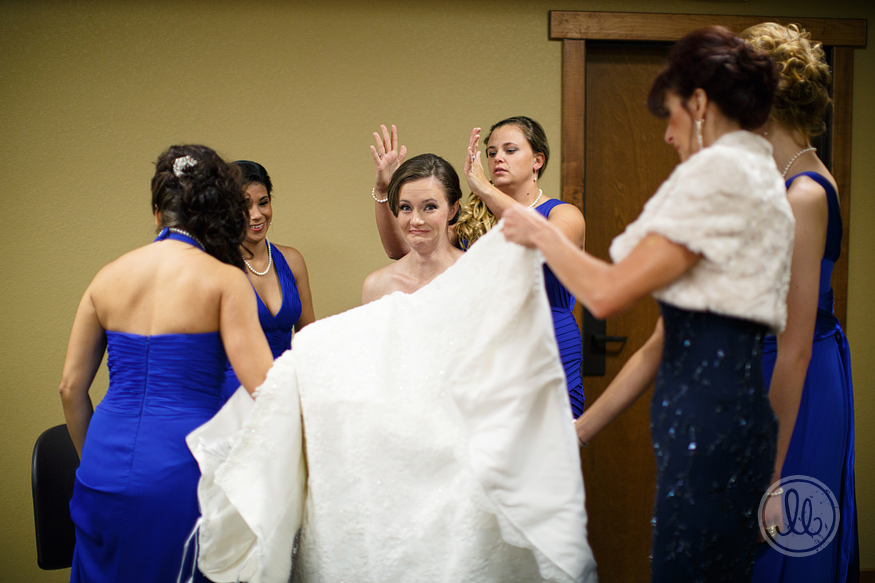 Sometimes getting tied into a dress is also intense.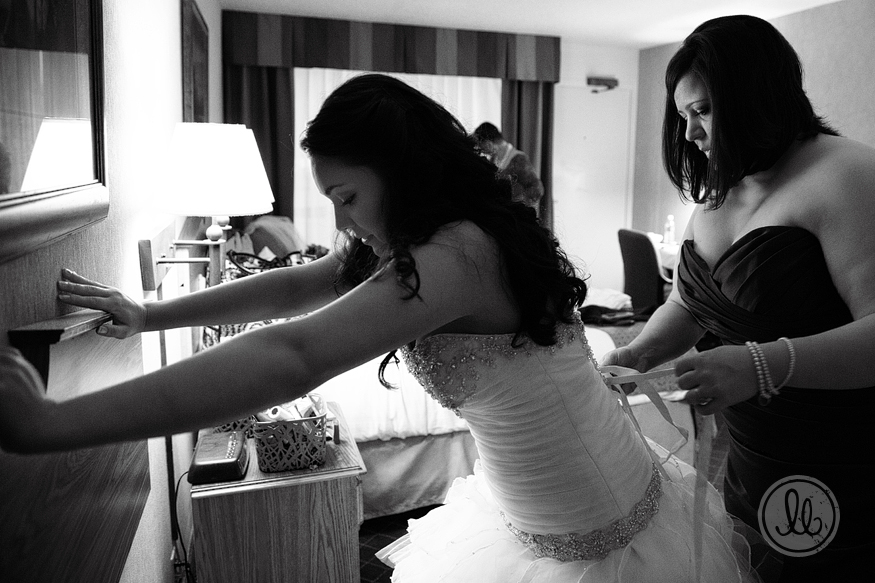 Sometimes moms feel the urge to document how lovely their daughter is all dressed up in her wedding gown.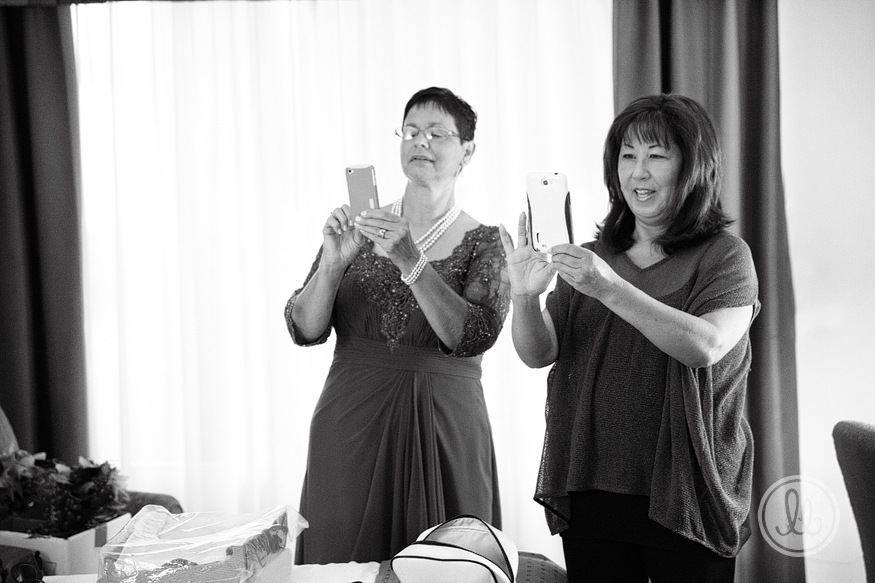 Because really… isn't she lovely?? :-)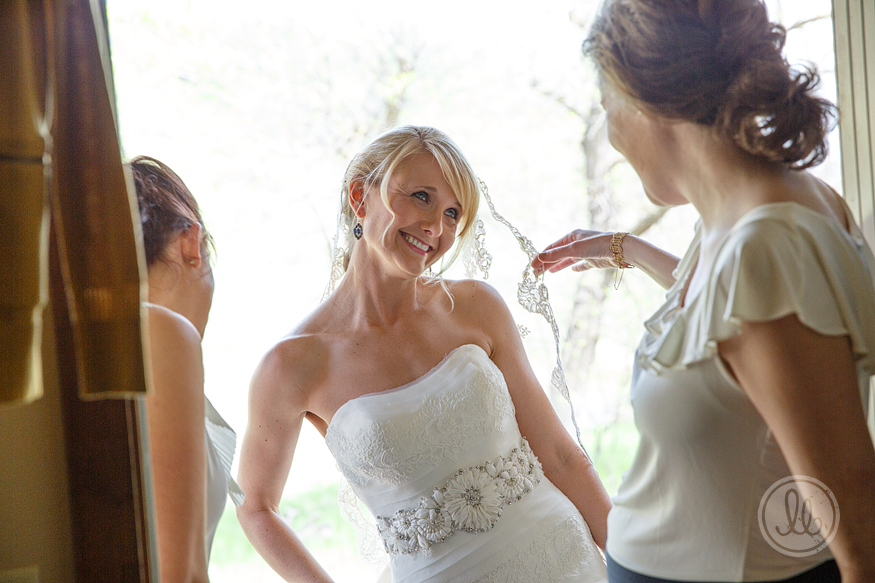 In this photo, the groom requested a shot of the custom tie tacks he had had made for his groomsmen – I figured I would have to crop the image later, so I told them they didn't have to smile for this one. Apparently this is just a smiley group… for the most part. :-)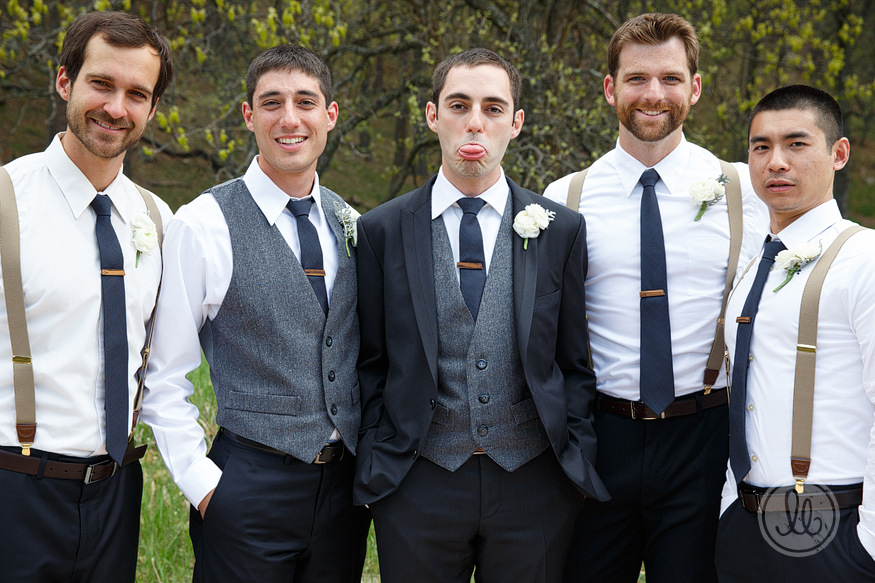 Speaking of photo requests, during formal bridal party portraits, I usually do one of each attendant with the bride/groom and more often than not, we *must* do a fun one. And I love it every time. :-)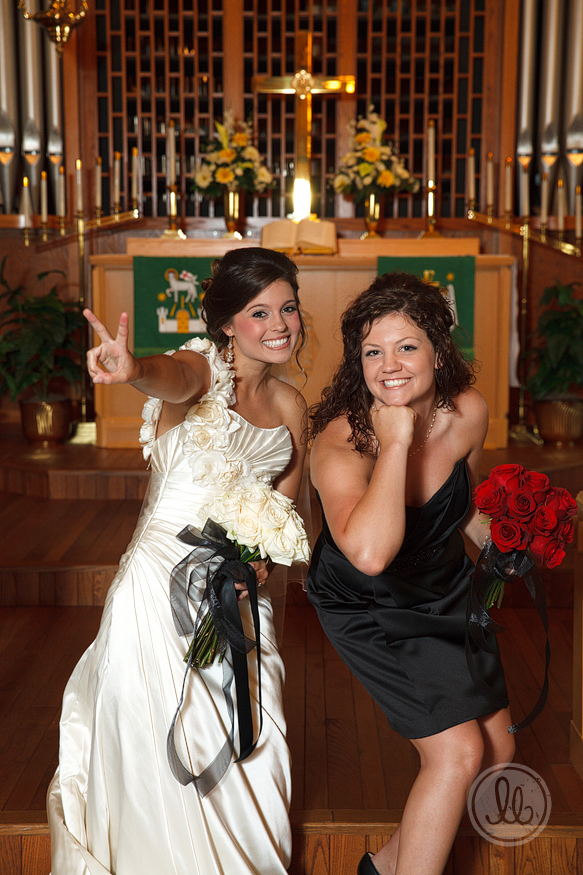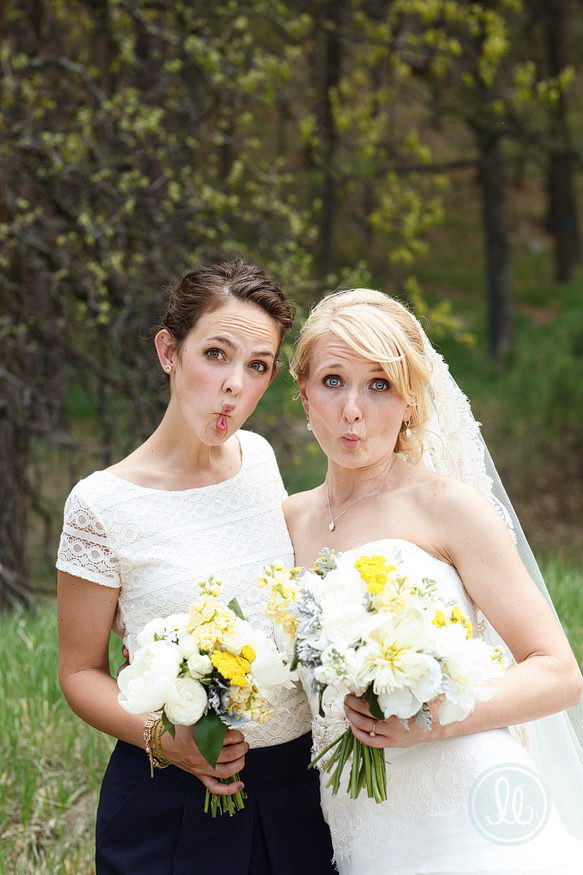 Seriously guys, go crazy. :-)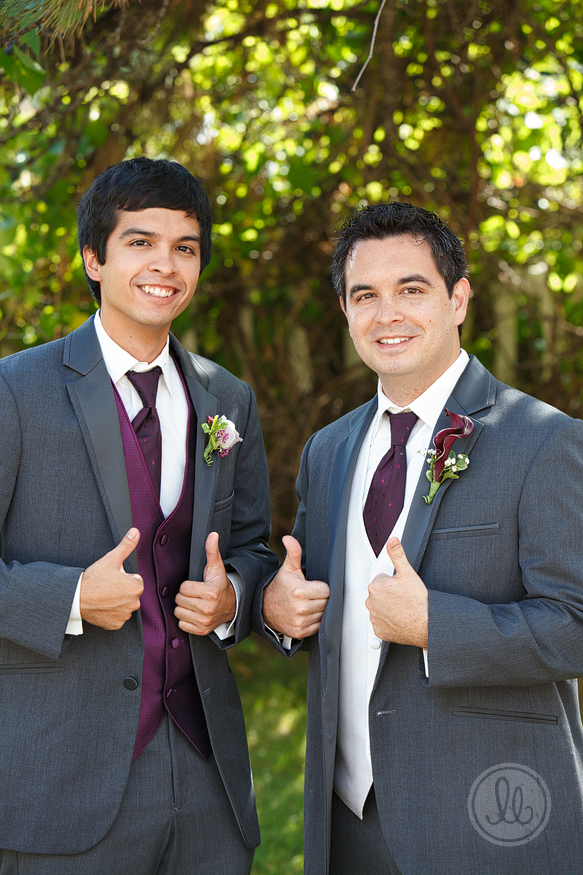 Sometimes grooms would rather be goofy and do their own thing, and this makes me happy since I have my very own goofy groom. :-)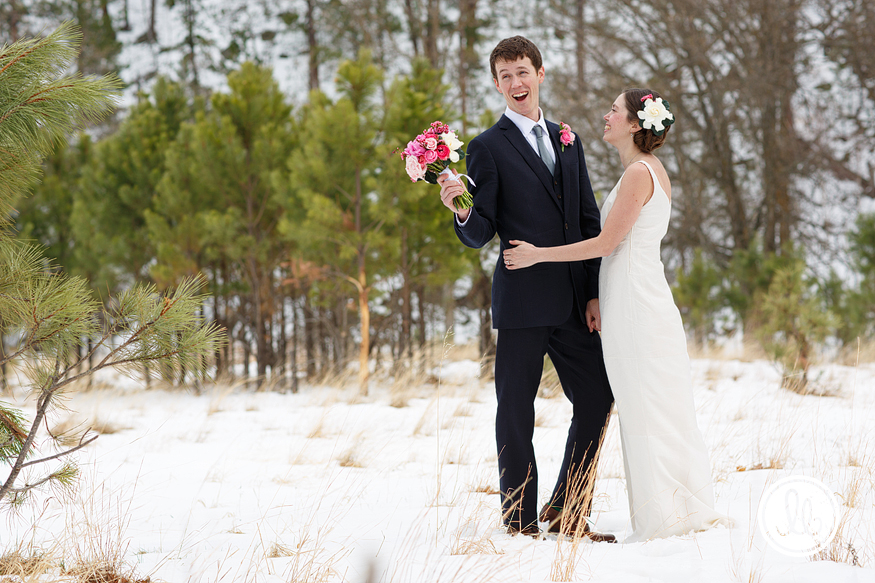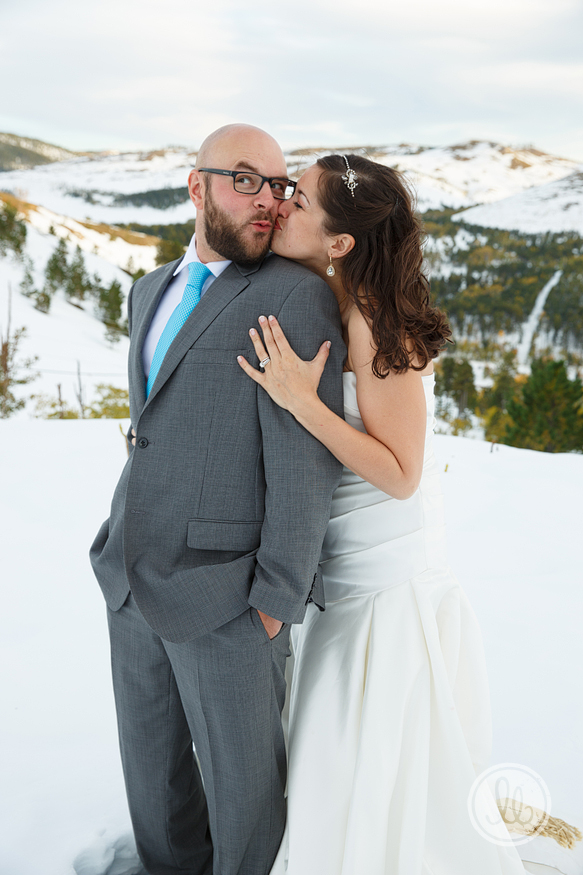 Sometimes silly comments catch grandparents off guard. Haha!!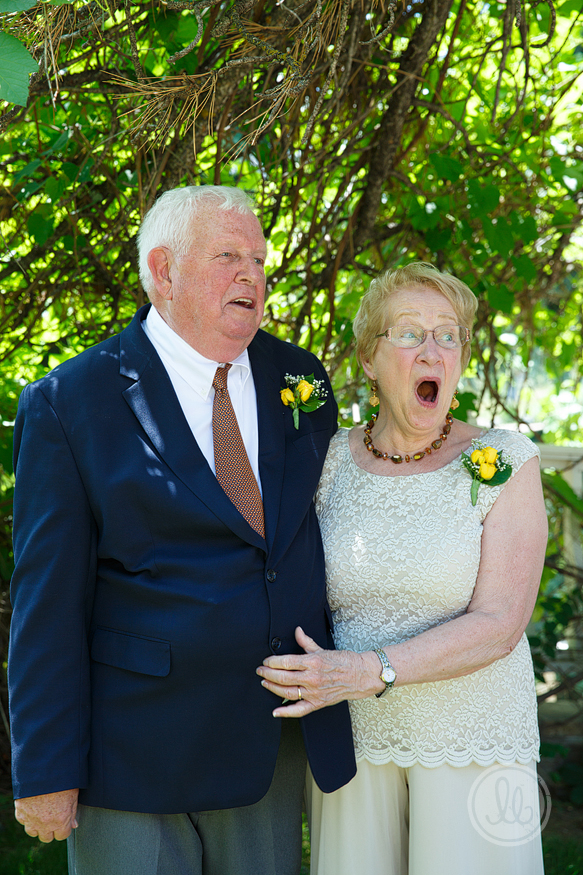 Sometimes the wedding party would rather just dance.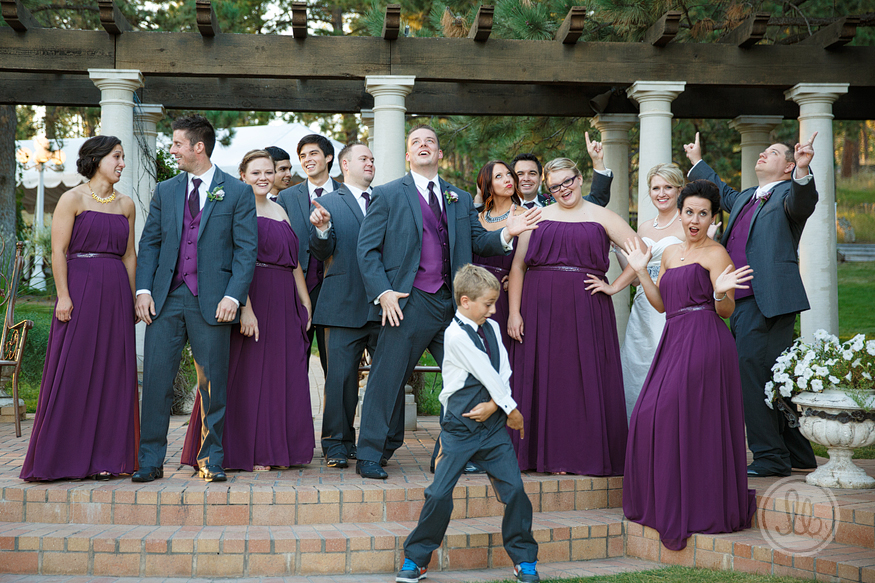 Sometimes the officiant will mis-pronounce a name during your ceremony. Whoops!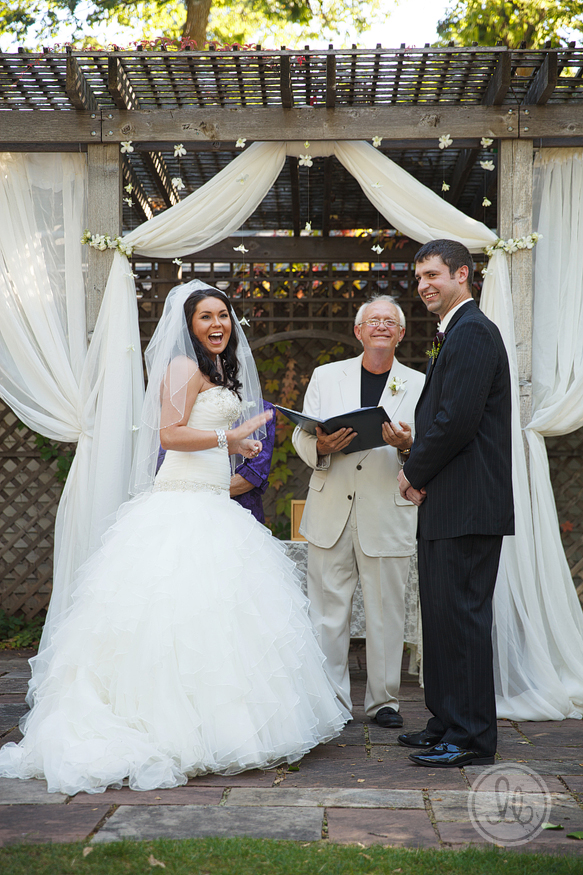 Sometimes the balloons filling up your getaway car should not be read out loud… :-)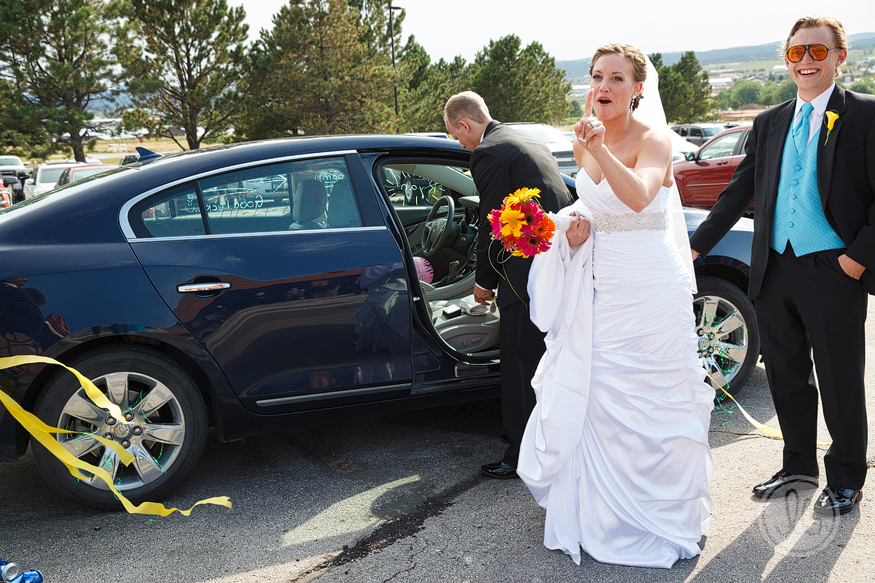 Sometimes you just gotta photobomb.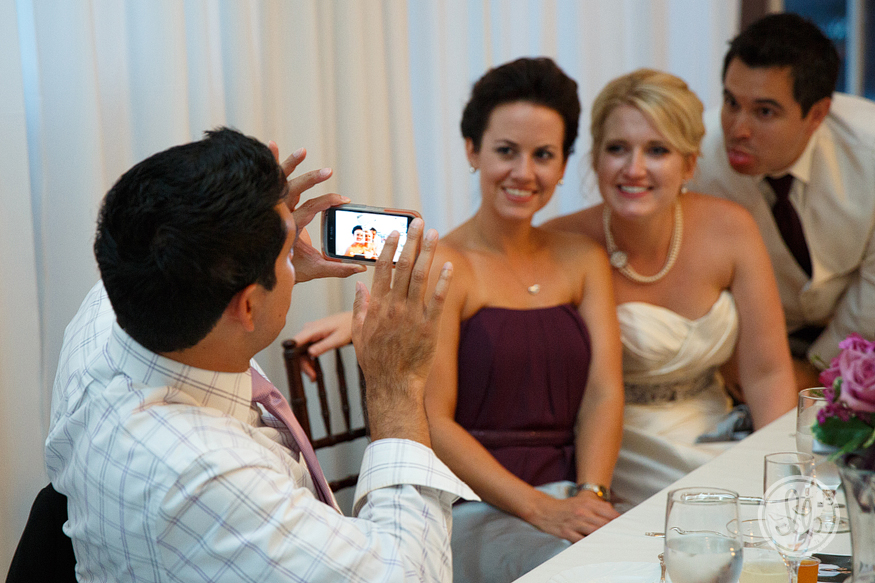 Amiright or what? :-)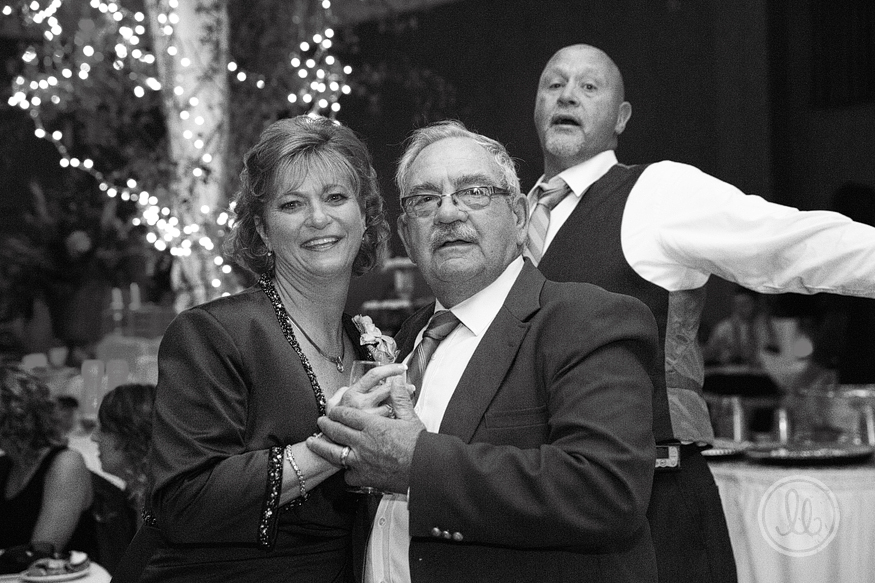 Wedding receptions can be a great time to play "Minute to Win It" games – and you can't mess around by wearing heels…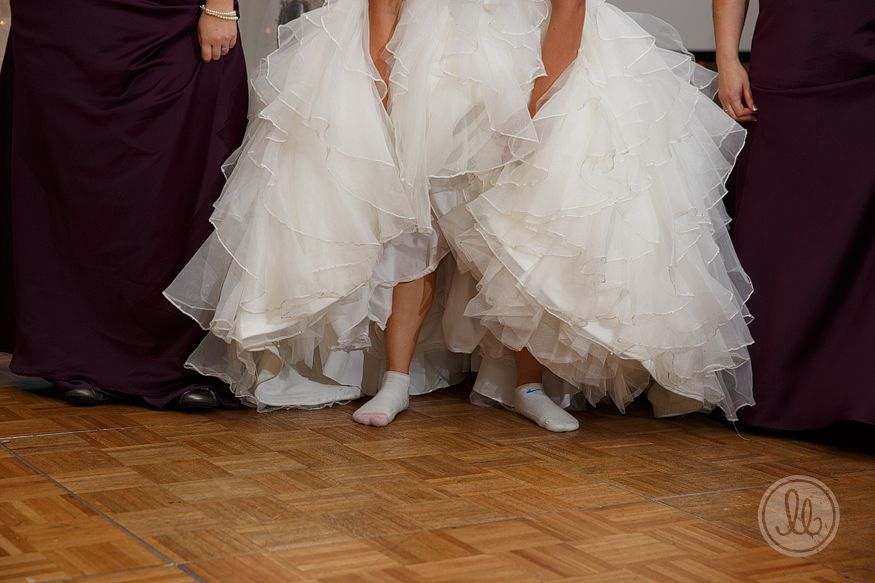 Sometimes, grandma's got moves like Jagger. Or one of Charlie's Angels… either way all these ladies rocked the dance floor. :-D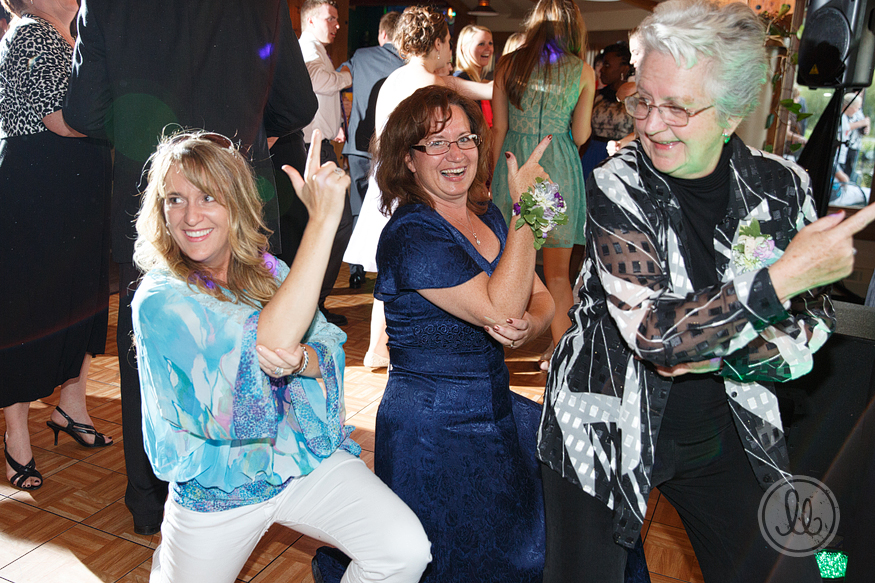 And lastly, what fun is a wedding if there aren't children to provide some unexpected entertainment?! Like not wanting to participate in photos?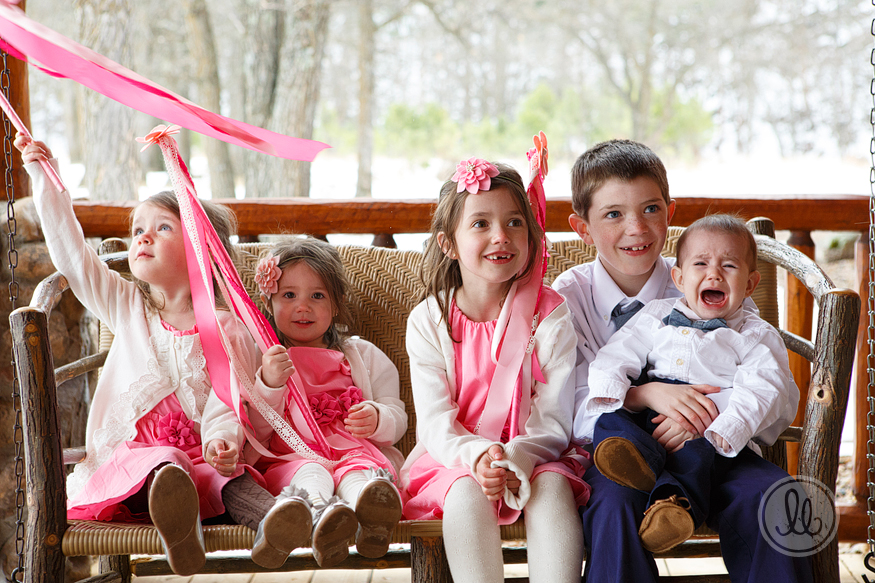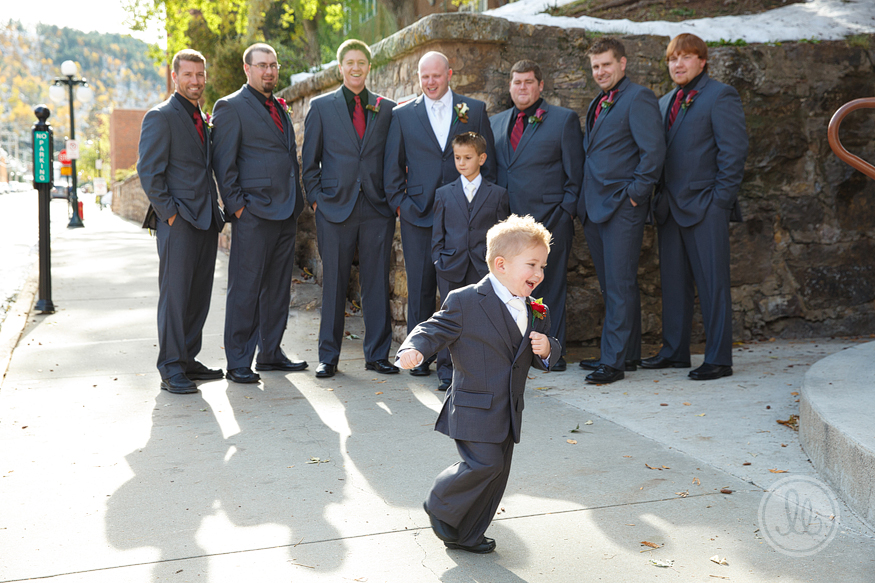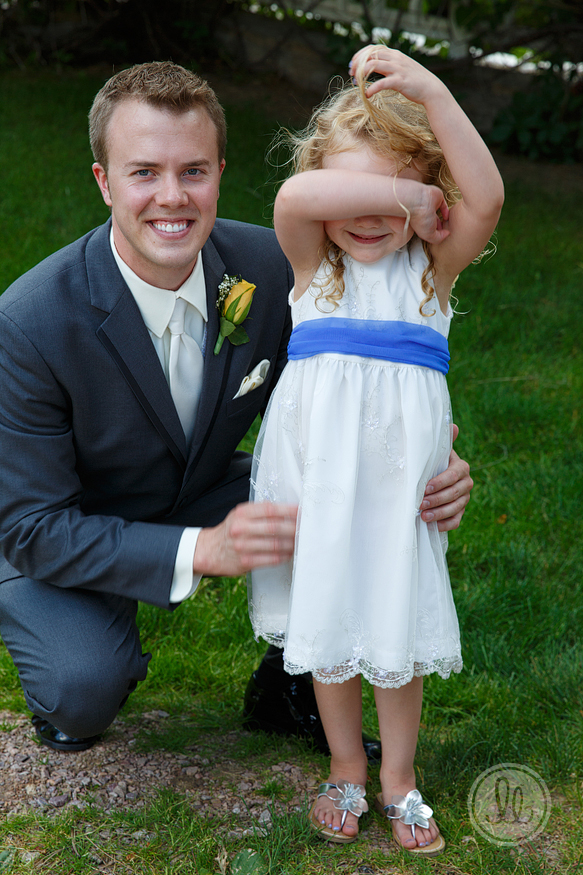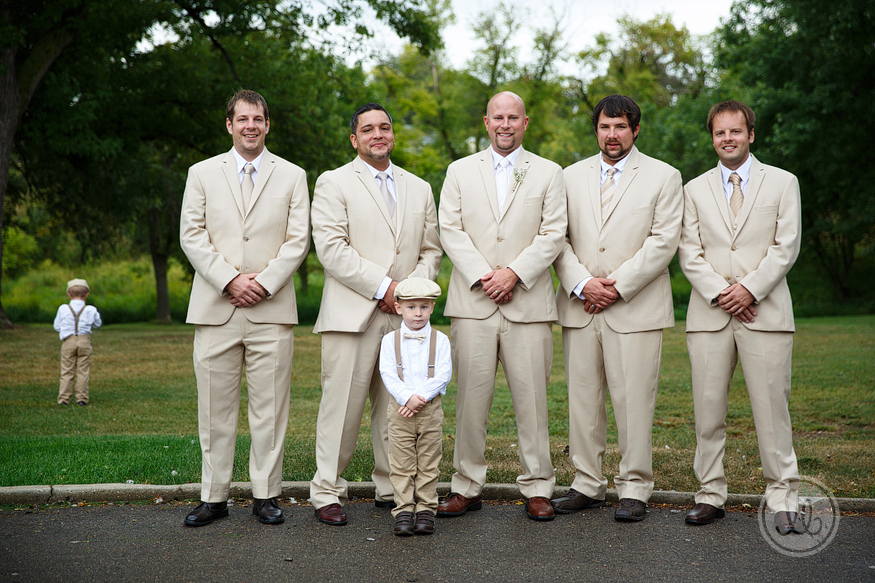 Sometimes kids get tired during the ceremony and need to sit down for a while…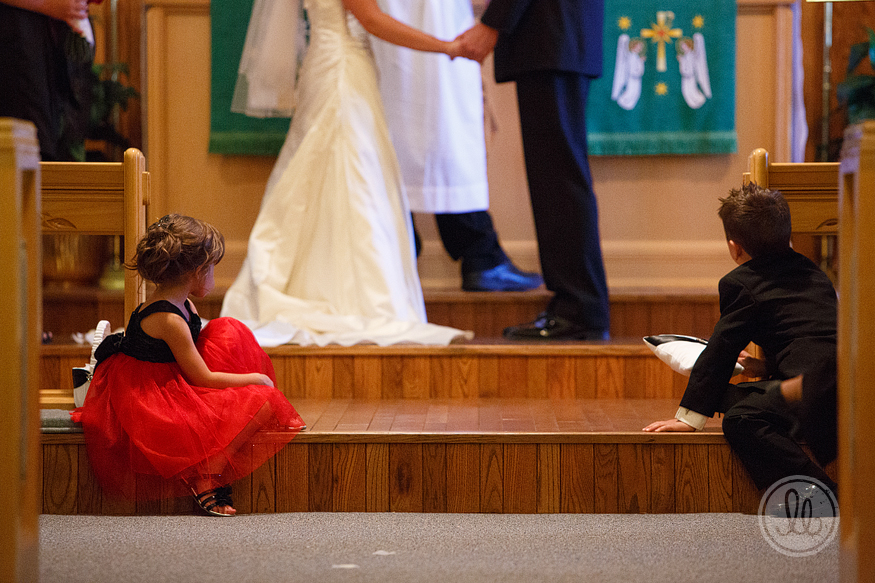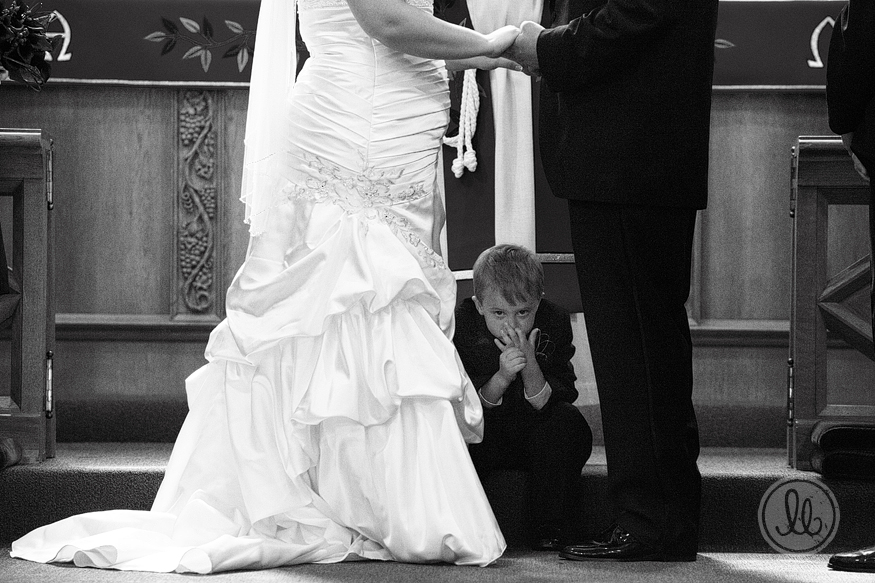 …or they have too much energy bottled up that the only cure is to run around and be chased by mom.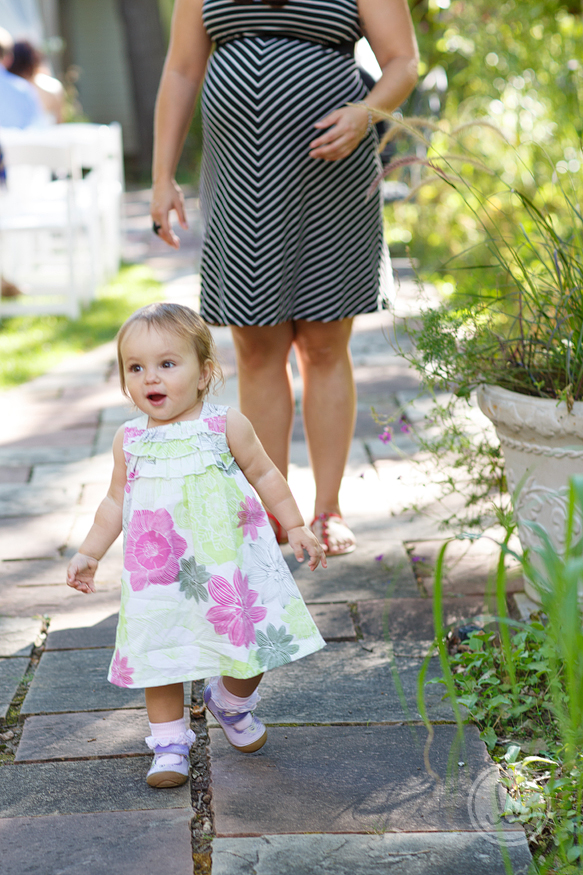 Finally, what kid comes to a wedding and doesn't want a piece of cake? This guy clearly couldn't wait. :-)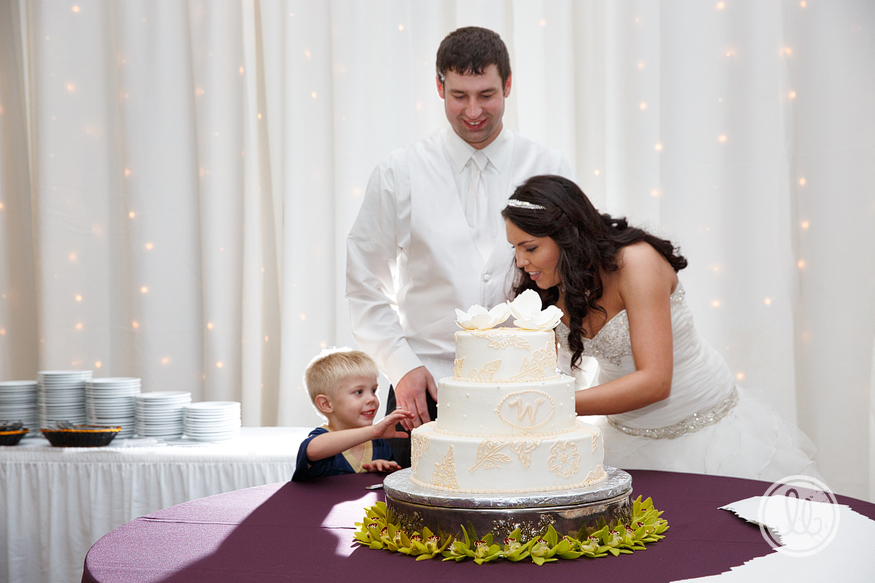 So to sum it all up – please, by all means, plan your perfect wedding. But also plan to be surprised. Have fun and celebrate whatever happens on your big day, because more often than not, the unexpected moments are the ones you'll cherish the most.
Comments
comments