2012 has been such a fun and beautiful year!!! I have had the pleasure of meeting and photographing the most wonderful, in-love couples during one of the most exciting times of their lives together – their engagement!!
The love that oozes out of these images almost makes me want to go back in time three months and soak up all that pre-wedding excitement. But, then again, married life rocks. And half of these couples can now tell you the same thing!! The other half? Well, they get to keep on celebrating their engagement until their weddings in 2013!!
Enjoy my top favorite engagement images of 2012 – and feel the warm fuzzies for yourself!! :-)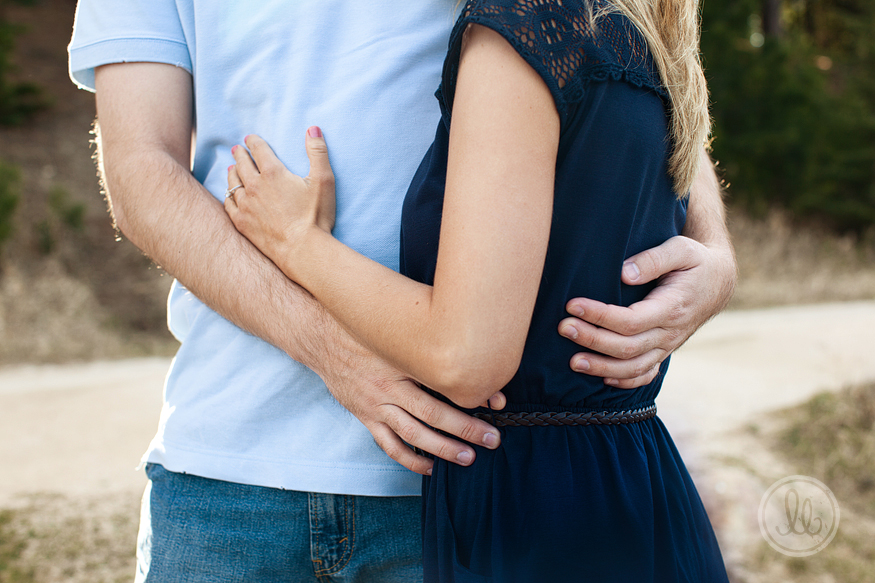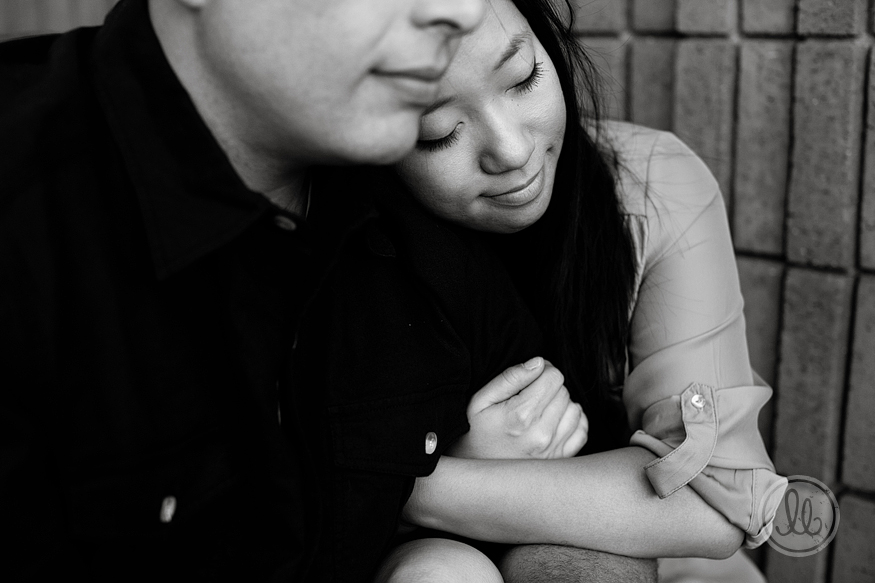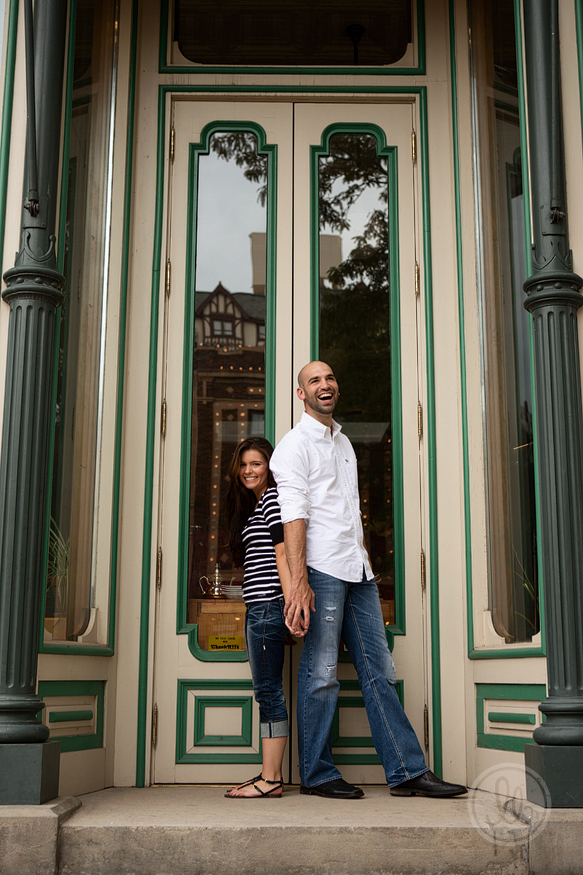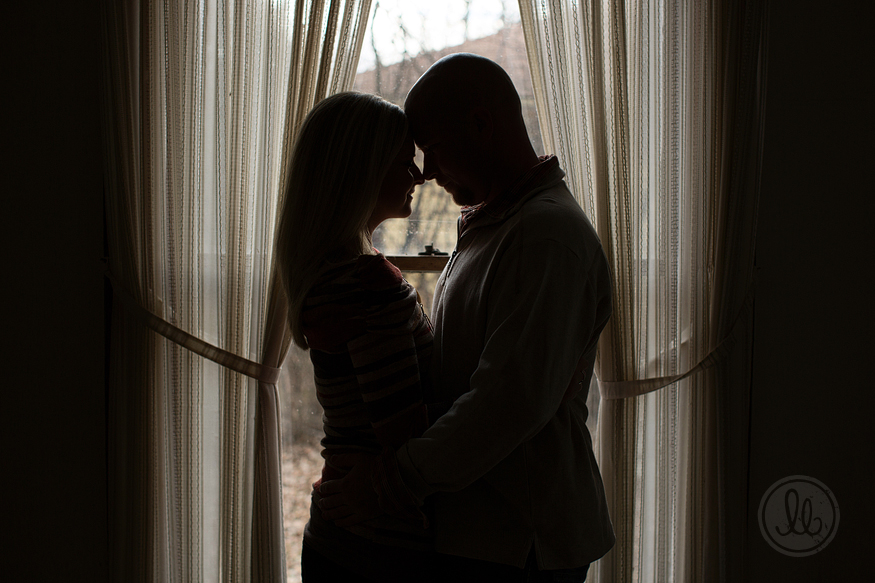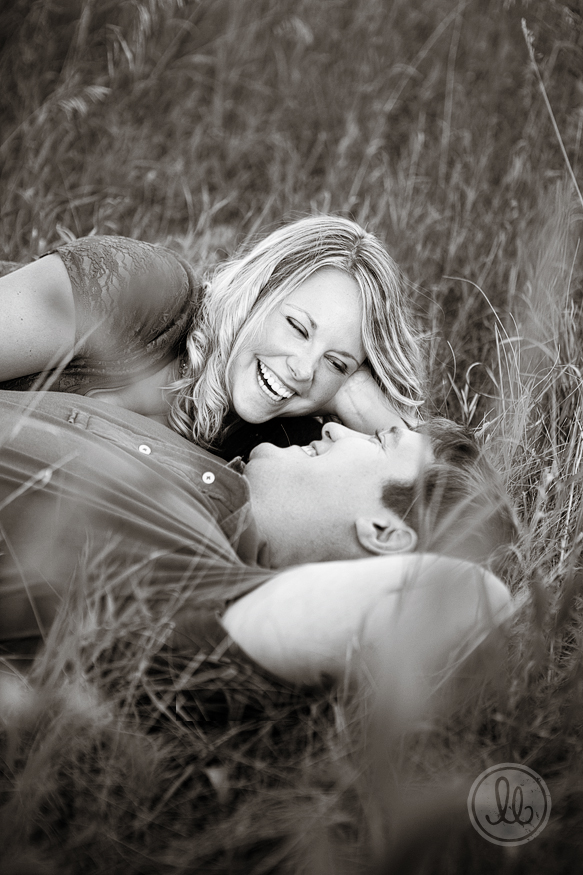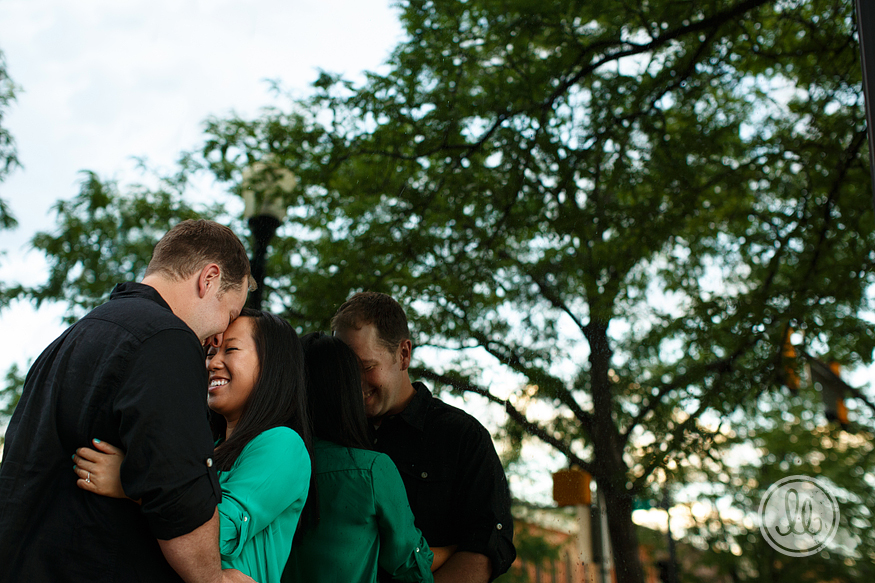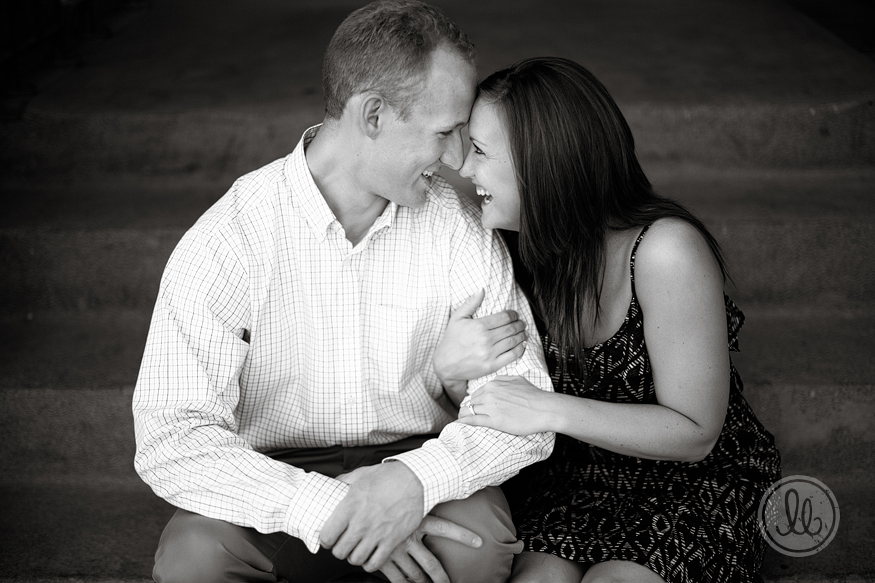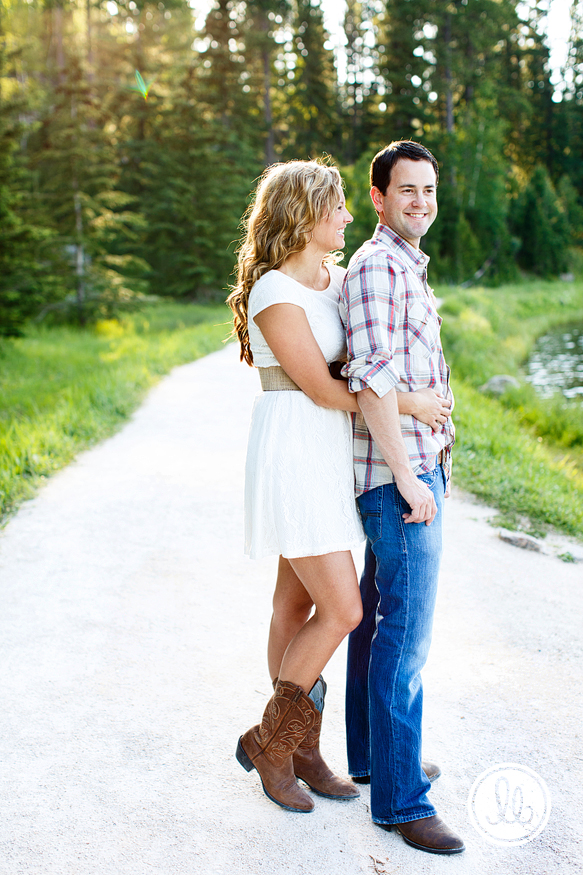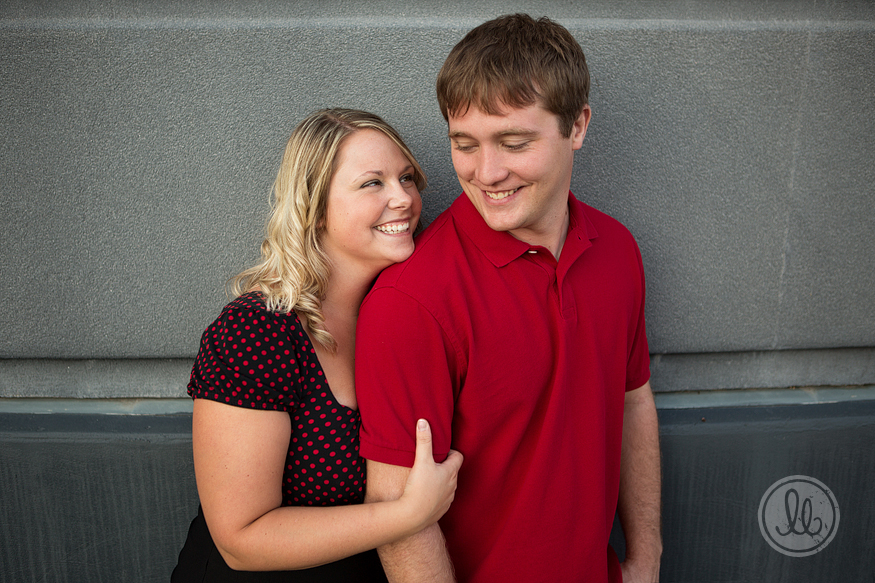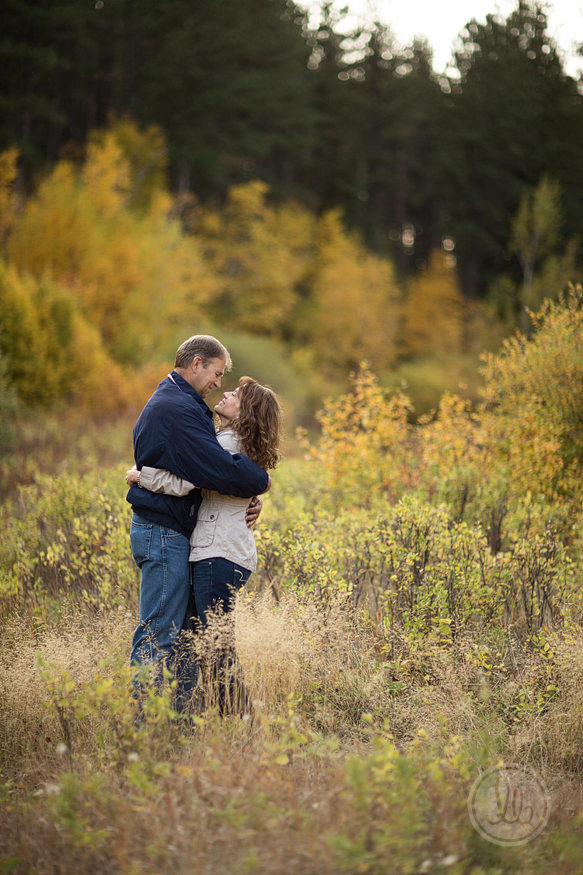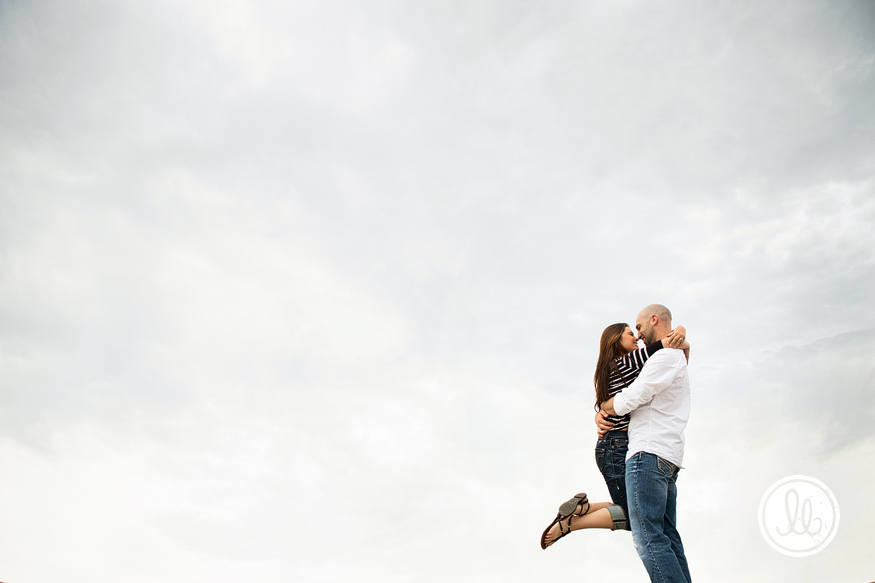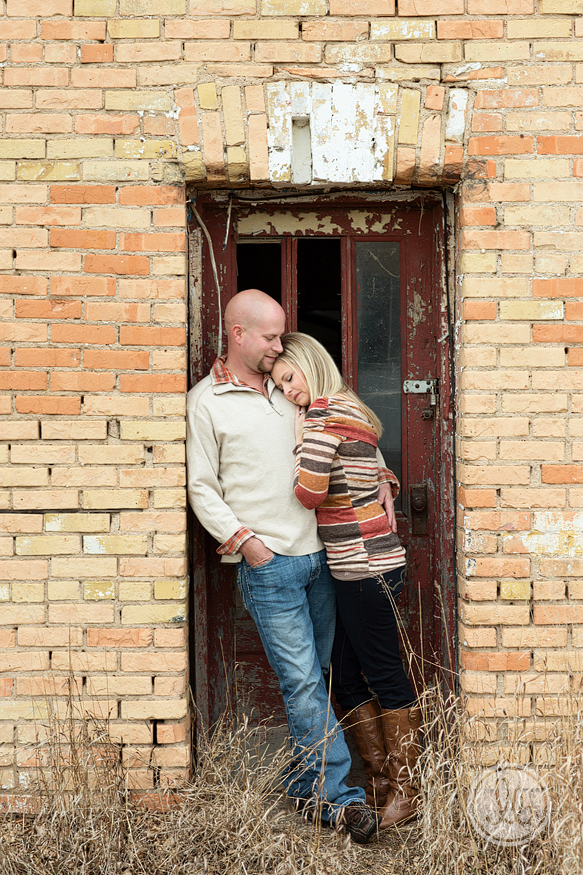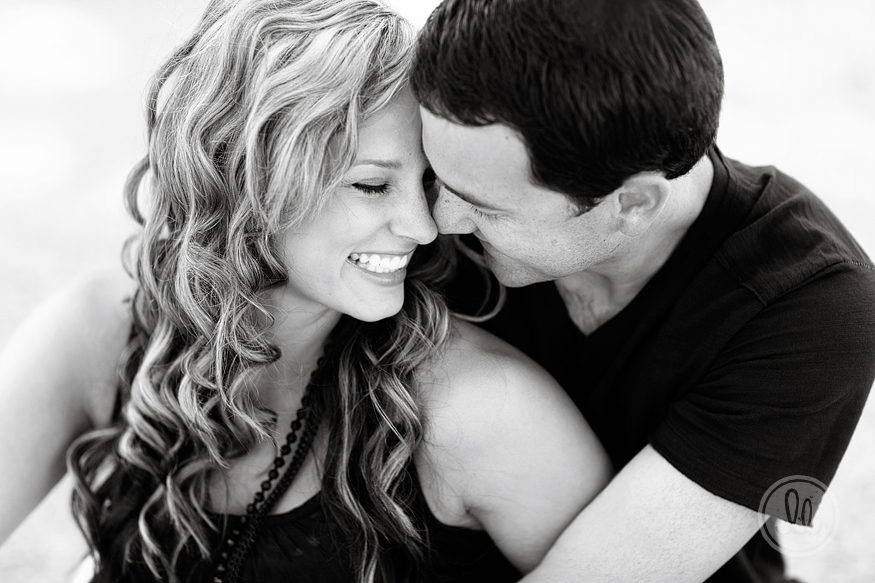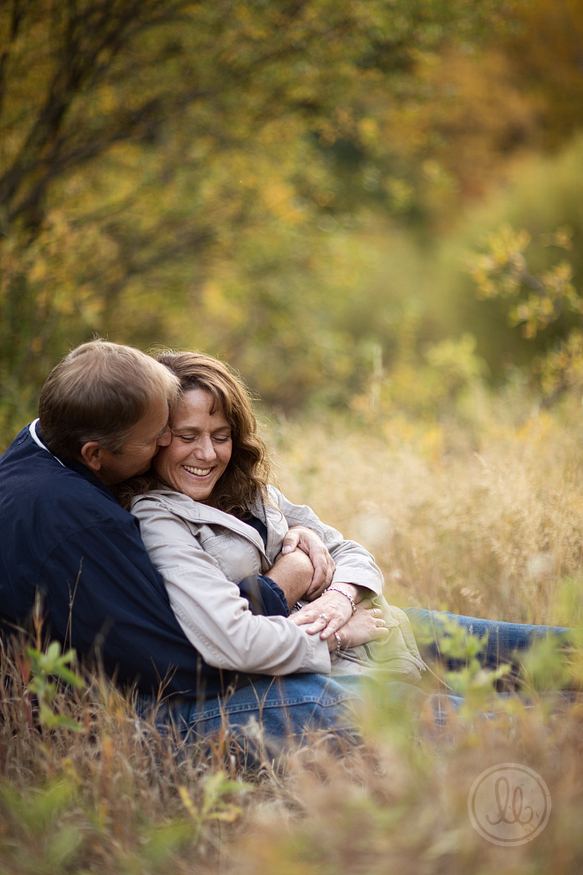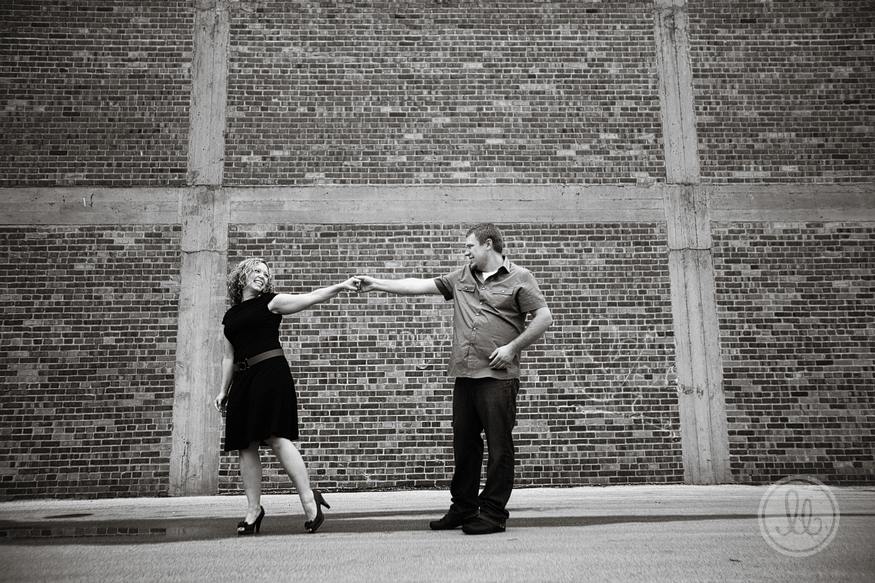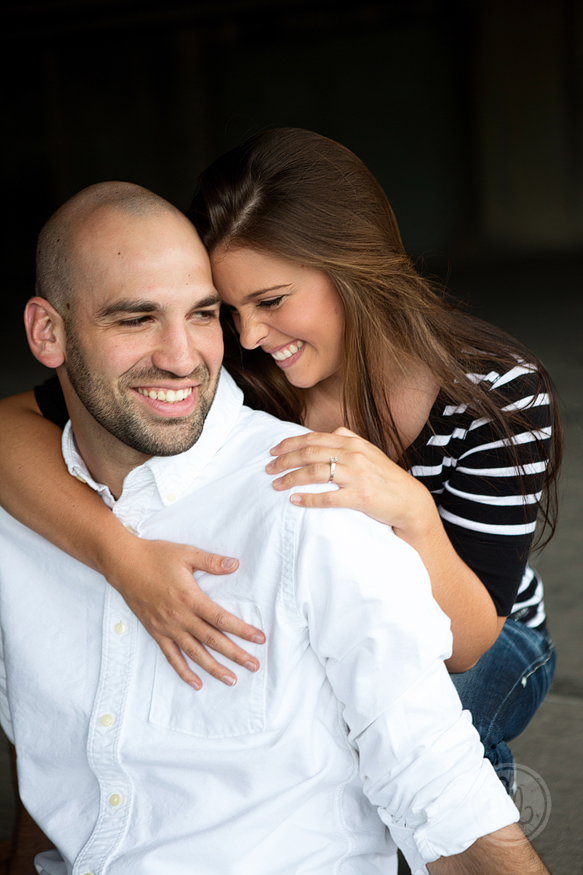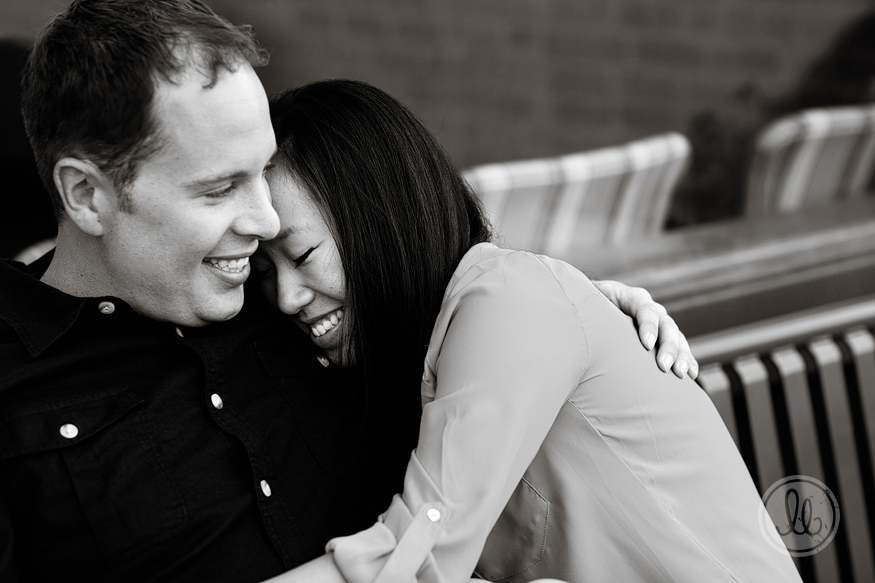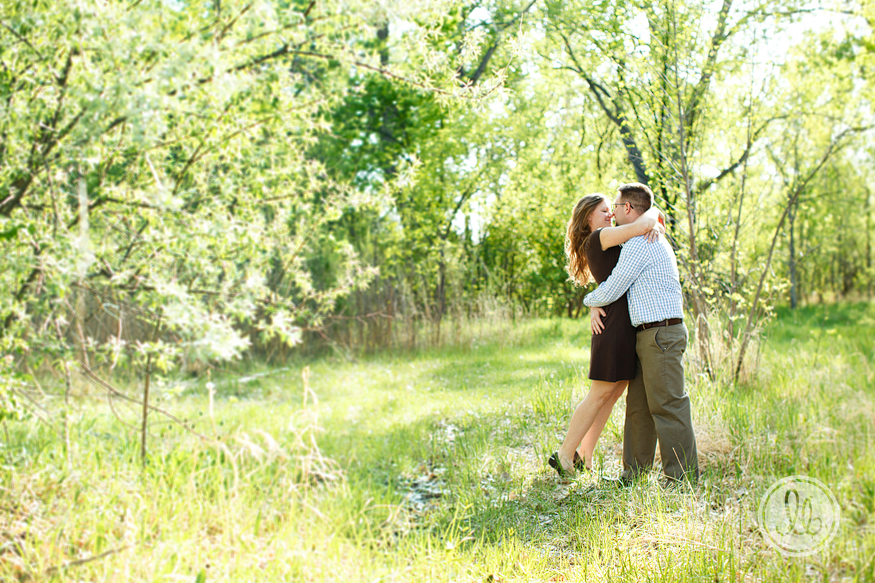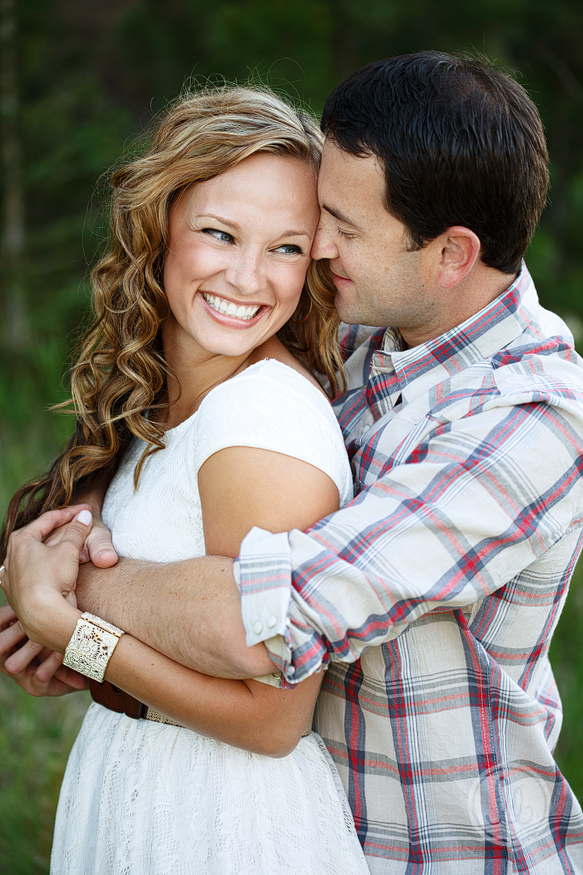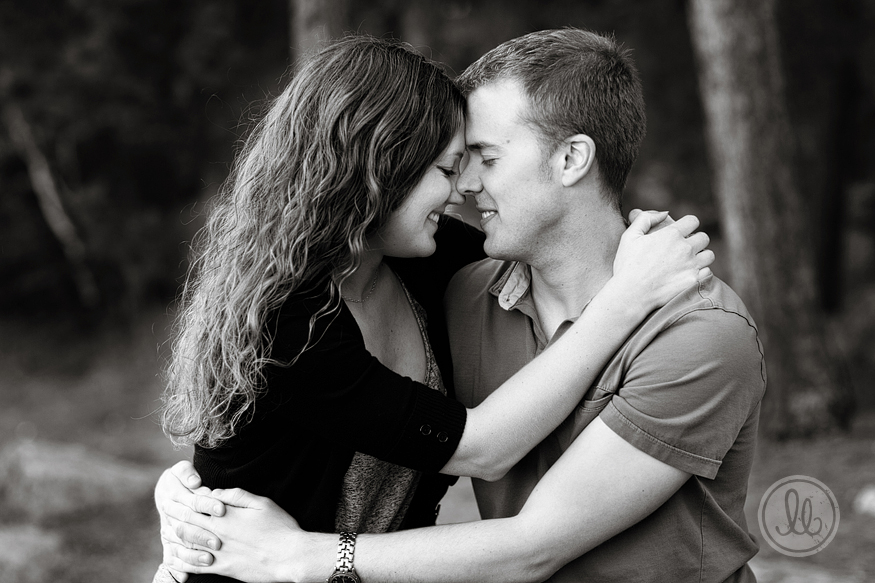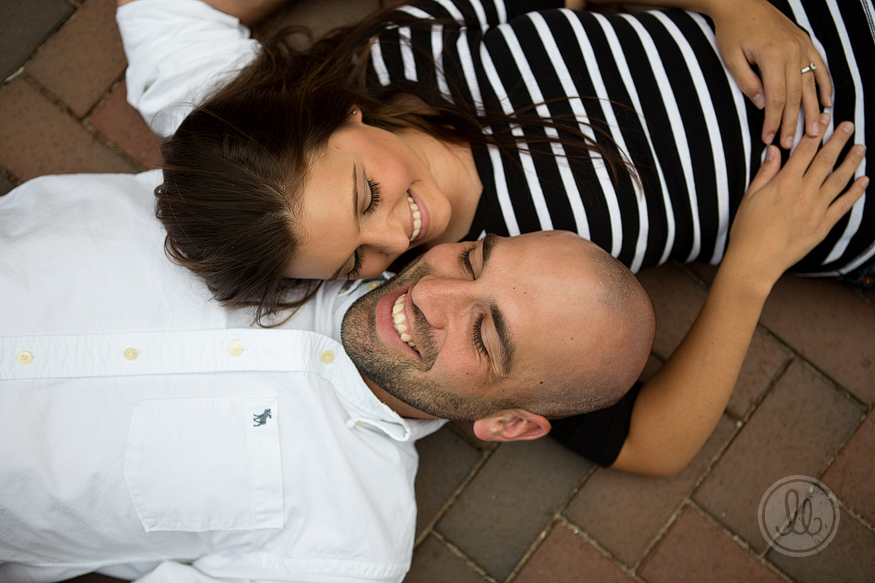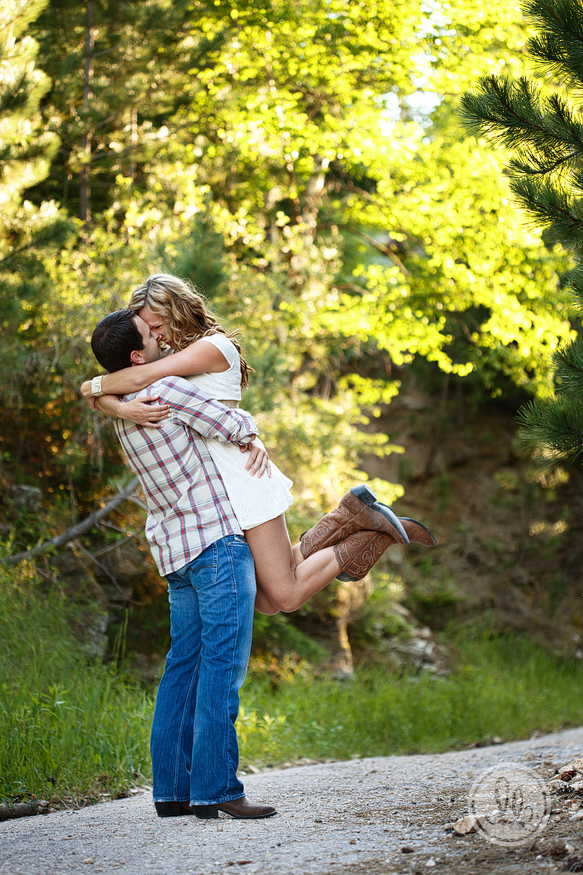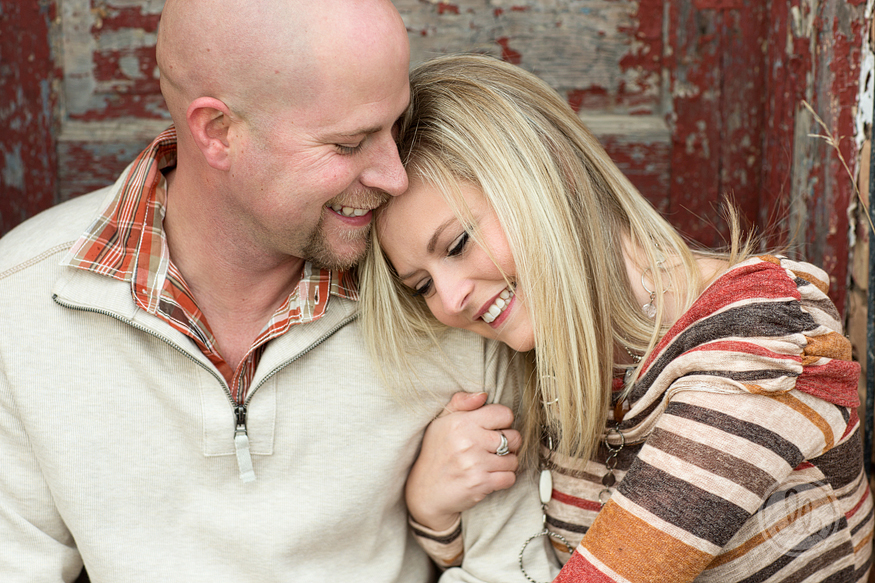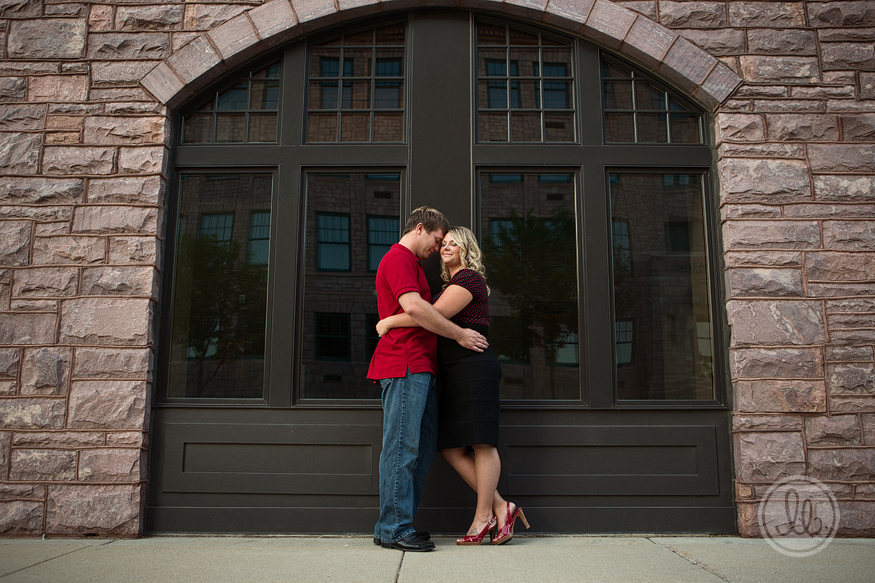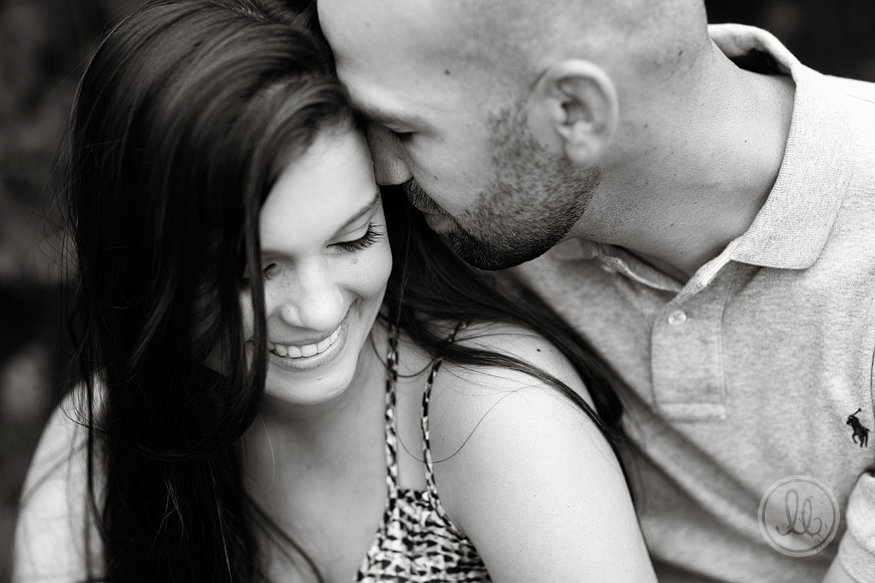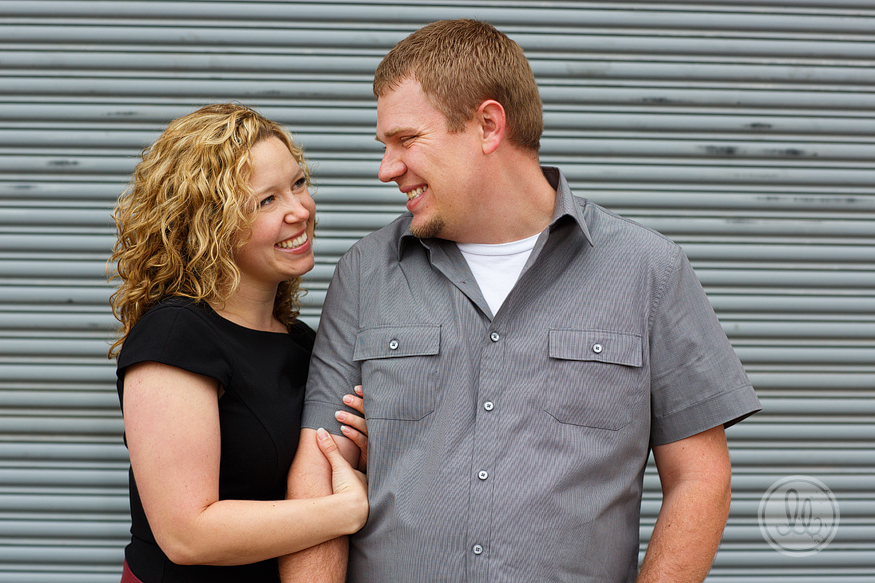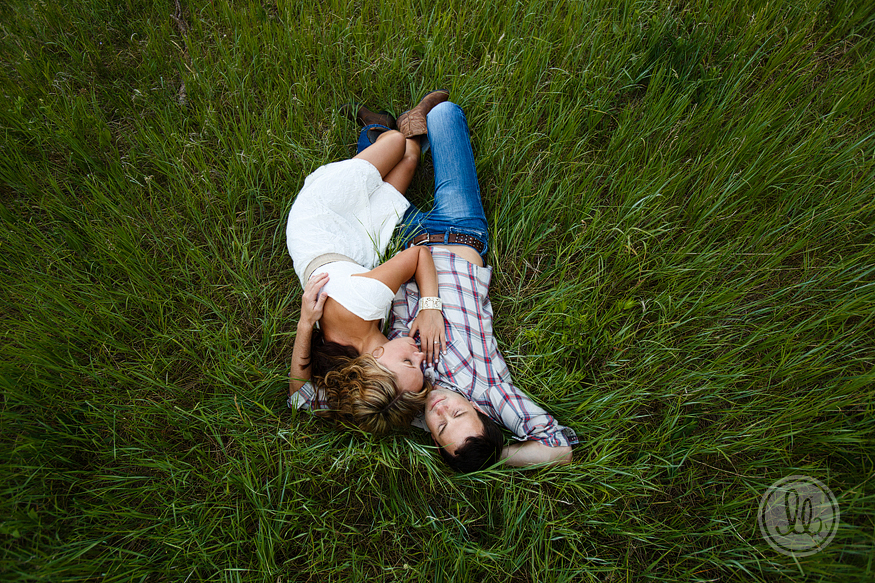 To all my couples – thank you. SO so much. For inviting me into your lives. For showing me your love for each other. YOU are the reason I absolutely LOVE my job. :-) Hugs to you all!!
Comments
comments