I am SOOOO excited to share Beau + Lisa's wedding with you!! (And Lisa, I know you're SOOOO excited for me to share them!! :-)) Lisa has been planning her wedding since she was a little girl. I know weddings are a HUGE deal for brides, but oh-my-gosh Lisa, is so adorable!! A few months ago, Lisa and I were planning out the timeline for the day and every other message between us was "I'M SO EXCITED!!!!"  I was then talking to Lisa just the day before the wedding and everything was coming together so well! She was telling me about how the reception hall was all set up, and how she kept sneaking away at her house to look at the dress hanging up in the bedroom and how she wasn't allowed to put the dress on until the wedding! :-)
This wedding was truly a dream come true!! The ceremony was held at St. Michael's in Sioux Falls, flowers by Gustaf's Greenery, and reception at the Washington Pavilion's Great Hall Stage and everything was flawless.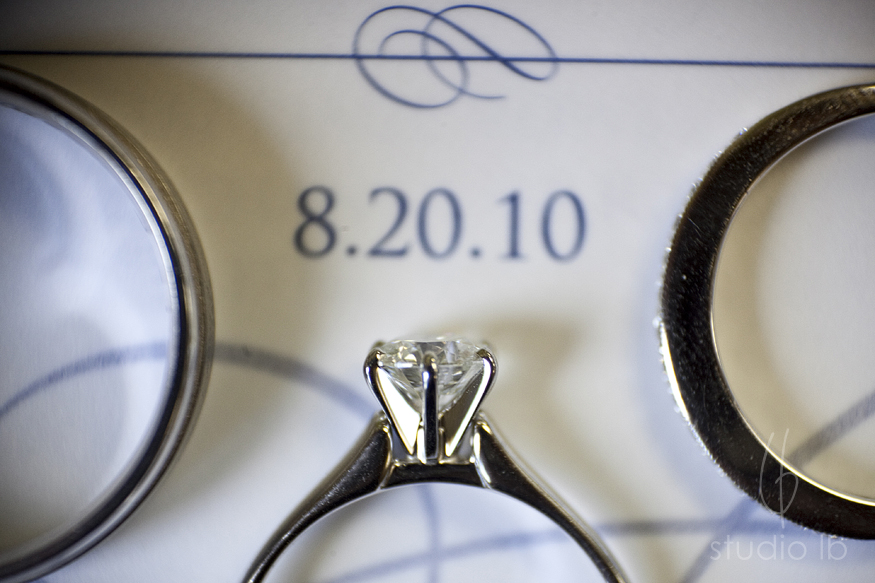 Gustaf's, you've done it again!! LOVE the flowers from the wedding!!! :-)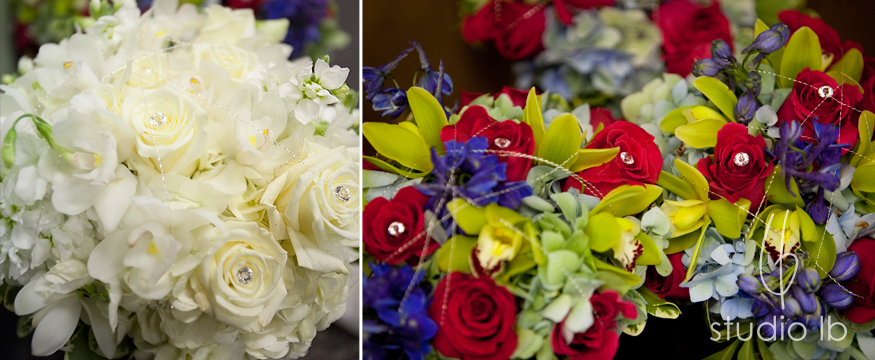 Do I not have the best brides ever?! Seriously, Lisa, this is YOUR day and you're helping your MOH get ready?! ;-)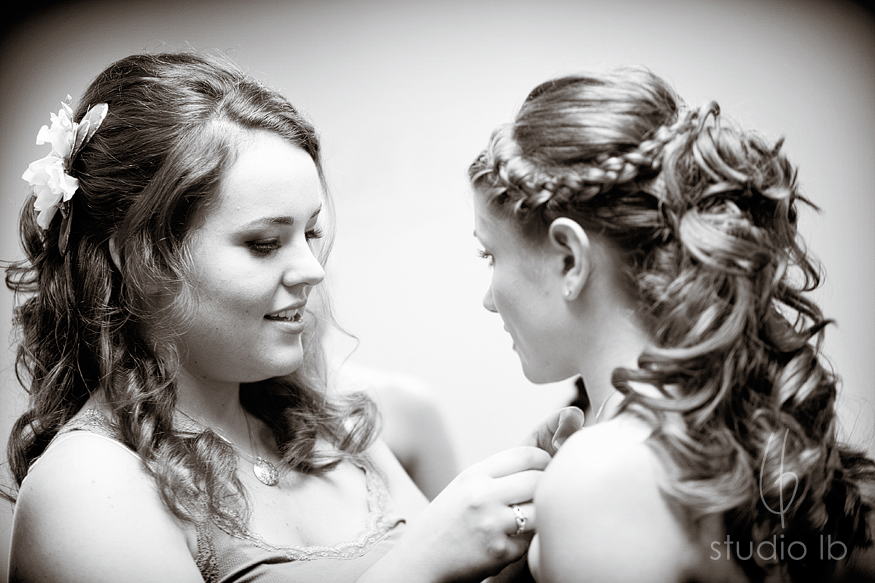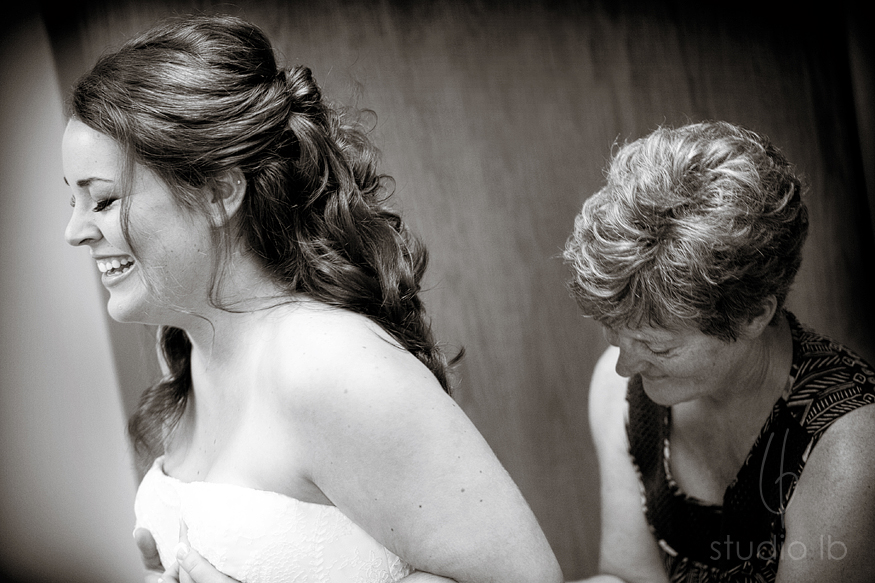 I believe this was the point where Lisa said "I actually get to wear my dress!! All day long!! And Beau finally gets to see it!!!"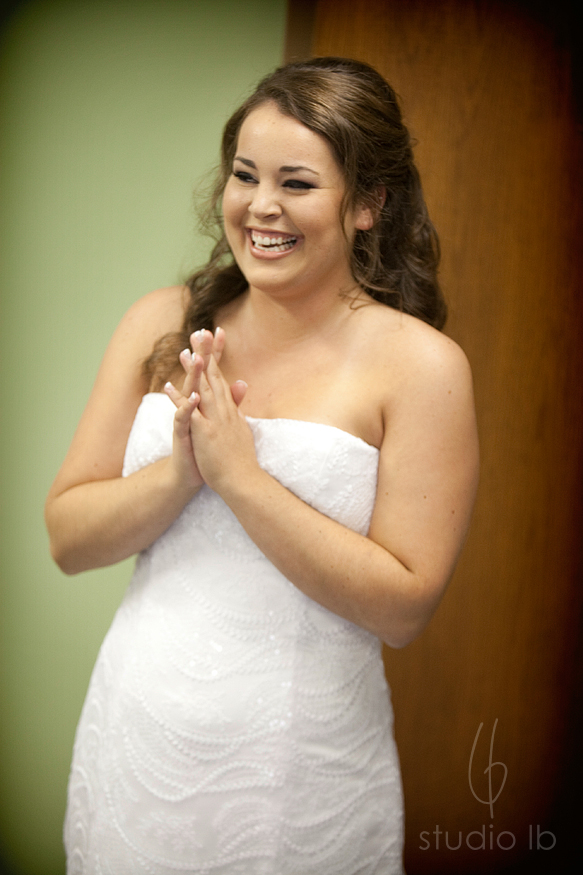 Sooo many smiles and giggles!!! I love a bride who's having fun getting ready! :-)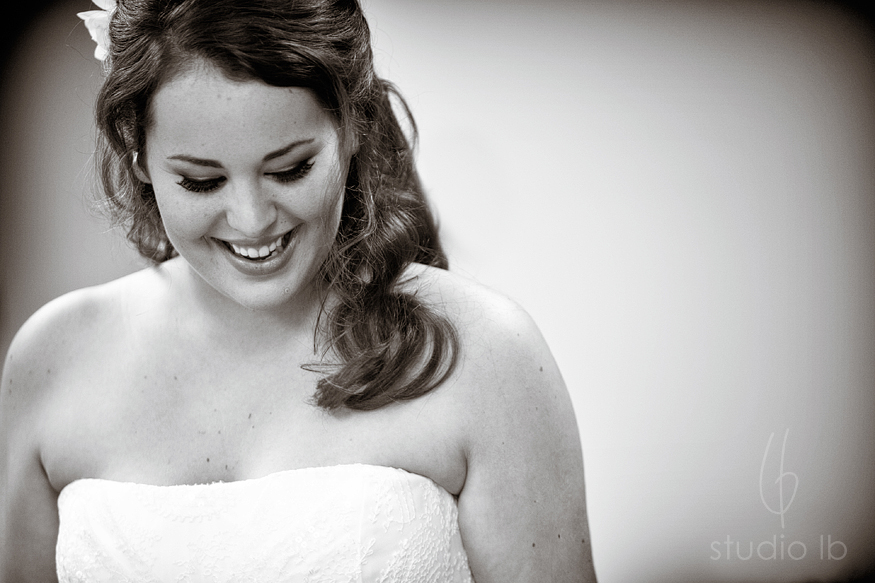 And the tears were flowin'!!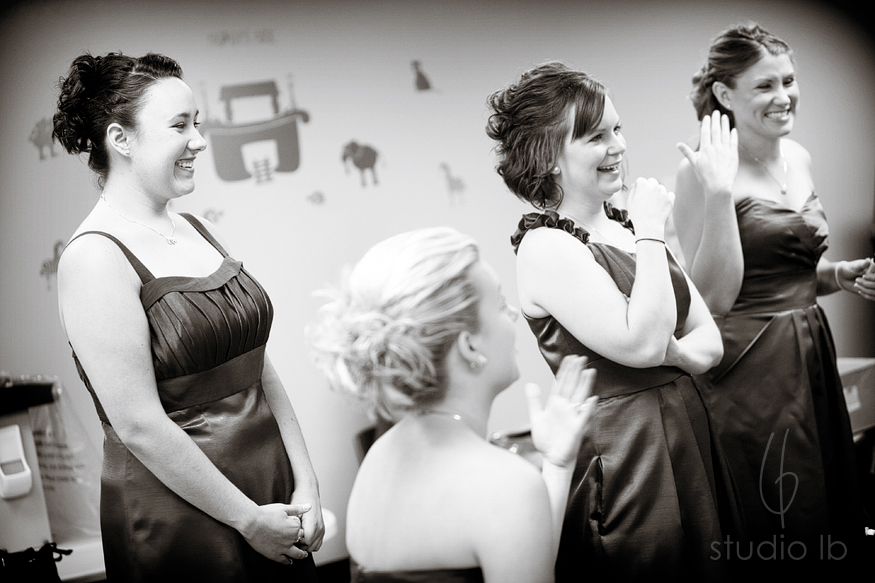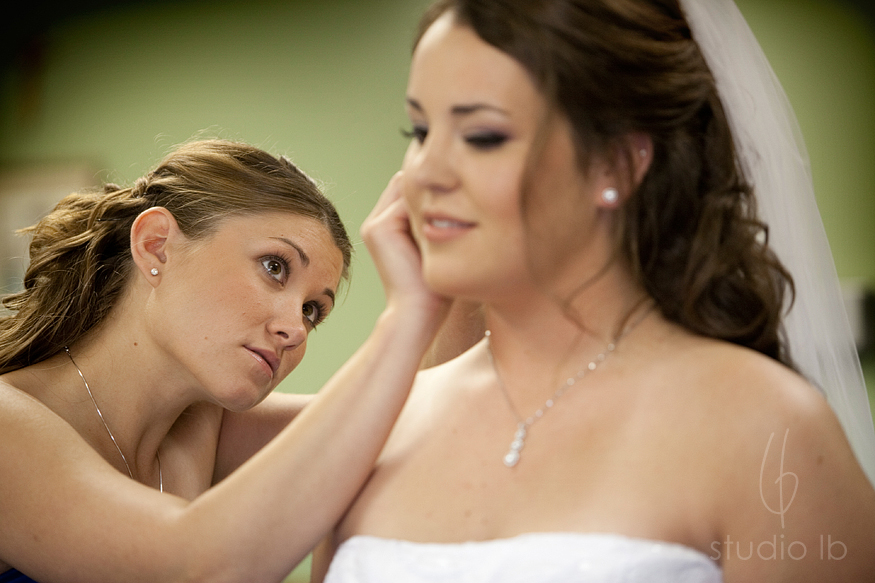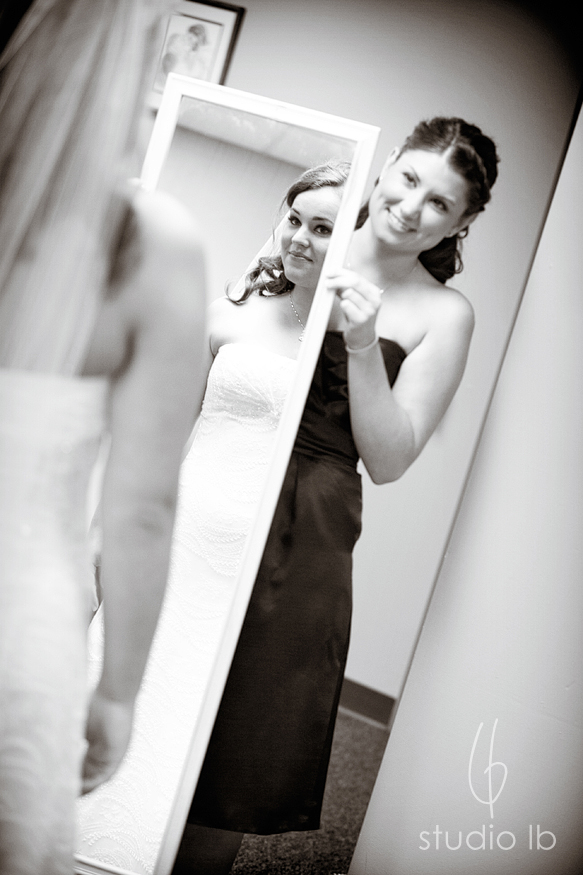 Their first look was so cute! Lisa RAN to Beau. And thankfully I had Rachel with me to get this angle: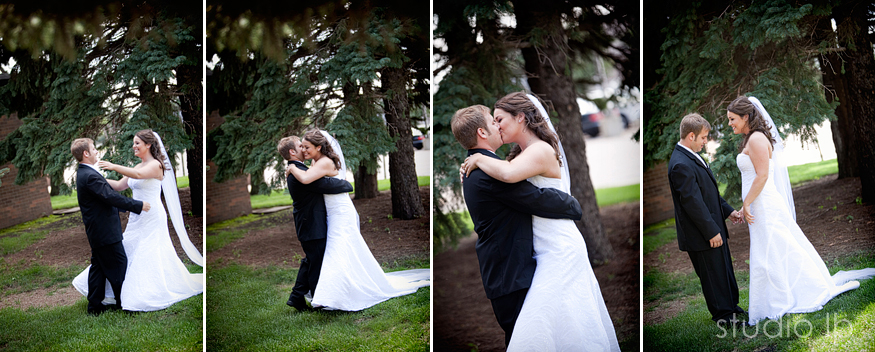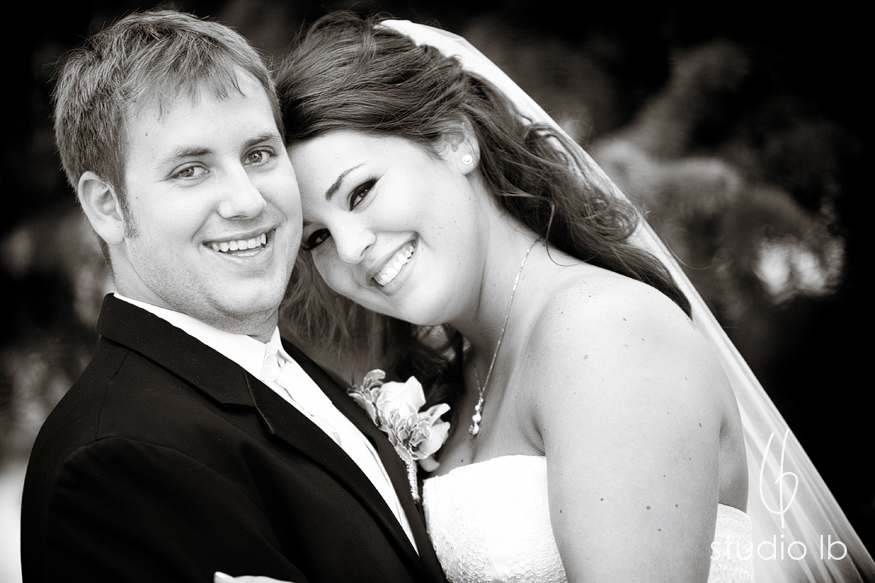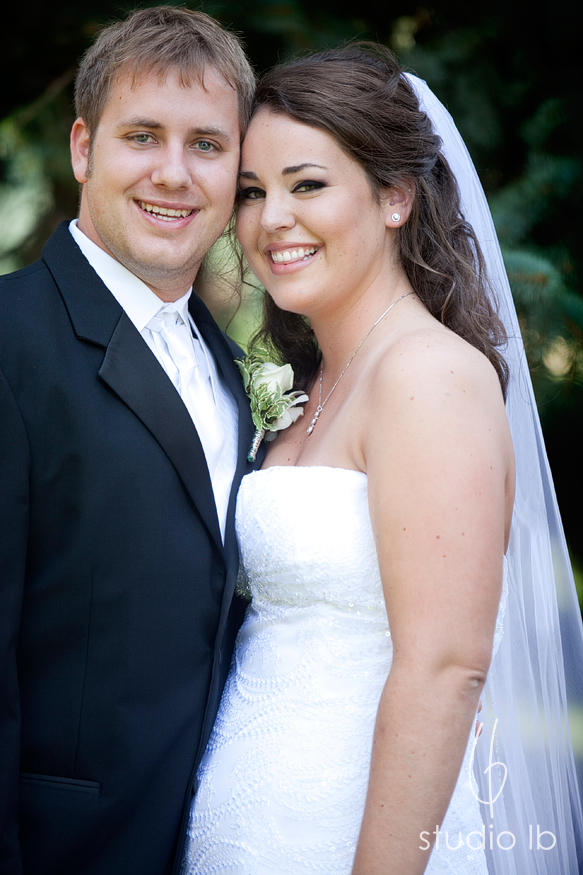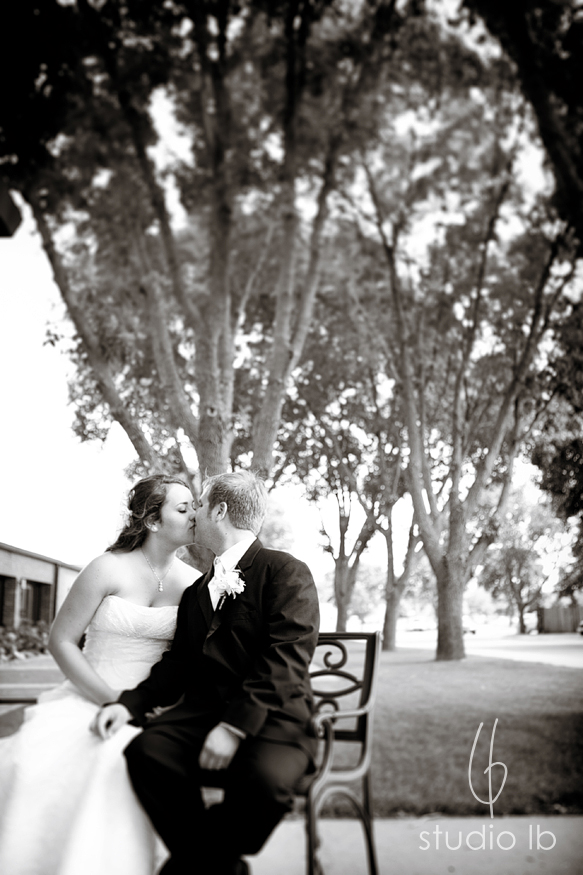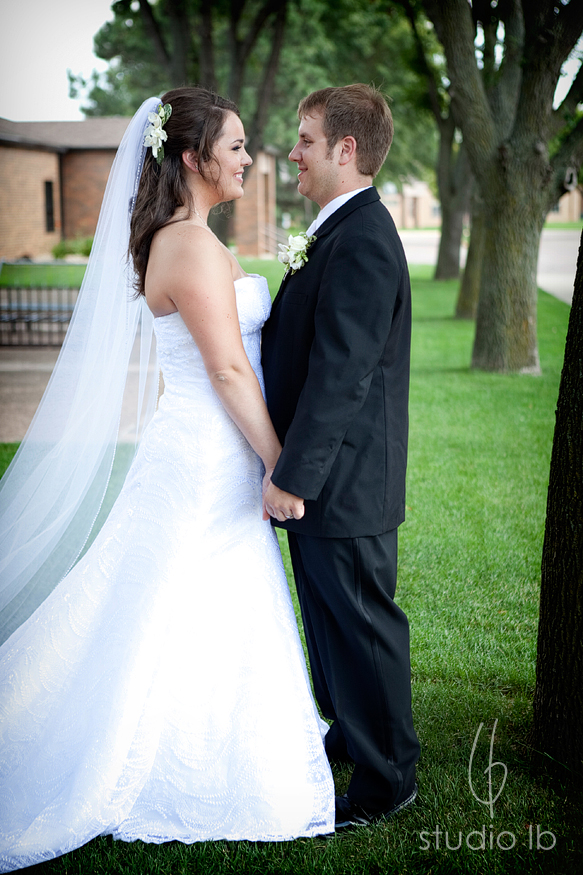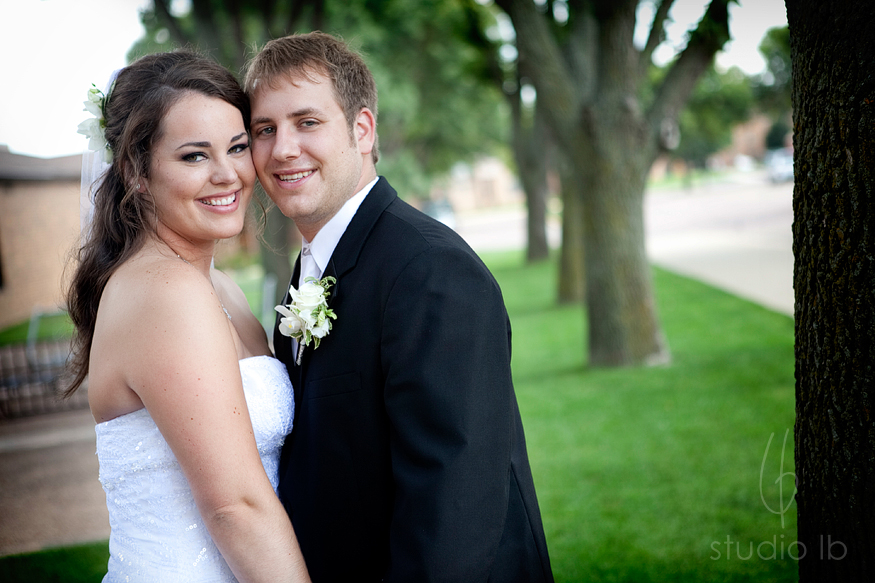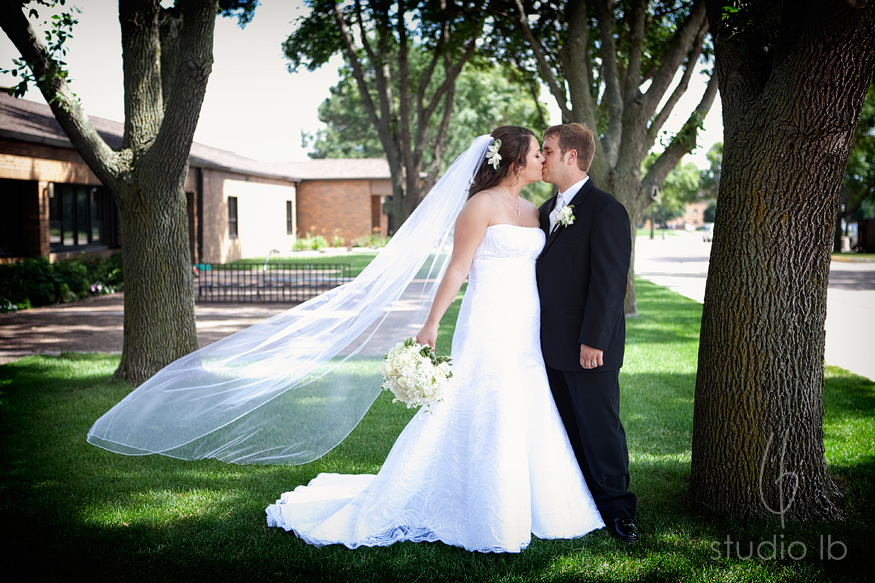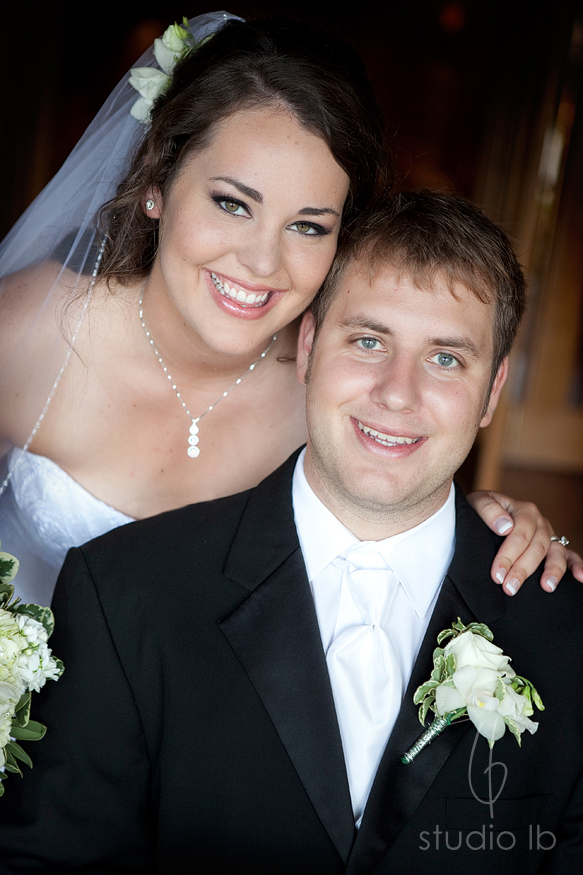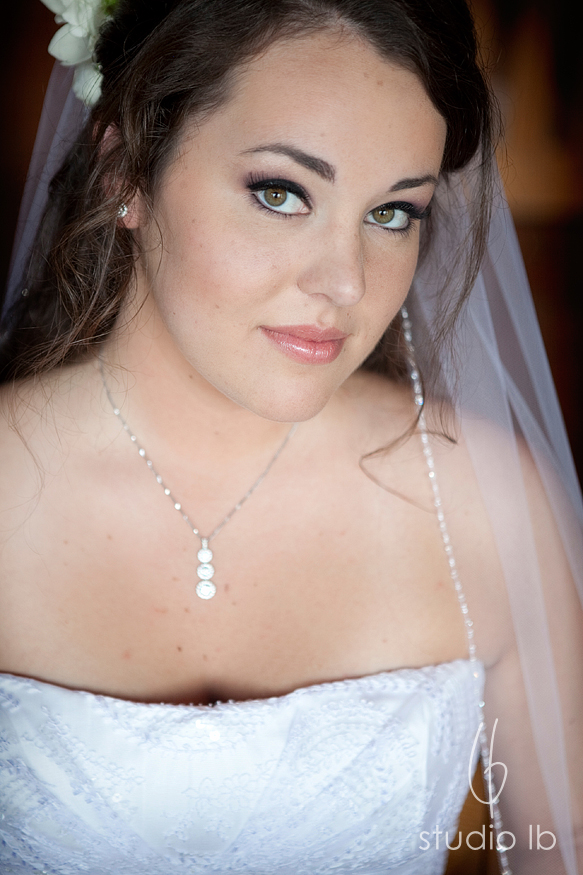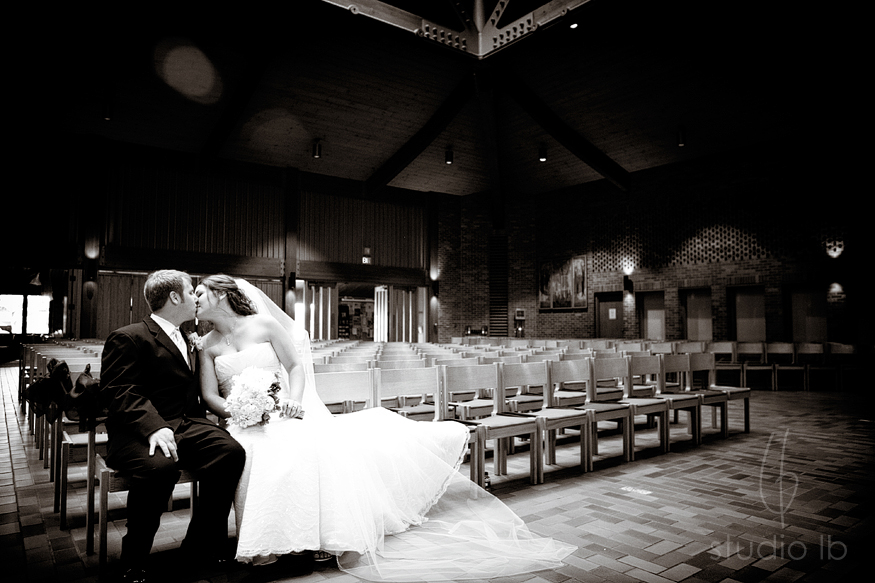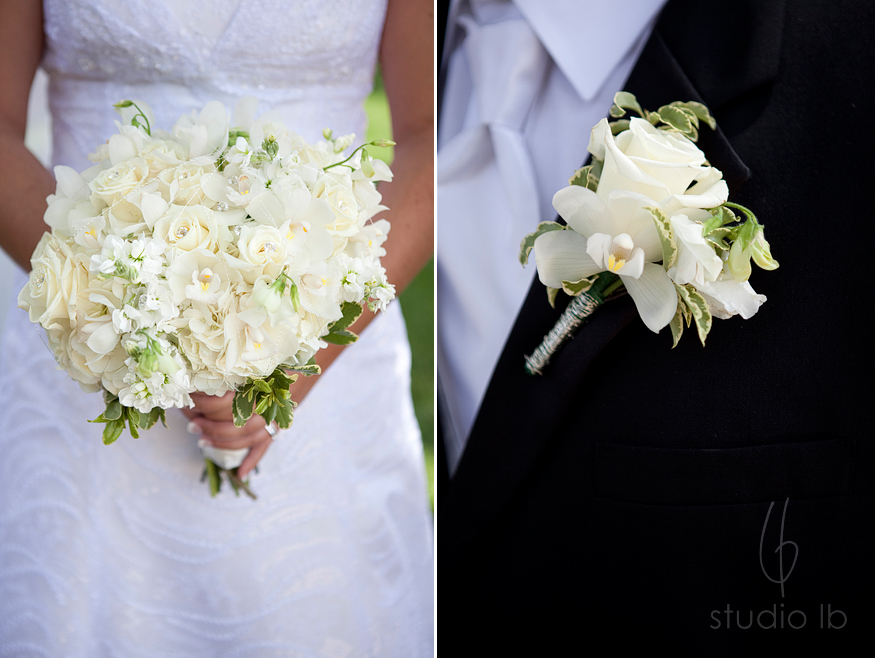 A sidenote for future brides – ask if your makeup girl can stay through portraits! Throughout our outdoor photo session, Lisa was getting touched up to prevent any shininess and re-applying lipgloss in between smooches! :-)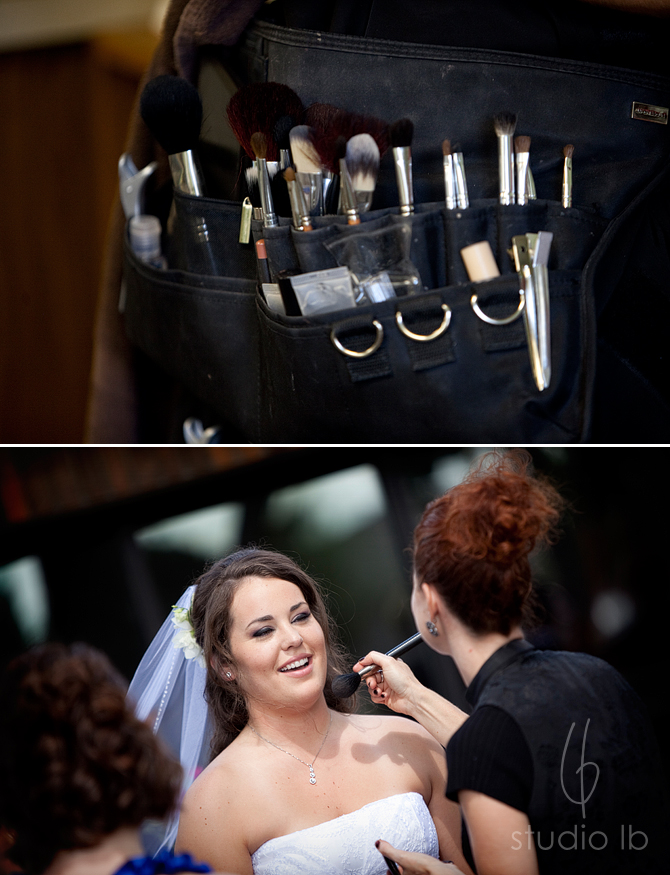 Hellooooo wedding party!!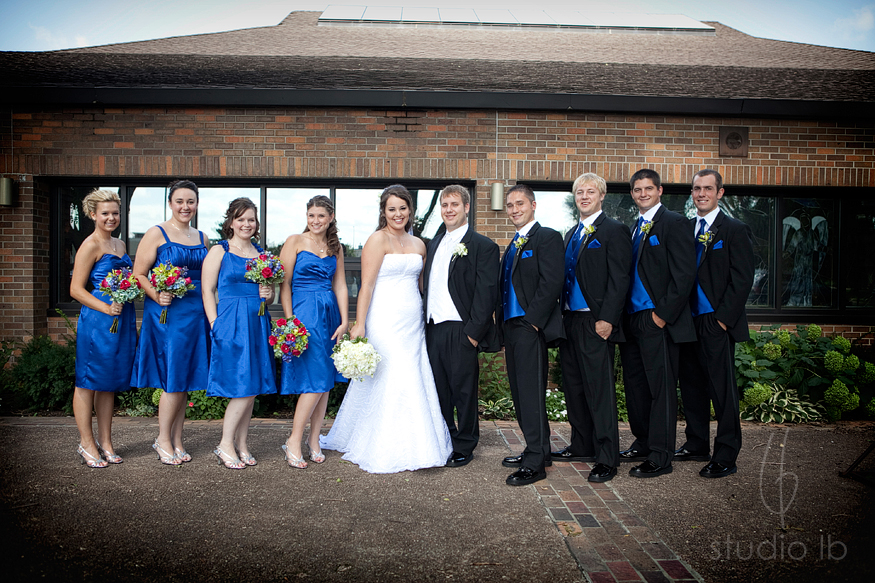 This is Beau. He can't hold a serious face. :-)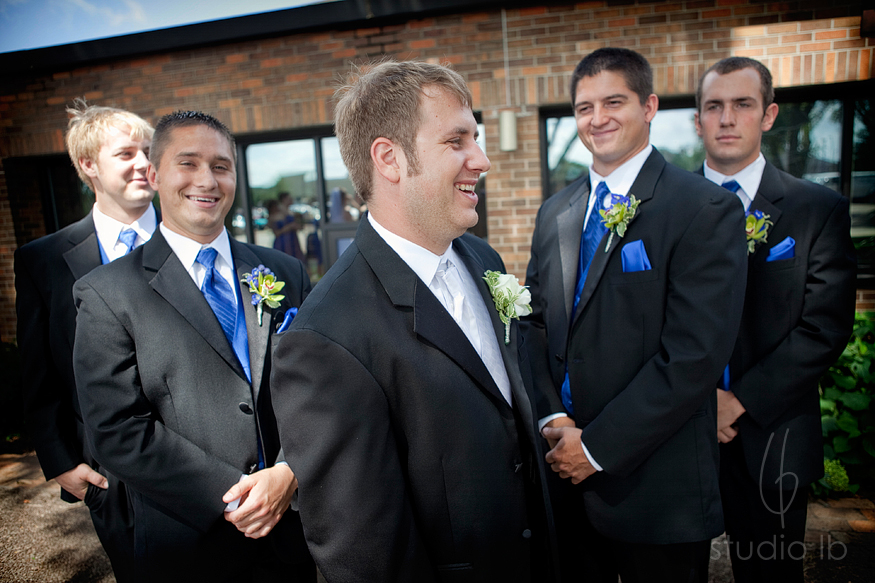 This is Lisa. She and her girls can pull of the sassy cute REALLY well. :-)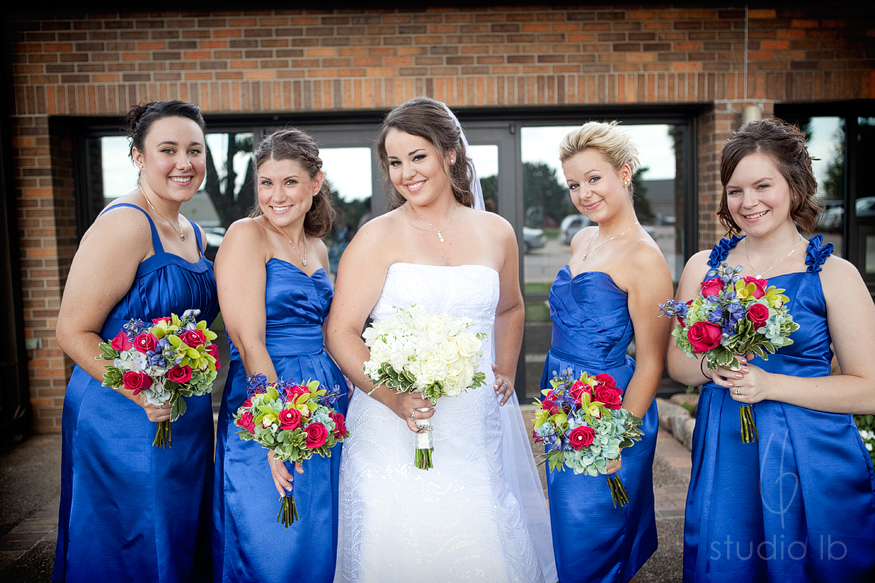 This is Beau + Lisa. They like to kiss. :-)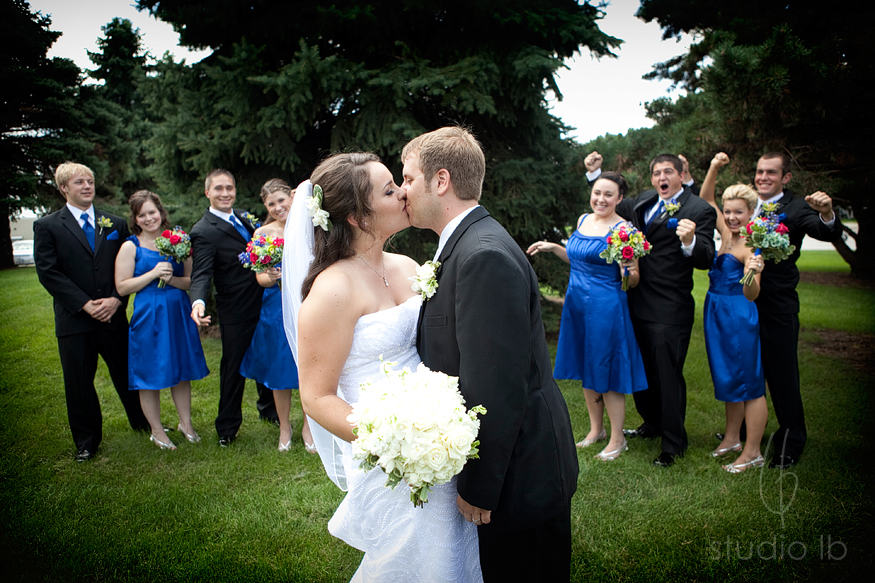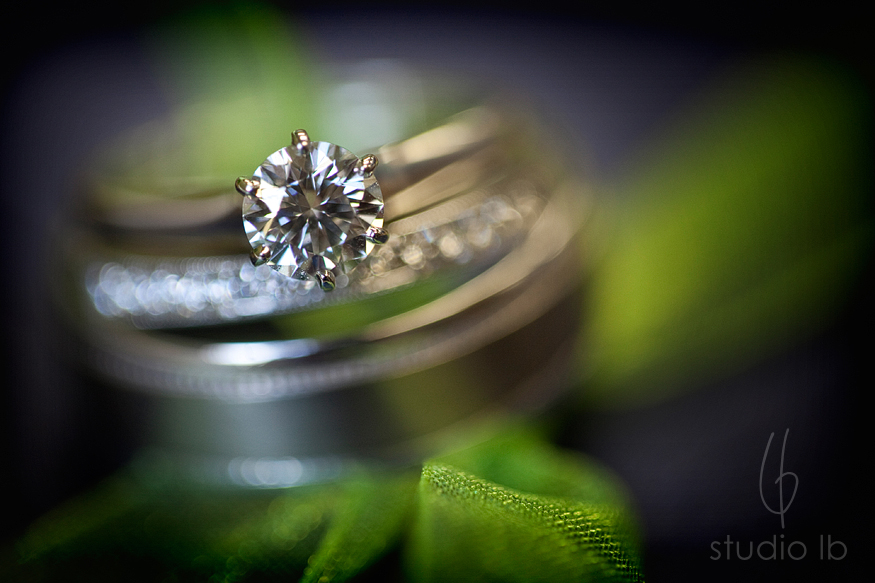 Again, thanks to Rachel for this shot: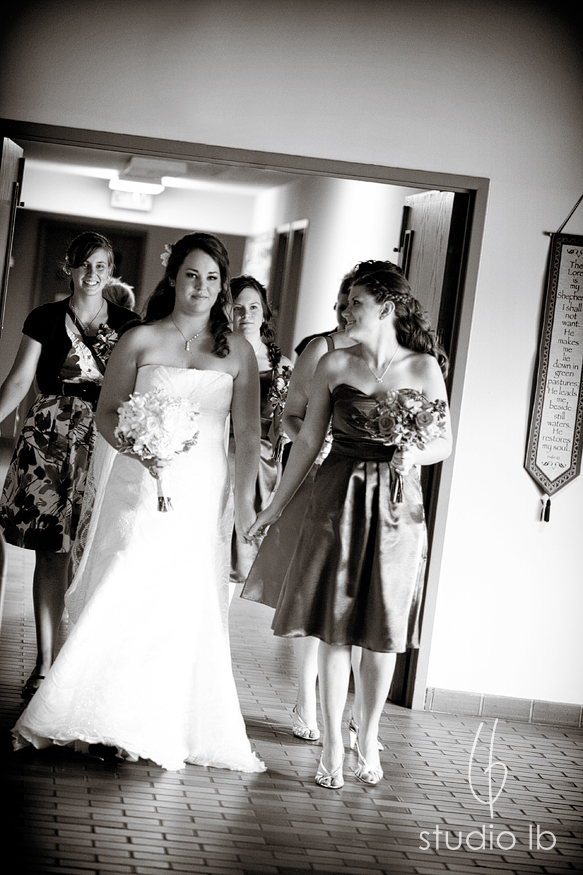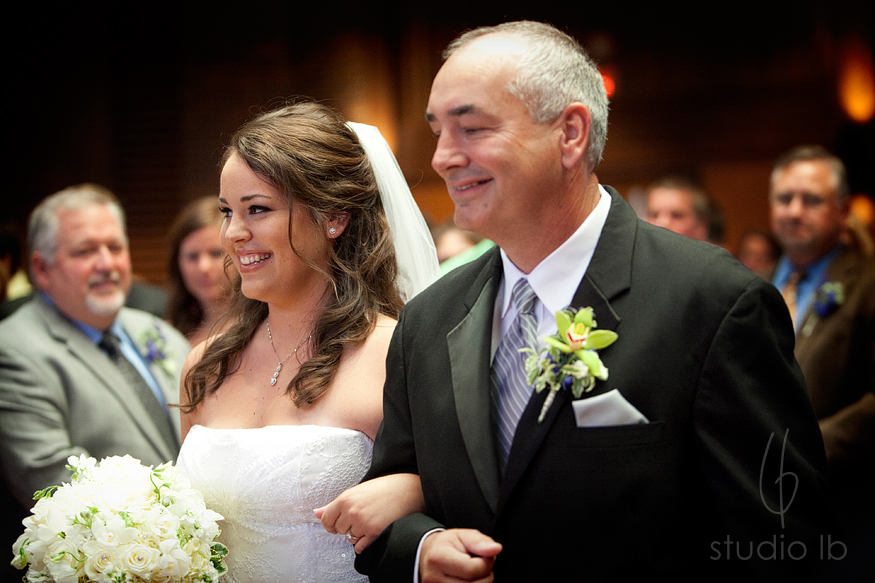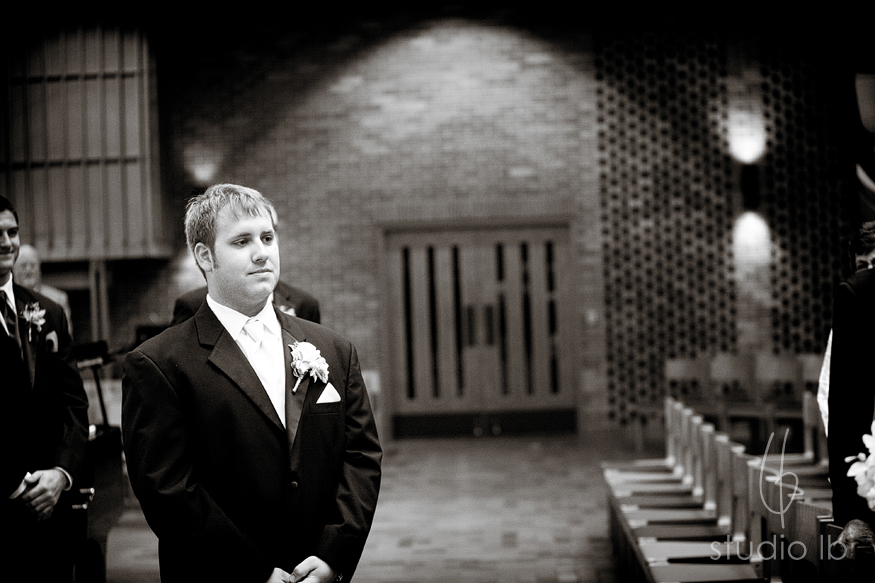 Lisa has four brothers, and I just LOVE how her dad adores his little girl!!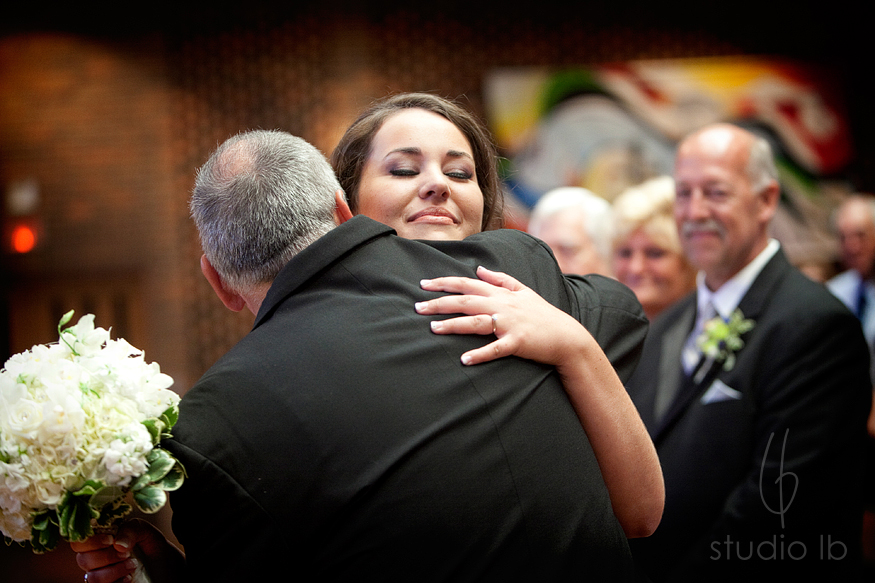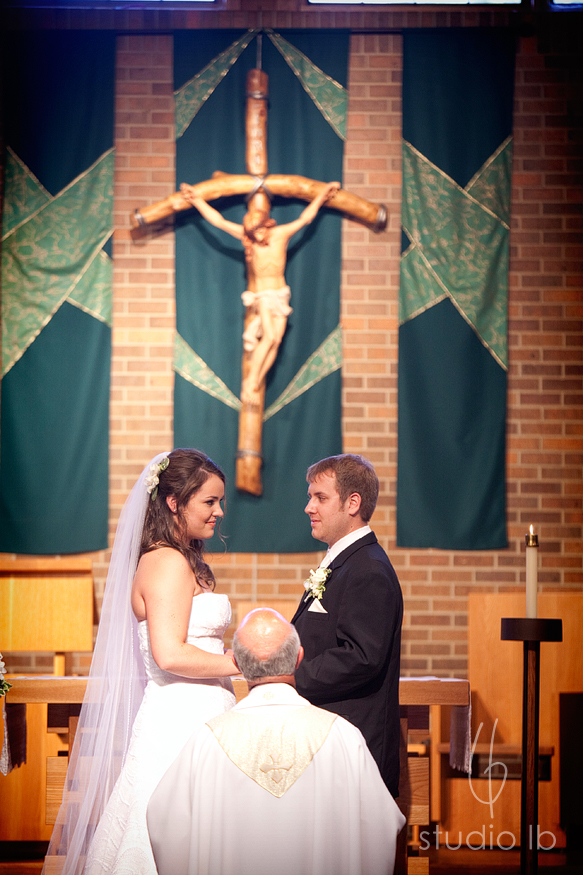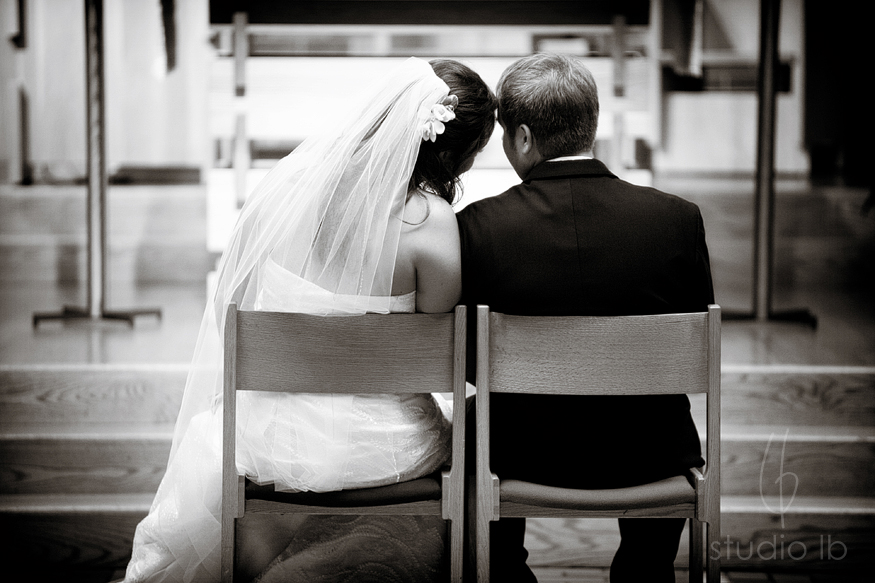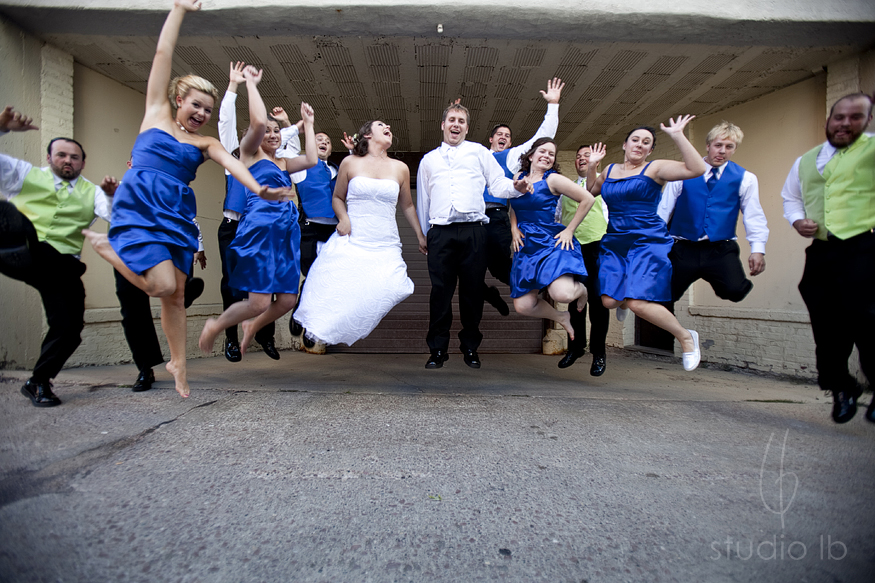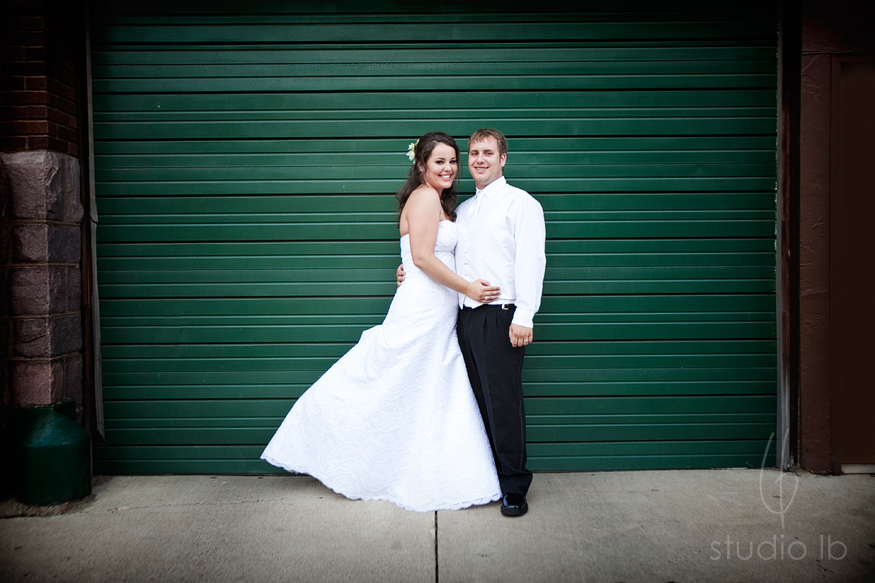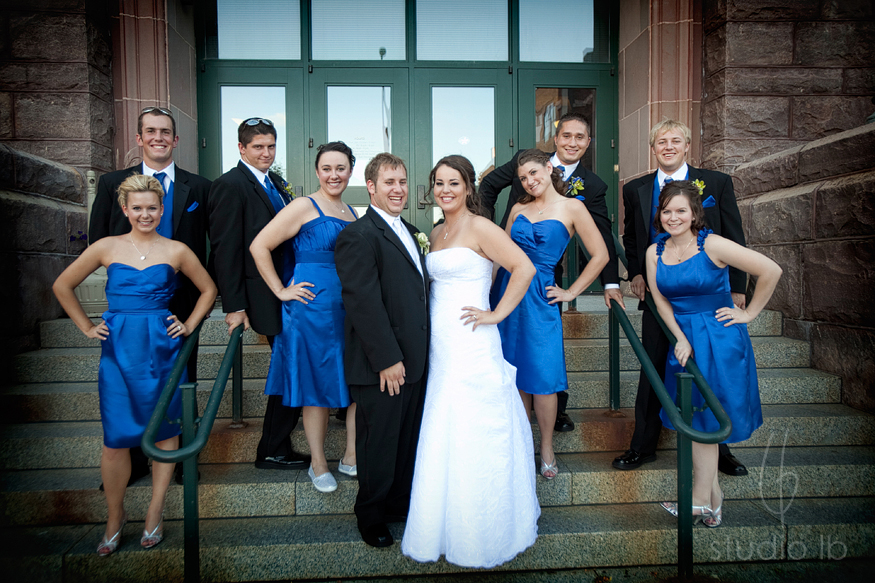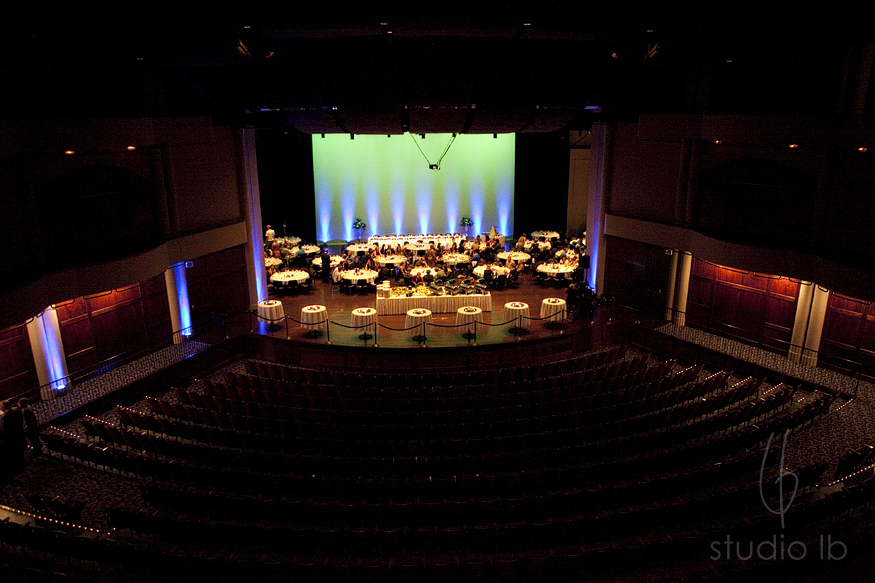 Their reception was at the Washington Pavilion on the Great Hall Stage…. GORGEOUS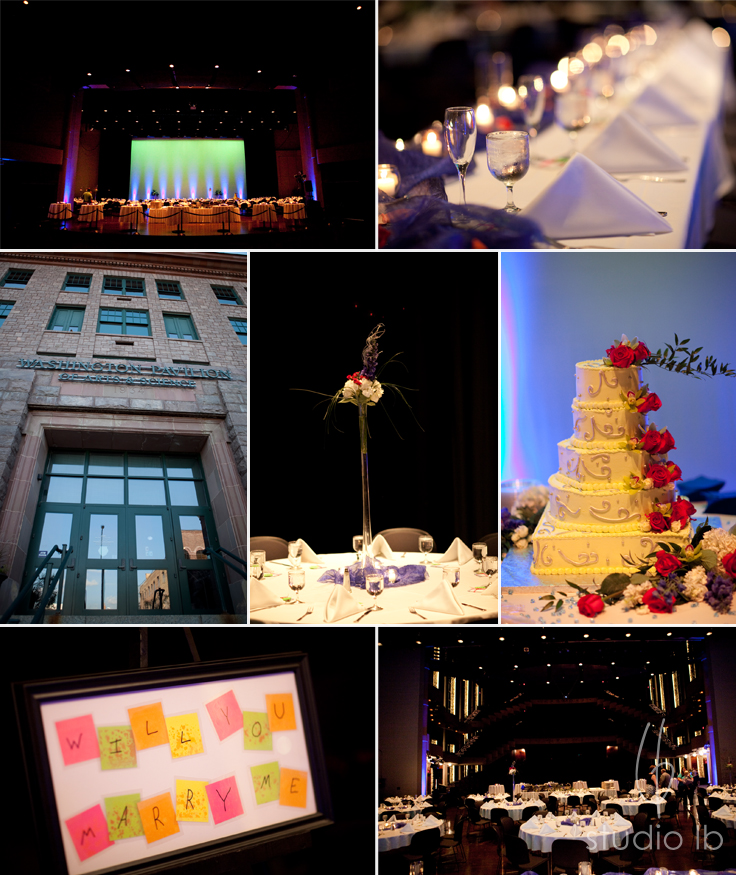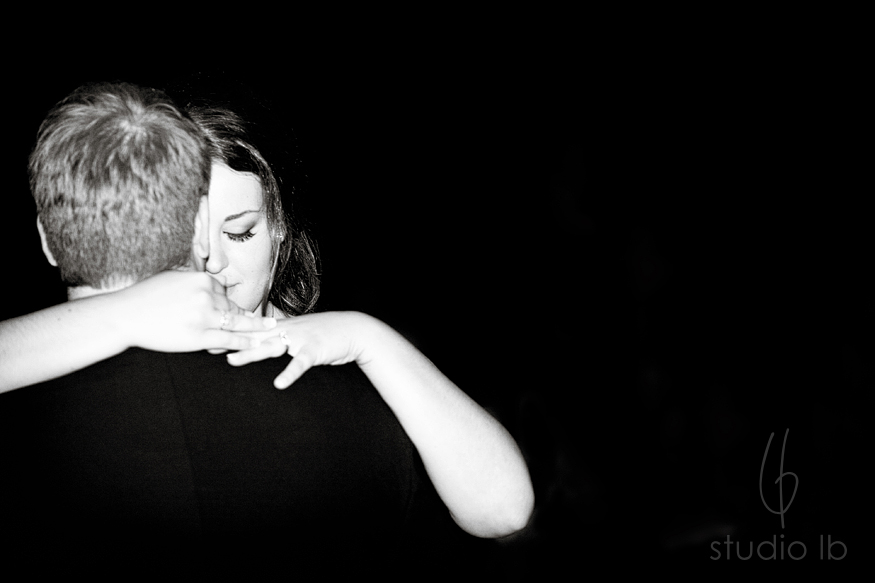 My lovely assistant for the day, Rachel of Rachel Marthaler Photography!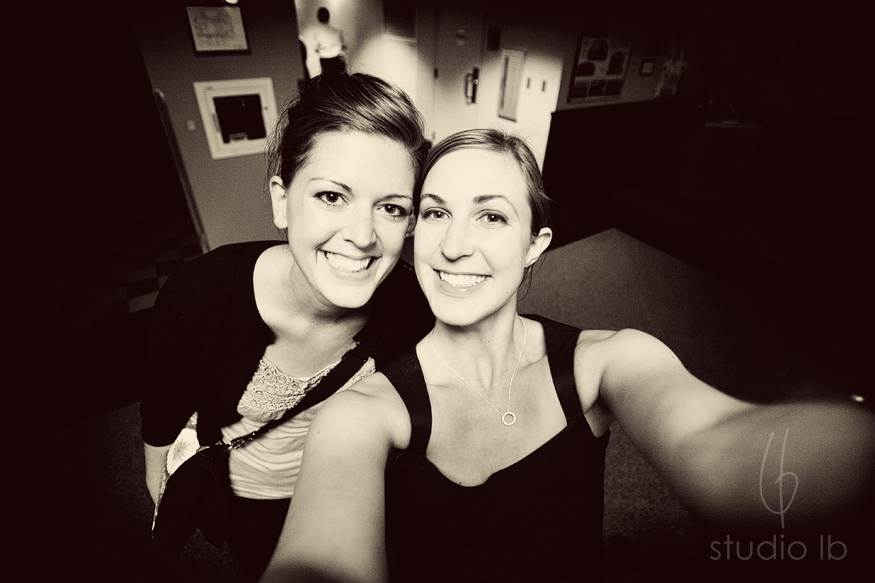 And of course, me with my even lovelier couple!!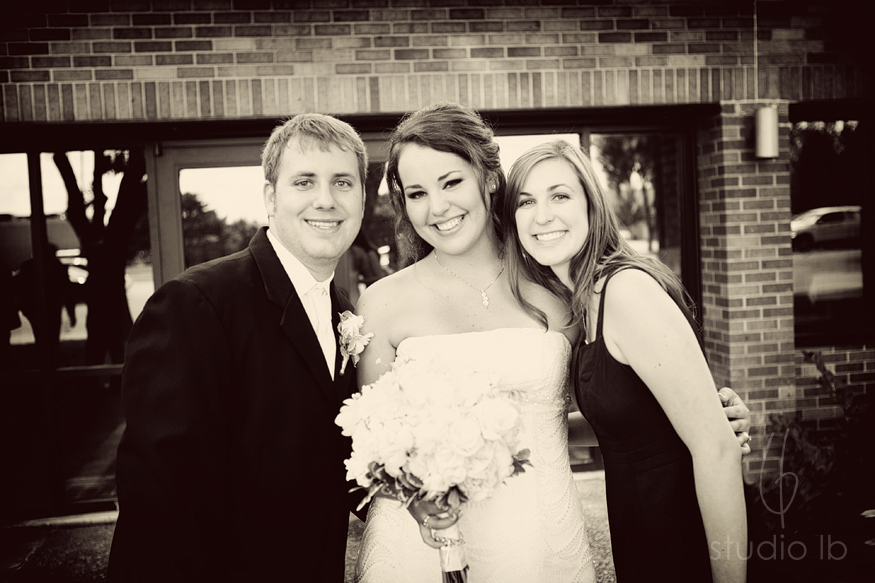 Beau + Lisa, I hope you had a fabulous mini honeymoon!! Rachel and I had SUCH a great time at your wedding and I am SO excited for you two to be married!!
Comments
comments