Arek + Jori's wedding honestly made me want a do-over on my own wedding (seriously, you 2017 brides are really stepping it up!!)! Jori's gown had an illusion neckline, sleeves, and buttons down the back, with those oh-so-lovely lace scallops at the bottom. And her bridesmaids? GORGEOUS in mixed gold. So, so good.
They also had an amazing team working for them – Black Hills Receptions, Victoria's Garden, Black Hills Video, Bakehouse and Occasions by Cory.
However, all the lovely (and tasty) details aside, what made Arek + Jori's wedding truly wonderful was their love for each other and from their family + friends. Their wedding party was so kind + helpful + cheerful all throughout the day, and their family and friends stood up to give the most lovely advice at the reception.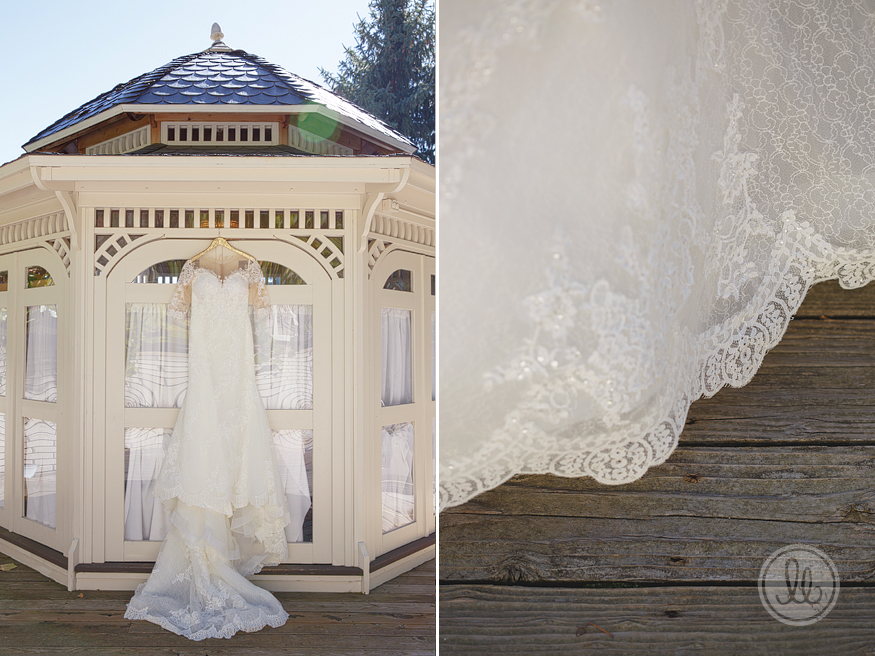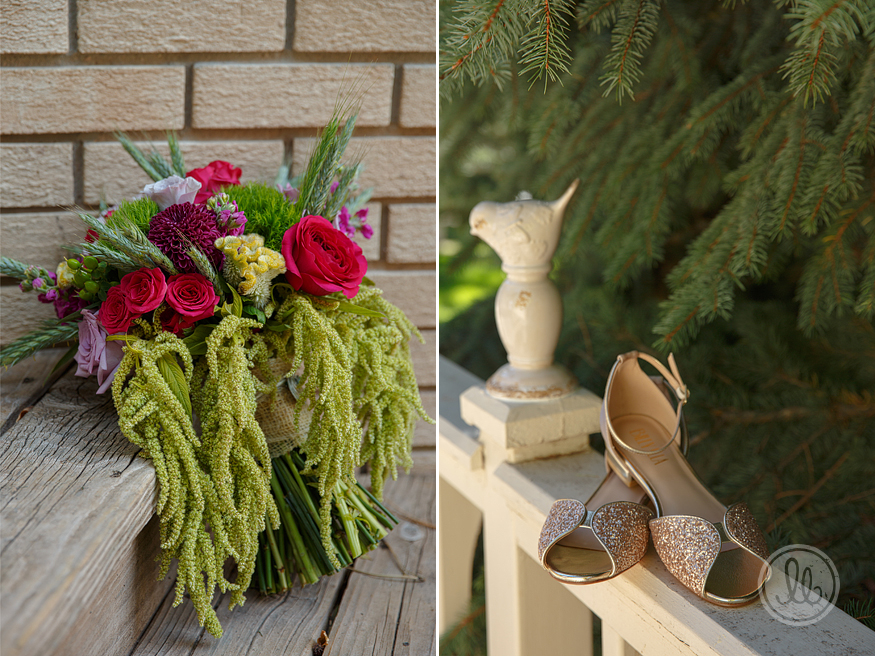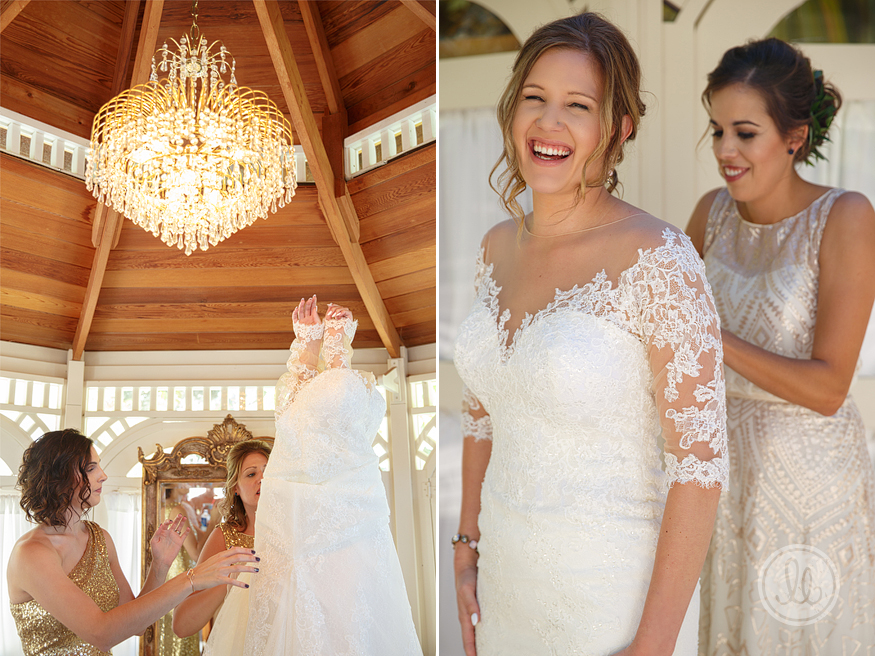 Instead of doing a first look, Arek and Jori did a 'first touch' instead. They squeezed hands, tried not to cry (along with us behind the cameras), and told each other how excited they were to see each other and to get married. It was so, so sweet!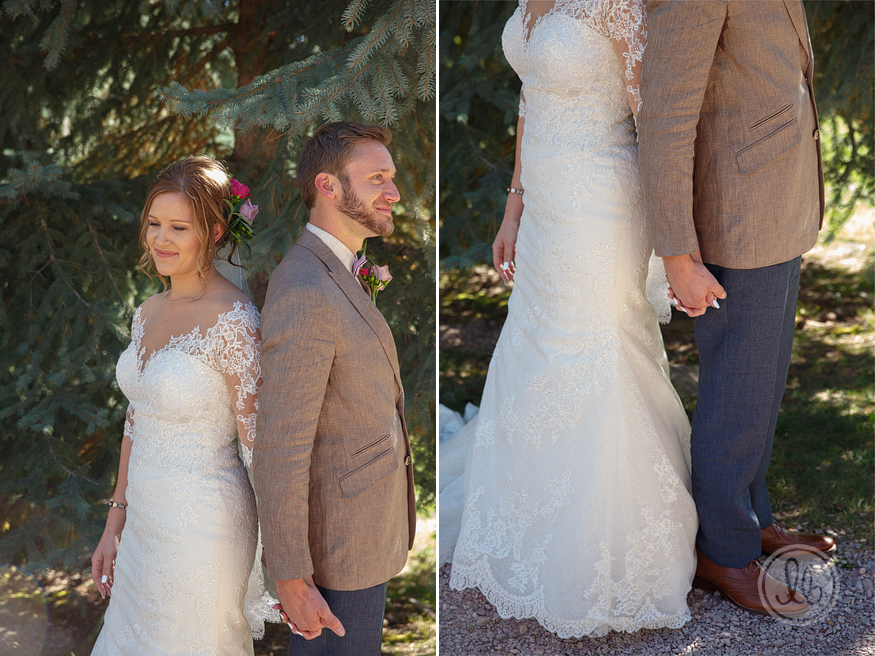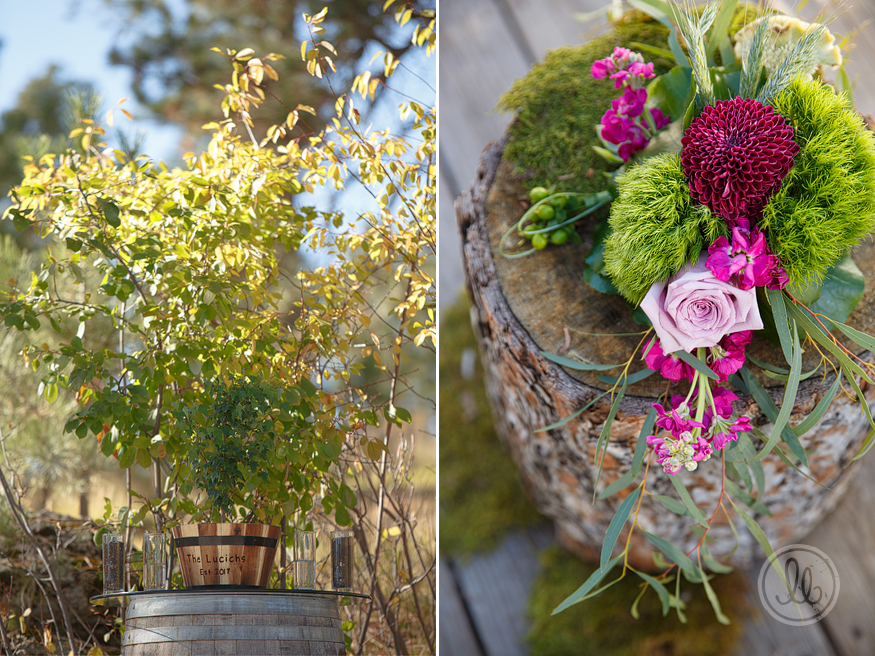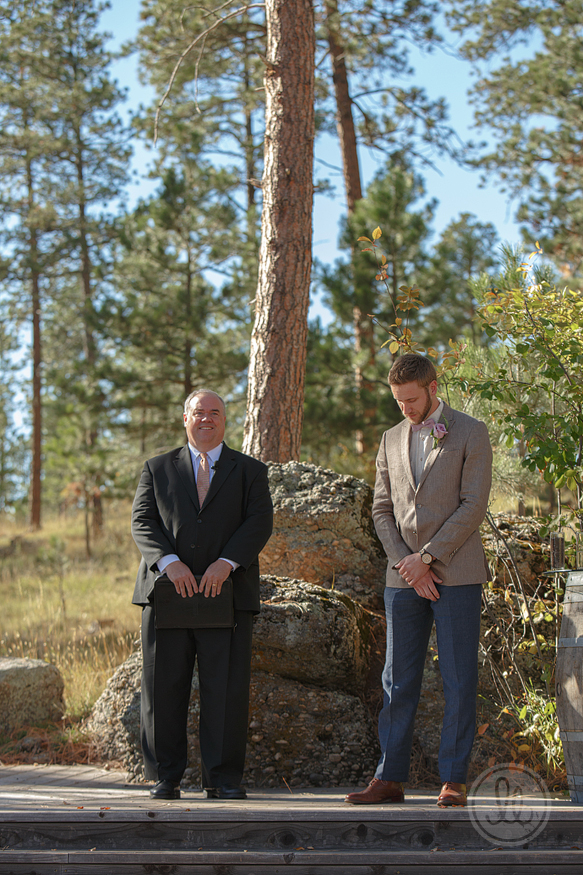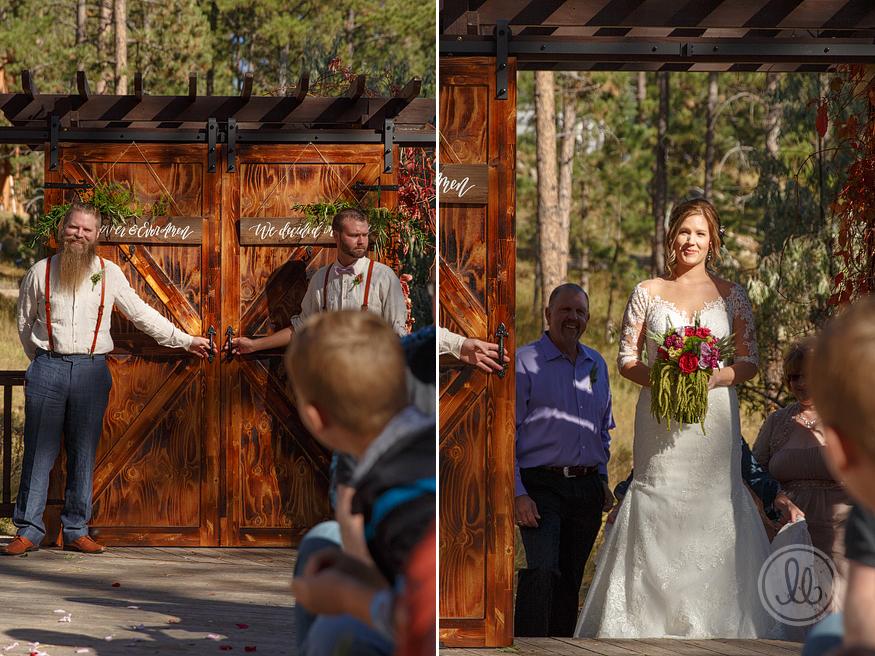 Arek, I hope you don't mind me sharing this. This deep breath that you took when seeing Jori walk up the aisle was everything. Cool, collected, and "WOW!" :-)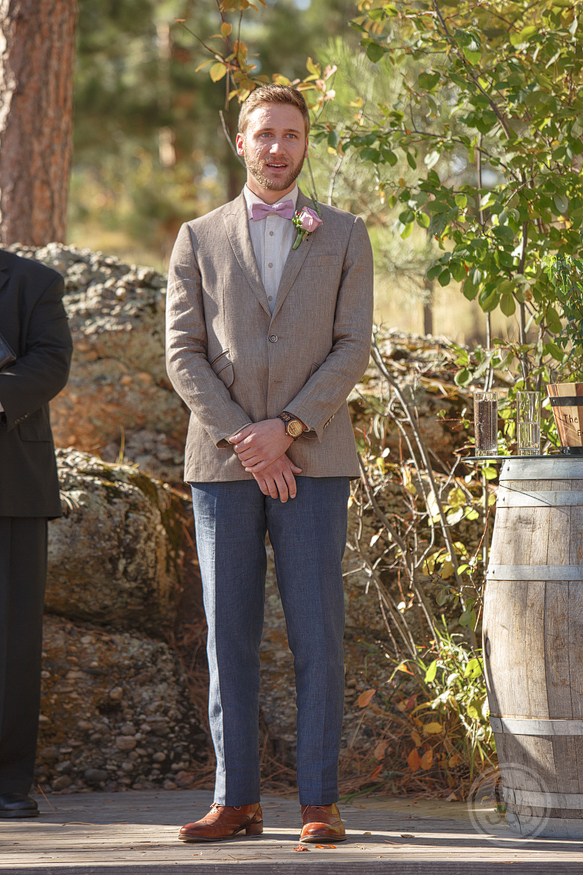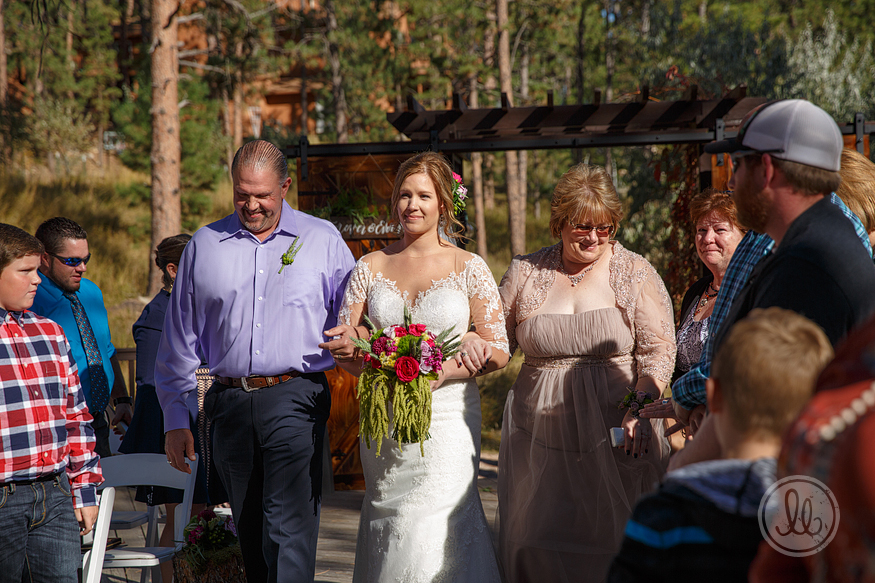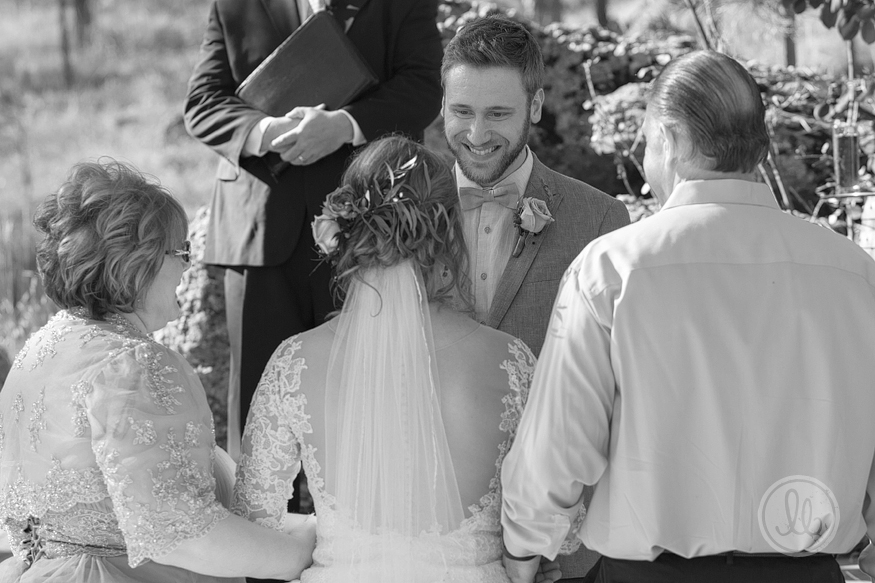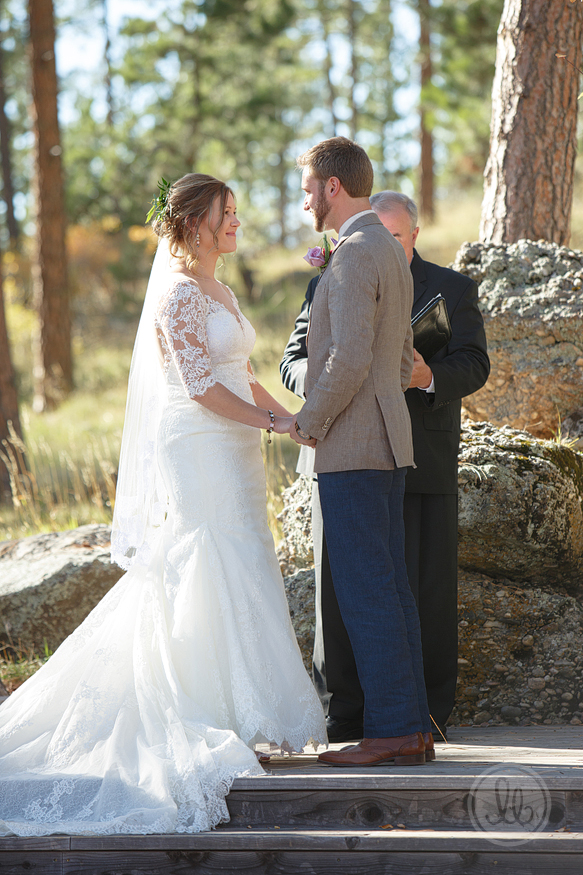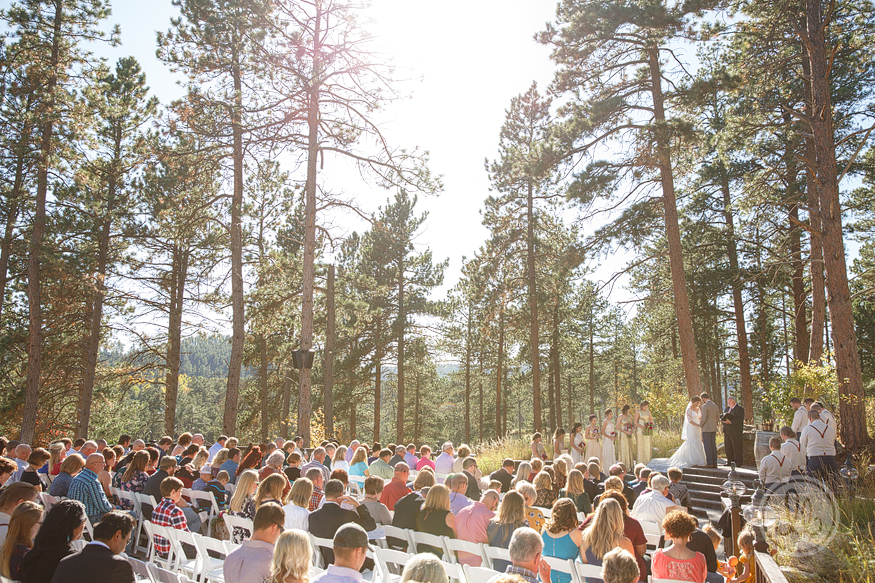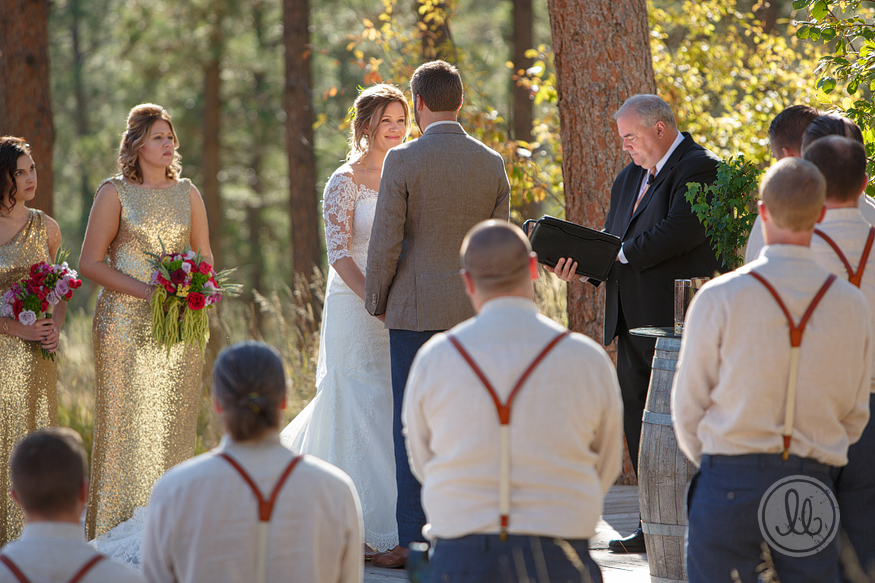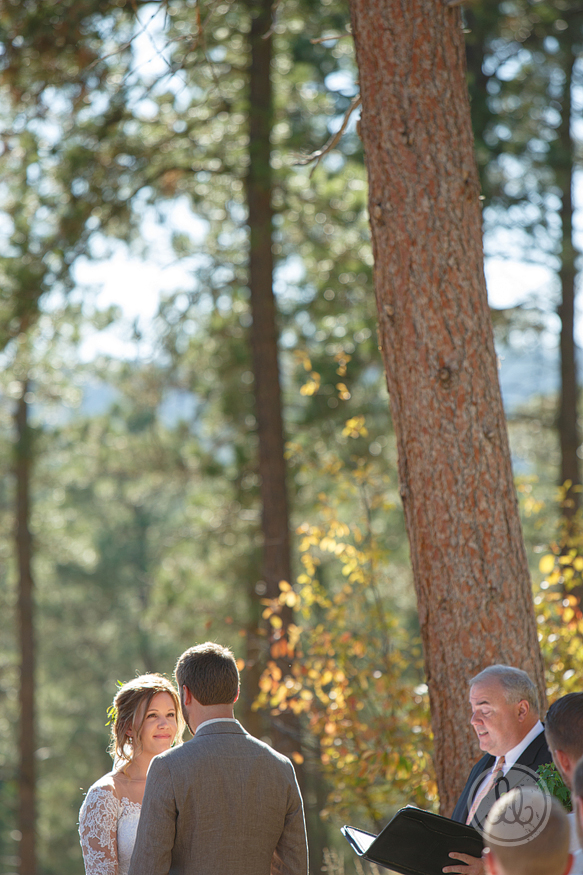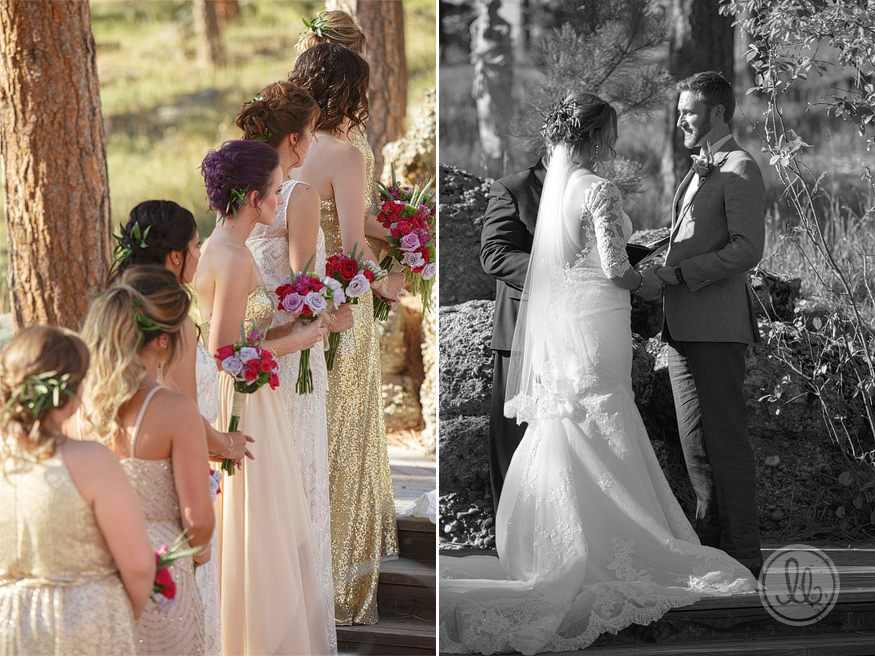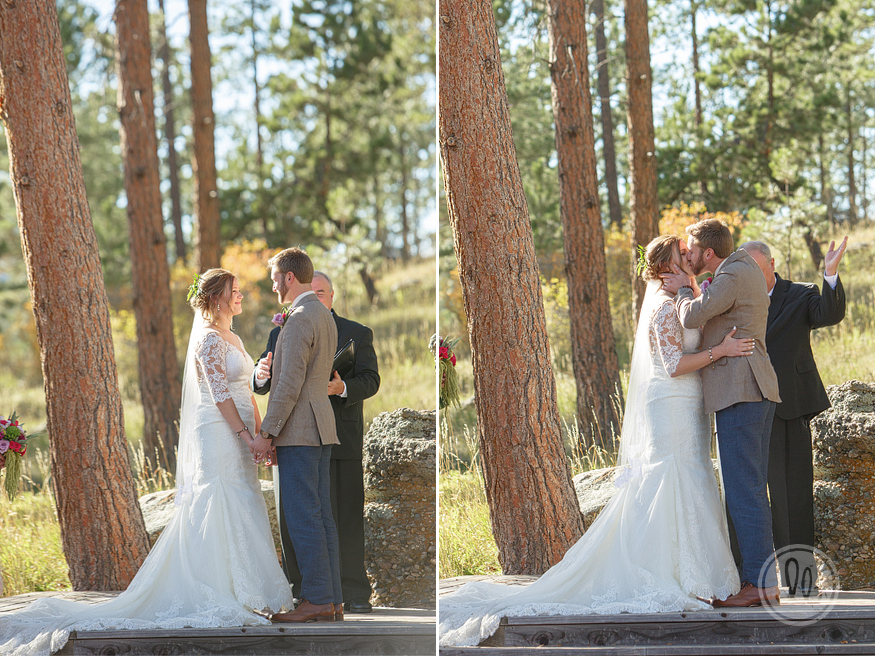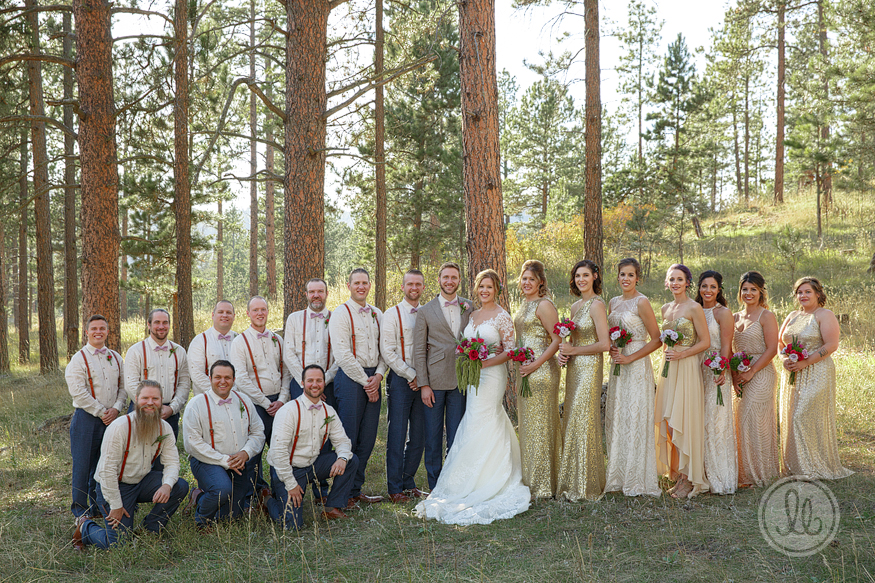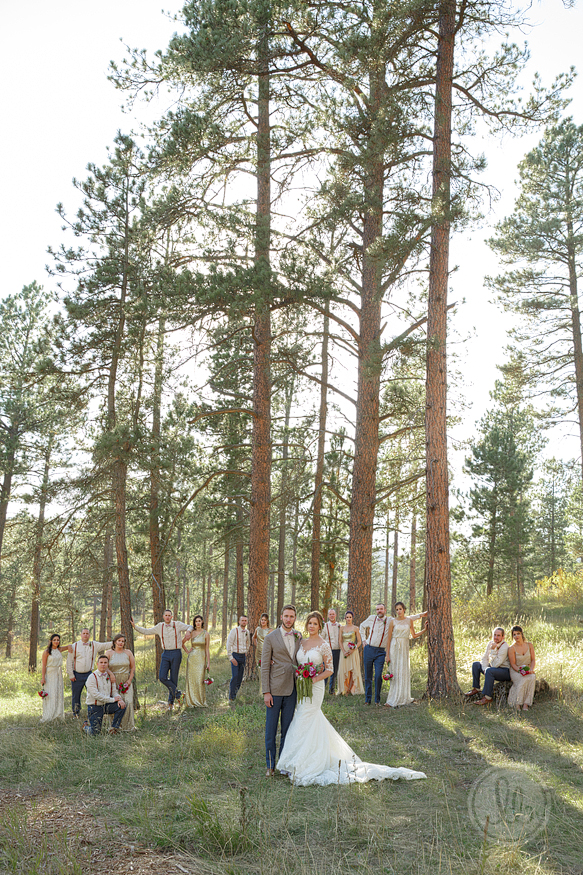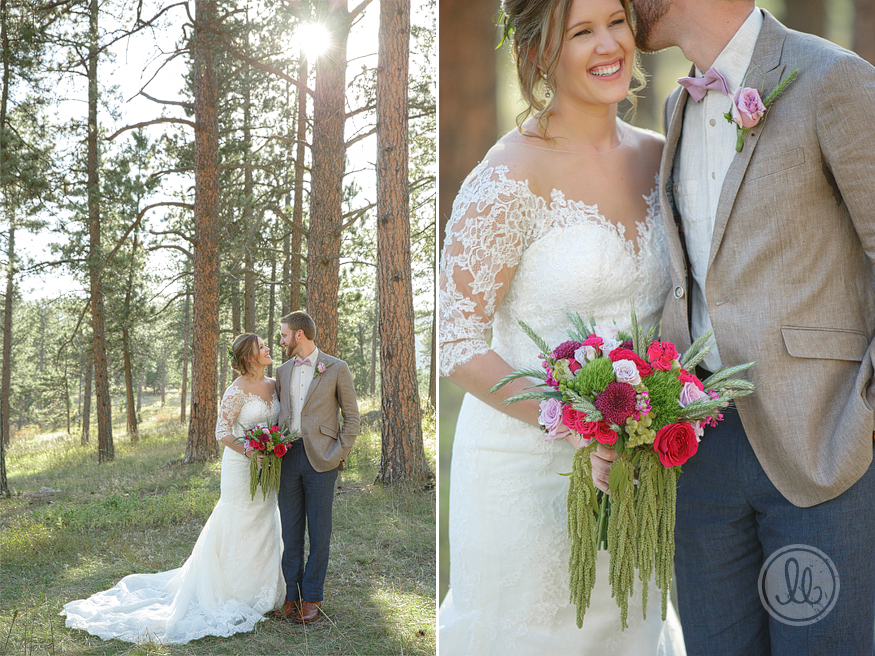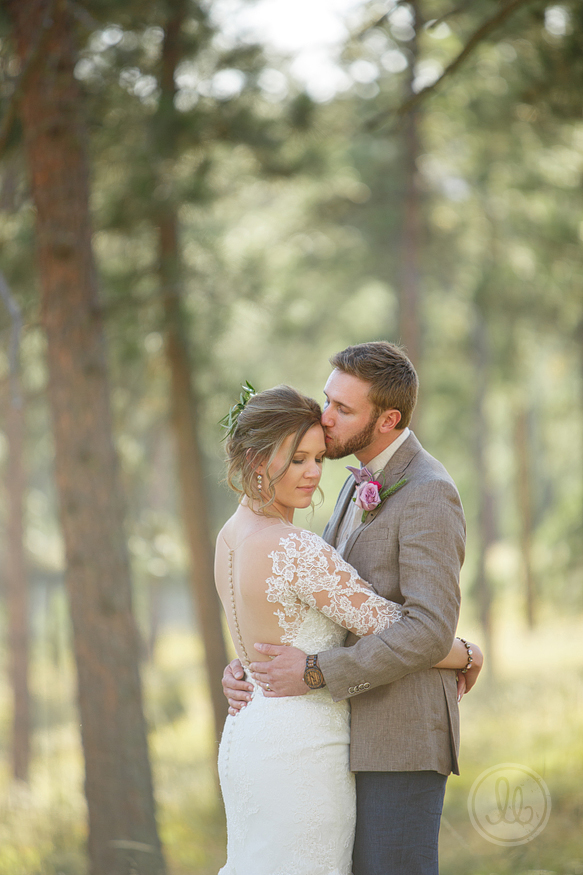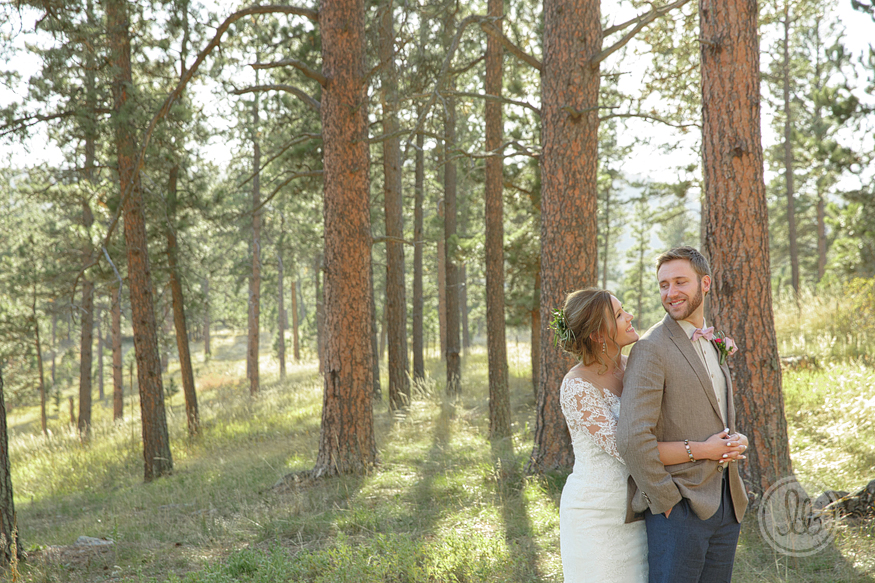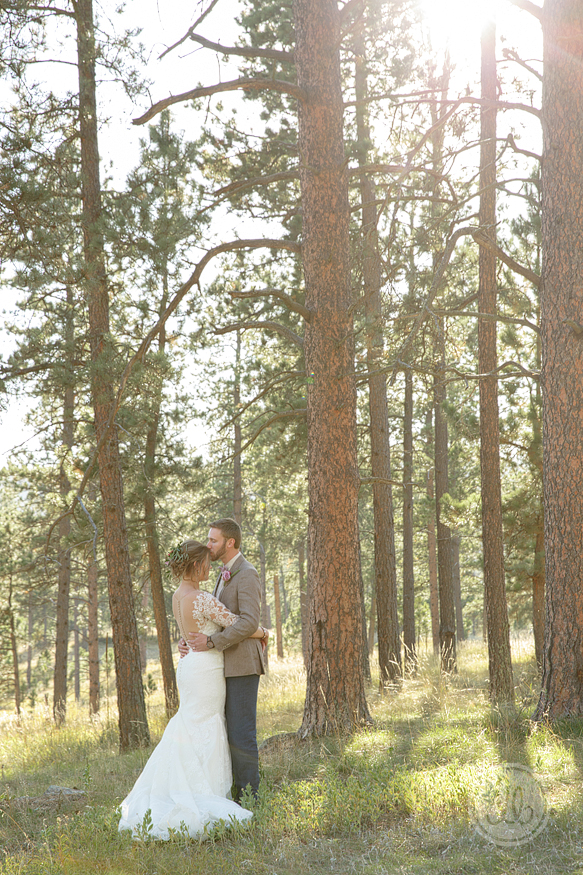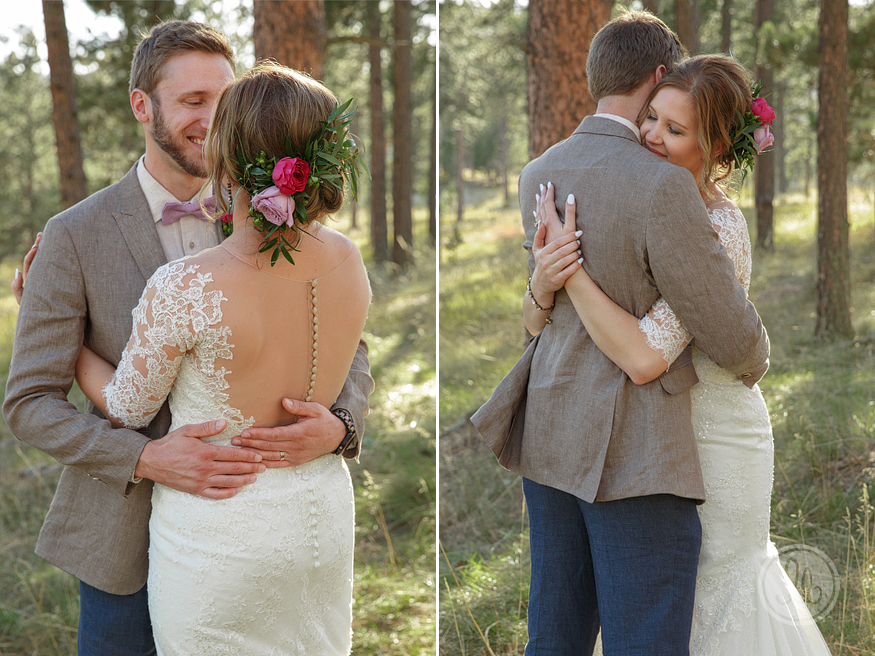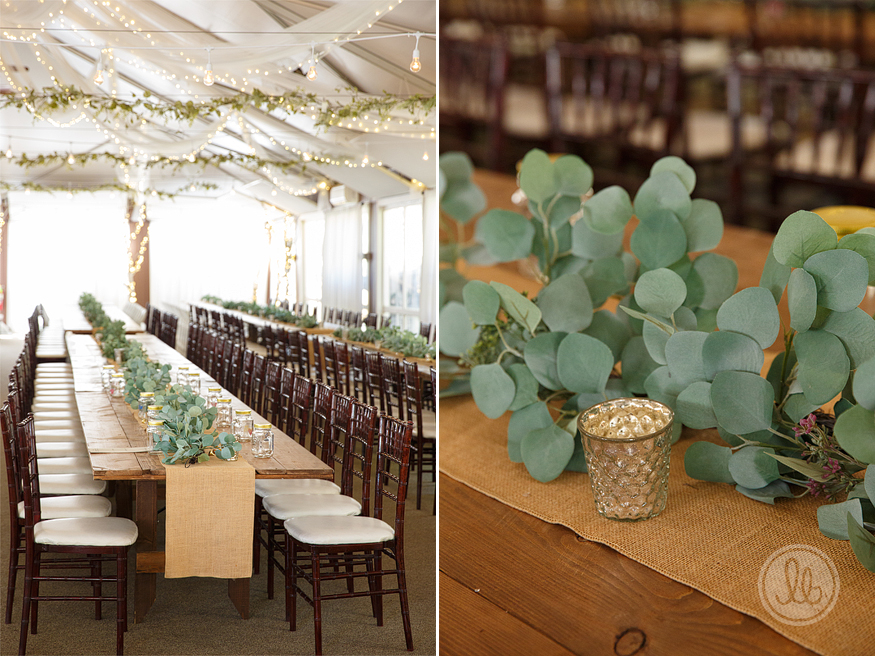 ALL THE CAKES!!!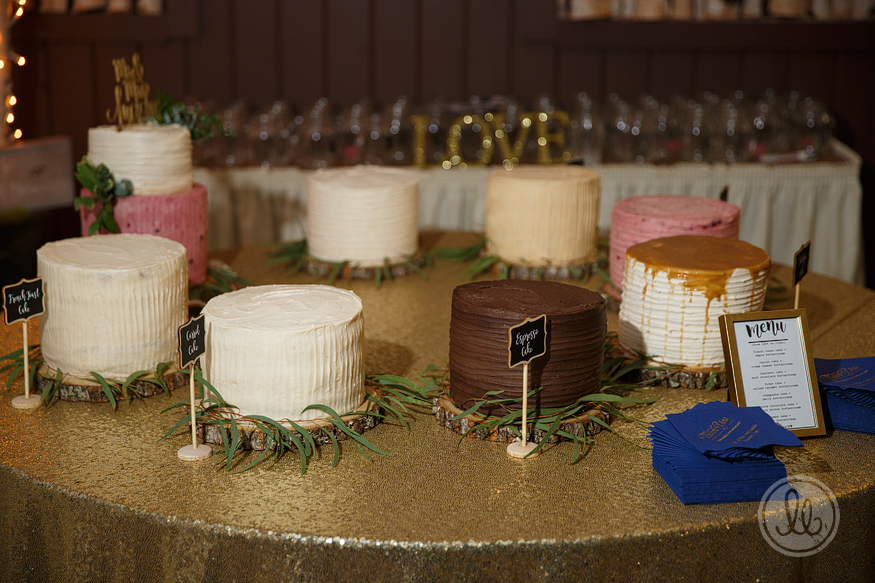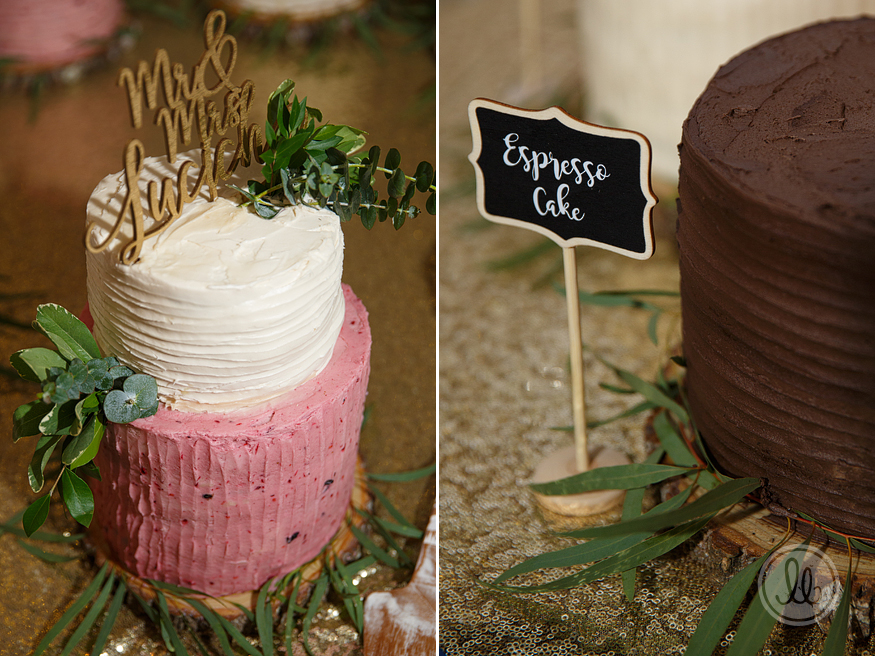 Okay, so not all speeches are created equal. Jori's maid and matron of honor put together a little something to the tune of 'Goodbye Earl' and it was cutest, most hilarious 'speech' I've ever witnessed. Jori – you are seriously blessed with the best family!!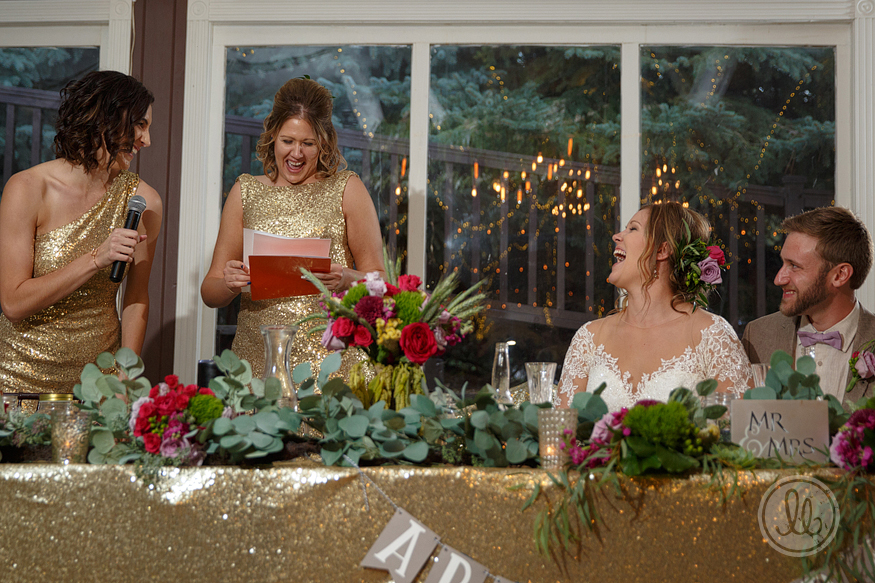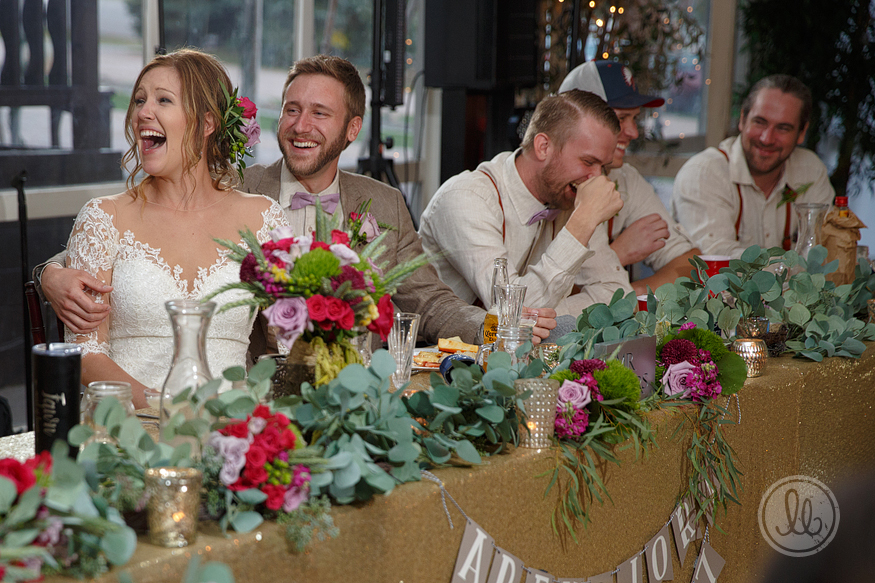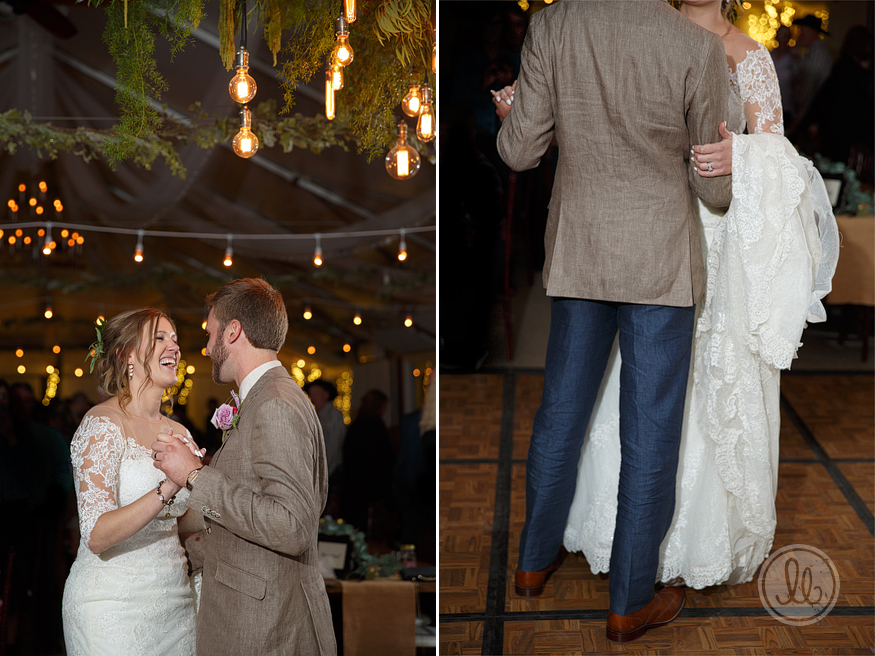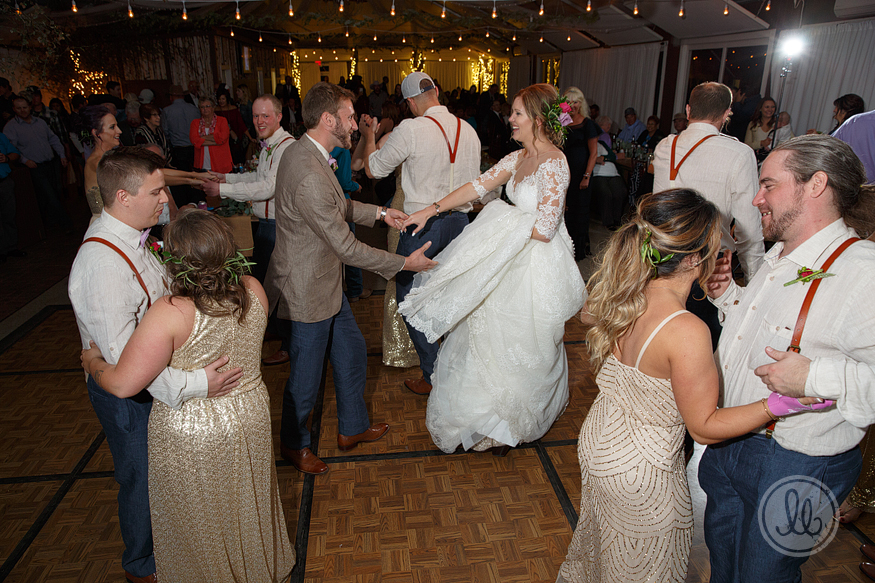 Arek + Jori – Oh man, I can't thank you enough for having me at your wedding! What a beautiful, wonderful day! Also, I can't wait for you to move here because I'm totally holding you to that coffee date!! ;-)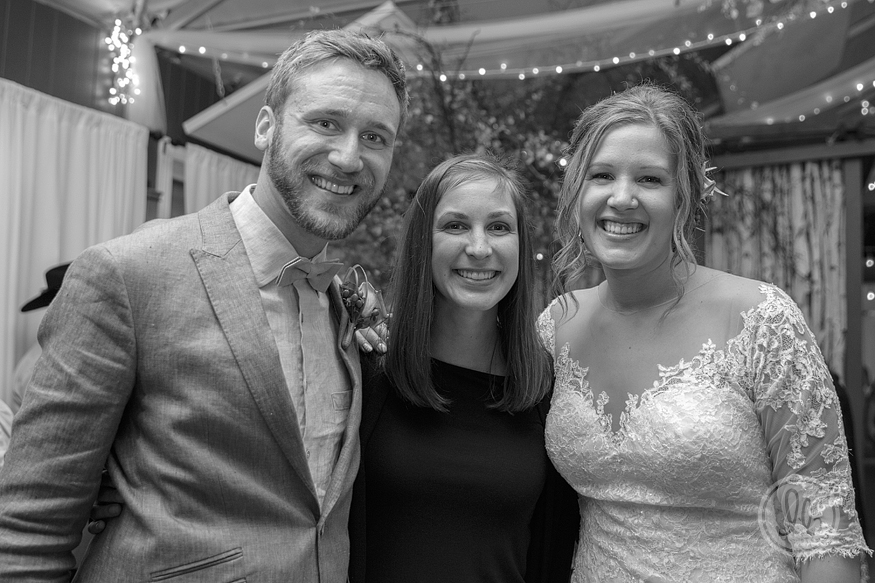 Comments
comments