Just this weekend I met up with Andy + Abby to book their wedding and set up some engagement photos. Turns out Andy is on active duty and is being sent overseas this Saturday!!! He won't be back home much before the wedding, and last night was PERFECT timing for an engagement session. Sixty to seventy degrees in March? Yes, please! Who needs California when you've got the Black Hills?? :-)
I posted a few sneak peek images over on my facebook fan page, but here are ALL of my favorites! These two are genuinely happy and in love and they show it off beautifully!!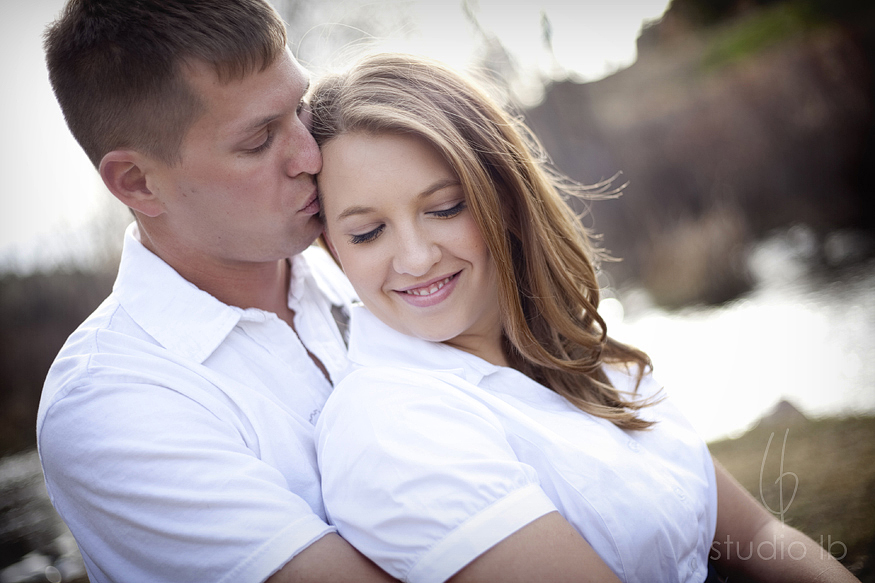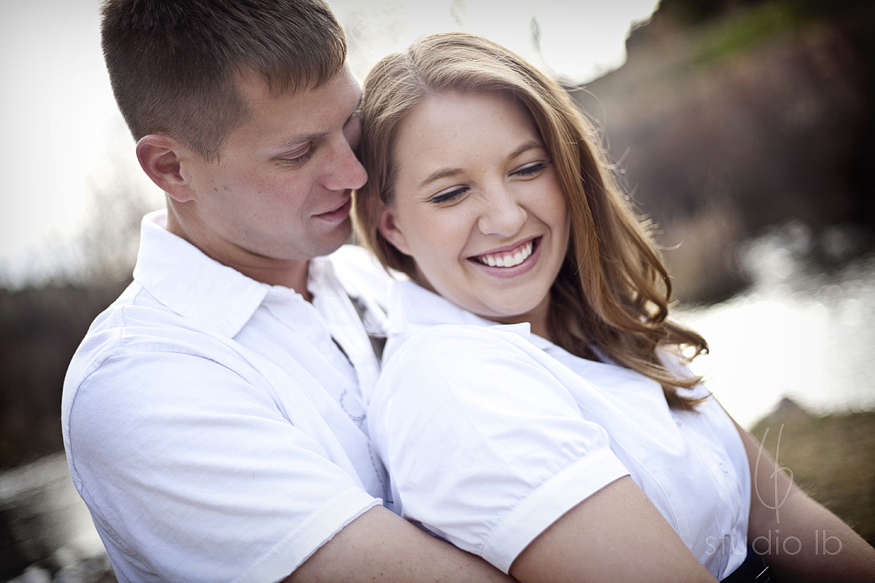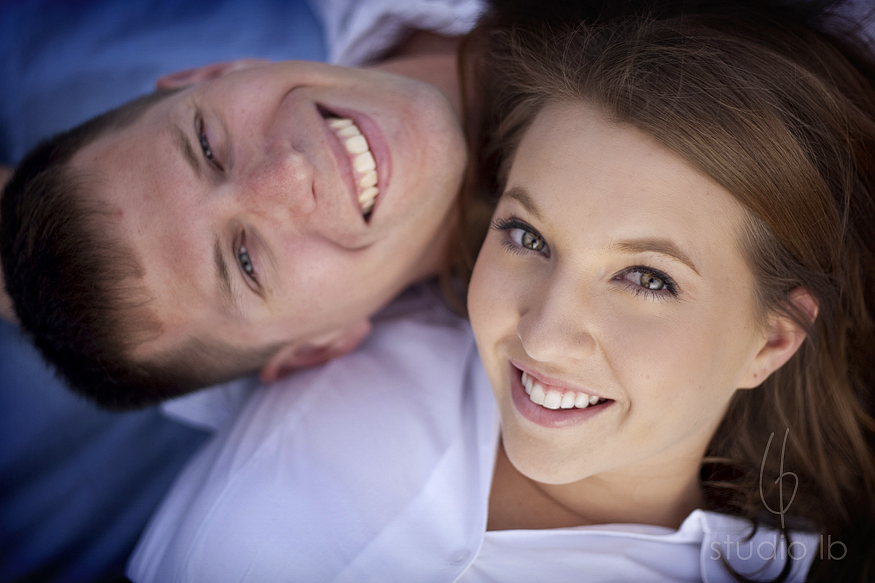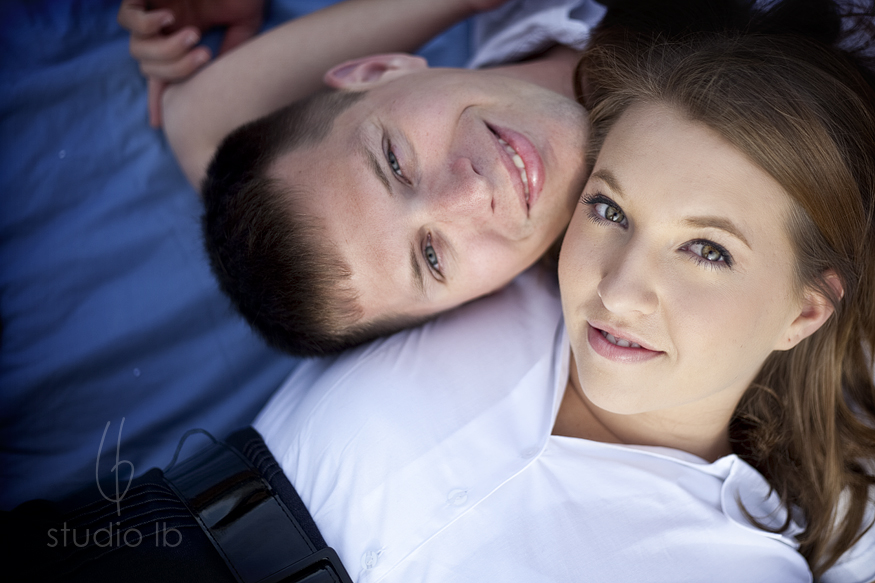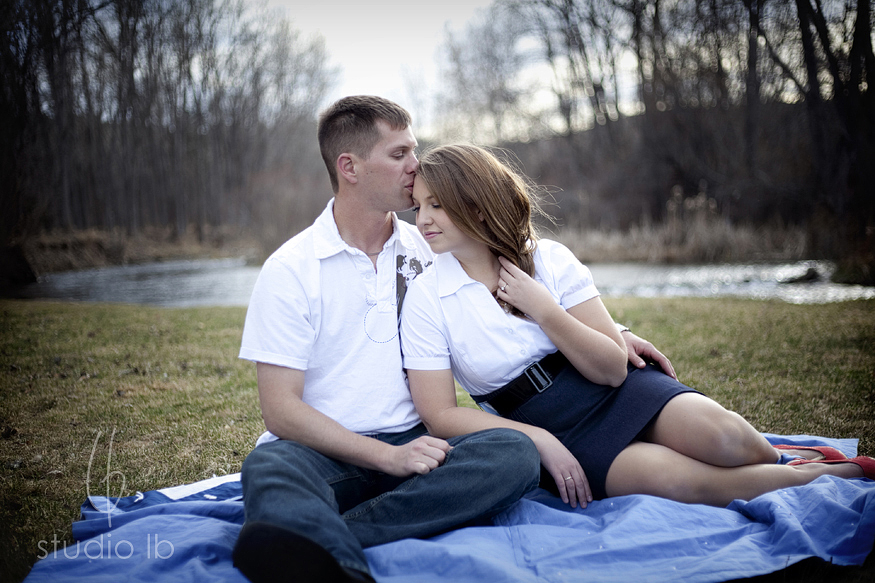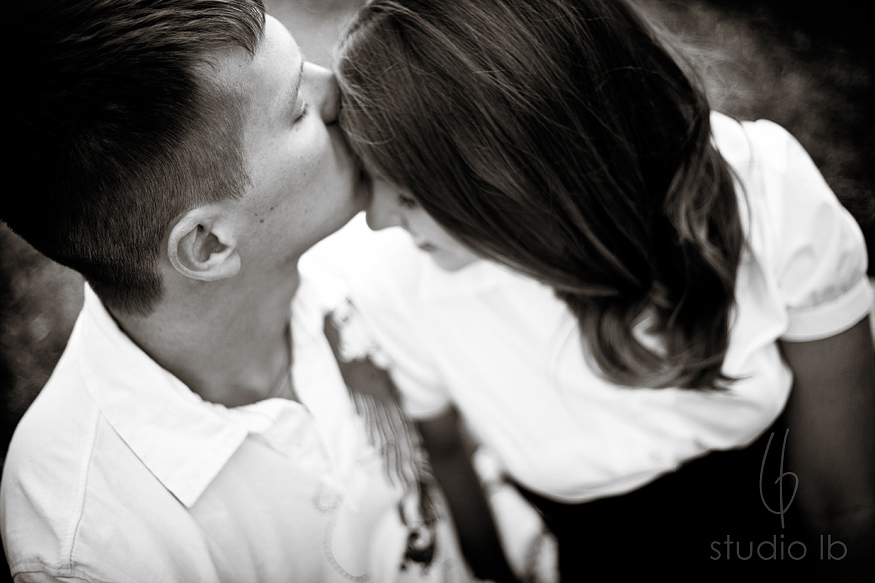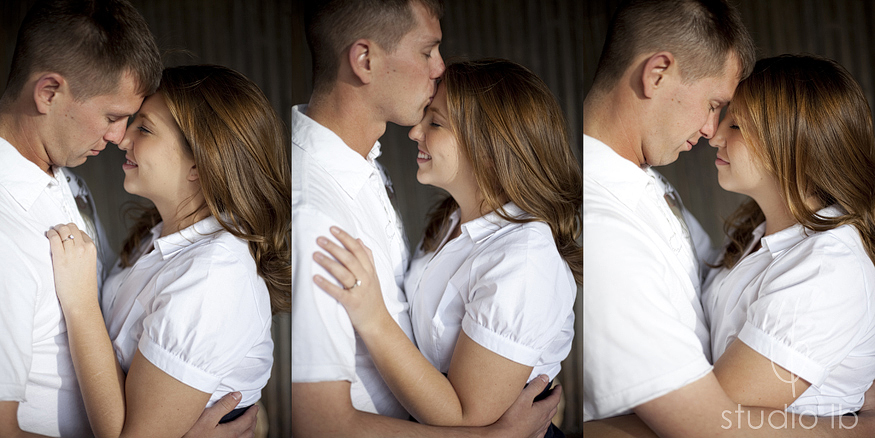 I pretty much jumped for joy when Abby stepped out of the car and I saw her fabulous SHOES!!!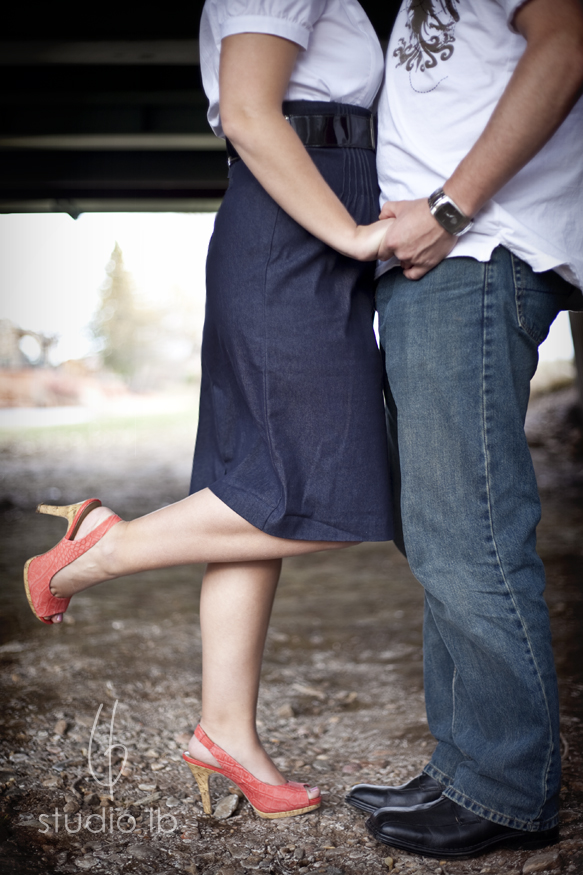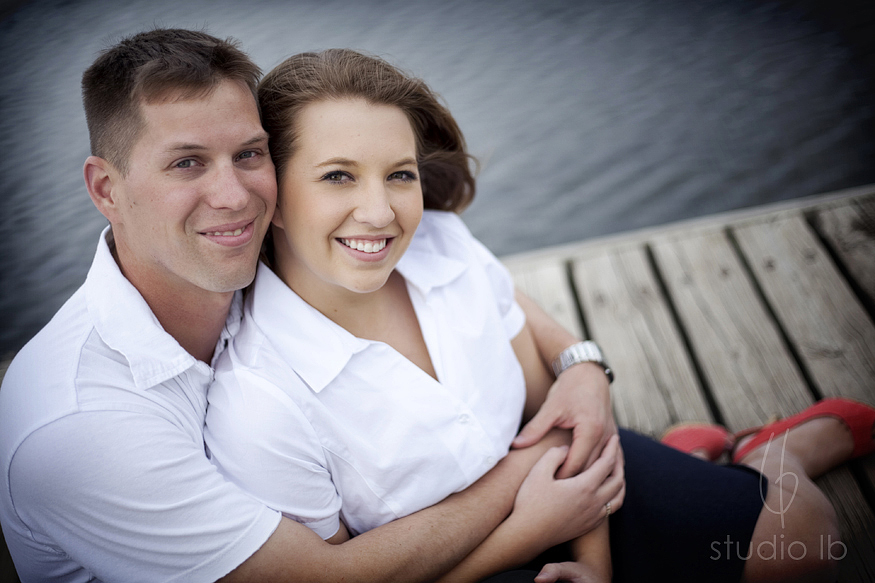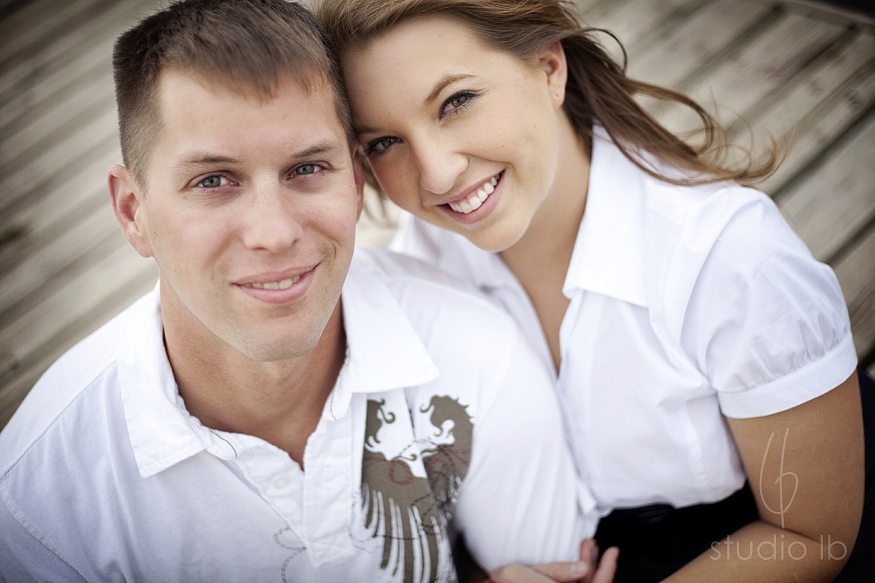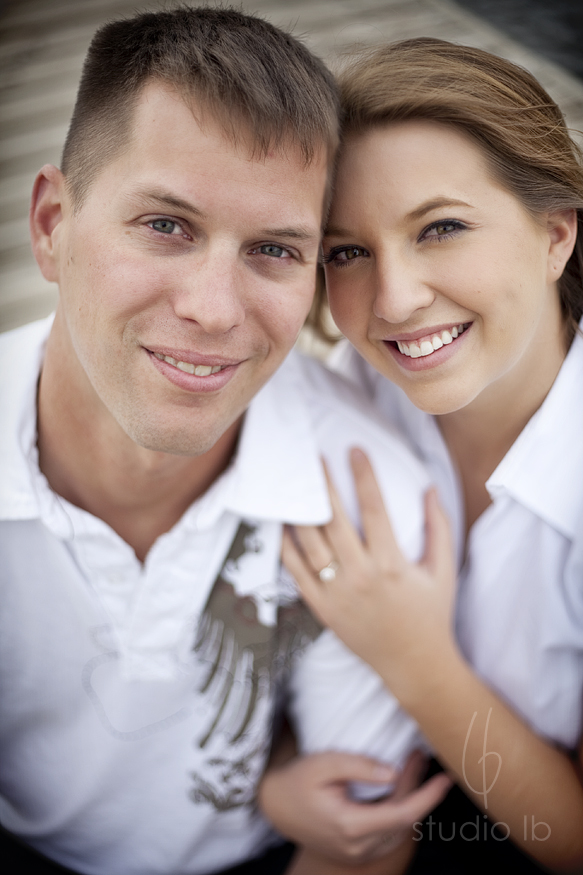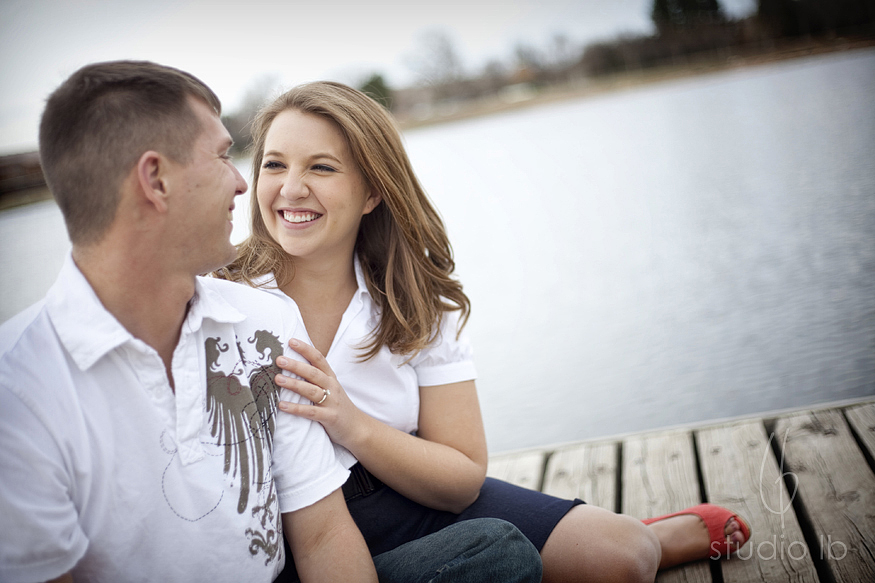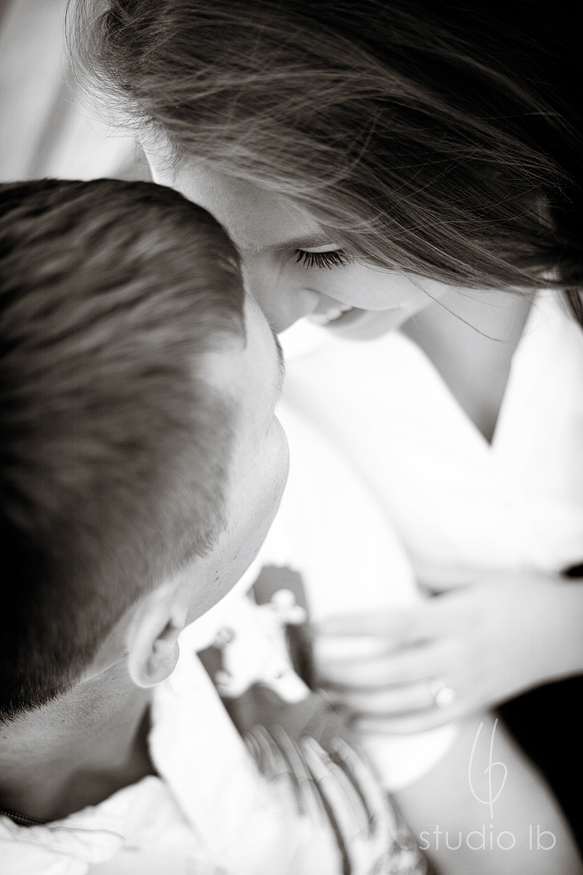 Andy + Abby – I hope you enjoy these next few days with each other! Safe travels Andy, and I'll see you both in July!! :-)
Comments
comments