Since the moment I received Andrew + Tremaine's hand-drawn save-the-date card in the mail, I was giddy to photograph all the lovely details they had planned for their wedding.
When I learned about their long-distance relationship and their affection towards car games, I couldn't wait to get them out of the car and into Custer State Park to photograph the beginning of their marriage.
As soon as the forecast full of rain showers came out for their wedding weekend, we all said a little prayer for good weather and I was so excited to have nothing but sunshine for their big day!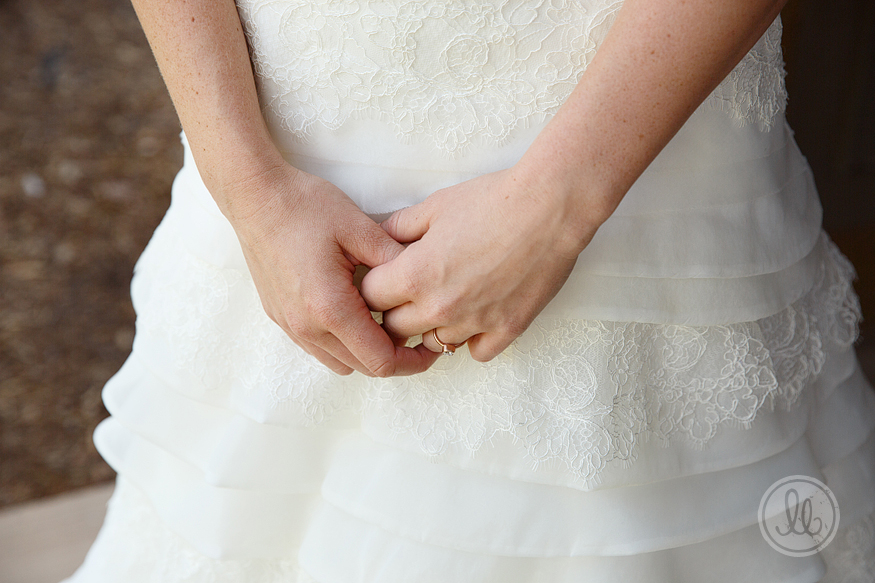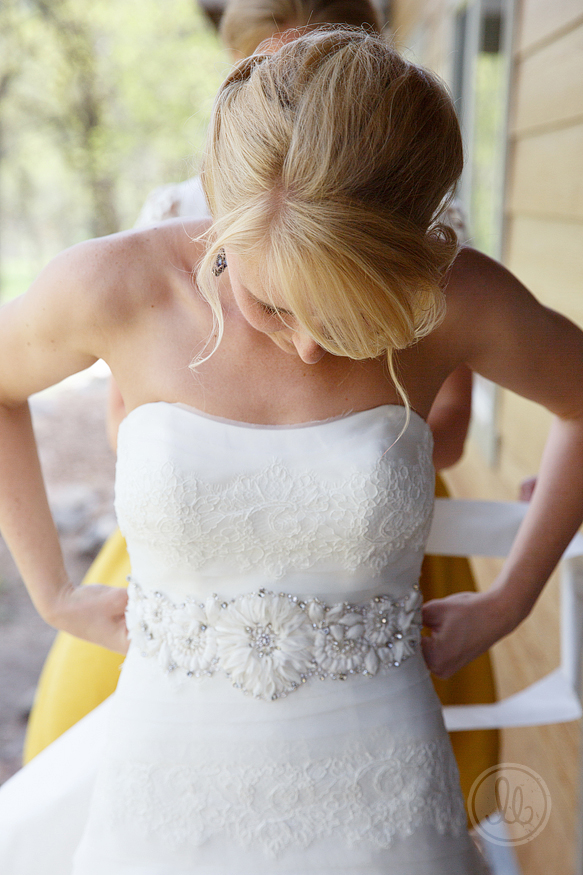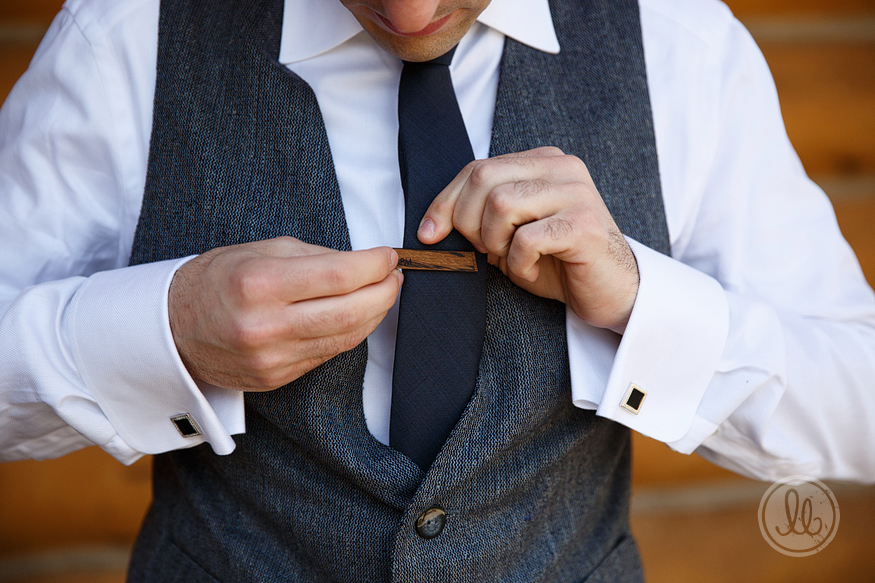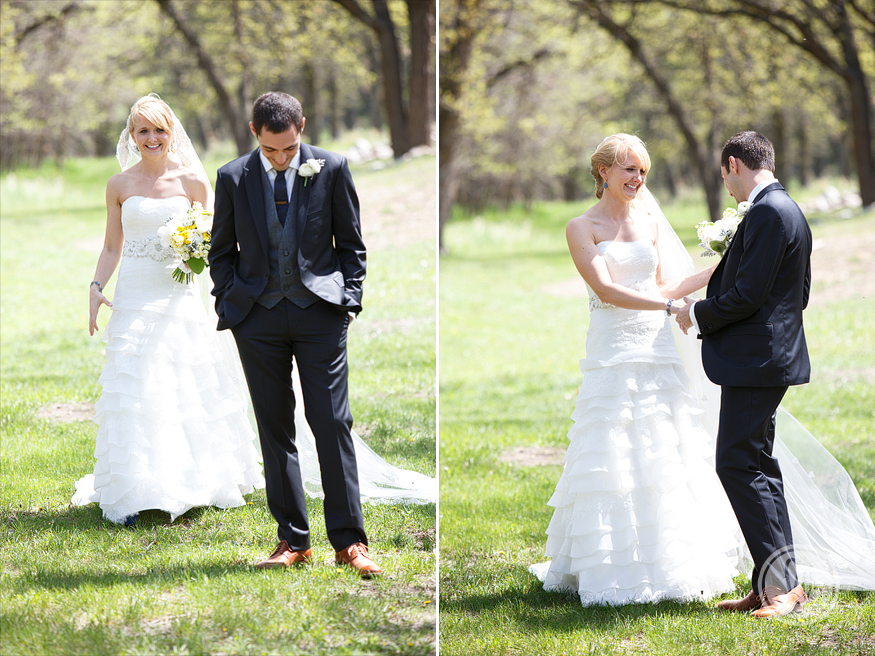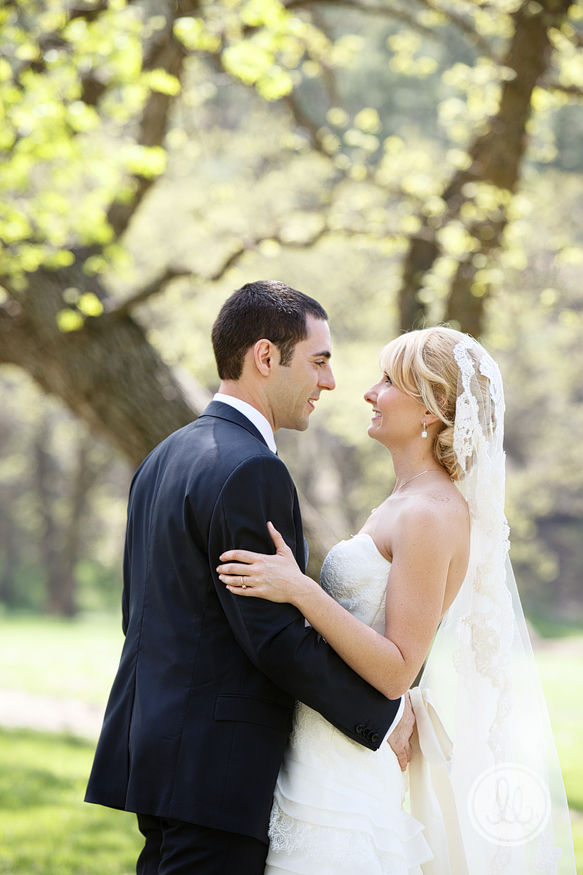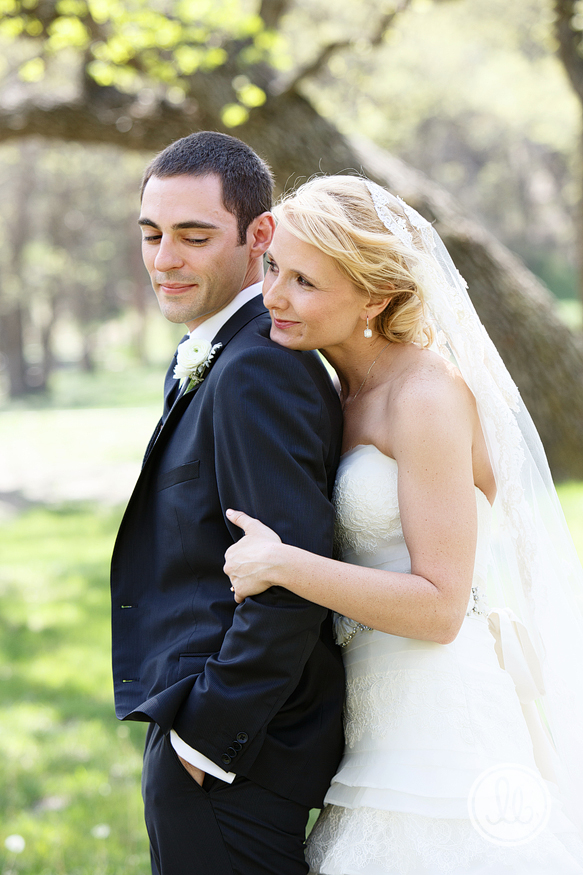 Tremaine's veil is the one her mother wore on her wedding day – how lovely is that!!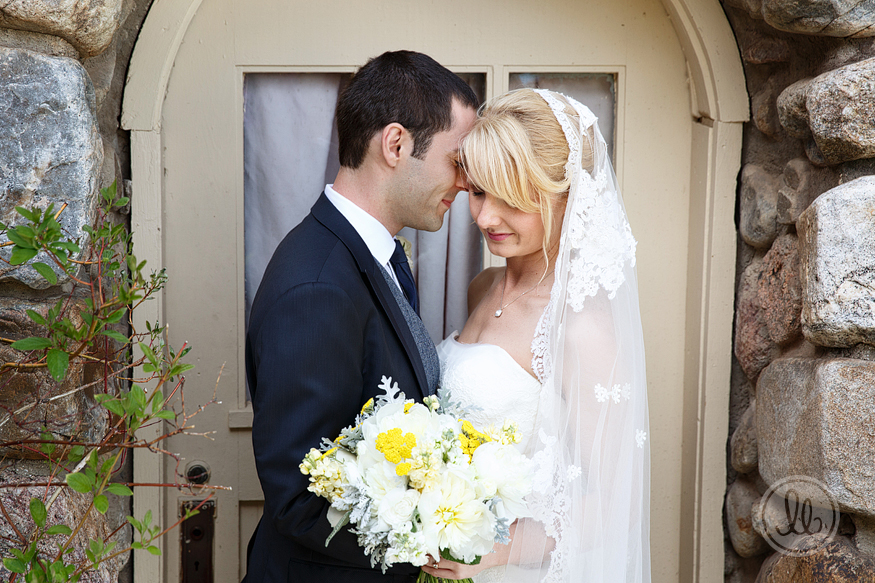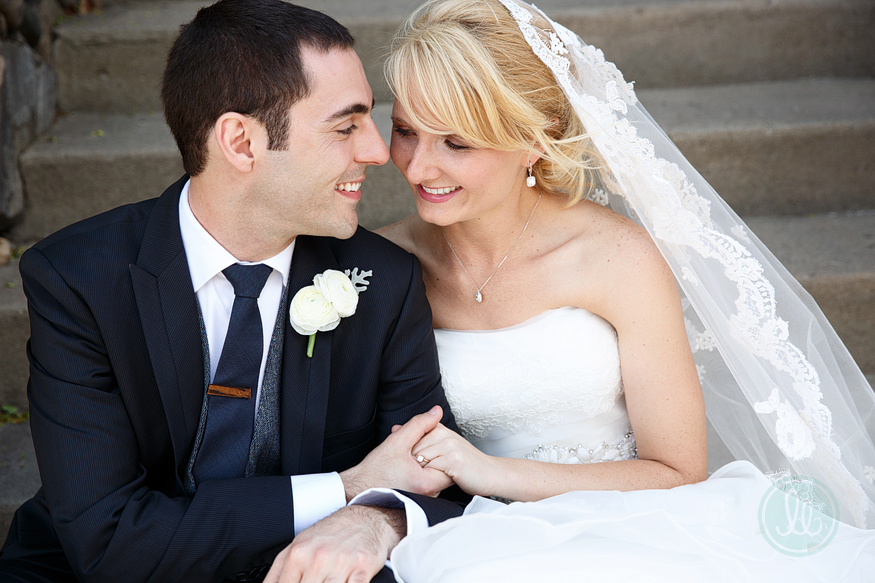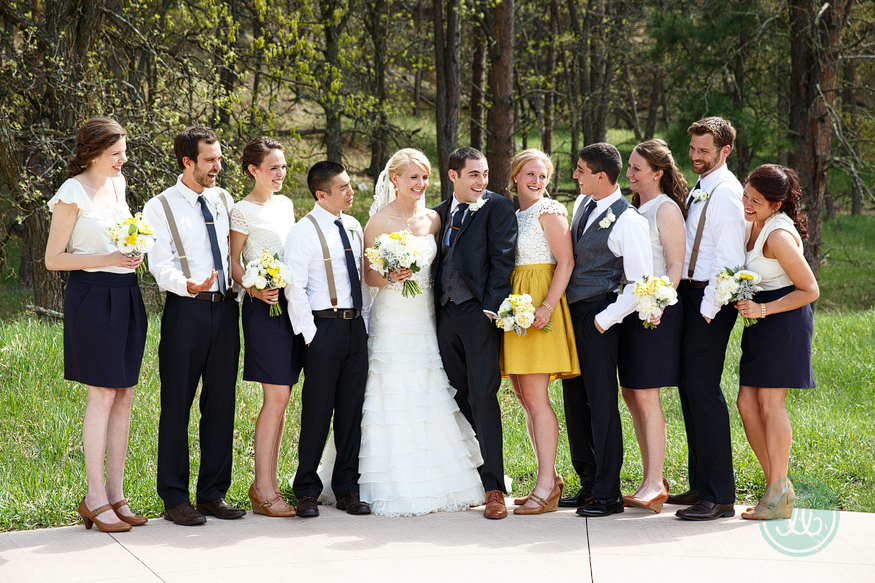 Here's an example of the lovely details that Tremaine's sister drew – in their wedding program! Sidenote.. if you're looking for someone to do something like this for your wedding… I know a girl. ;-)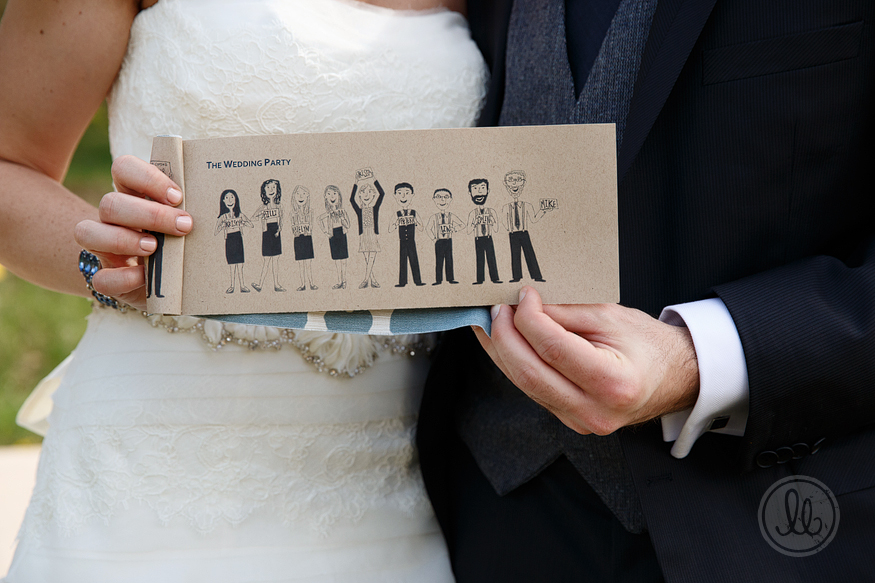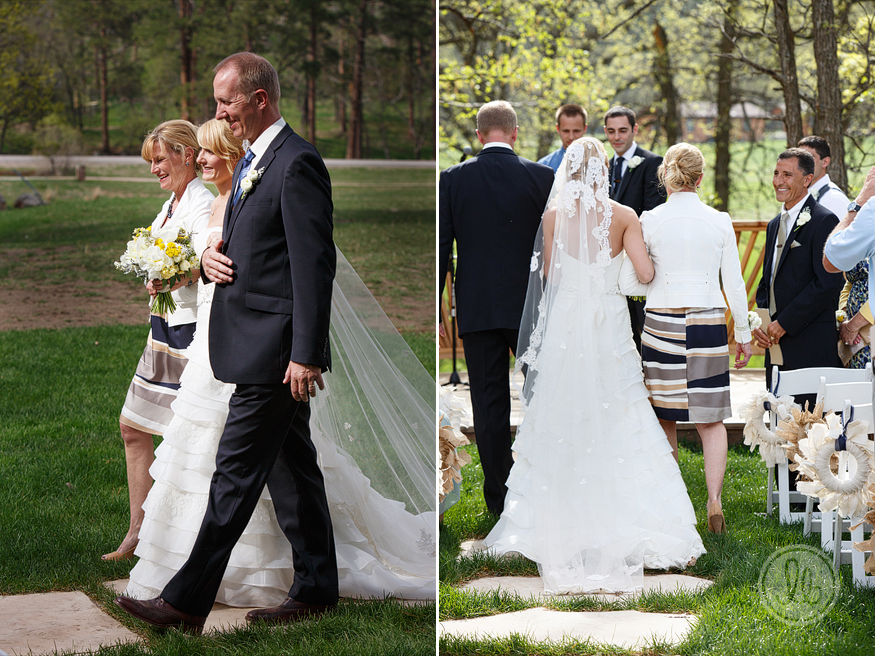 The newly-constructed Lover's Leap Deck is my new favorite ceremony location in Custer State Park. Sweet sunlight filtering through leafy green trees? Works for me!!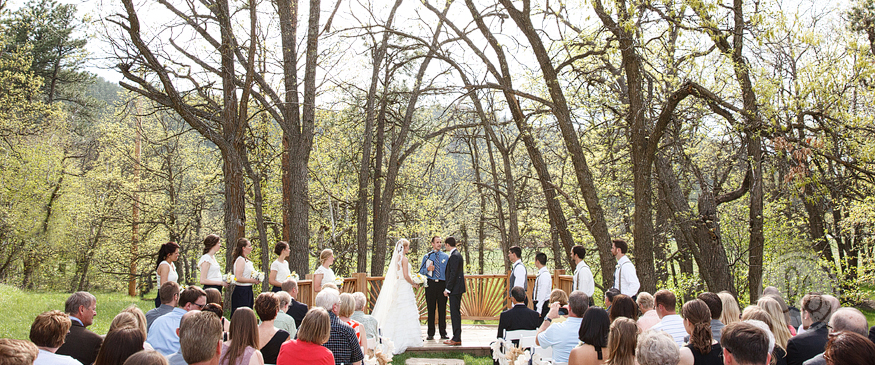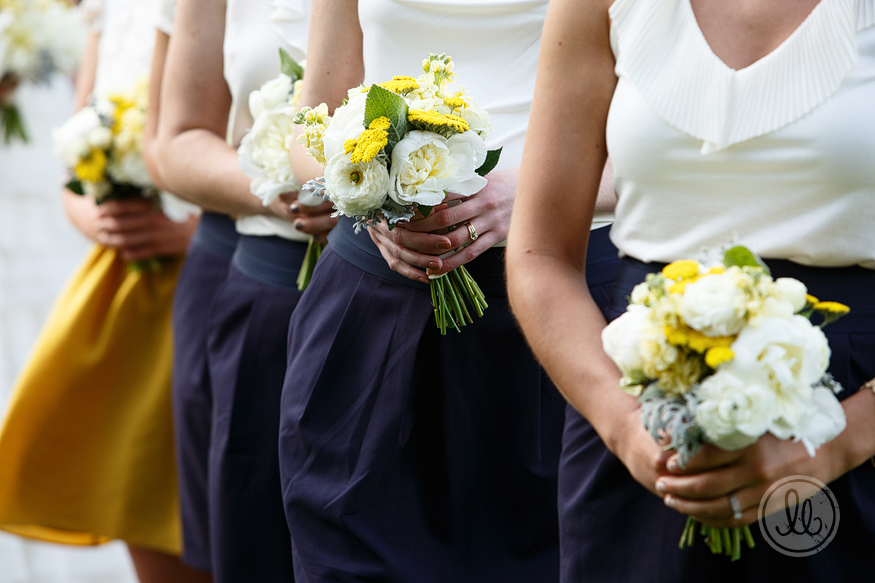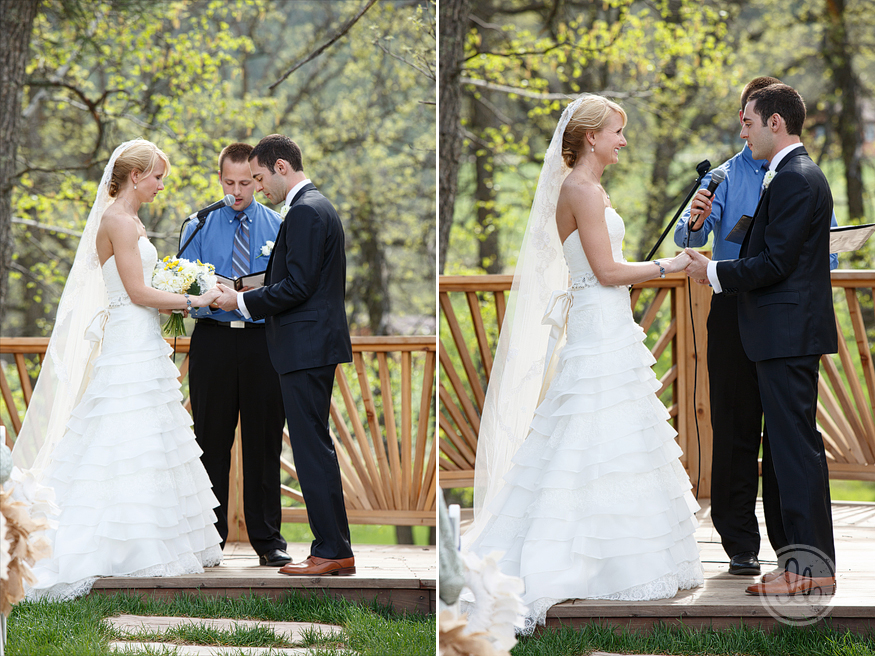 The reception at the Game Lodge Pavilion was full of lovely details, but my favorite was the 'head table' – set up in the middle of the crowd, surrounded by their loved ones.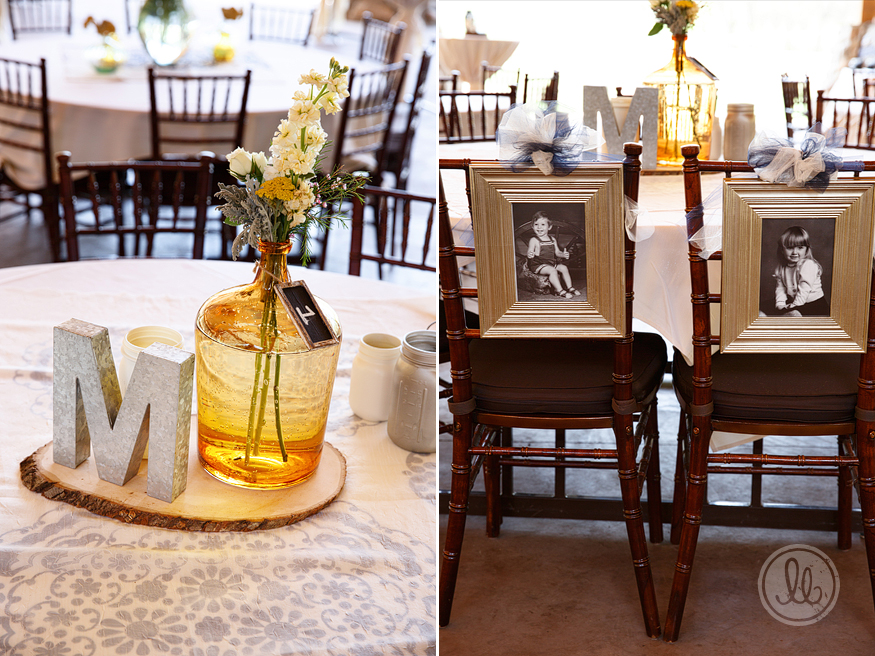 Even their cakes had the sweetest toppers!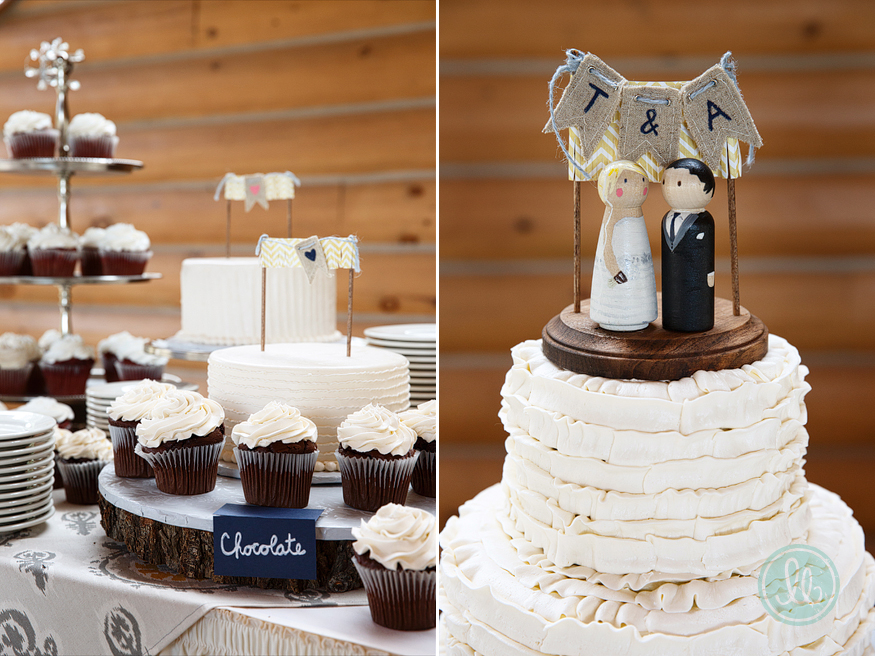 Andrew + Tremaine – Thank you so much for having me photograph your wedding! I am so happy the weather cooperated for us, and I hope you had a great mini-honeymoon road trip. Who am I kidding, I'm sure you had a blast, knowing how well you enjoy spending time together in the car!!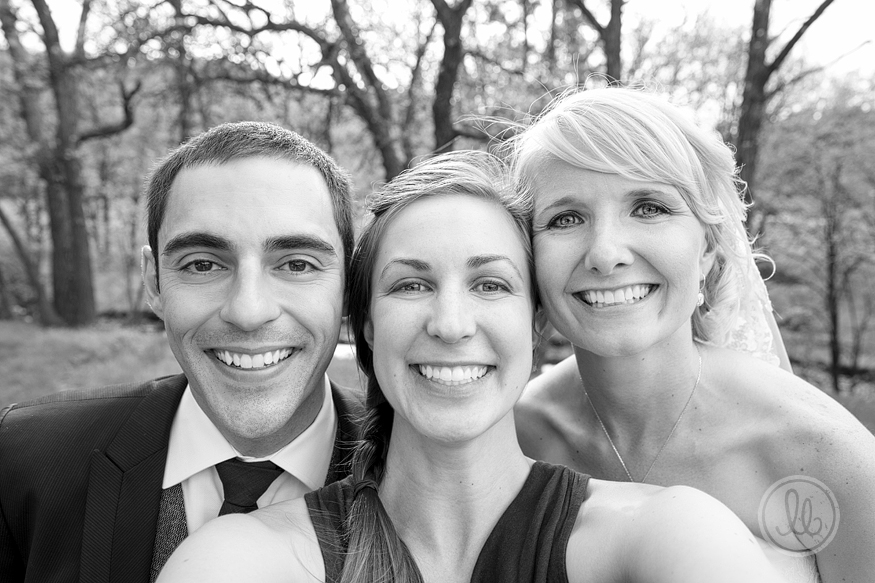 Comments
comments