I love my photography job. And I also love my coffee shop job. I love them both because I get to work with such fun, awesome people!!
I work with Alex one evening a week and it is not enough!! Sometimes I wish she was not a senior in high school so that she could work more hours and I could see her more often! However, since she IS a senior in high school, that gave us an excuse to go around and do some fun photos this weekend! :-)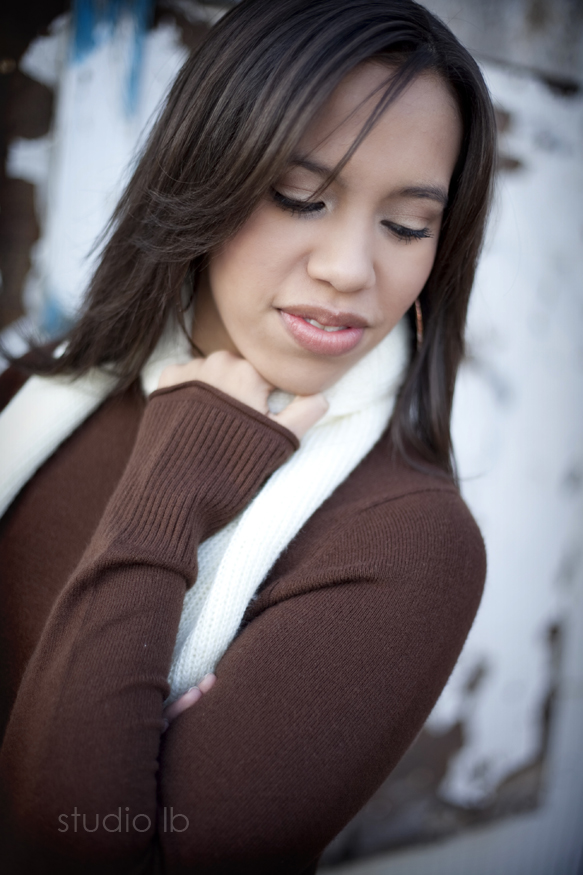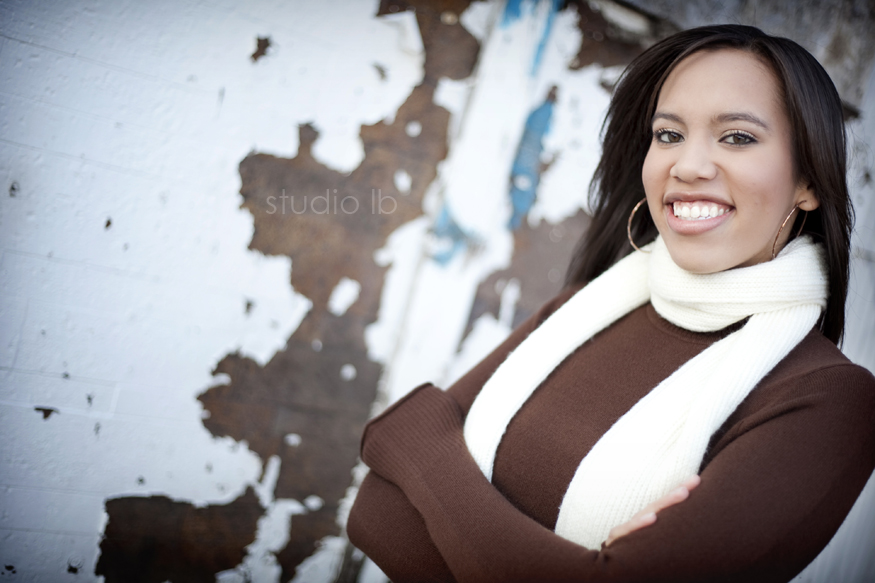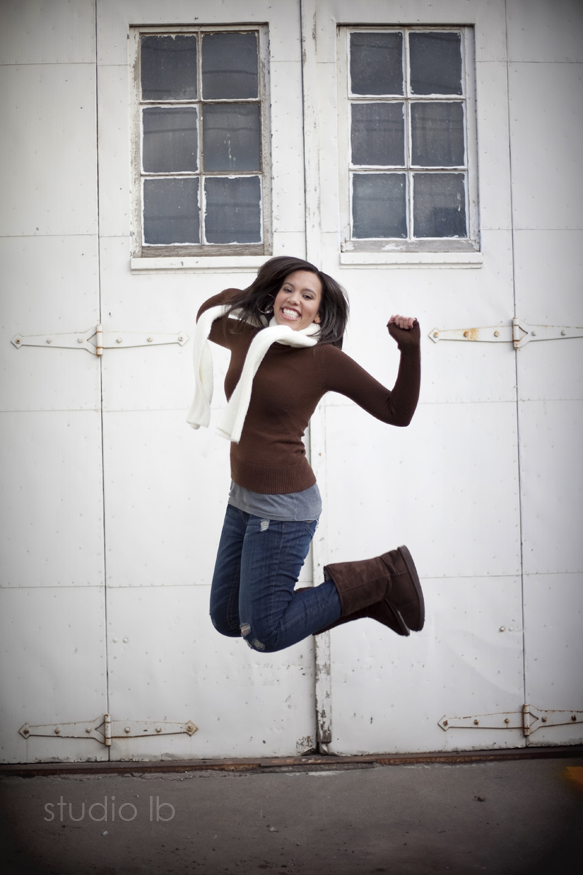 Don't you think this next photo could fit right into a clothing catalog??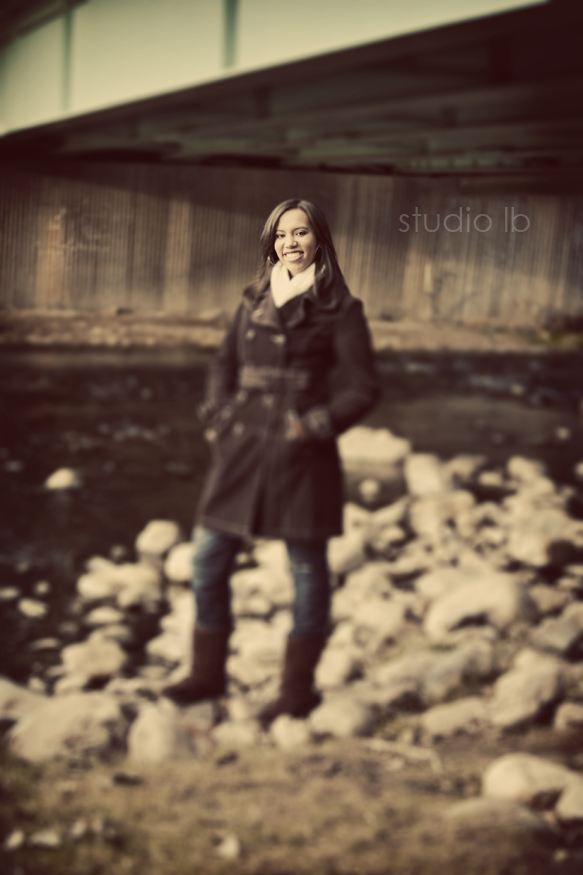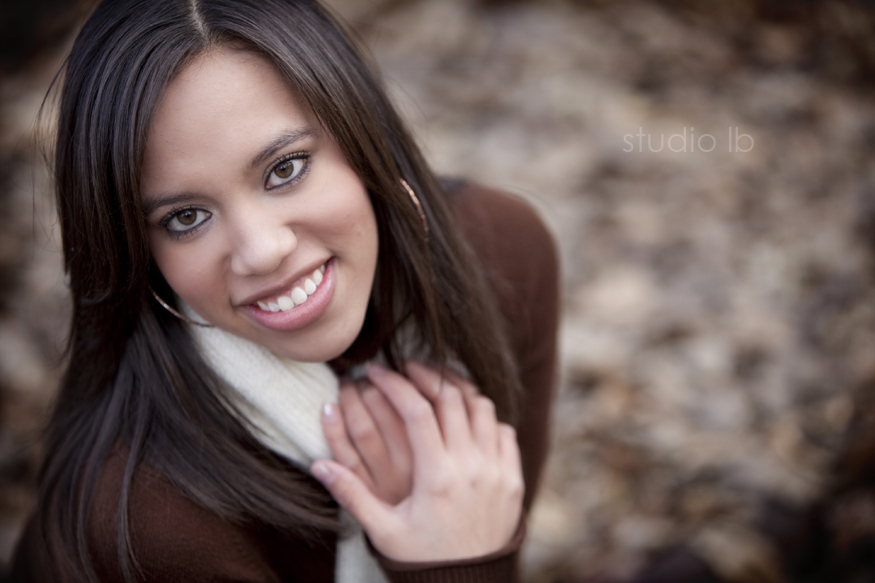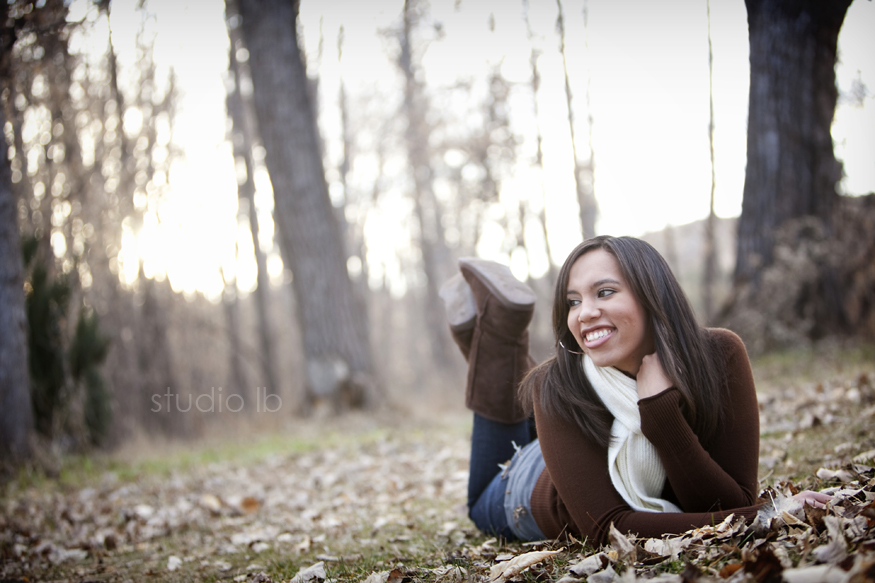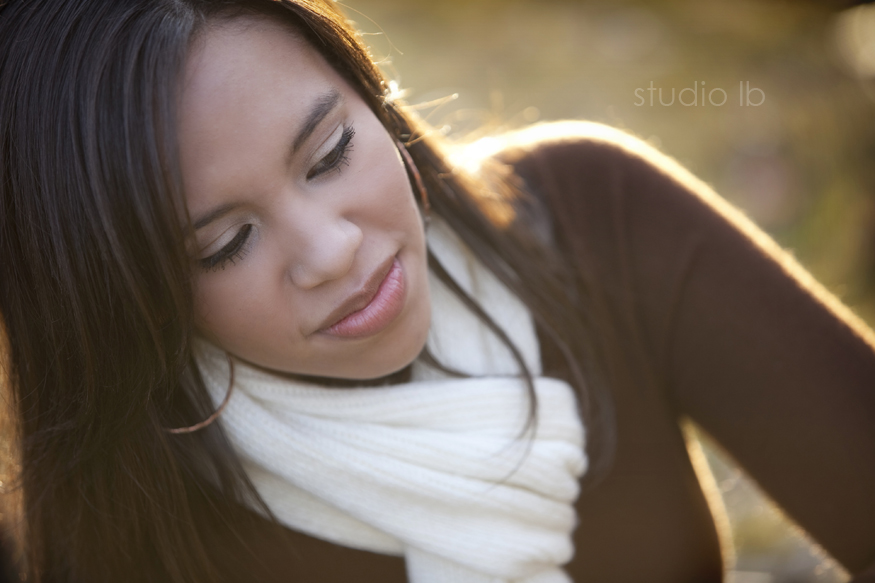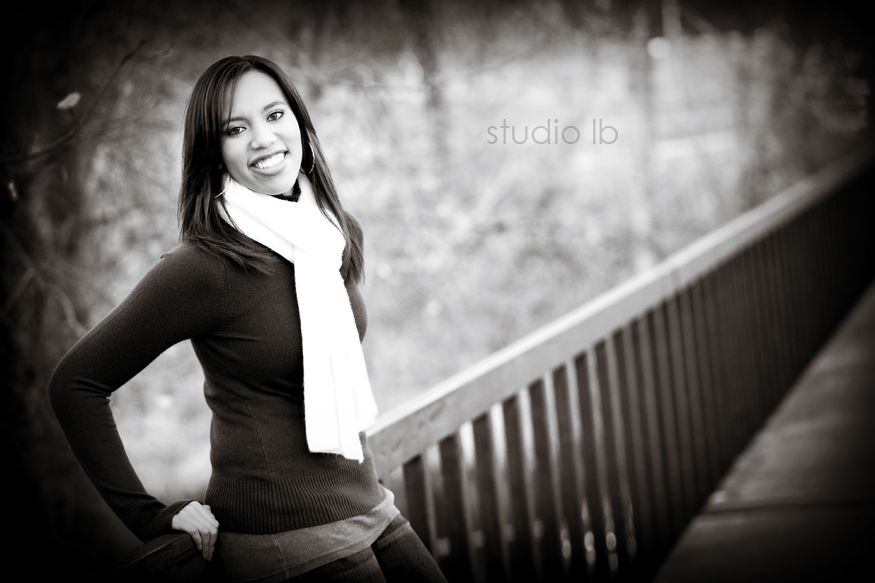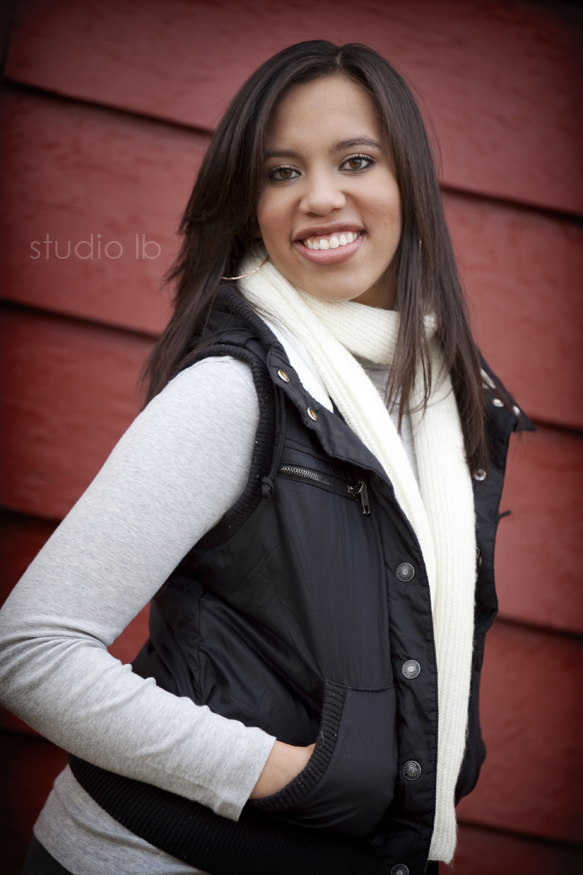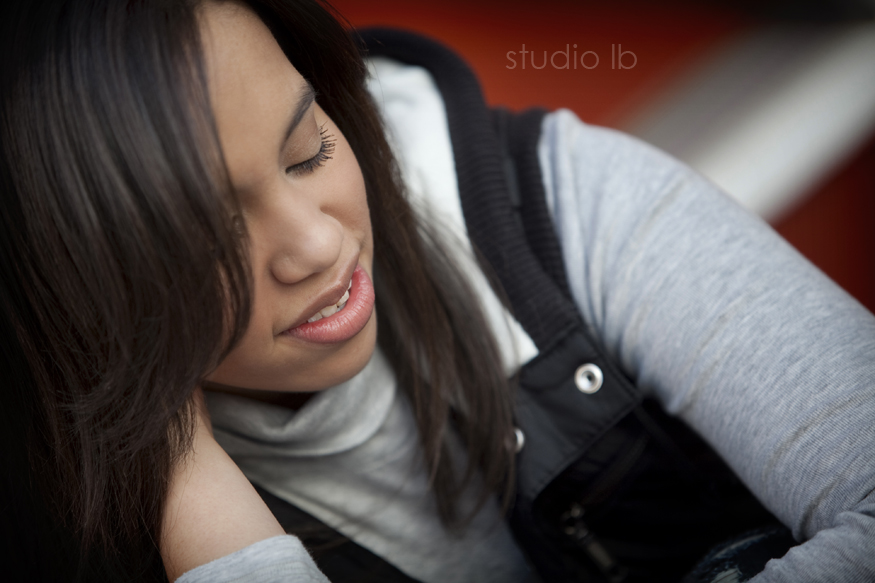 Comments
comments