Paige loves shoes, photography, and Alan (in no particular order) so it really was a no-brainer that I would do their wedding because I love shoes, photography, and Paige (in no particular order)!! I have known Paige since high school – we used to cheer together against each other. Then in college we lived across the road from each other and then we started having monthly coffee dates.
This is when I really found out about Paige's love for Alan. And shoes. And my photography. :-) Alan and Paige have been dating since 2006 and he proposed at the lake where Paige spent her summers growing up.
Fast-forward a year and I finally get to meet Alan! He is such a caring, funny and loving guy. And I mean that in the most masculine way possible. ;-) I give him my stamp of approval to marry my friend!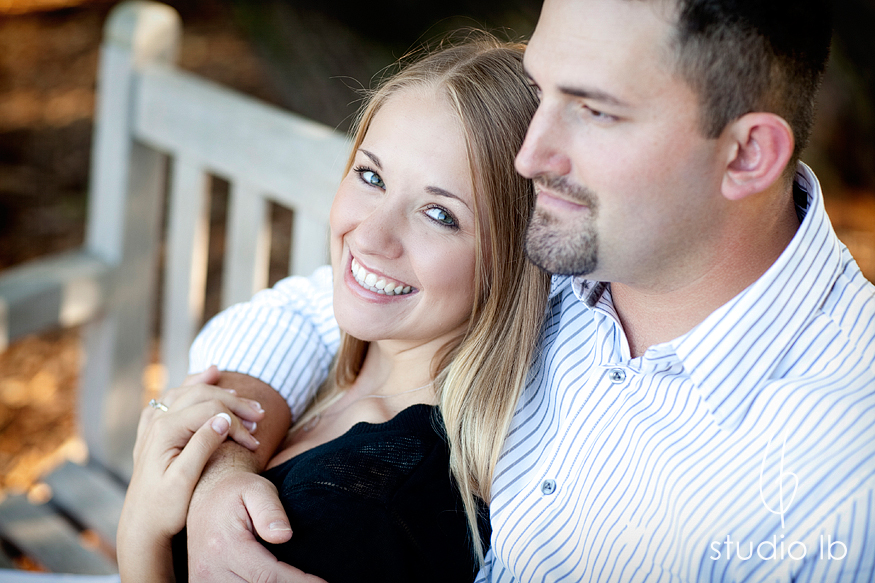 Aren't my friends GORGEOUS?!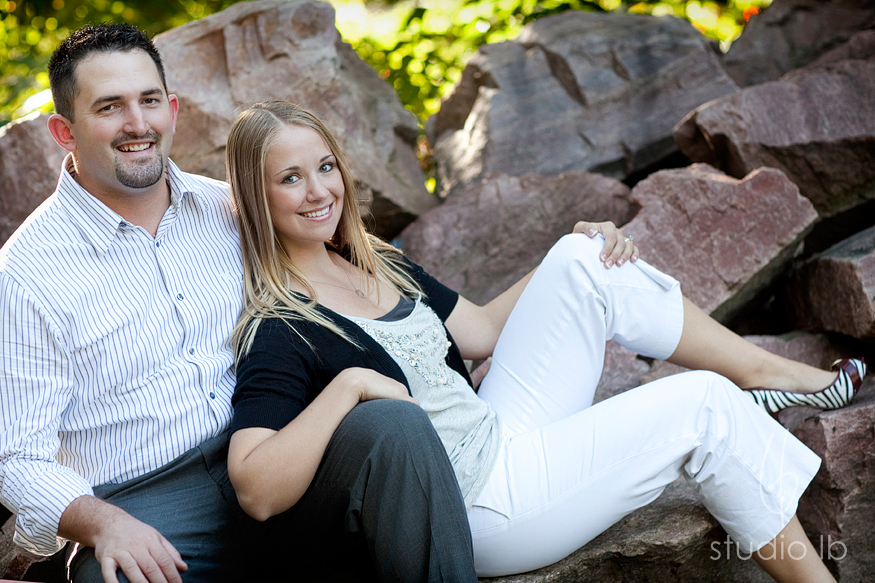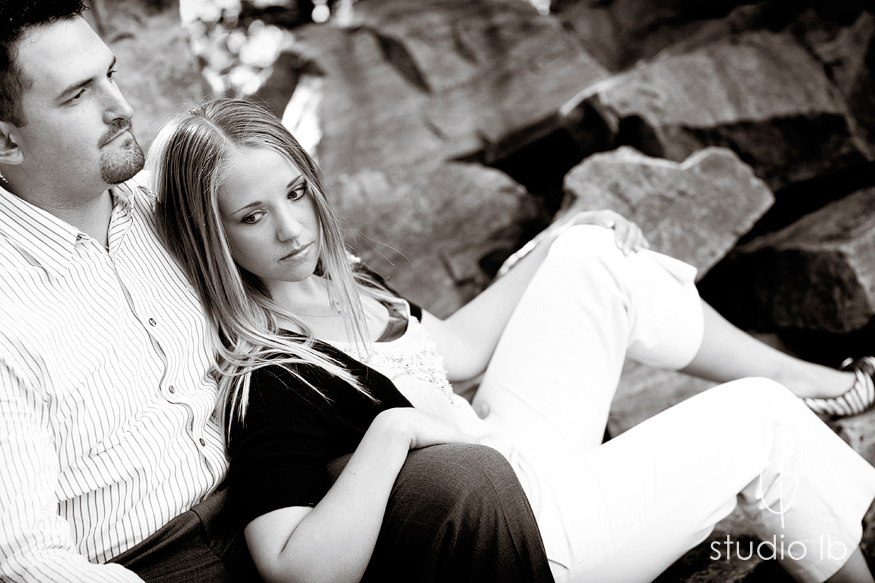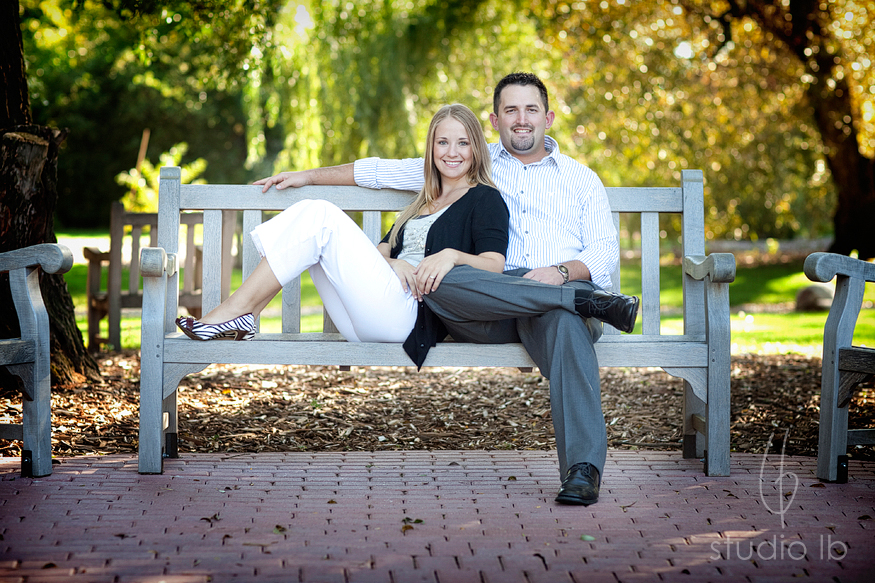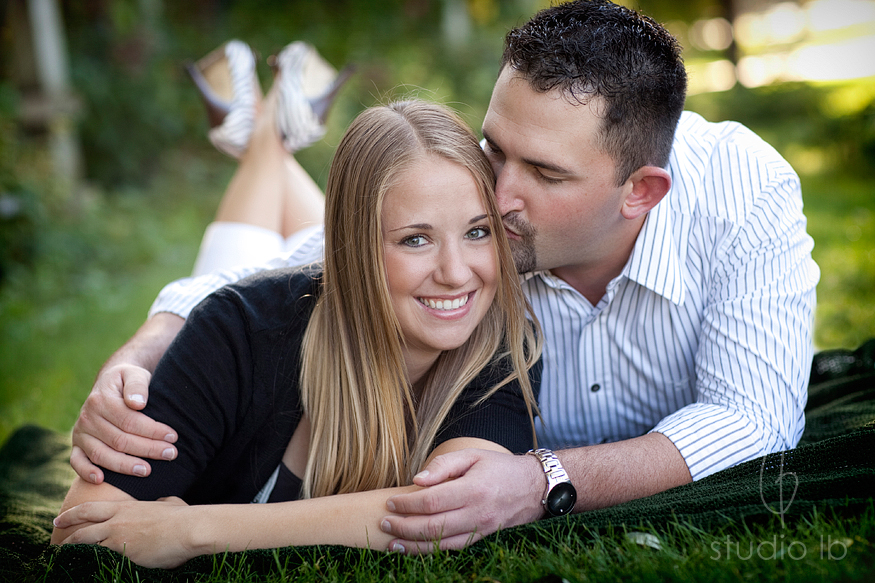 Alan loves Paige so much, he buys her SHOES!!! (wait until you see the wedding ones!!!)

And he loves her so much he buys her this. Which I, in turn, put it on the ground just to make a cool photo. This is why Paige loves us both. :-)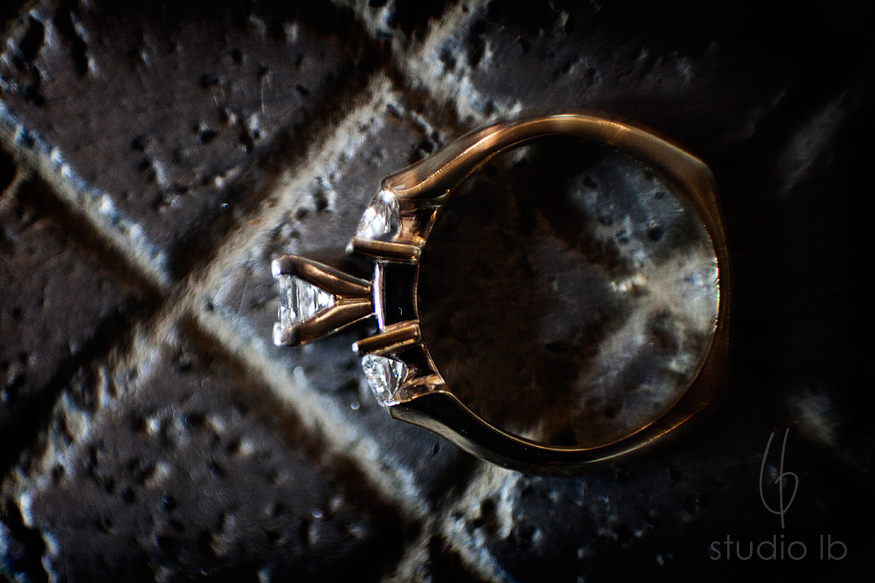 Who loves marble staircases? Scratch that. Who DOESN'T love marble staircases?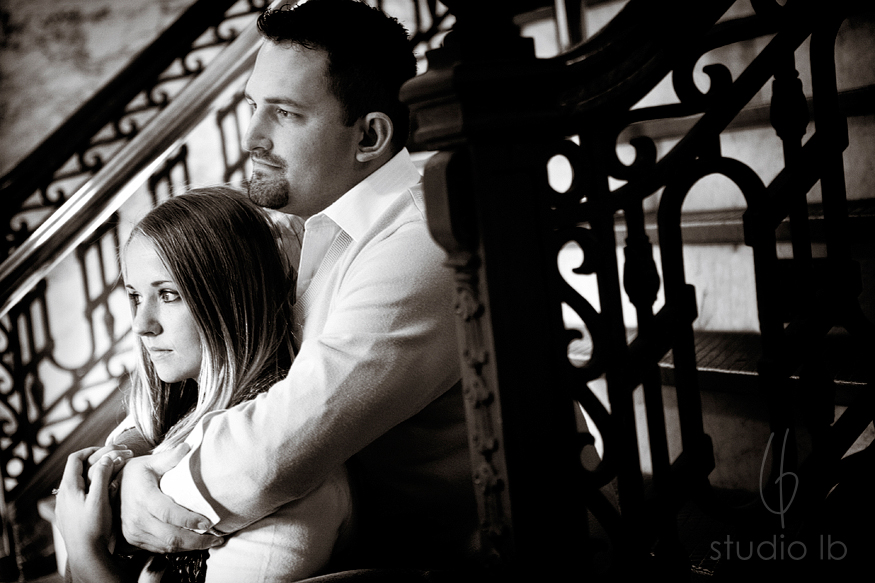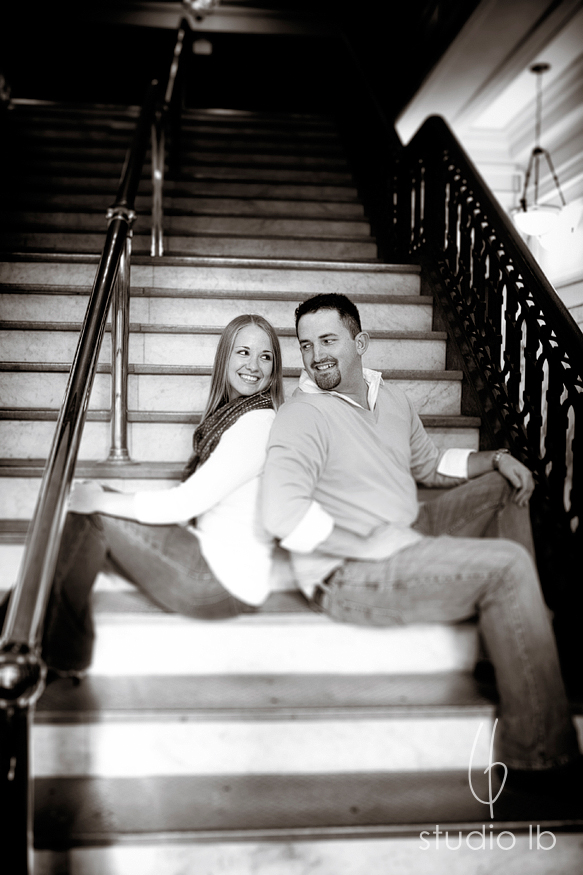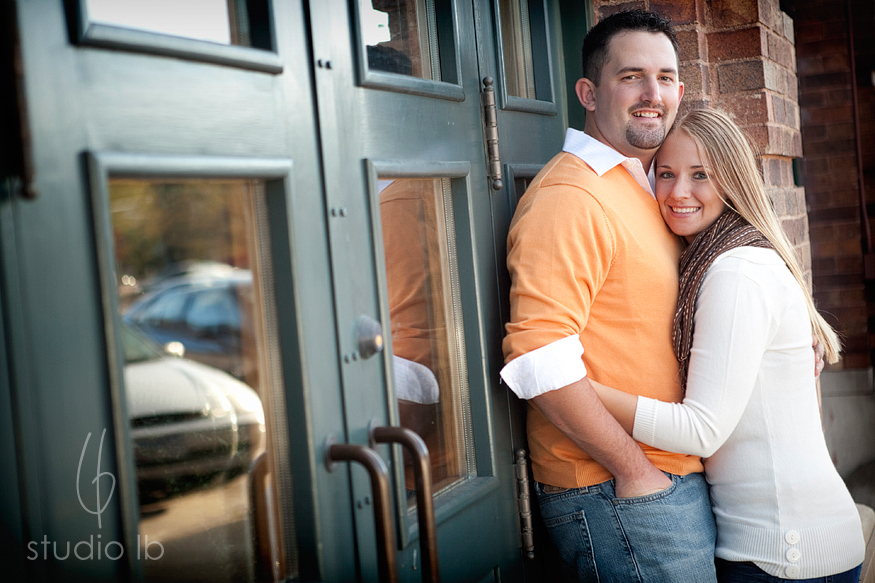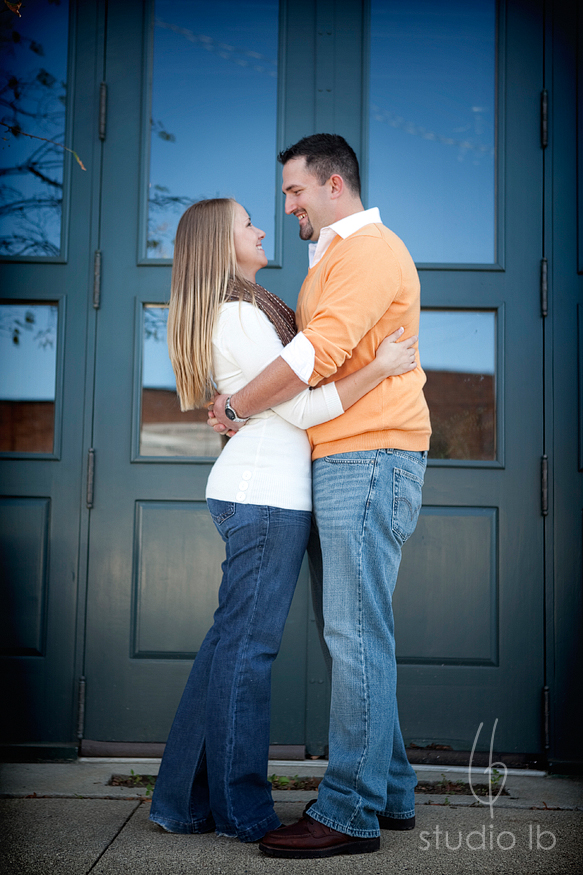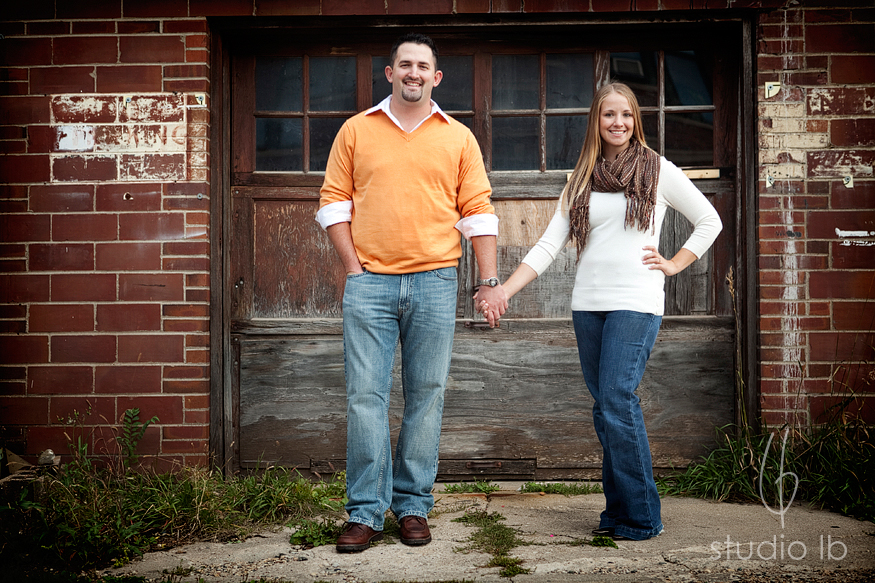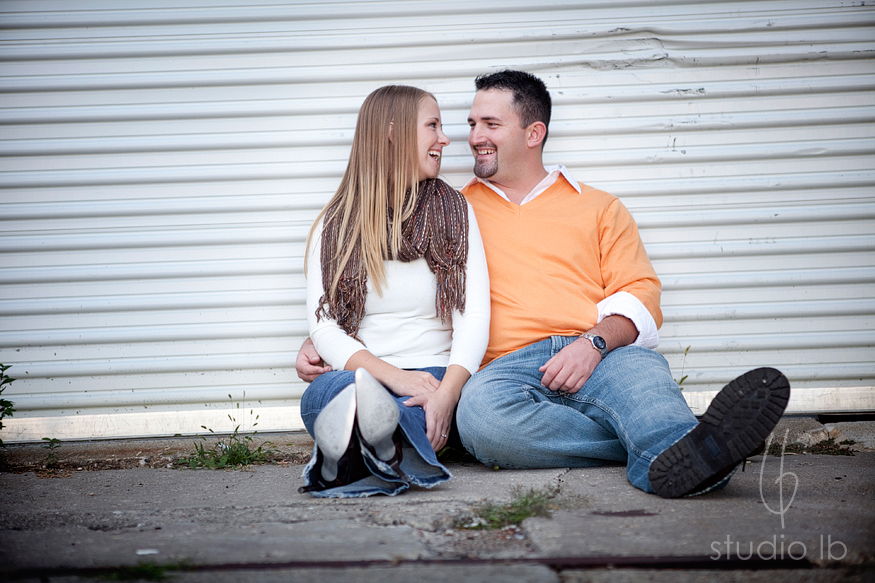 Bonus points for Paige for picking out this spot. Told you she's the best!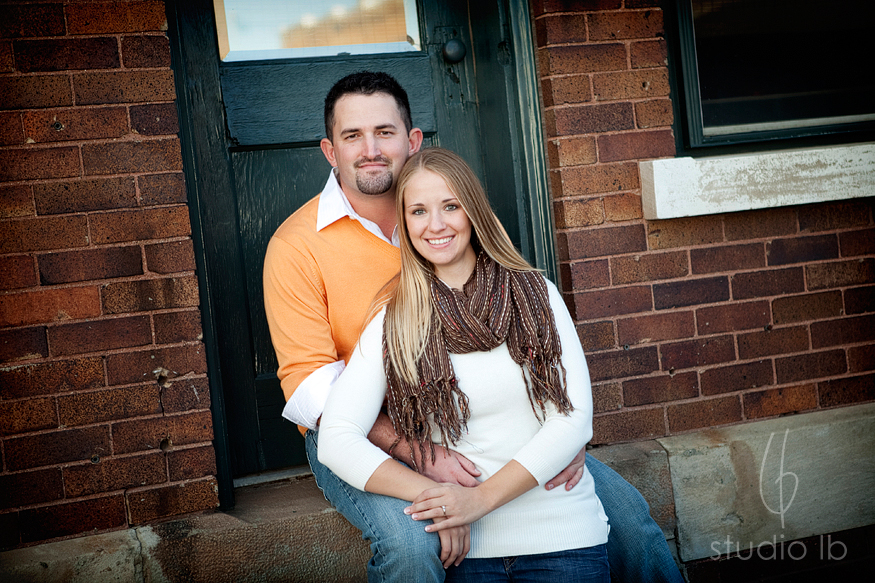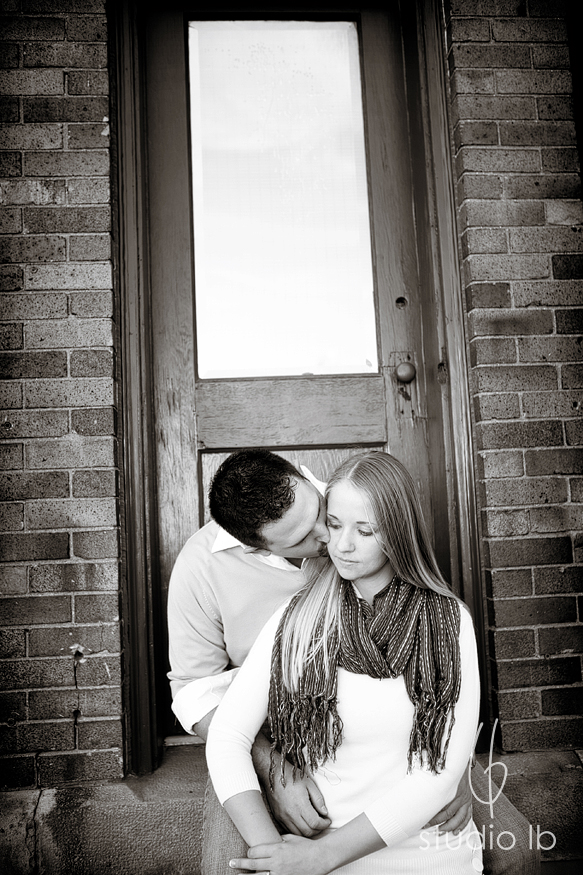 Alan + Paige enjoy your last 364 days of being engaged!!!
Comments
comments