I have known Jill ever since she was born. I have known Aaron since Friday.
He makes her smile. He makes her laugh. He gazes at her adoringly when she's not looking.
Together, they are genuinely happy. I couldn't be more proud for my cousin Jill to have such a great husband!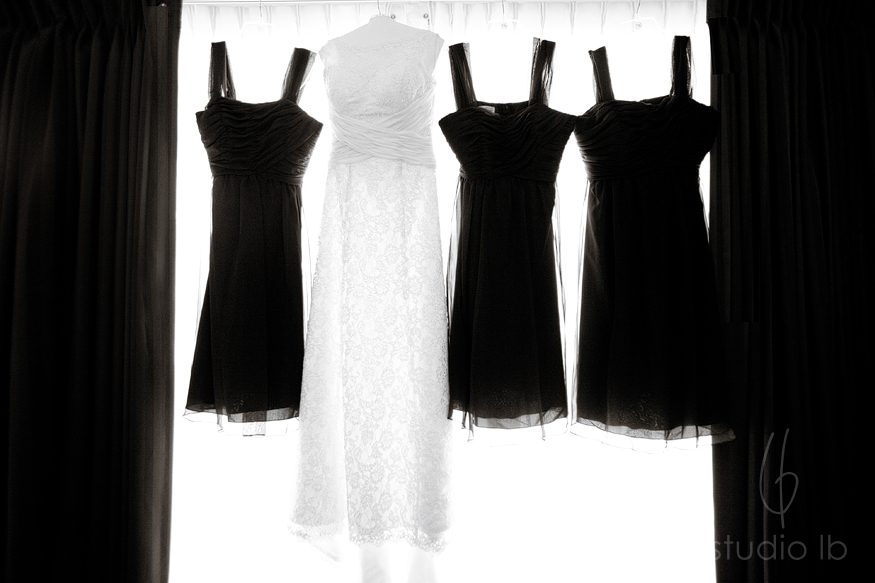 Jill's sisters laugh a lot. I love them for that! :-) I believe Jess (left) was telling a story about how the alarm clock in their room was so old that they couldn't even figure out how to set the alarm on it. I know, it doesn't sound that funny now, but my cousins have a great gift of story-telling! You should subscribe to our family newsletter.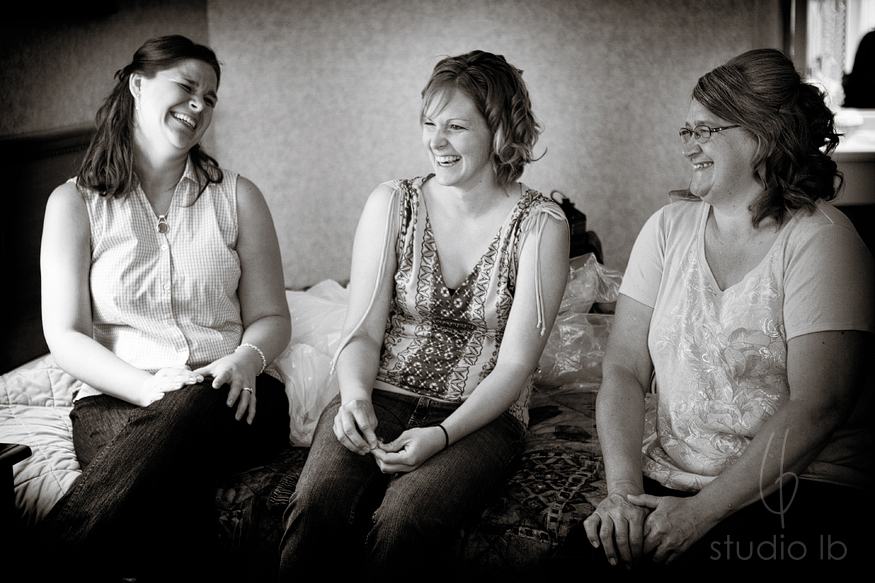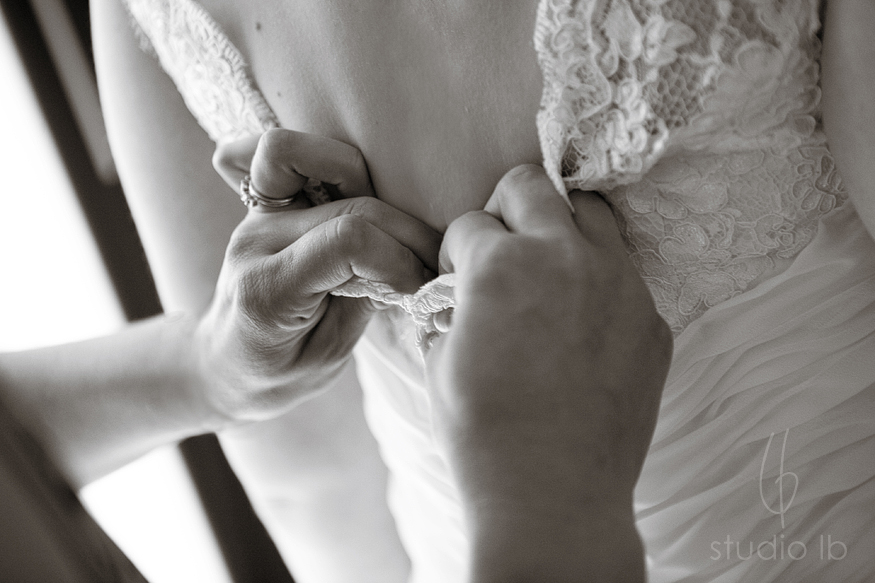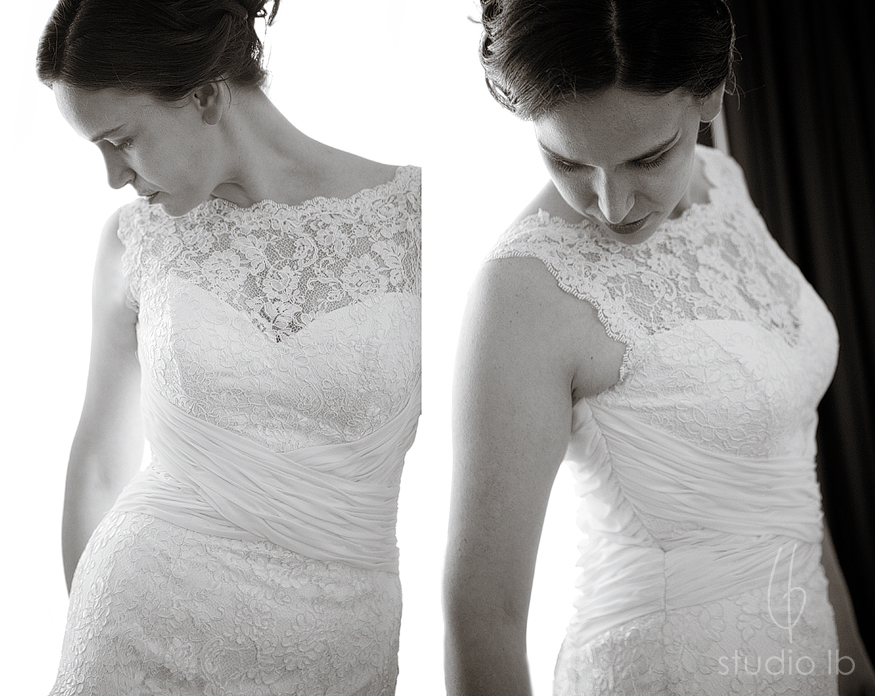 Is it just me, or do first look moments give you warm, fuzzy feelings? :-)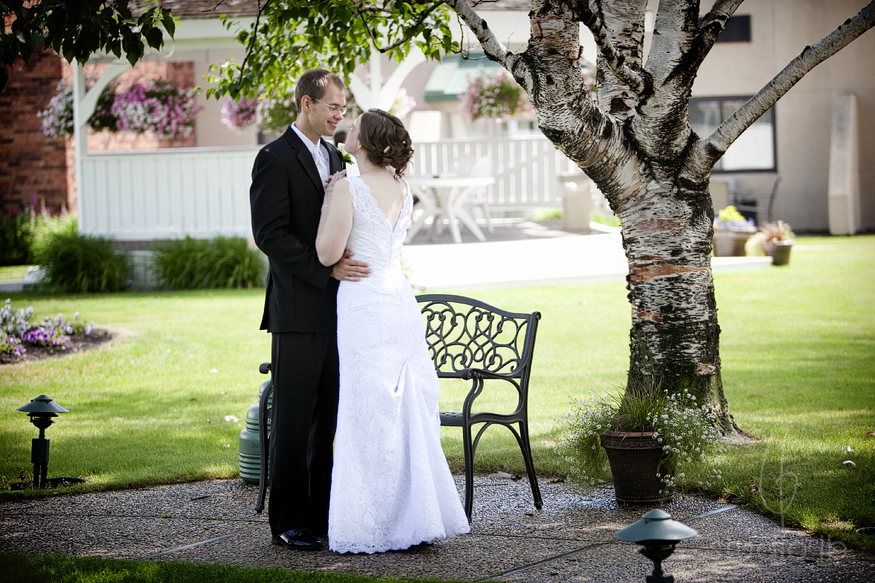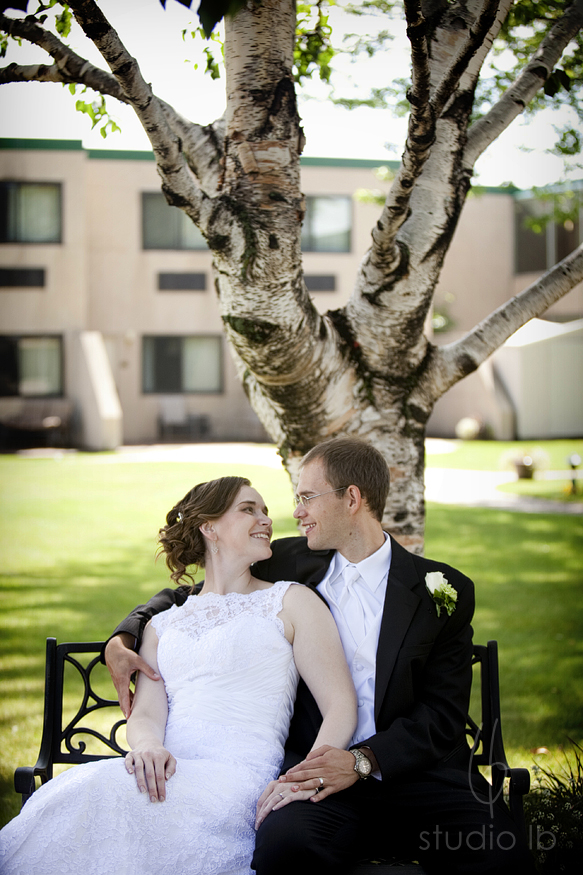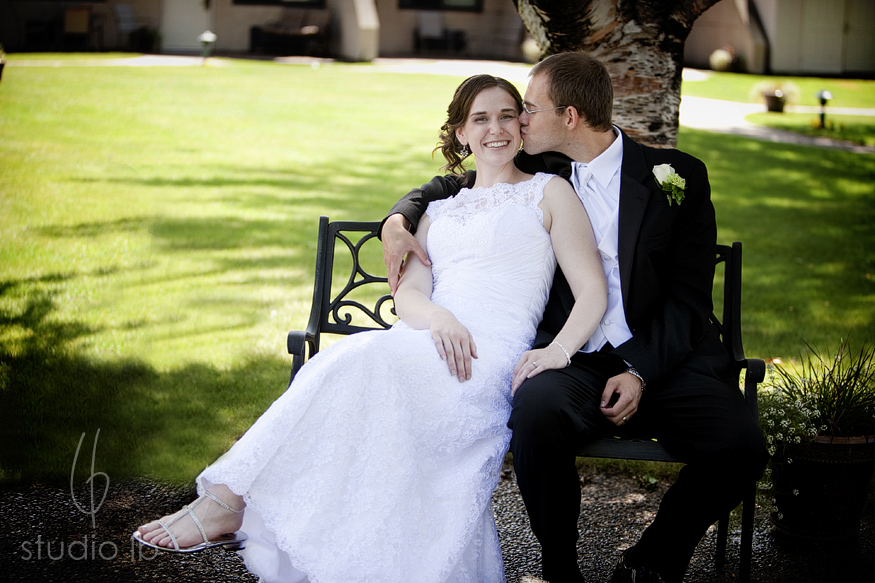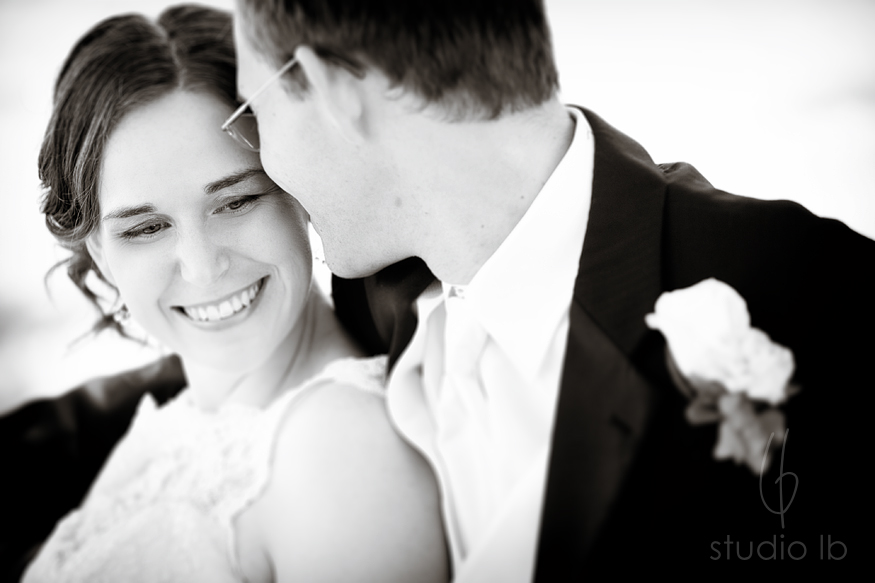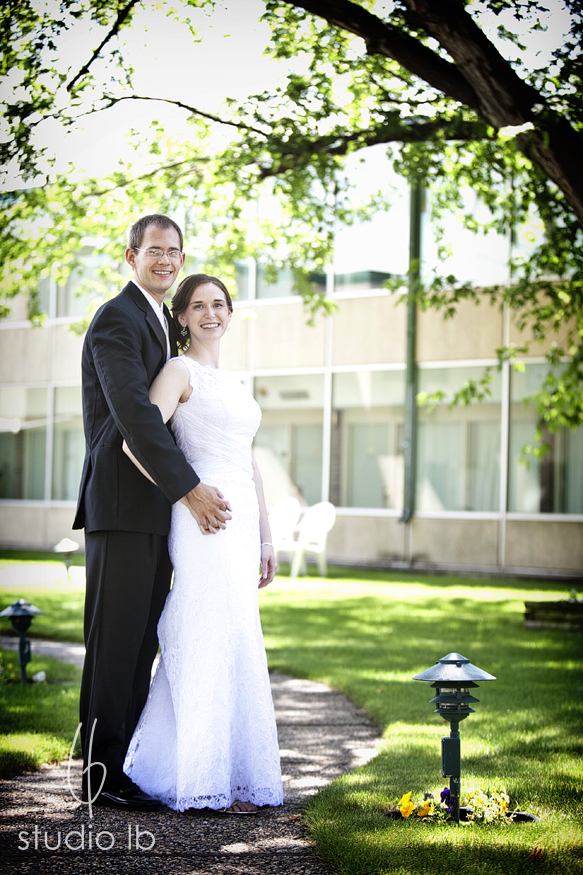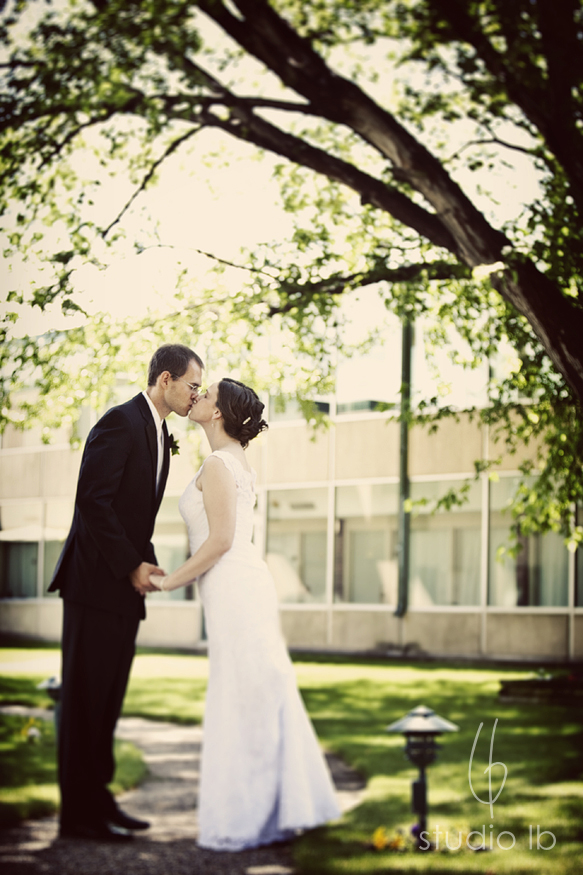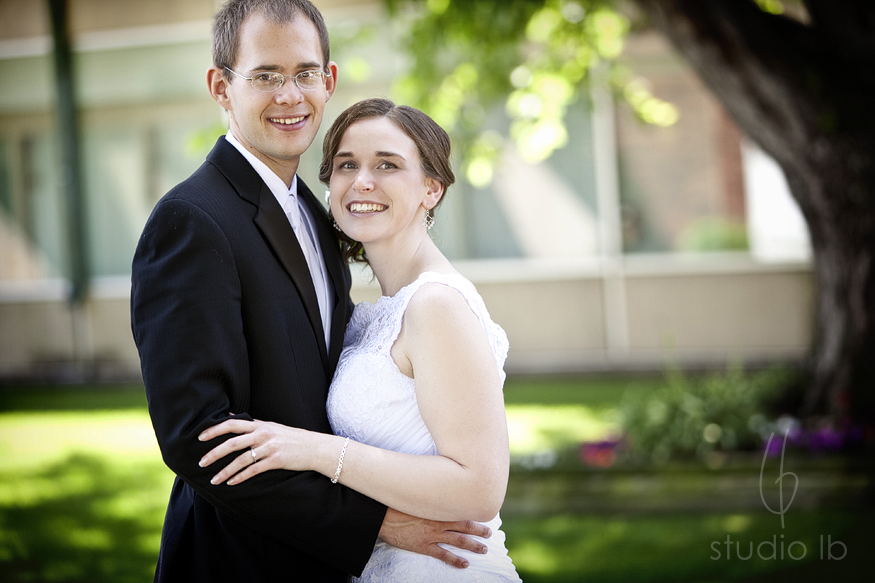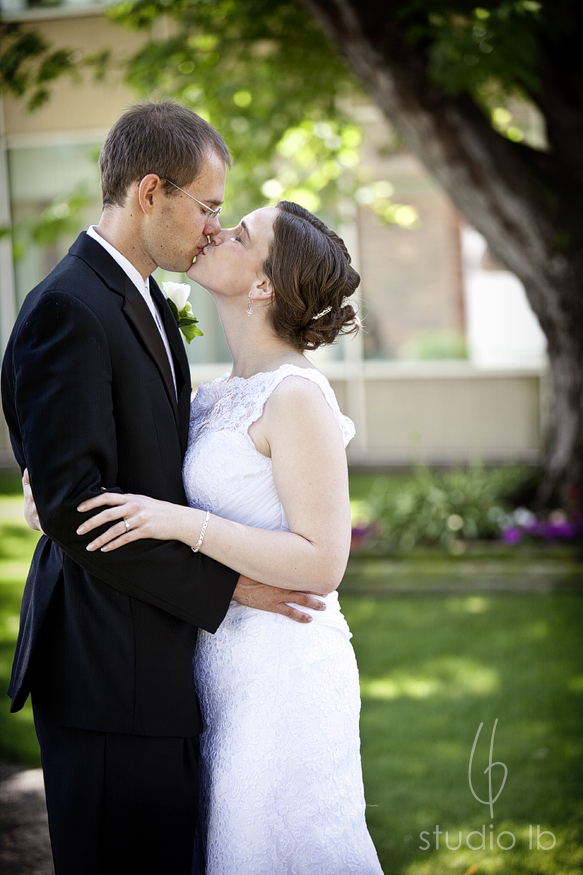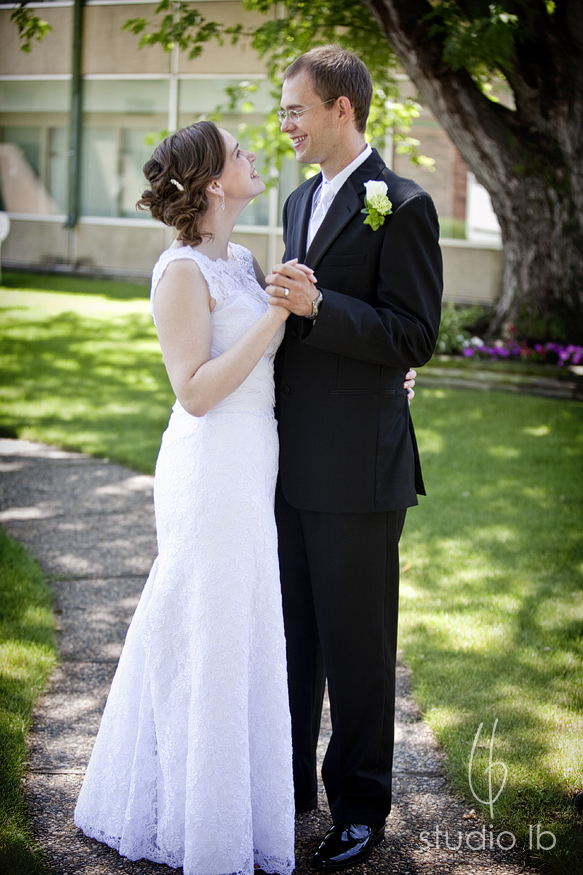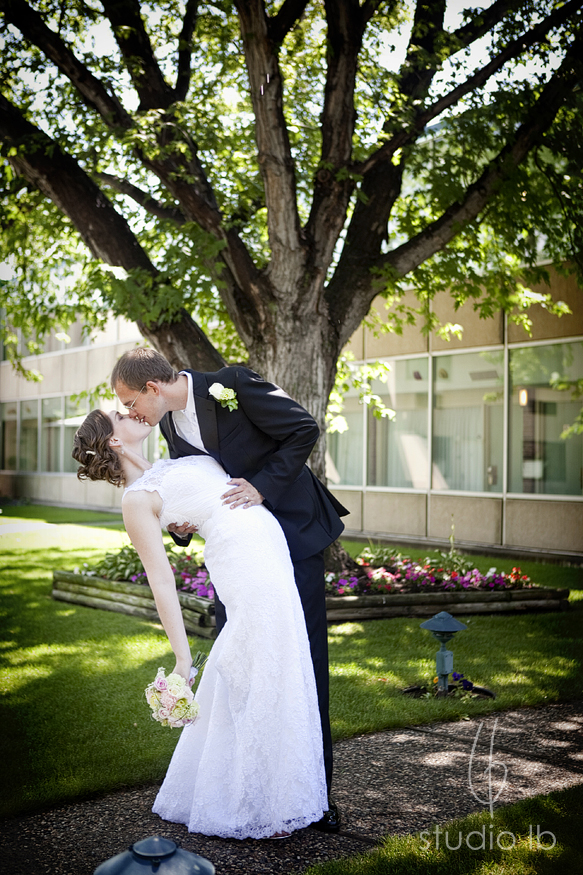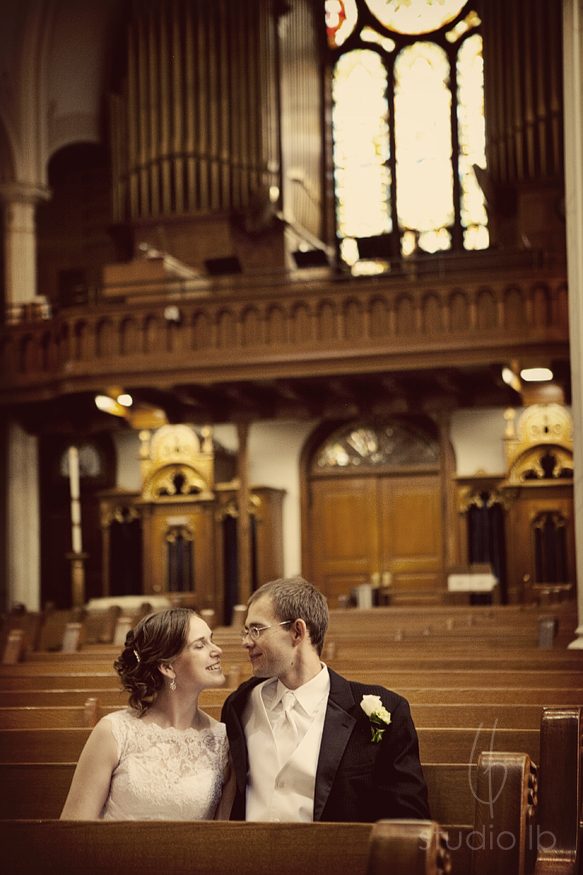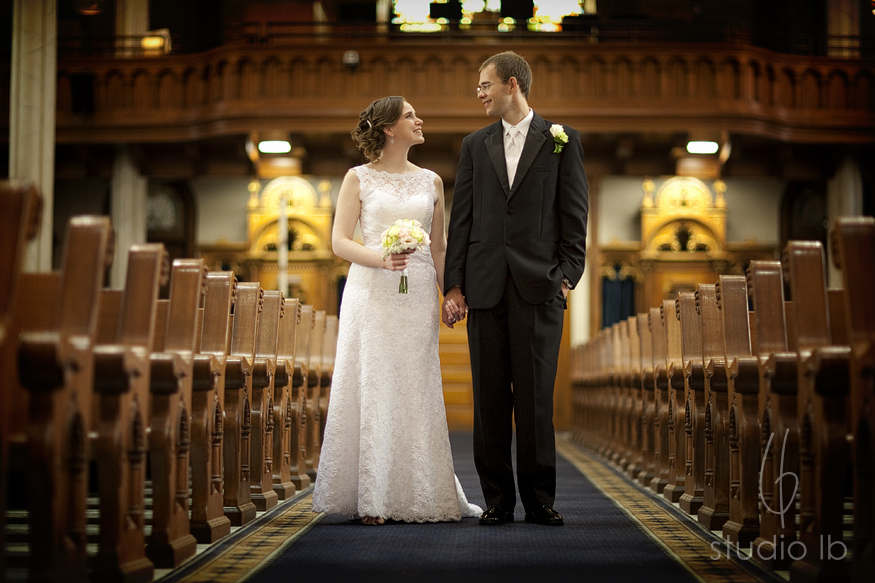 The wedding party loves being on the steps of St. Mary's Cathedral in Fargo! And the fact that Aaron and Jill are getting married! :-)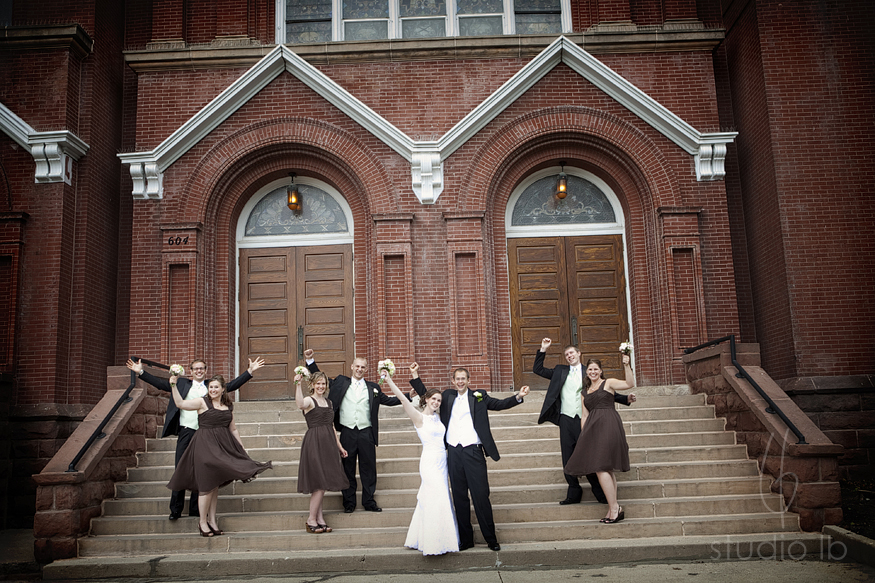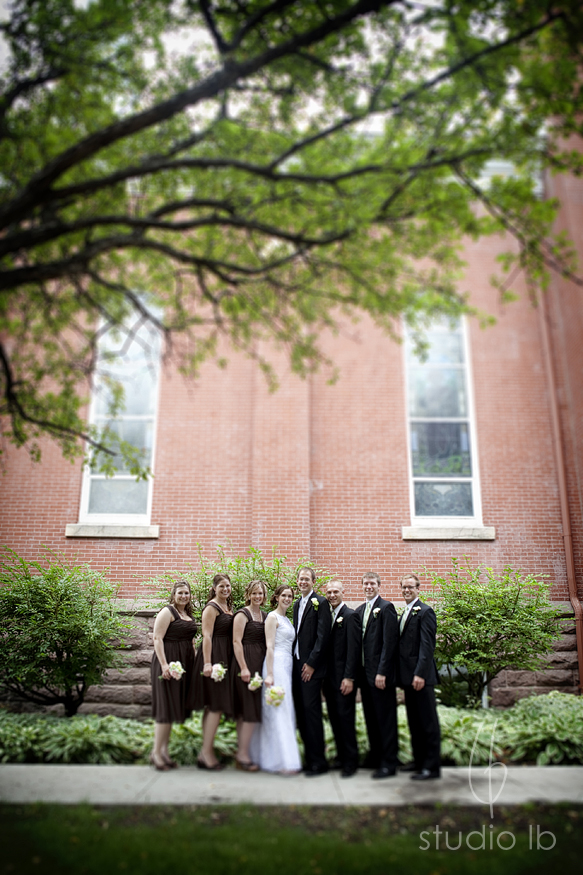 Why, yes, those ARE orchids you see scattered in her bouquet!! LOVE it!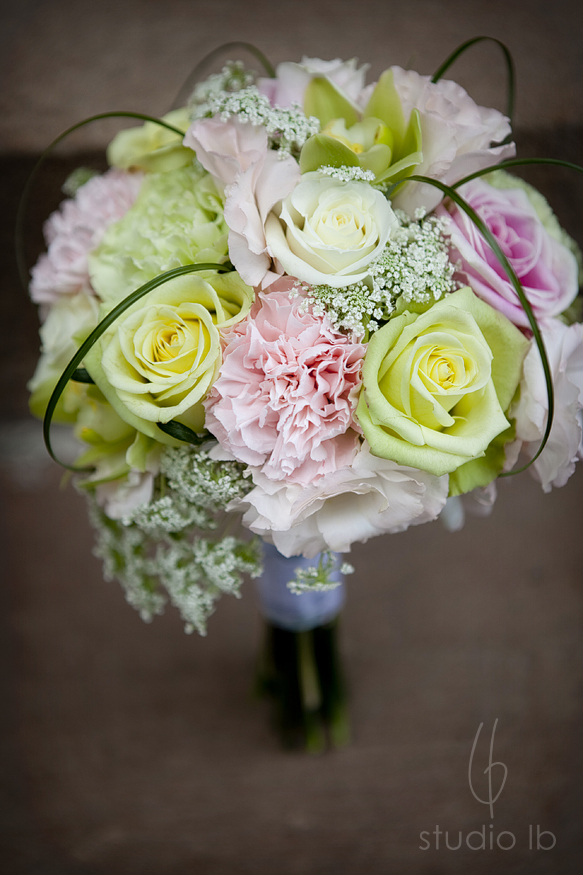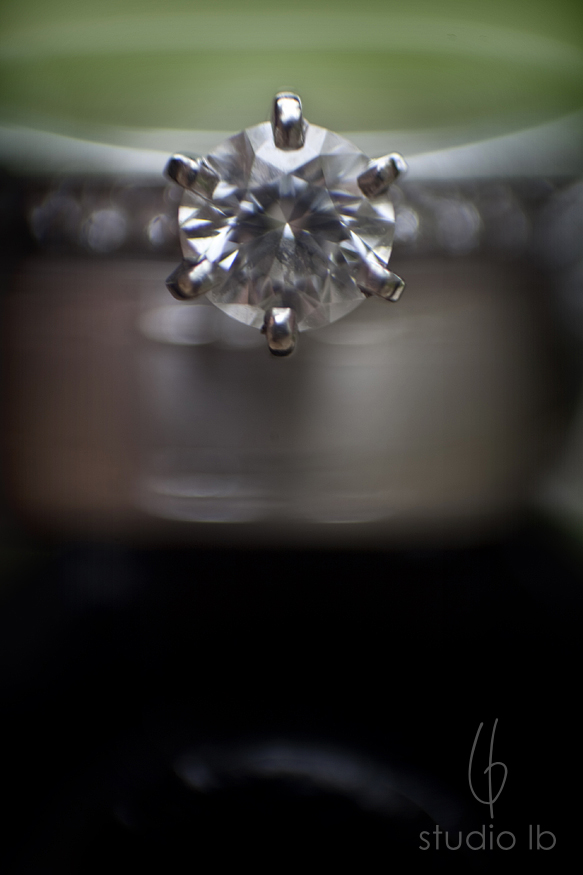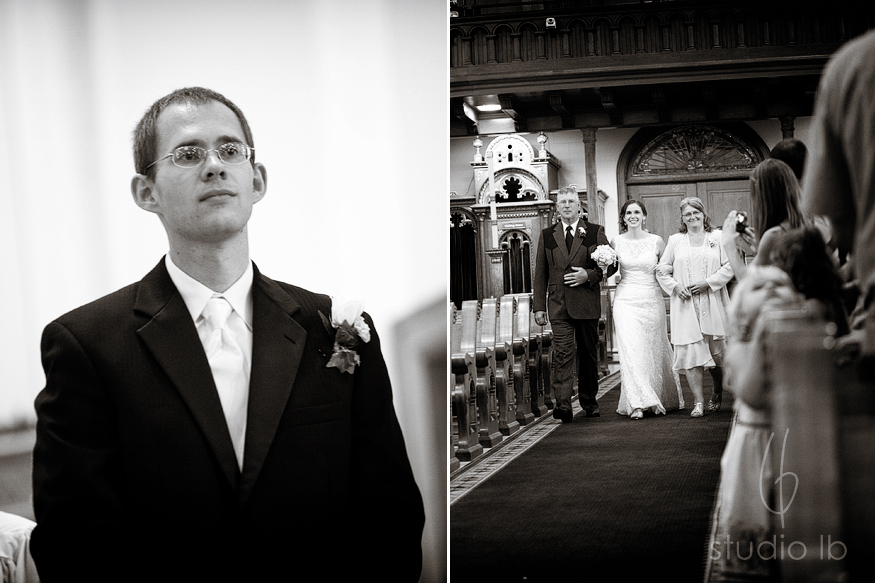 This is that loving gaze I was talking about earlier… and them laughing at Fr. James's homily. :-)
p.s. Did I mention that our uncle is a priest? Aaron + Jill's wedding was full of family talent!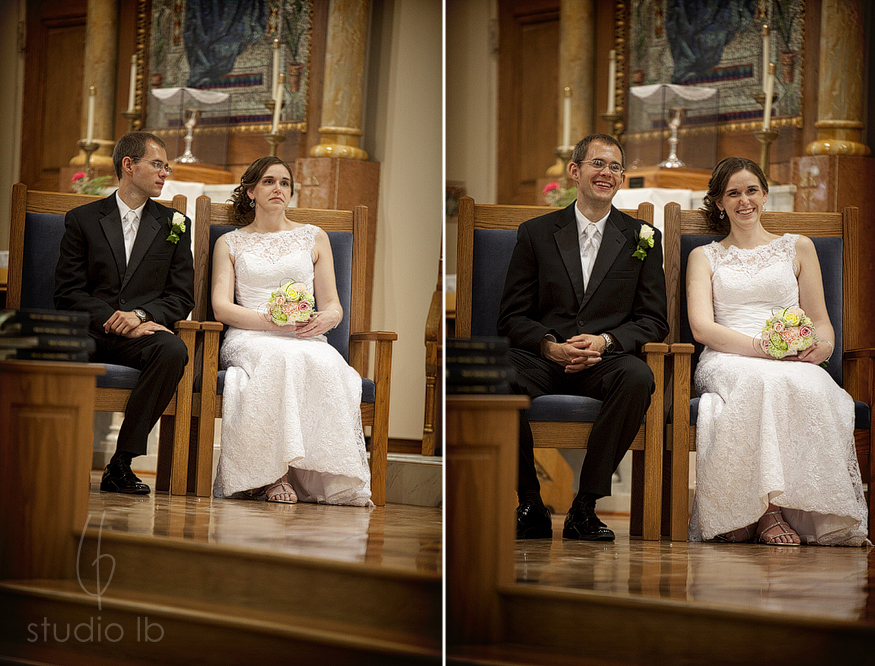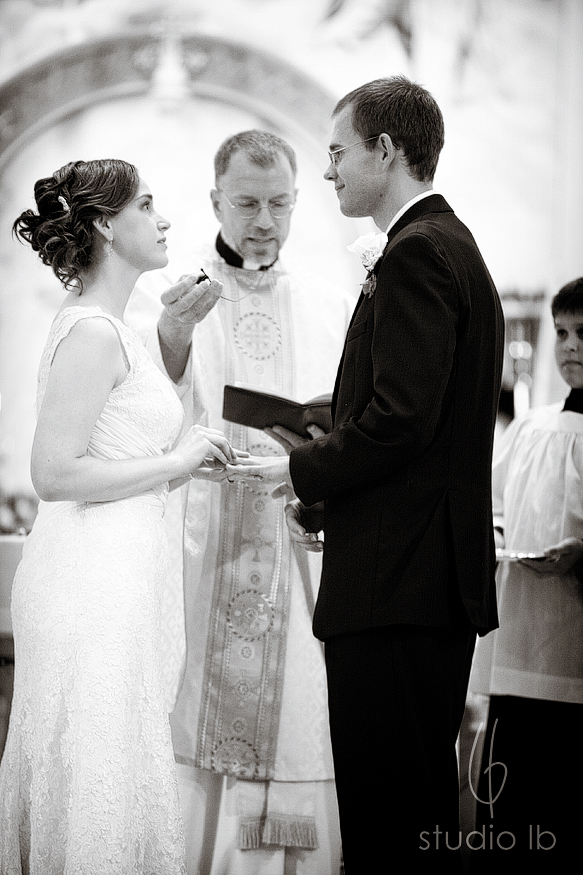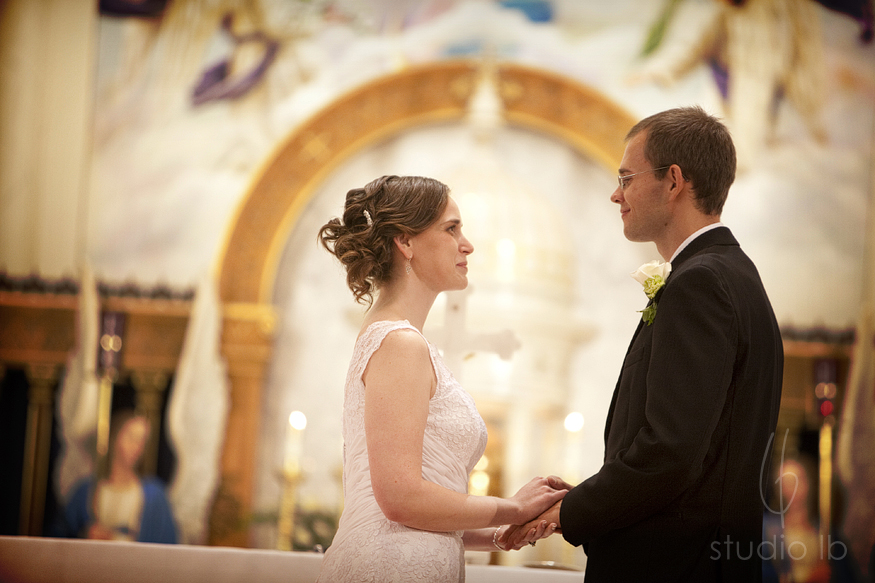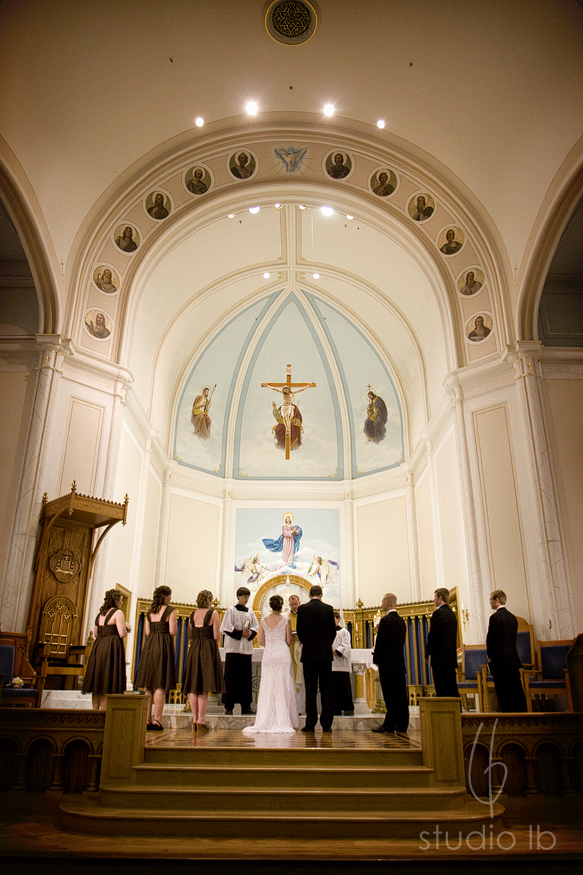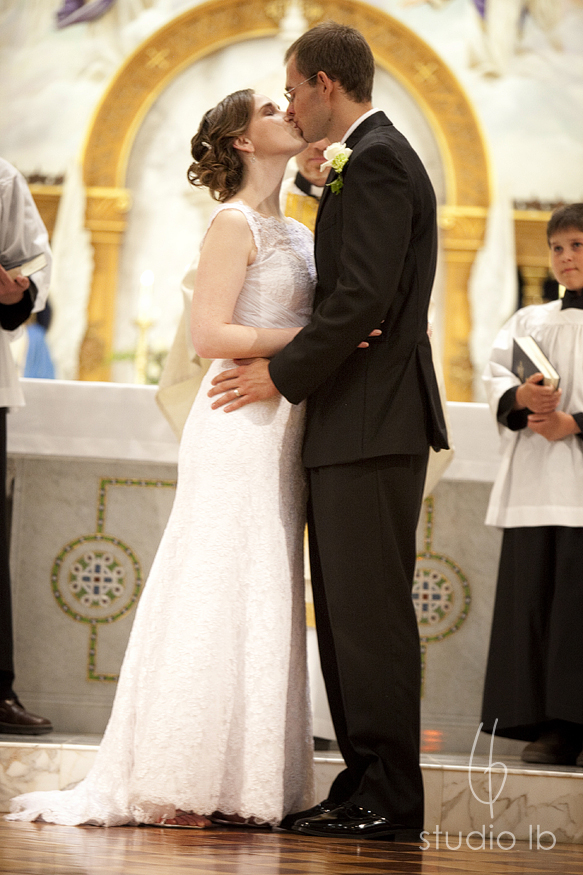 Mom. Hugs. Are. The. BEST!! Am I right, or am I right? :-)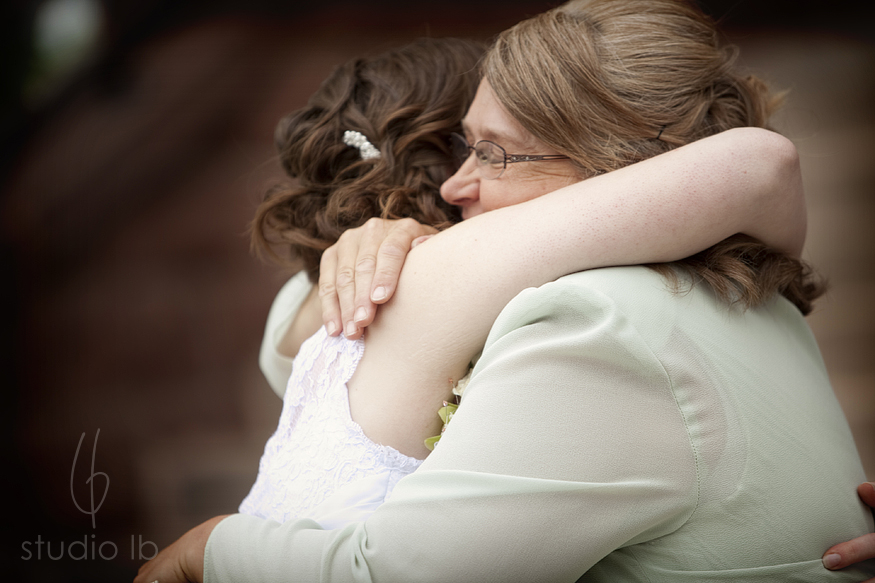 They also had the best cake EVER!! Mint chocolate. I had two pieces.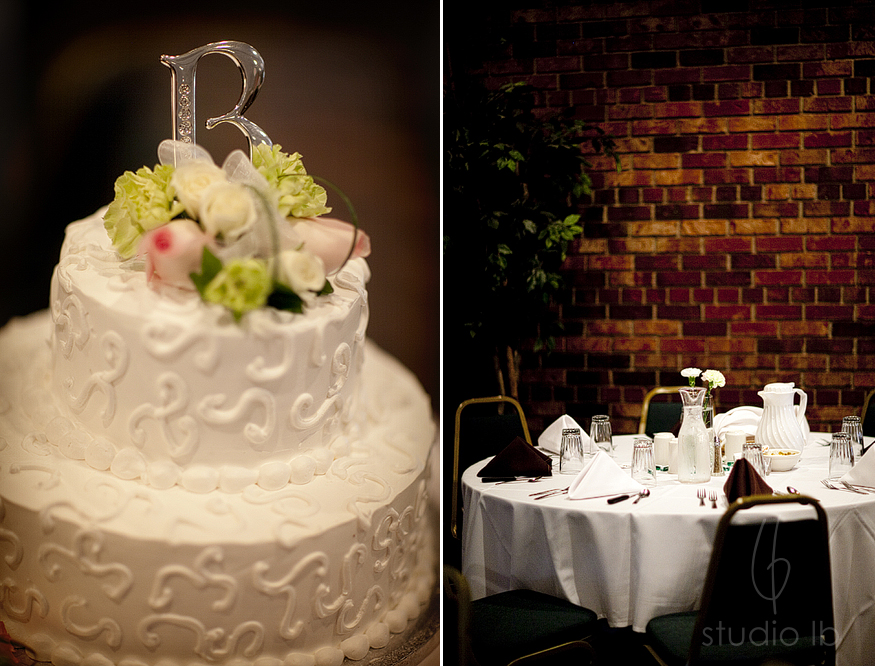 Aaron and Jill were given this awesome bean bag/corn hole set for their wedding: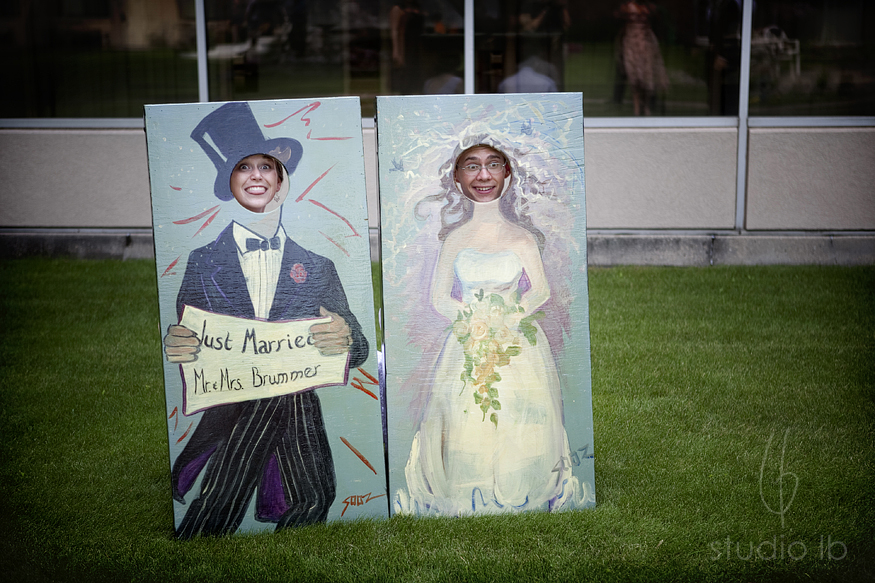 And they even made some time before the reception to toss a few: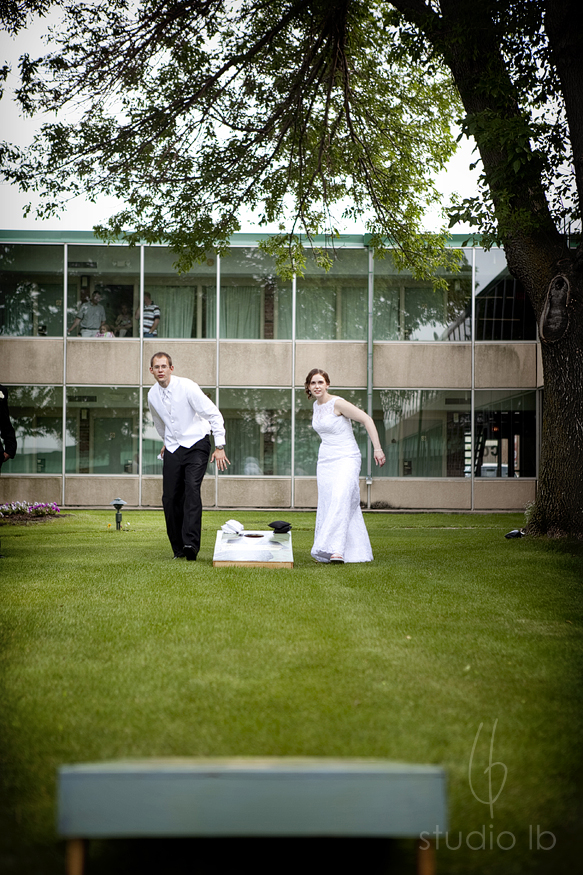 I have three favorite parts to every wedding: the first look, the actual getting married part, and the first dance. Me? A sappy romantic? No way!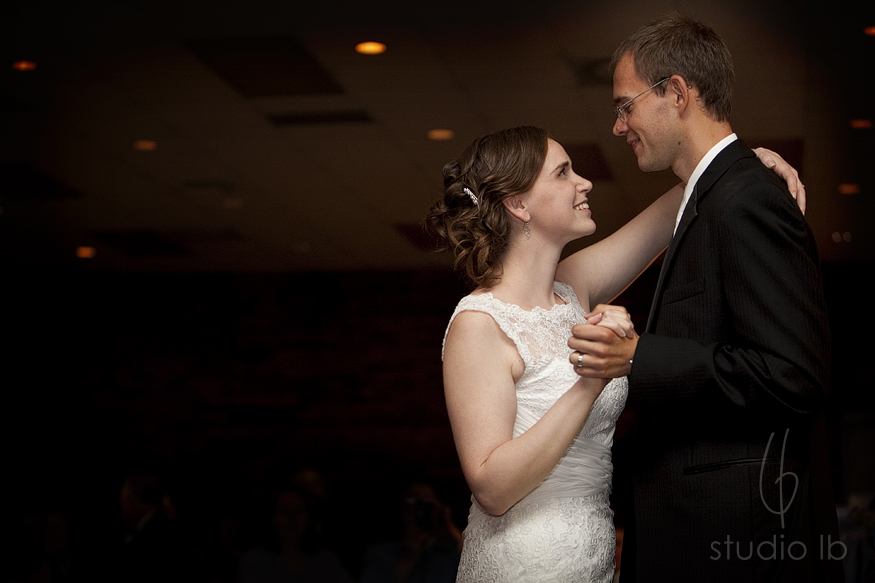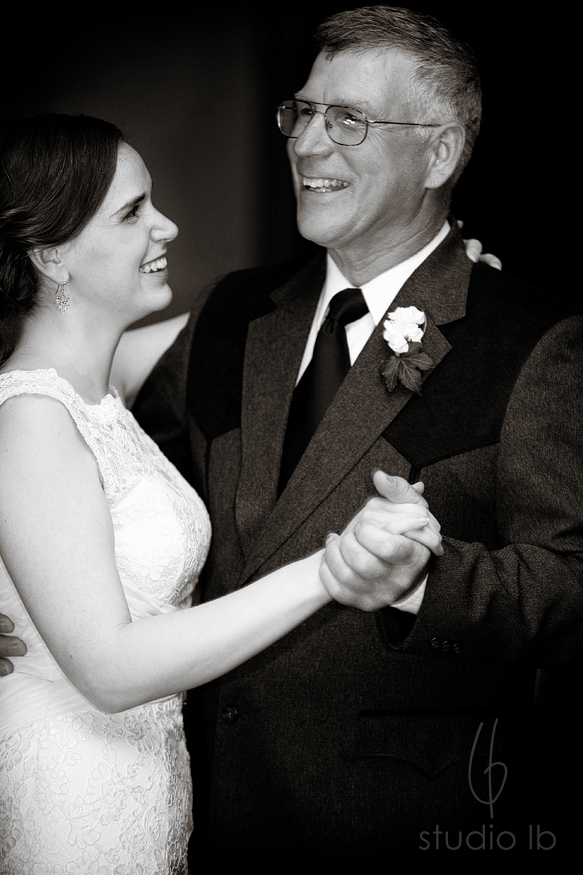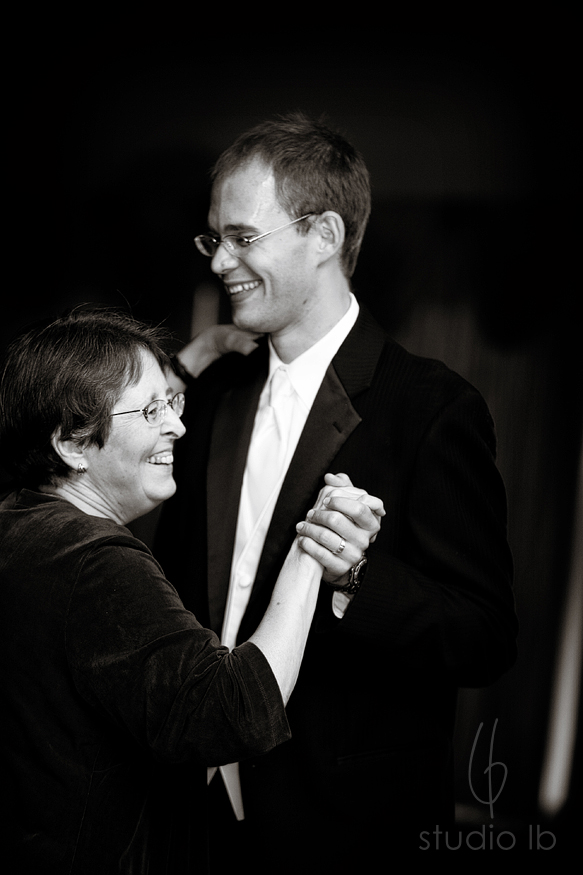 As for this next photo, don't ask me why I can't get three people to be in focus at the same time. I blame my camera. :-)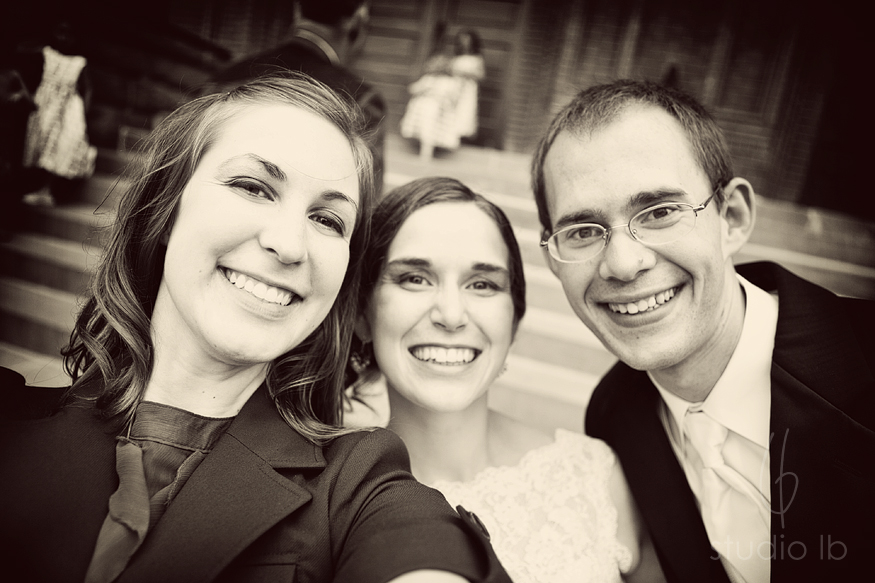 Aaron + Jillian – I hope you take this next weekend to spend as much time together as you can and pretend it's a 'mini honeymoon!'  Jill, I wish you didn't have to go back to school this week, but I'm so excited for you and Aaron to finally be married! Congrats to you both! I promise to call every time I come to Fargo from now on! :-)
Comments
comments