Here it is, the moment you've been waiting all winter for… the beginning of wedding season! This season started off better than ever – with a vow renewal!! Aaron + Beth will have been married for ten years next month, but they decided to celebrate early with their friends + family at the cozy Reunion Cabin in Custer State Park.
It's no secret that I love being such an exciting part of a wedding, but being part of Aaron + Beth's vow renewal had my heart overflowing. This is exactly what I hope and pray all of my couples get to experience. Ten years of love for each other. Ten years of hard work. Ten years of growing a family. Plus many more years and many more shared life experiences. :-)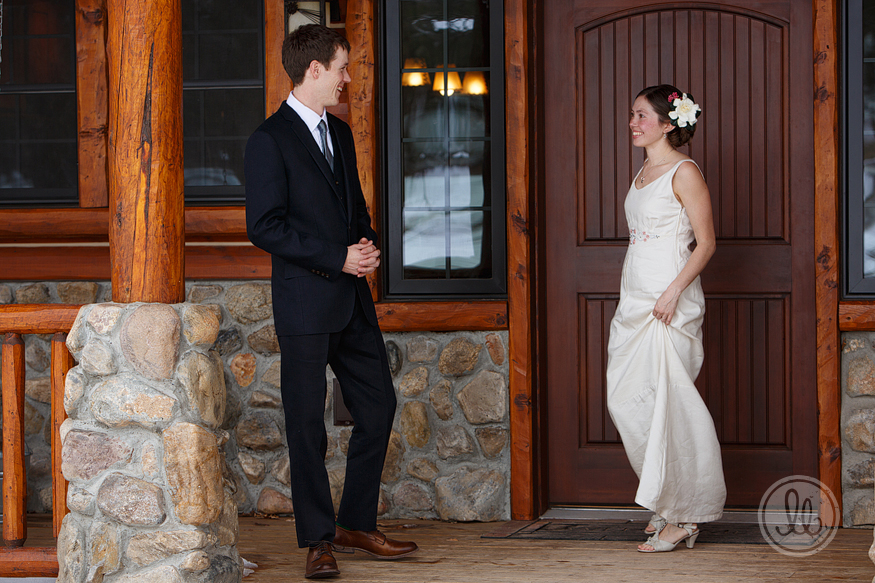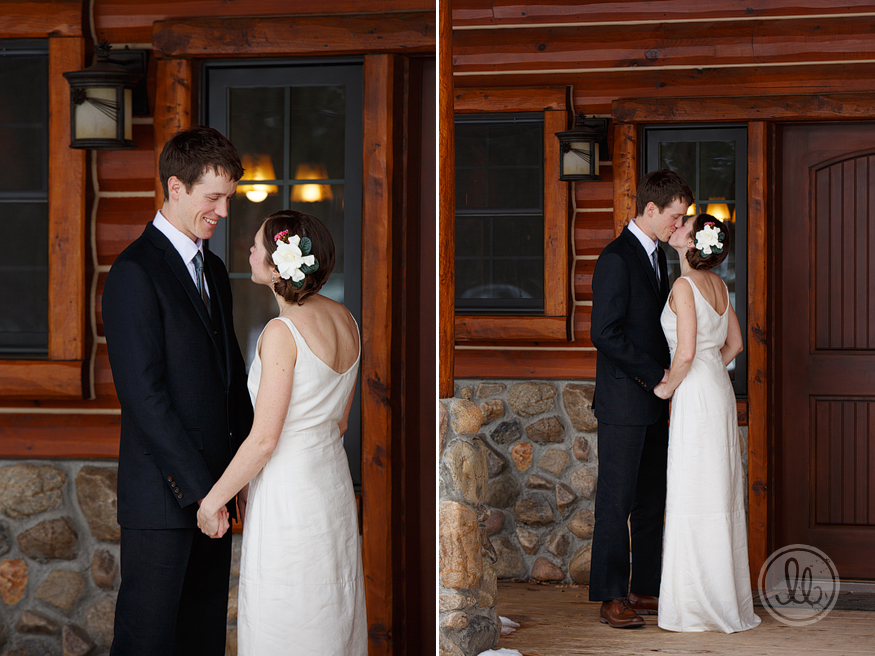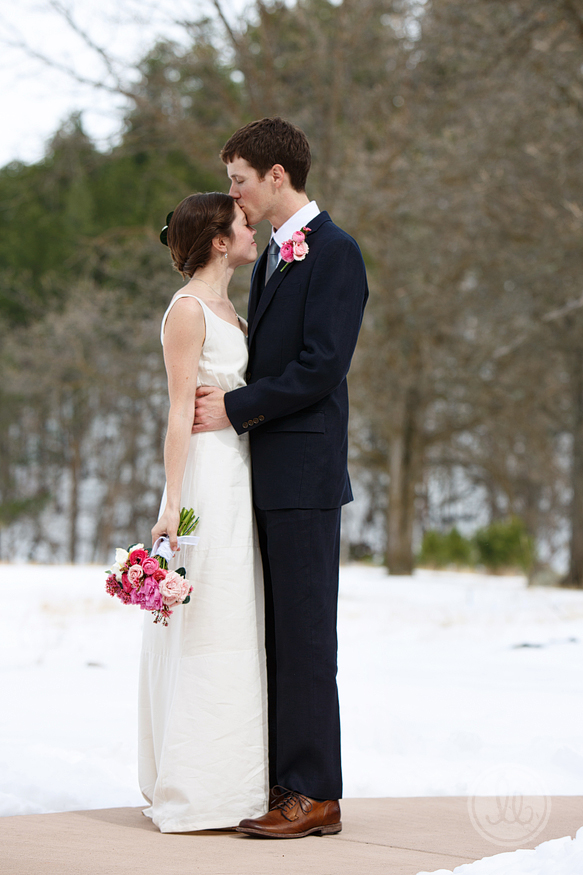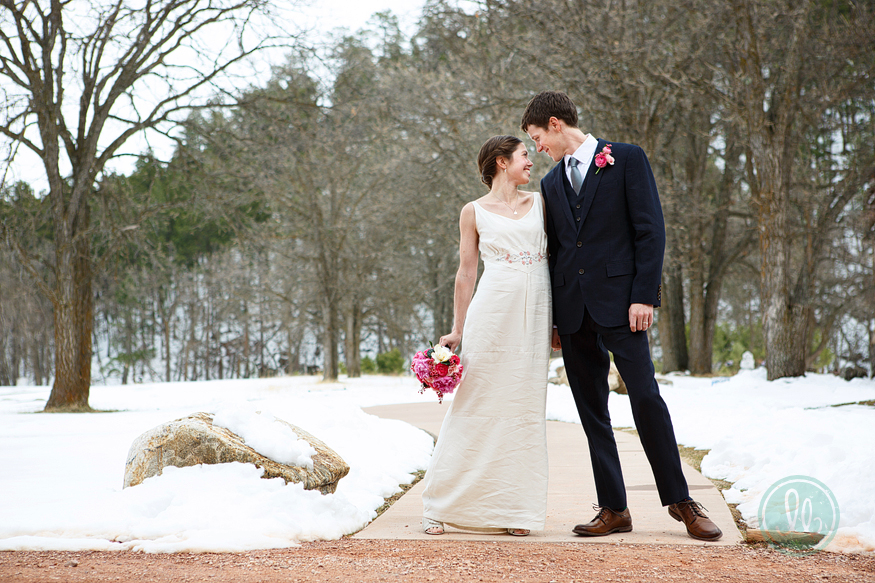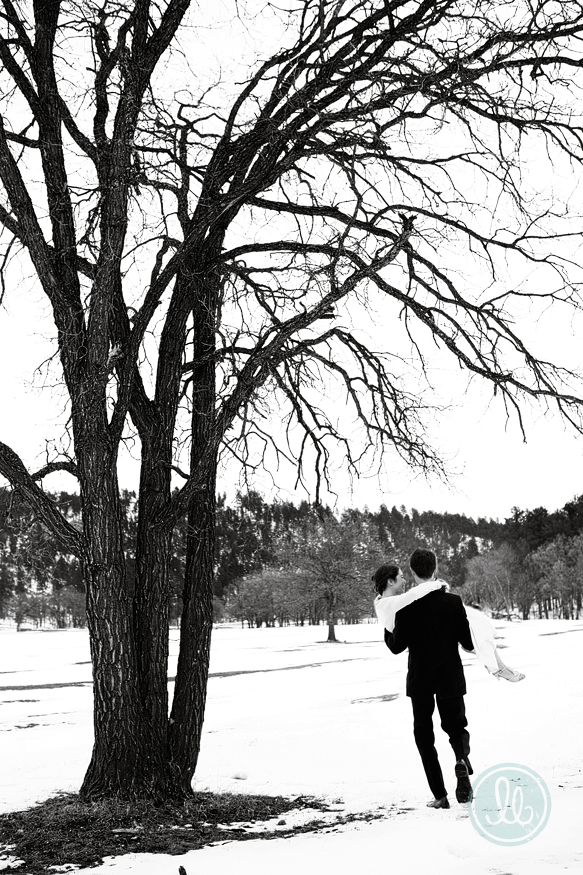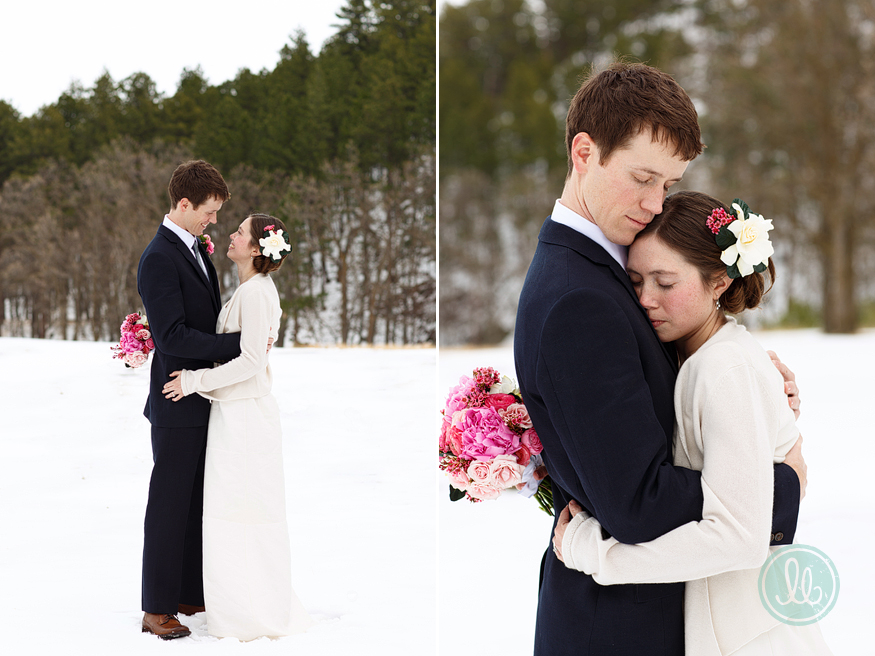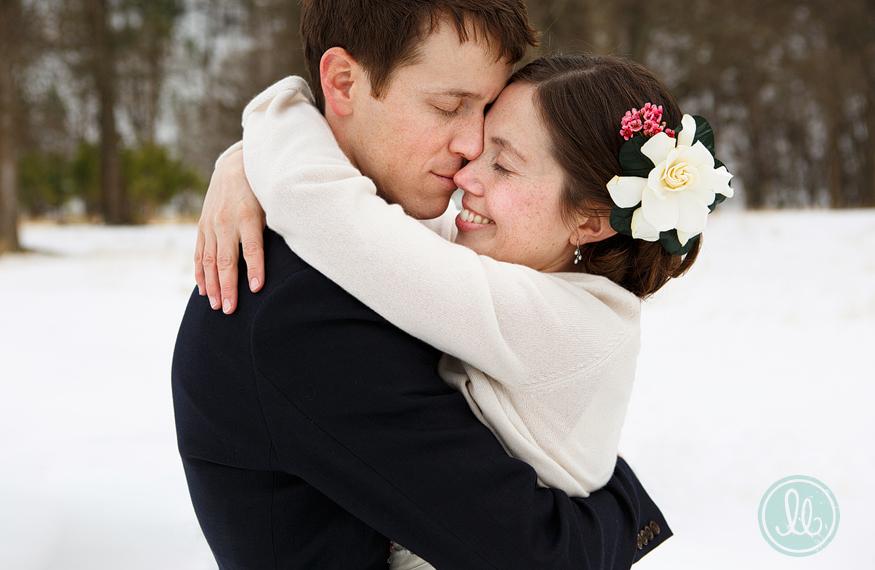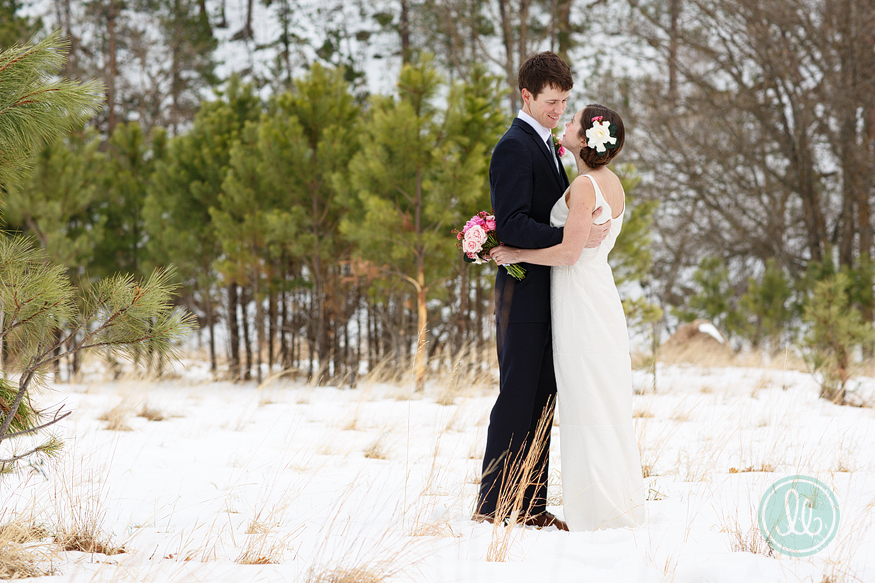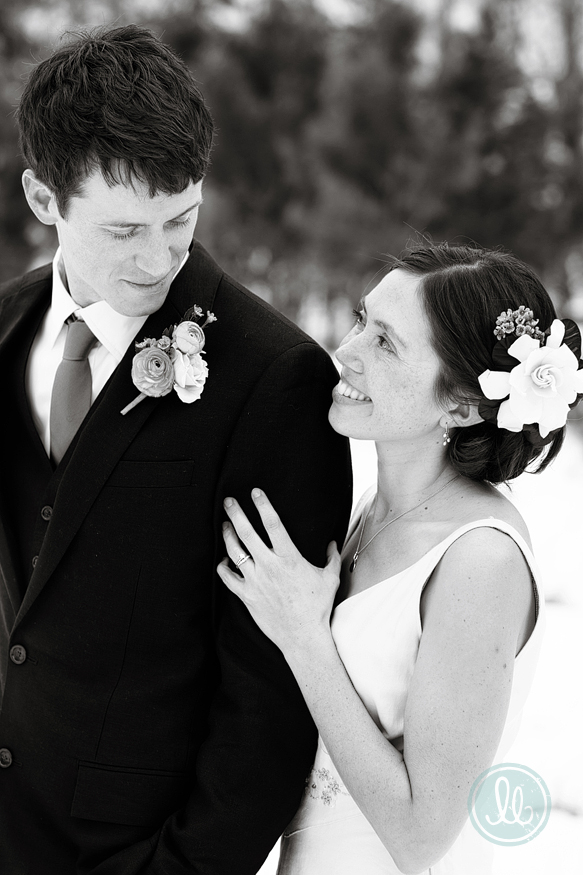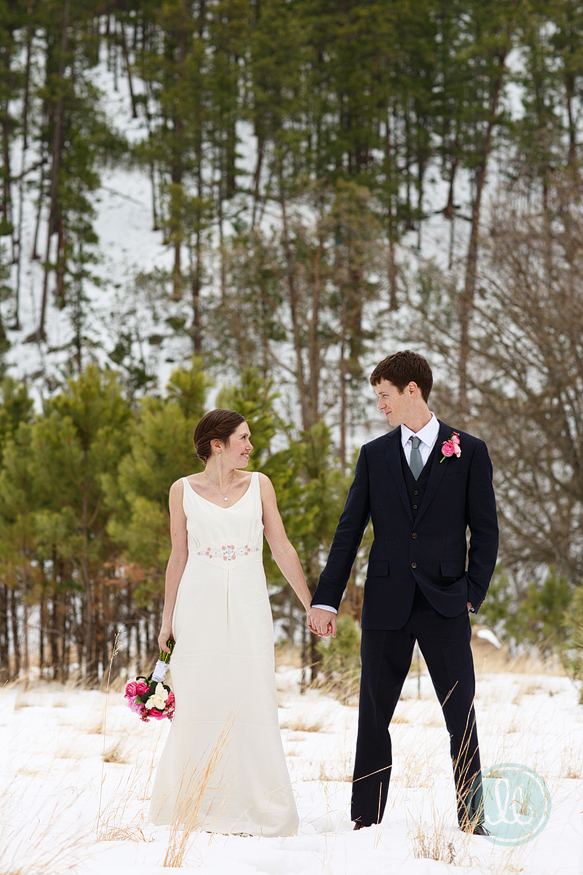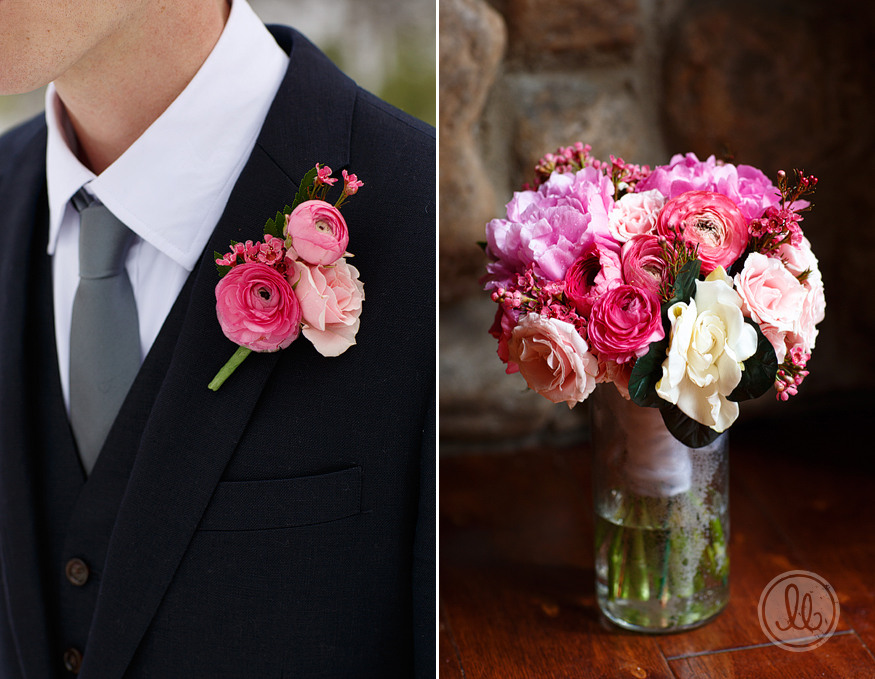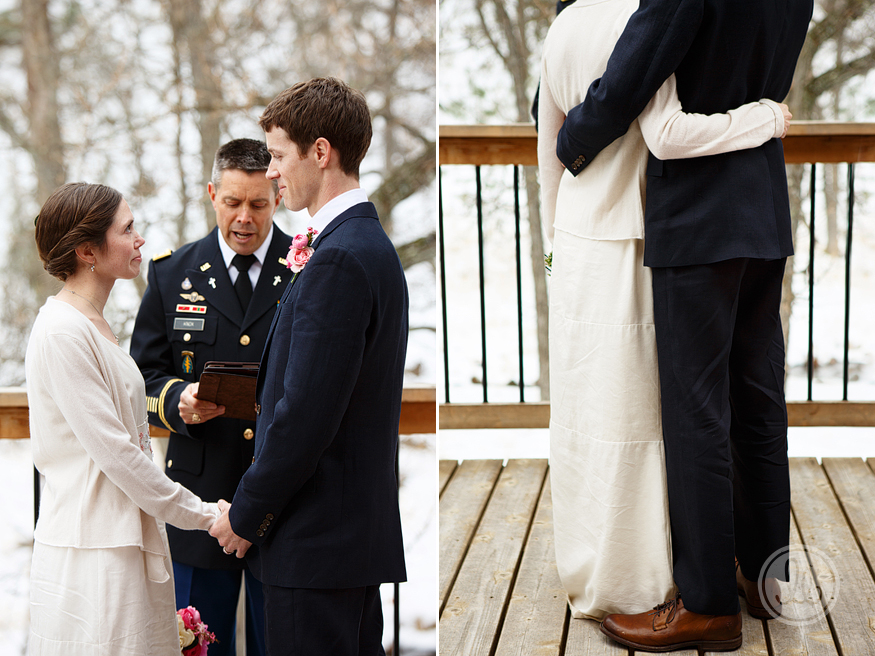 Beth's father led the ceremony as he did ten years ago. I enjoyed watching the interactions between Beth, her husband, and her father – SO much love!!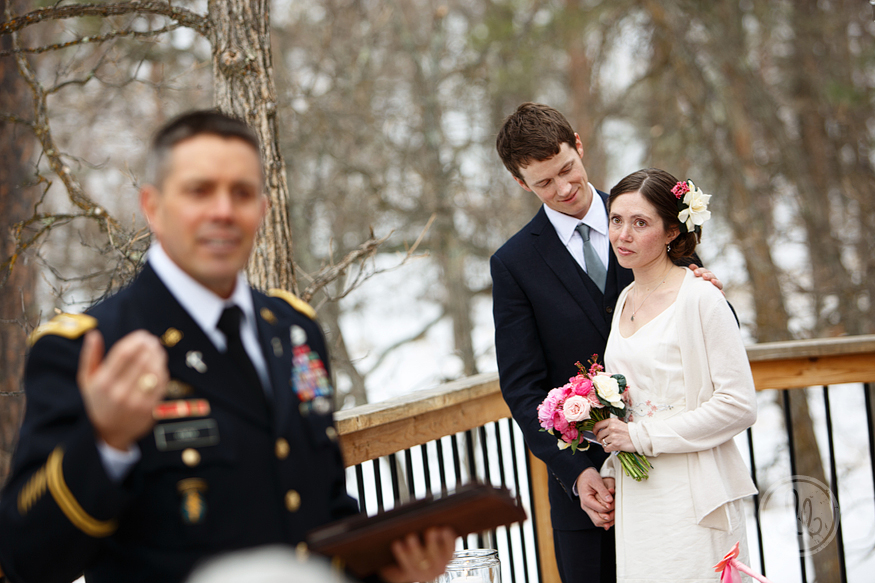 Aaron + Beth snuggling during one of the songs – with four of their five kiddos in the background. :-) Heart. MELTING.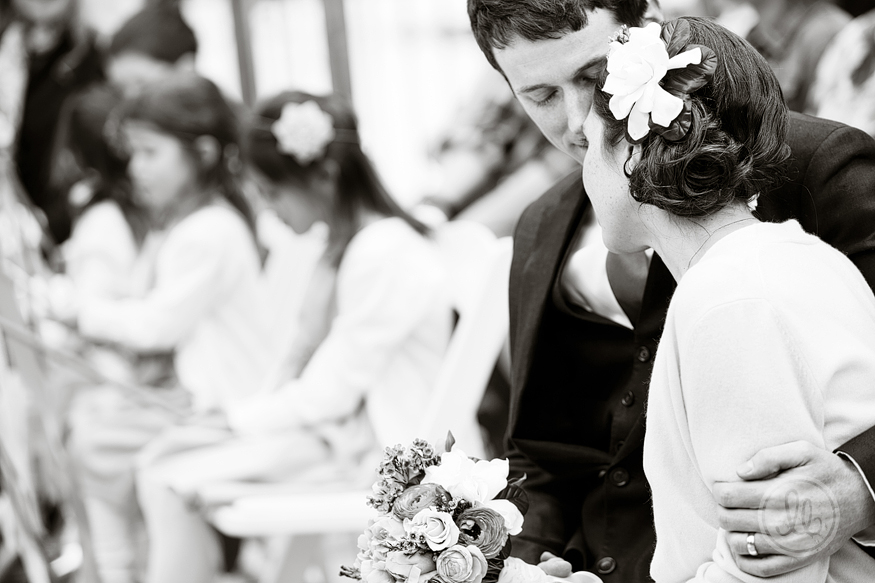 Baby #5 joined the ceremony for the final blessing, while two little ones took advantage of the warmth of this loving huddle. (seriously – I couldn't find an angle where I could see the whole family!!)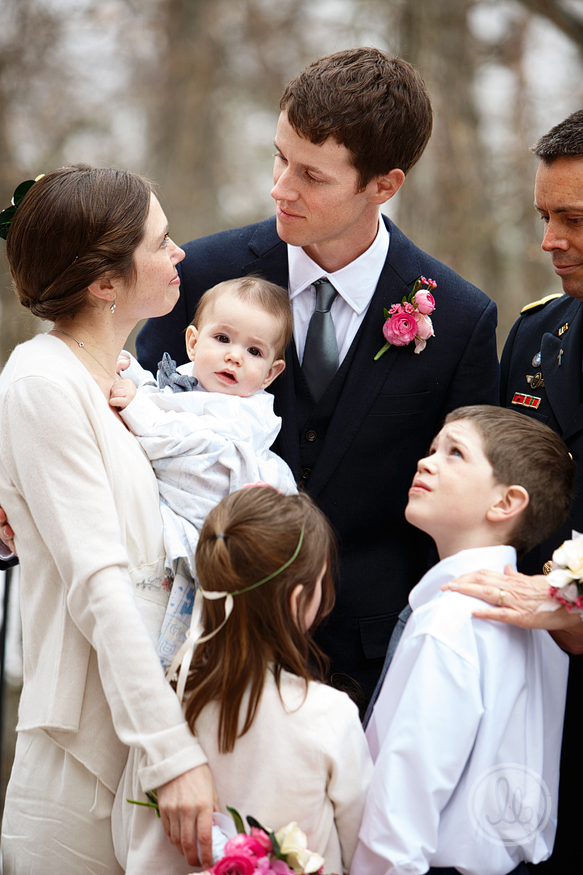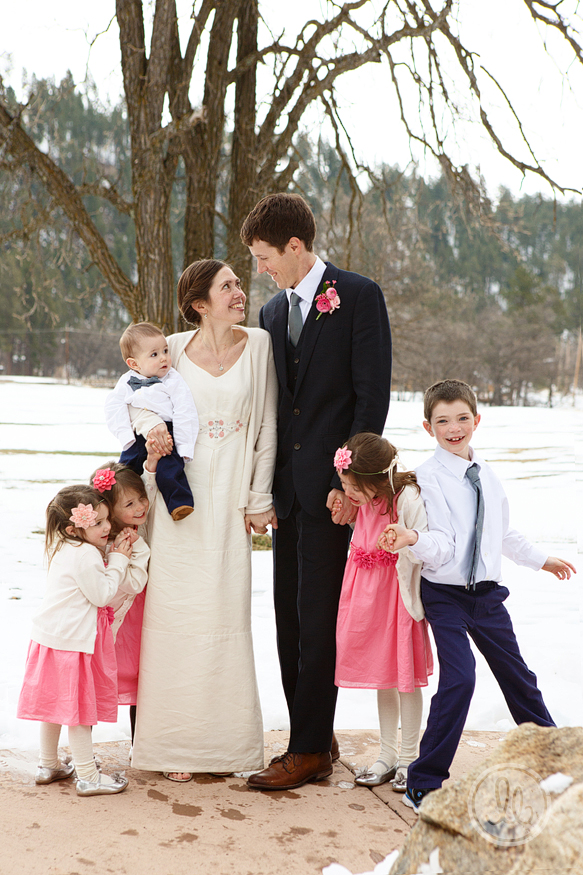 Naturally, I was so excited to start wedding season that I forgot to take my favorite photo – me with the couple!! Good thing it isn't one of those photos that my couples *need* to have. :-) Just know that I hold Aaron + Beth and their family close to my heart, along with all my other couples. Hugs to you all and I hope you enjoyed my favorites!!
Comments
comments