When I got my new roll-top desk, I had so many more drawers than an organization-loving girl could ask for! My last desk had one big drawer for my hanging files. Naturally, I needed to find a way to organize all the things that needed to be in my 'office,' therefore claiming a spot on my 101 in 1,001 list.
When I got this desk, I gained space for everything I need for my office. I even have a drawer dedicated to packaging. Every time I get a print order, I open my 'packaging drawer' to find my box cutter, tape, scissors, ribbon, brown Sharpie markers, thank-you notes and business cards. (YAY!!)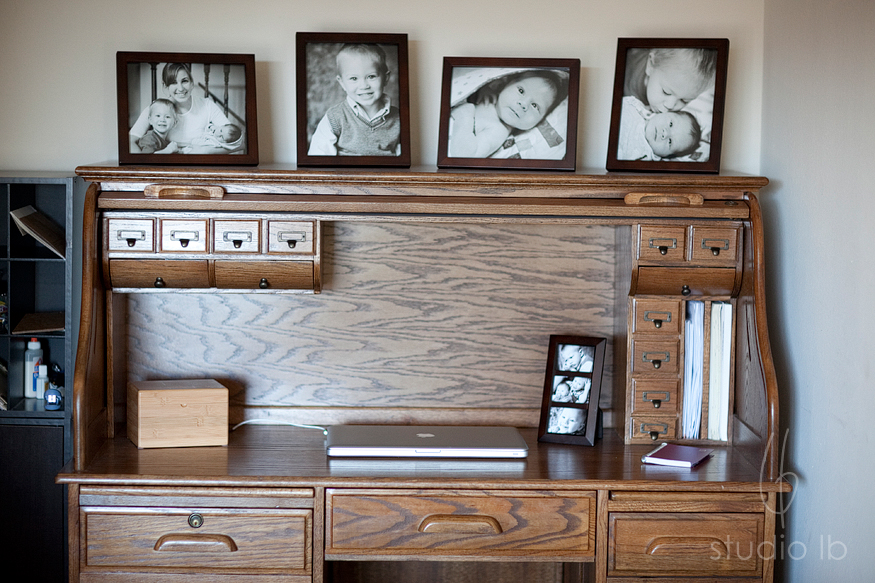 Aren't these miniature drawers the cutest? Three of them are still empty because I just can't decide what to fill them with!! Oh, the joys of having too many places to put things. :-)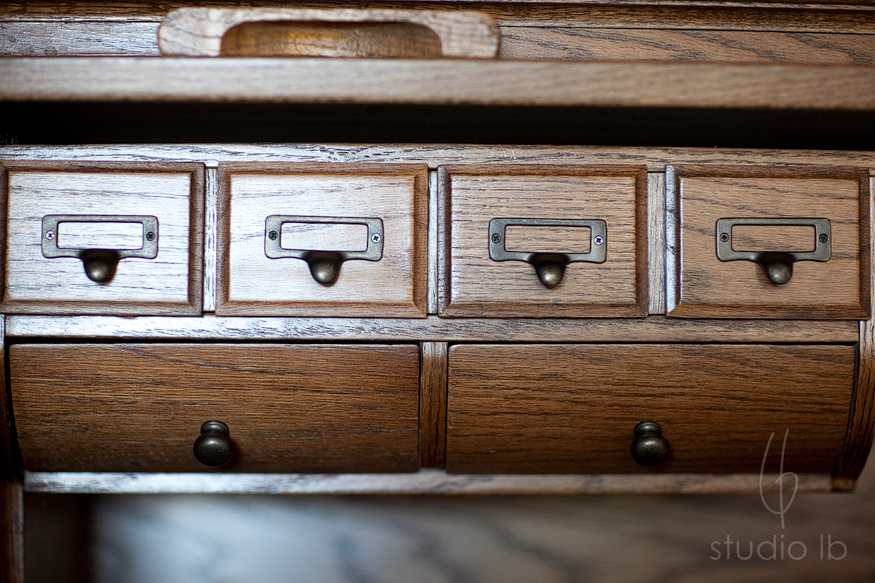 And of course, the fancy-schmancy roll top itself! Whenever my desk is messy, I can just roll the top down and it looks all tidy!!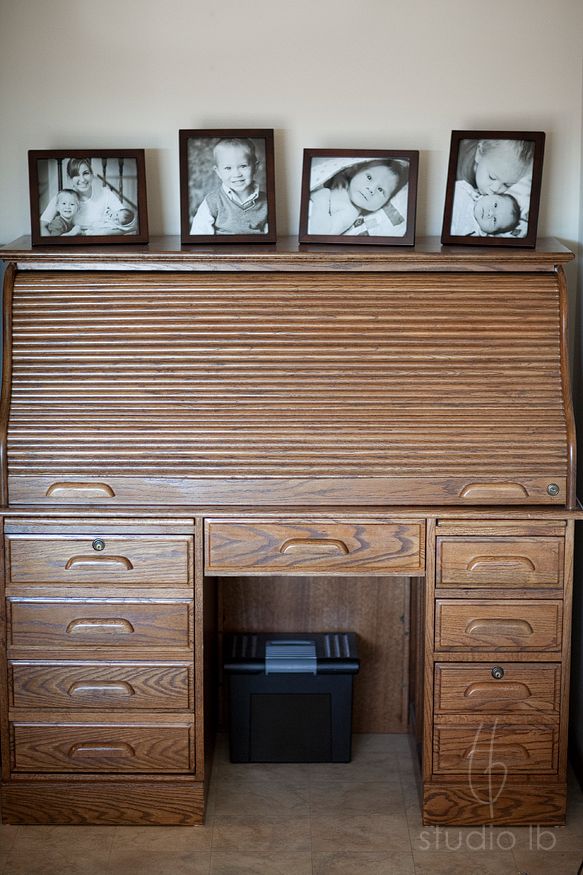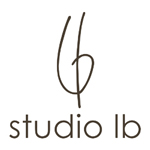 Comments
comments