I think it's ironic that the first thing crossed off my 101 in 1,001 list is something that I had to organize.  I've been working on organizing my office and making my bookshelf look pretty, but that involves purchasing more organizational things and searching for cute decorations. I was feeling un-accomplished, so I opened my Photoshop and went to town! I took screen shots to show you how much I downsized my actions and brushes – it takes so much LESS time to load Photoshop now! It's wonderful! :-)
Actions are a set of things done to a photo that run when pressing 'play' – for example, 'new blog vert' will resize my vertical photos and put my logo on it. This saves me from having to resize, add the logo, change the opacity – all I do is press 'play' and it does a group of photos for me! The image on the left was what my Actions tab looked like before: lots of folders of actions, most of them never even used. On the right is what my Actions tab looks like now: only two folders with the few Actions I use with every photo, plus some 'fun ones' that I use once in a while.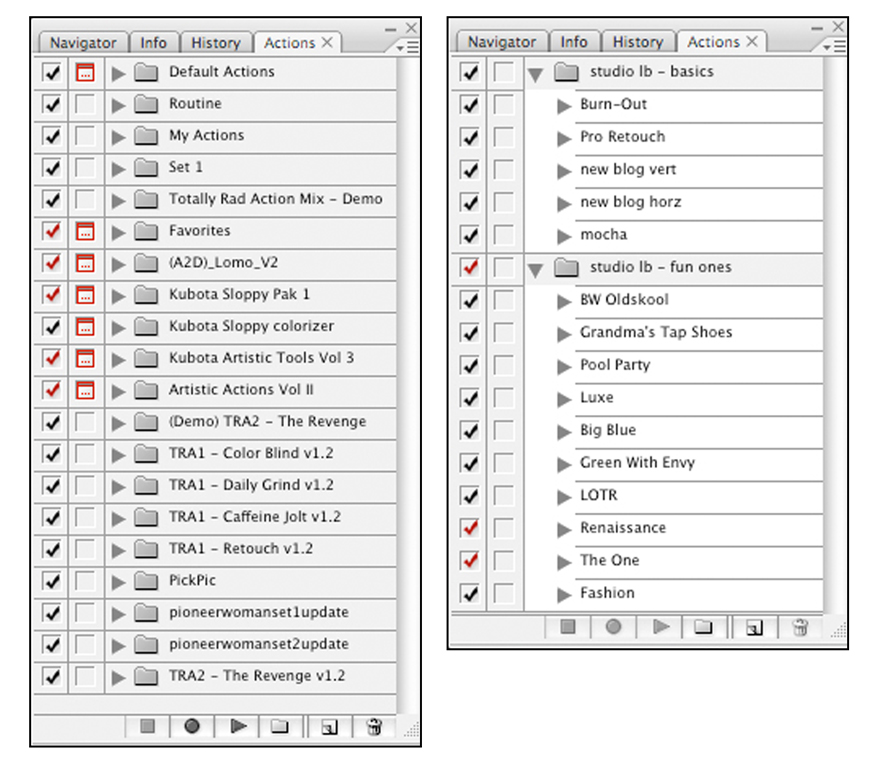 Brushes are used to 'paint' on photos – you can either swipe across the photo with a regular round brush, or 'stamp' with one of the decorative brushes. Most of the decorative brushes I use for making cards for my clients. Some brushes were so small that when I enlarged them, they were all pixel-y and I never used them. So now, I have a very condensed set of brushes that I am most likely to use! Yippee!!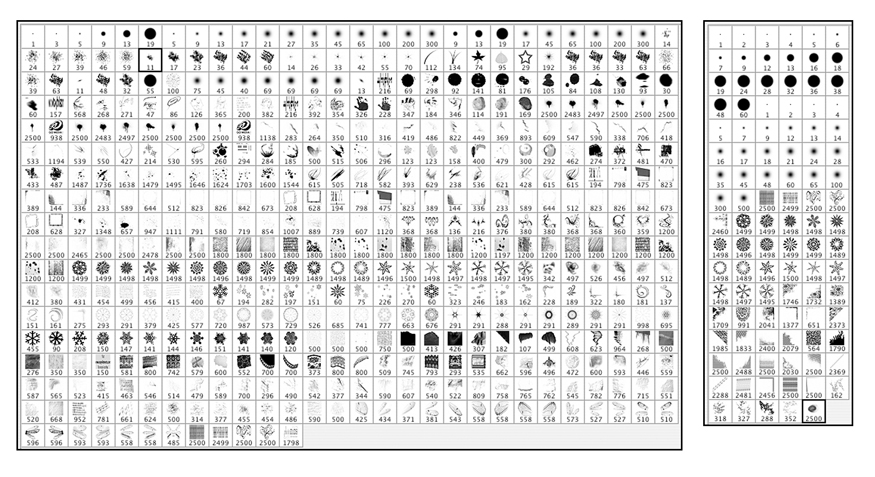 And because blog posts are much more visually exciting with a real photos… this was taken a couple weeks ago when it was SUPER cold here for just a couple days. It's much warmer here now, and my windows have not frosted up. But that doesn't make for very interesting photos. Enjoy!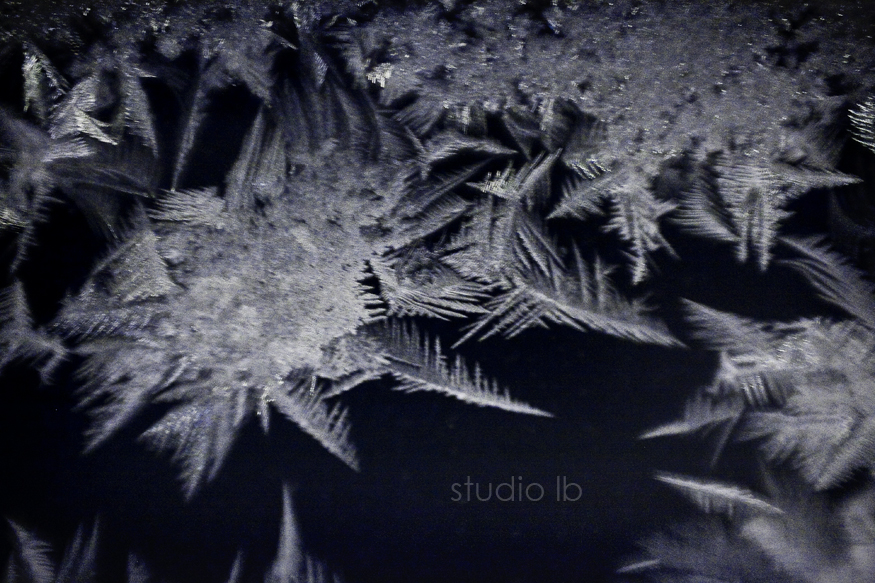 Comments
comments