Lance and I were going to head over to Devil's Tower this weekend since it was free entrance for National Parks. However, the cold, windy, rainy/snowy weather kept us in Rapid City.
And since we were staying in town, we ended up spending the rest of my Mostly Chocolates gift card. :-)
Even though I didn't get to hike around Devil's Tower this weekend, I did go on a hike with Lance recently (okay two months ago) near the Flatirons by Boulder, Colorado. See? Proof! :-) Thanks, Pete and Andrea for being our wonderful tour guides and hosts for that weekend!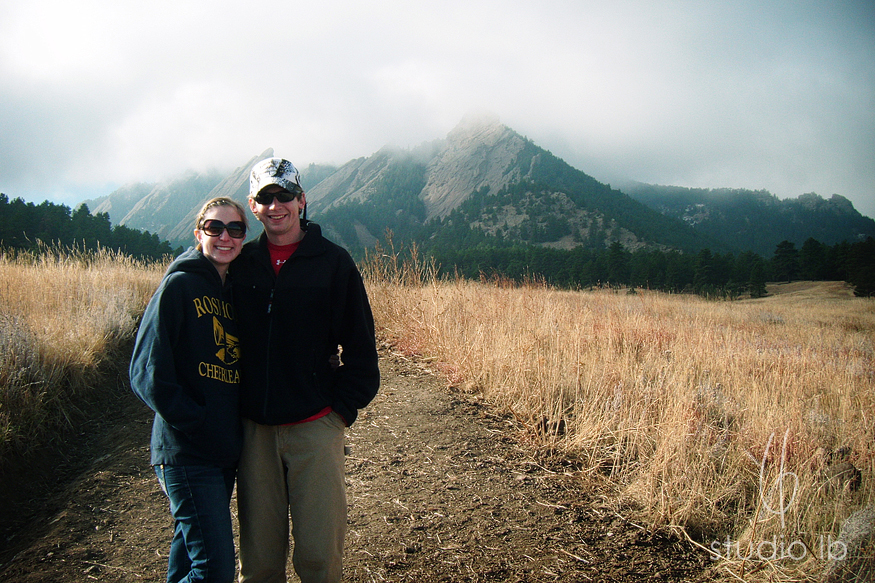 Comments
comments