Since I didn't have a wedding this past weekend, I thought I'd show you my progress with taking self-portraits with each of my clients at their weddings!
Warning: before you see these photos keep in mind that I obviously fail at making myself look good at weddings. My main focus that day is making my couples look great, and I'm just… well… you'll see.
5.21.2010 Richard + Erika
Why do I have two chins? Isn't that rule #1 in portrait photography? Hide those extra chins!!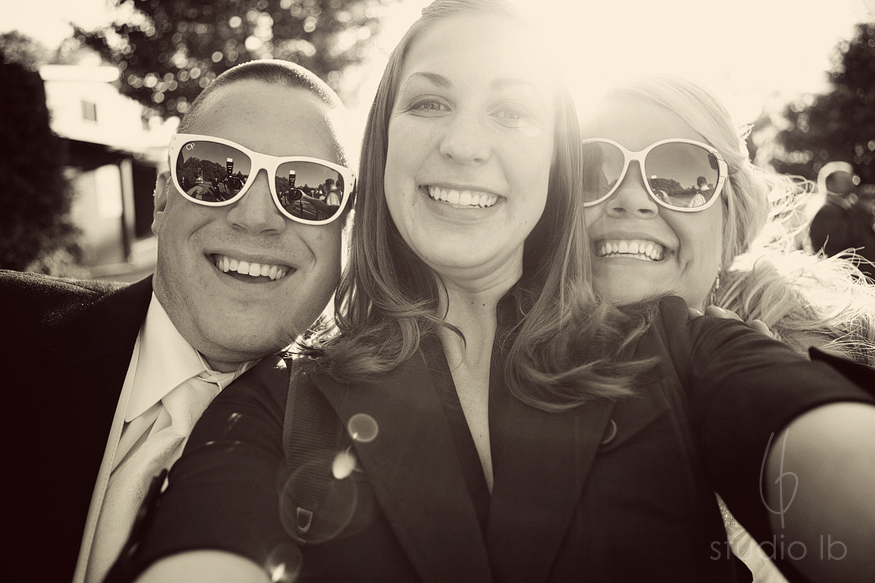 5.29.2010 Dave + Kendra
They are gorgeous. And in focus. Me? Not so much.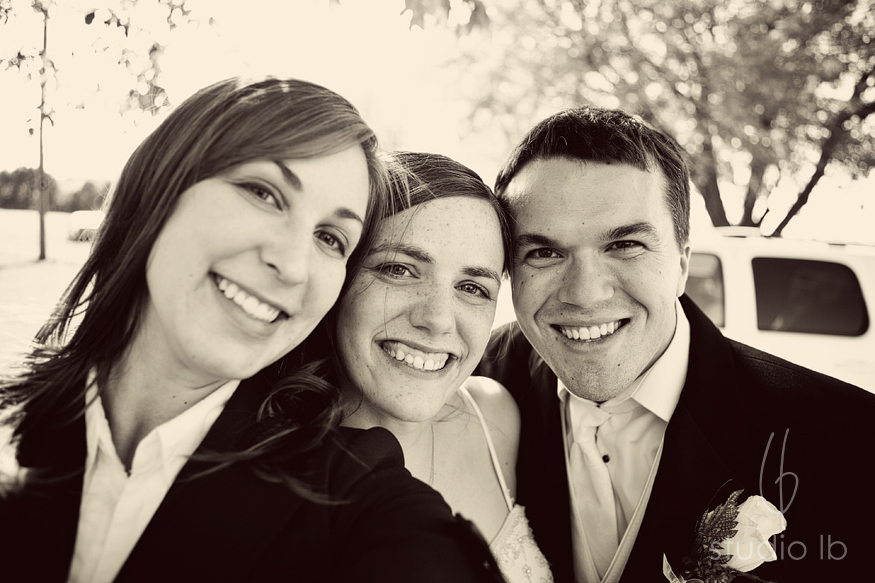 6.5.2010 Brian + Barb
Dear humidity, please leave my hair alone from now on. Kthanks.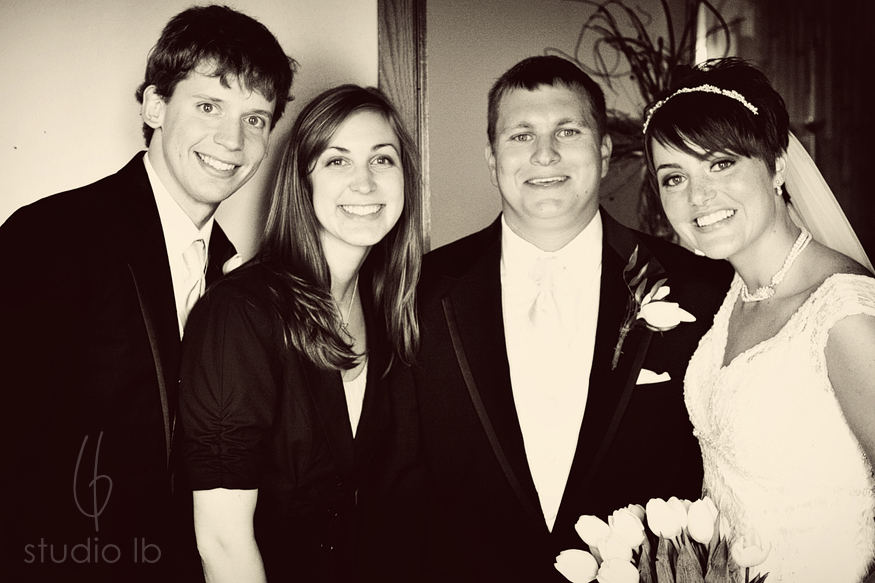 For my next progress post for this particular goal, I promise to try and make myself look better in comparison to my beautiful couples. :-)
Comments
comments