Albums used to take me weeks to design. Most of that time was putting off starting it in the first place. It had been my goal (hence the 101 in 1,001 list) to not only get albums done faster, but also create custom templates that I could use over and over to give all my clients albums that signature 'studio lb' look! (Goal #58. Create album layout templates.)
Enter Photojunction. Not only is it FREE to download, it is super easy to work with!! I'll spare you from all my geeky excitement about this program, but I will tell you this: the photo edges line up all on their own!!! As in, automatically!! As in, I don't have to pull out a ruler and line them up myself!!! :-)
Albums used to take me weeks to design. Now, each one takes less than an hour to complete (once I tell myself to sit down and get it done).
So really, Photojunction helped me to cross of TWO goals from my list!! I have album layout templates AND all of my clients are getting their wedding images and album design within ONE WEEK of their wedding!!!
Here are a few of my favorite pages from Nathan + Emily's wedding on October 9th.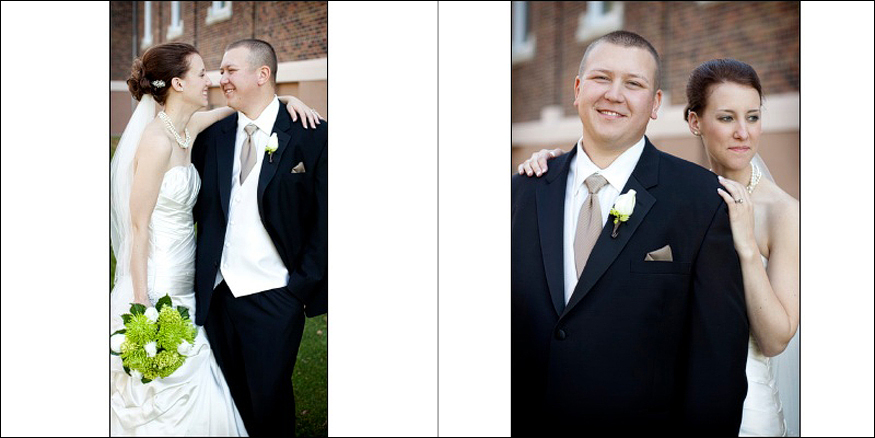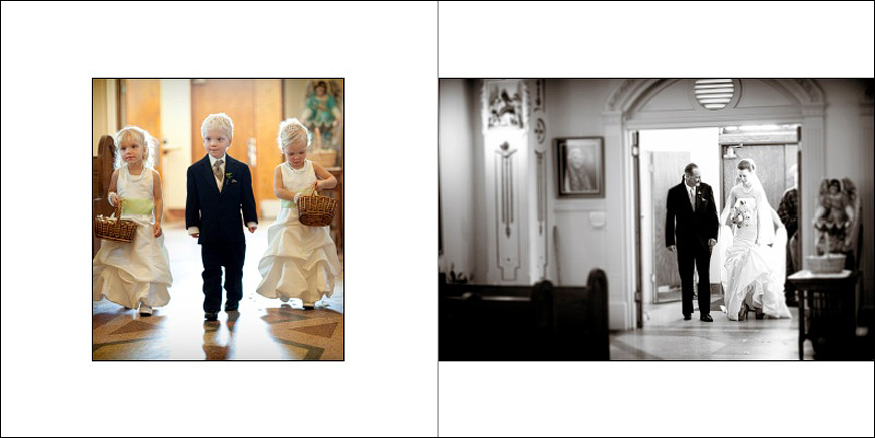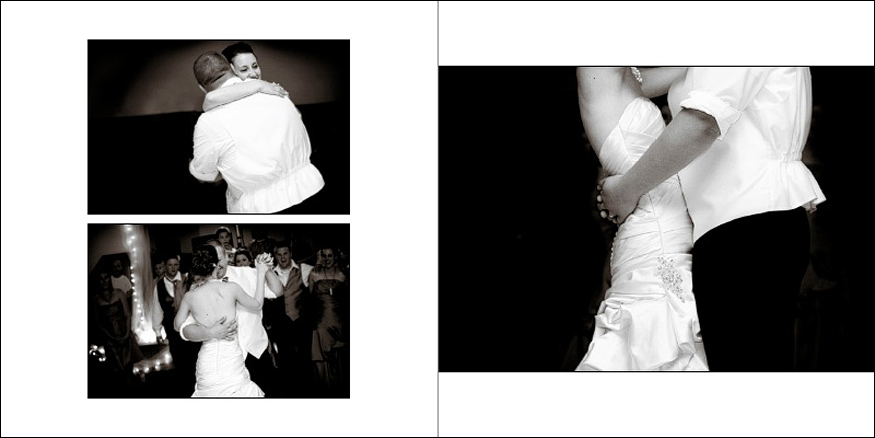 Comments
comments