Here it is! The best of the best of 2016. The moments that made me laugh and cry alongside my couples. The moments that make me fall in love with weddings over and over again.
Thank you to all of my 2016 couples for inviting me to be a small part of your big day! I hope these moments bring you back to your wedding day, and I hope they create many conversations with future generations. ;-)
I like to arrive at weddings at the tail end of getting ready, the finishing touches. A lot of excitement and nervousness is happening, and everyone shows it differently, which is so fun to observe!!
Here, Tyler's mom is seriously helping with his stubborn tie, while his dad 'seriously' pretends to put his tie on her. I can only imagine how fun family get-togethers are with this group. :-)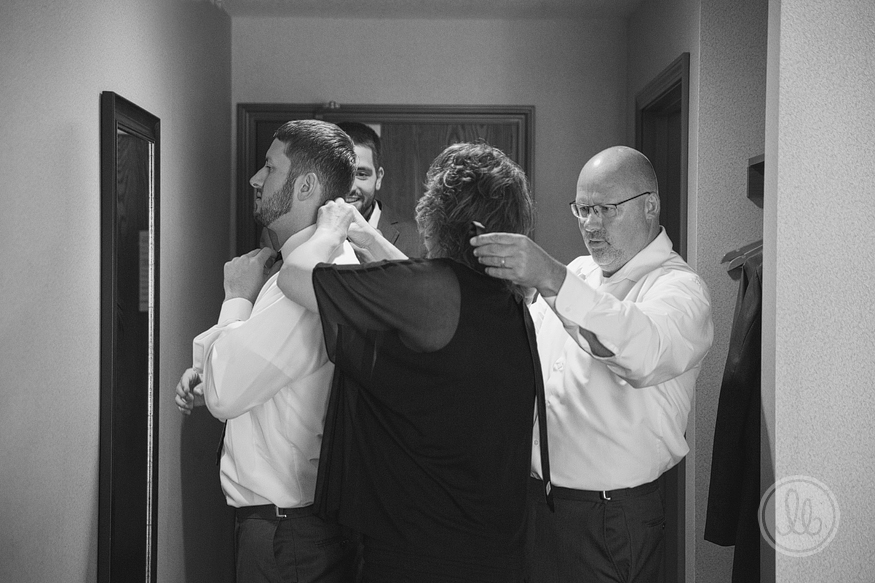 Brides getting ready are a beautiful thing – whether it's just your mom helping you in to your wedding dress, or you have an entire glam squad making you look good!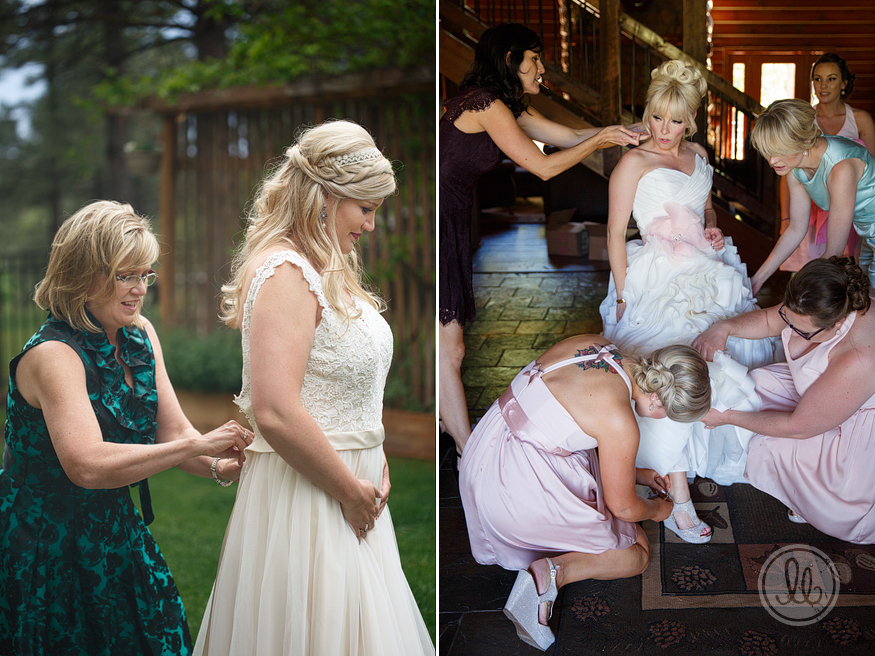 I'm putting this father-daughter first look moment here because a) it makes this mama feel all the feels, and b) I want YOU (the bride planning her wedding right now) to consider doing this. Especially if you have a special bond with your dad and you know there are going to be big hugs and happy tears when you first see each other! :-)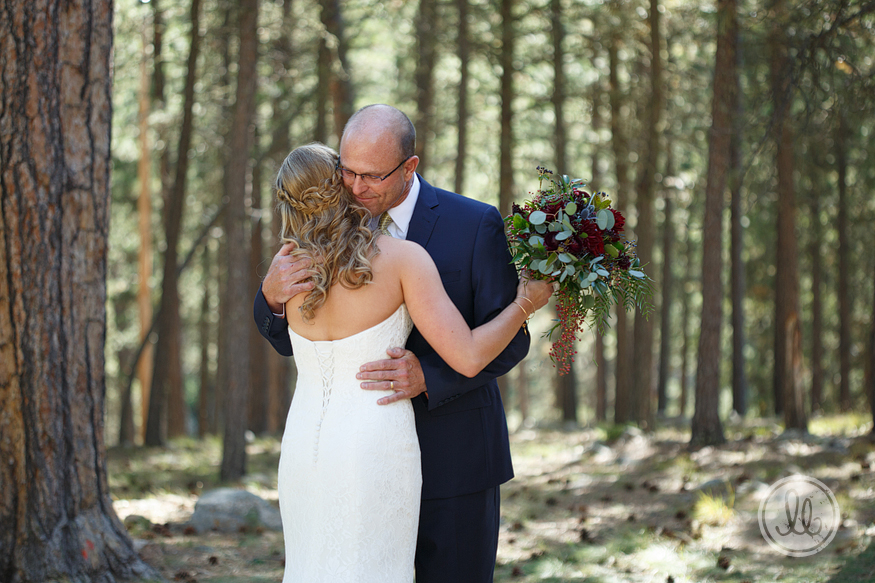 And then there are bride and groom first looks, which are always an explosion of emotions. :-D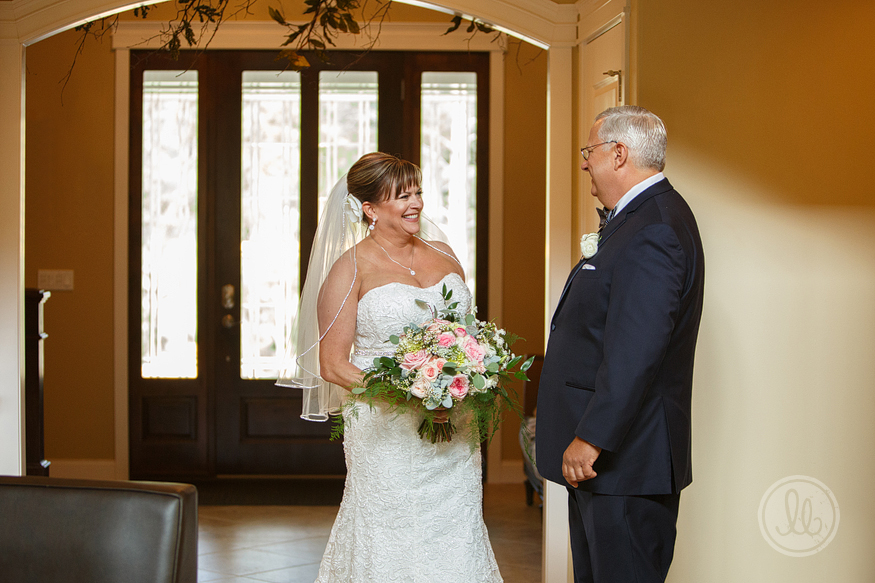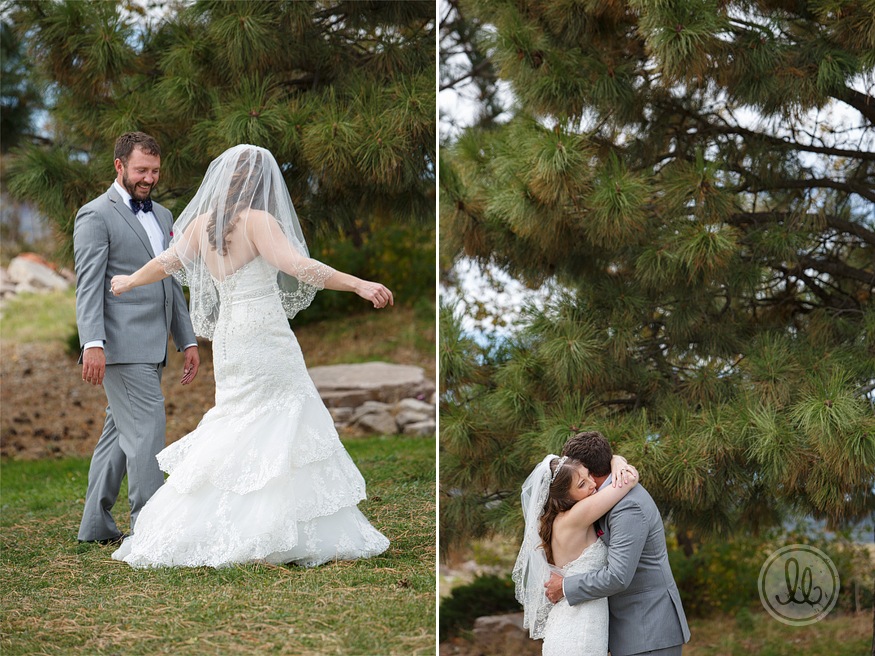 I love it when I tell the guys to put their hands in their pockets and one ring bearer finds his coat pockets instead of pants pockets. :-D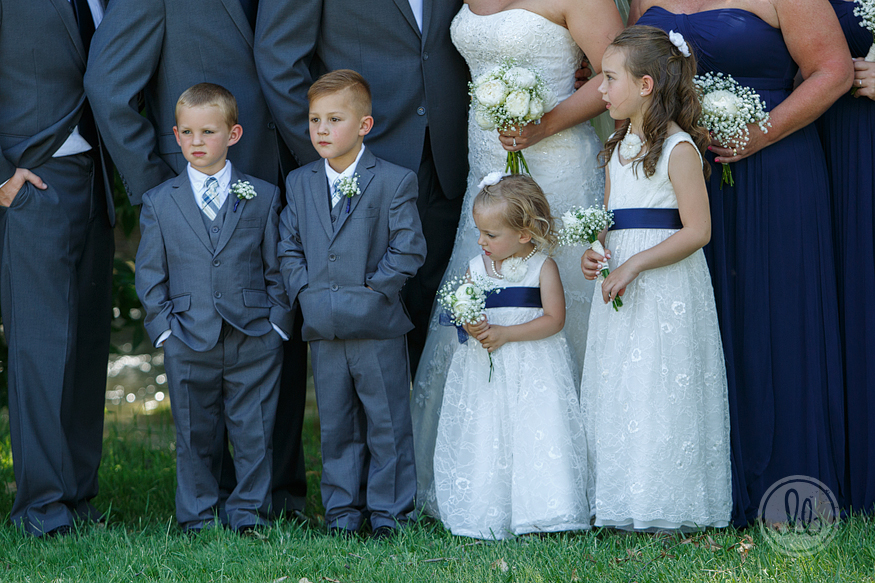 Or when the ring bearer finds the right pockets, plus a surprise inside!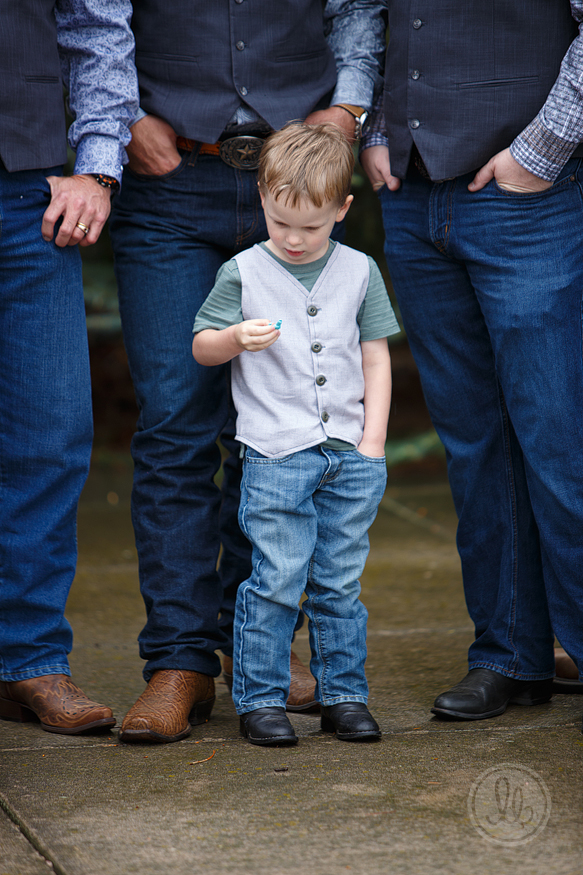 Okay, so not all moments are beautiful, but that doesn't make them any less memorable! Like when bugs get trapped between layers of tulle and your brand-new brother in law helps pick them out. ;-)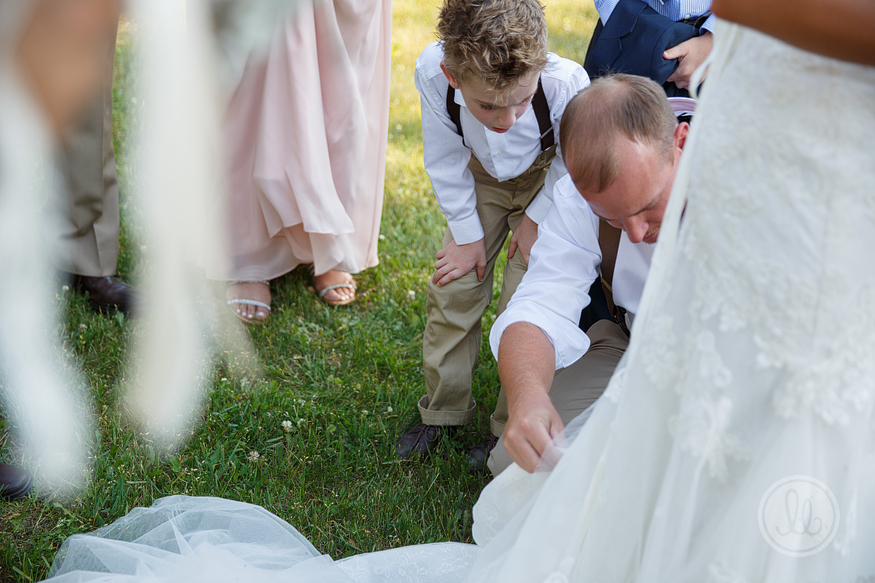 Nothing is more emotional than walking up the aisle! Kyle escorting his mother had me crying behind the camera!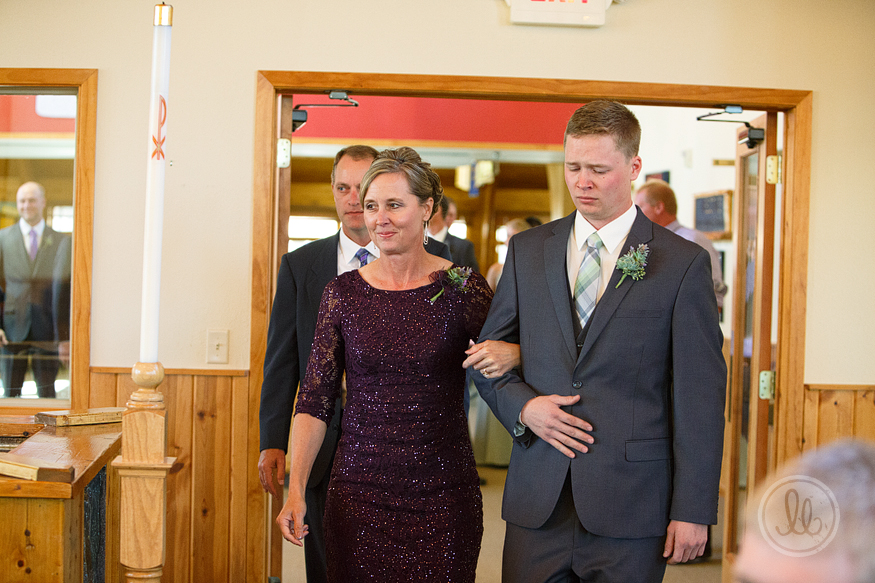 And these dads are just the sweetest – if you (brides currently planning their wedding) don't do a first look with your dad, make sure to glance over and savor this moment!!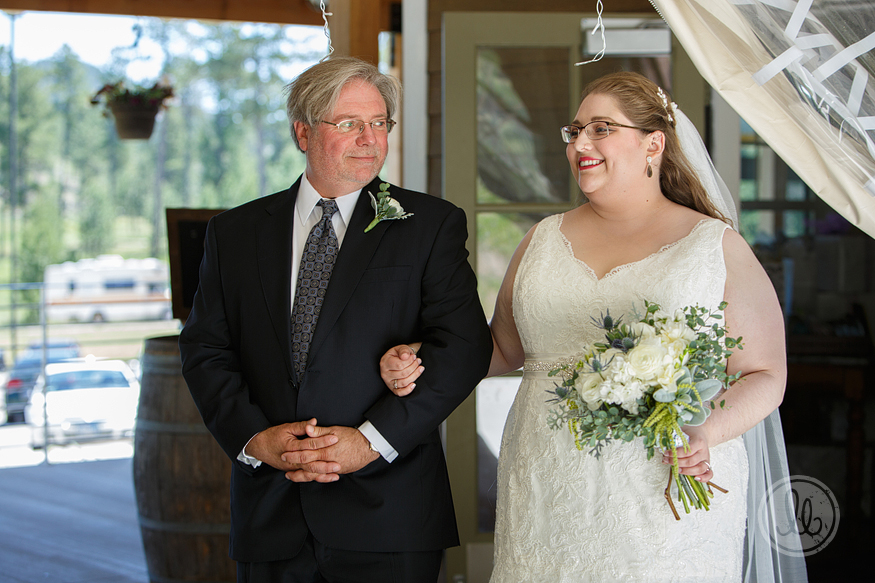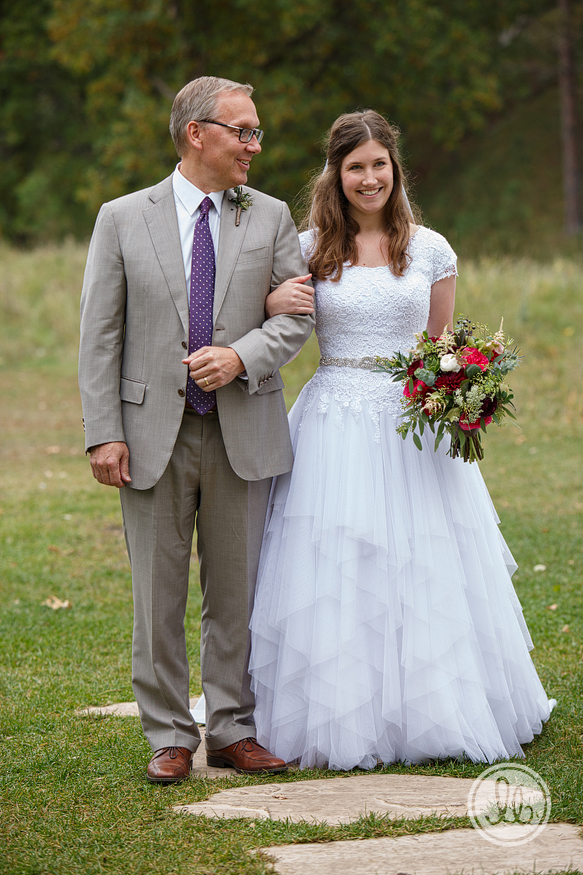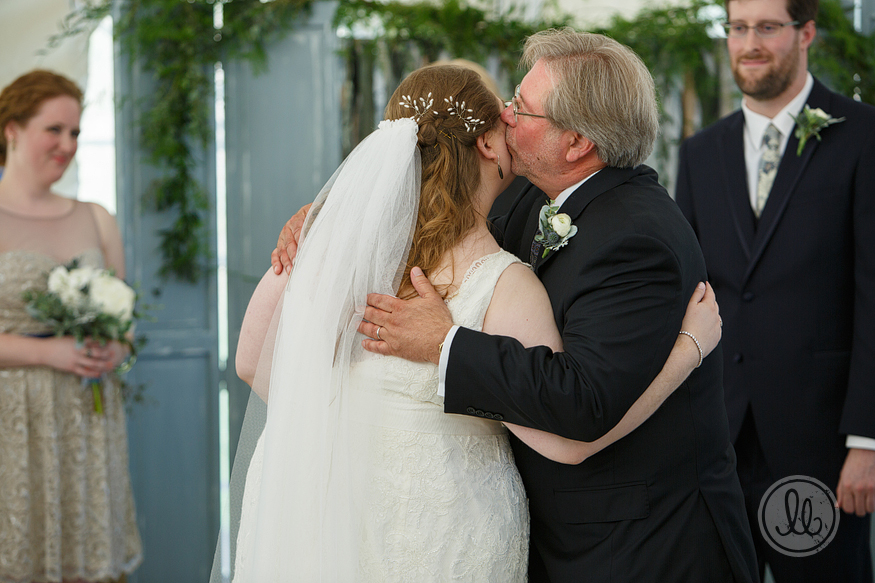 Twice this year I had couples walk each other up the aisle and it was the sweetest thing! My heart was bubbling with excitement for them!!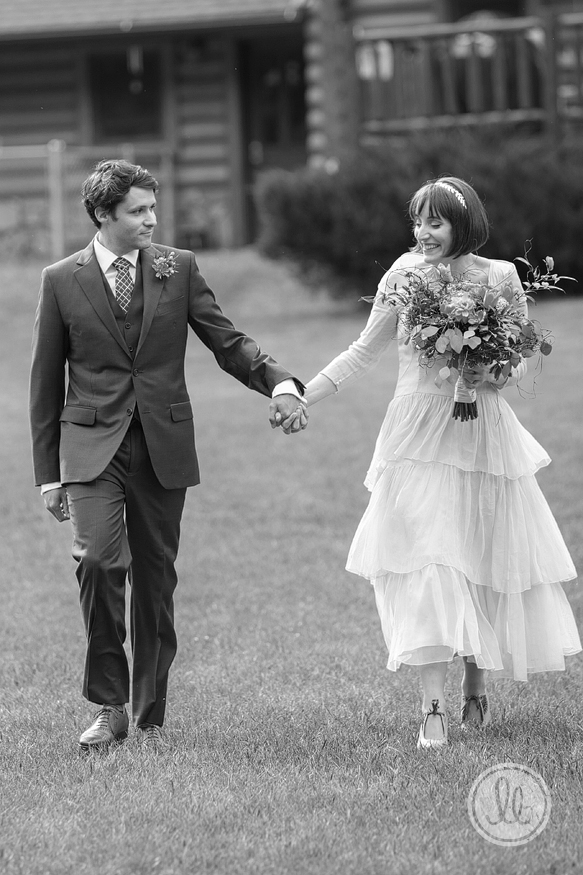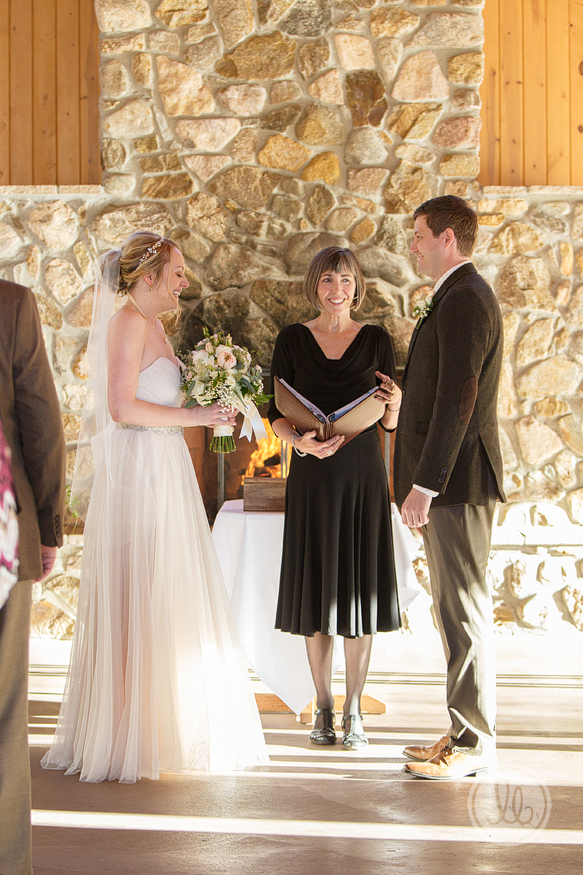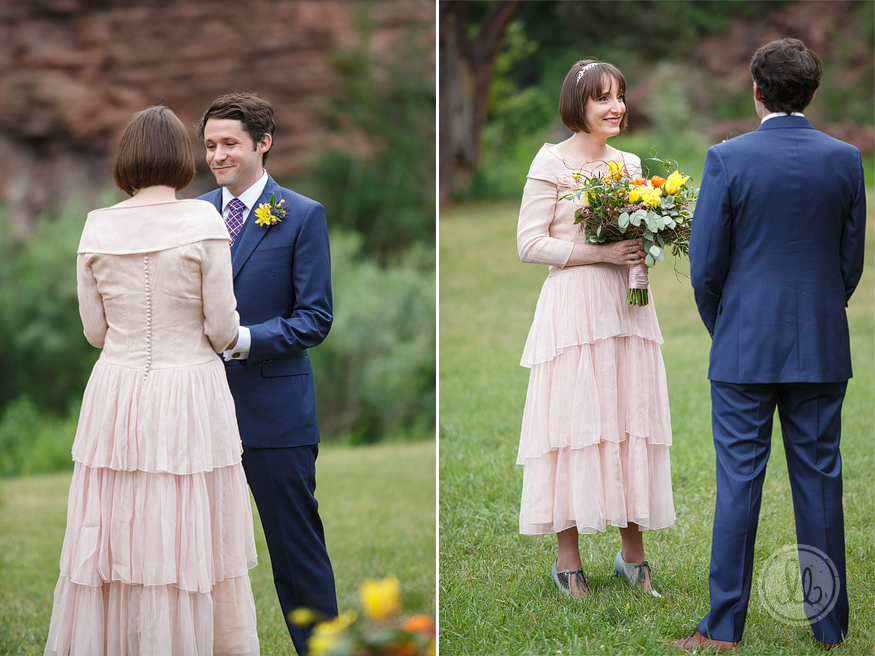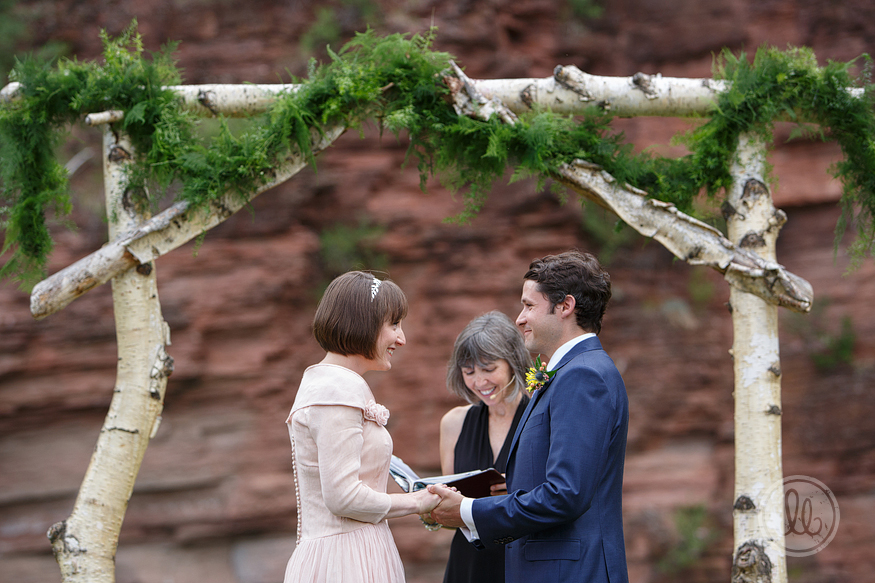 Hand-written vows that make you cry and then laugh are what dreams are made of. I hope you guys hang on to these and read them over again throughout your marriage!!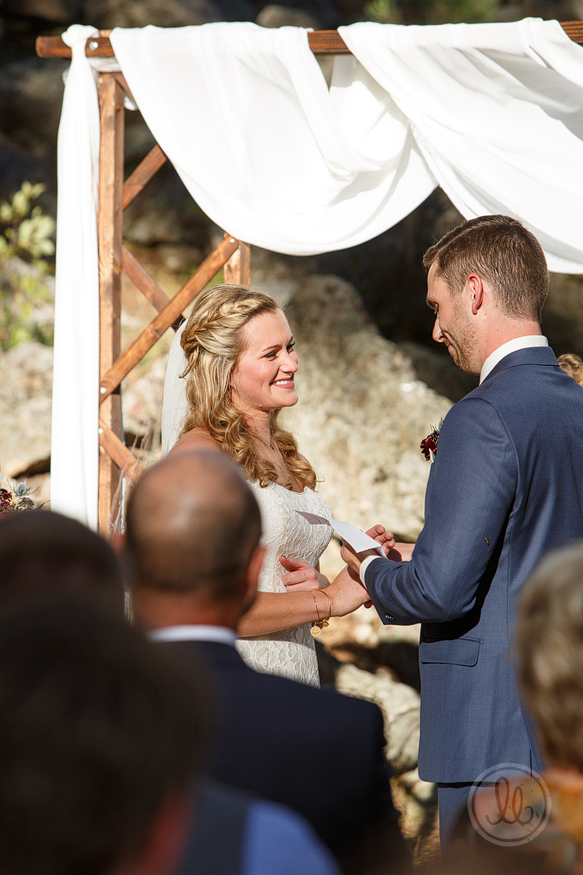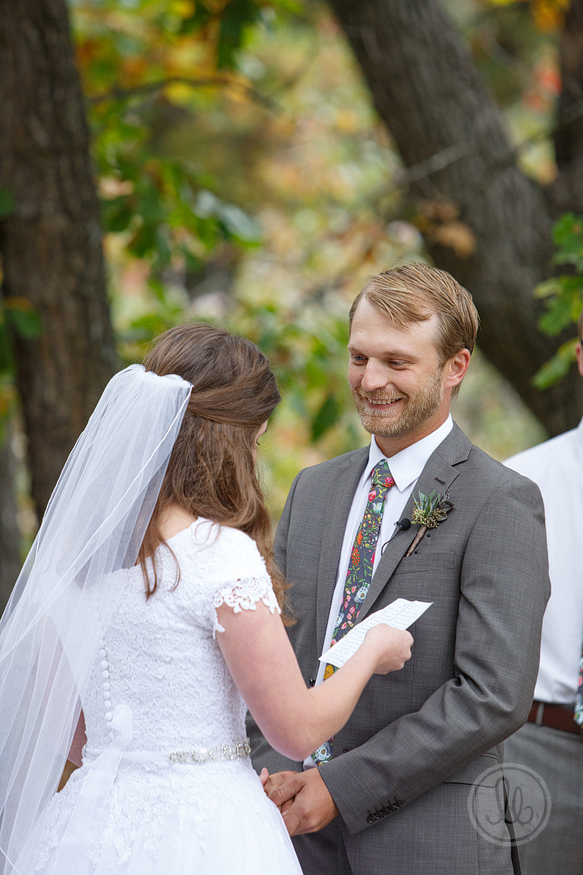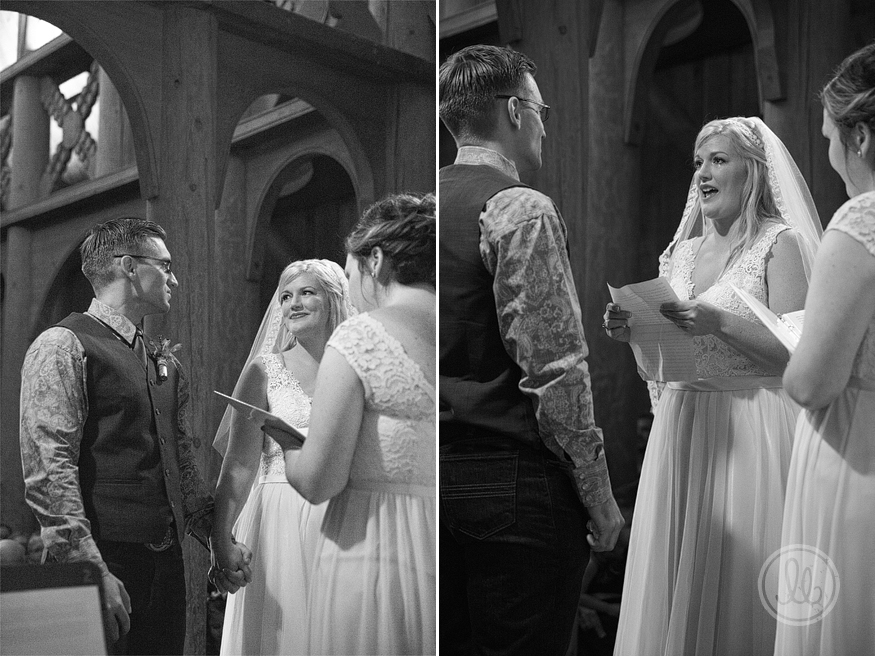 Readings that make you cry (and laugh because you're crying) are pretty high on the 'best wedding day moments' list as well. ;-) Bobby, you have the sweetest family!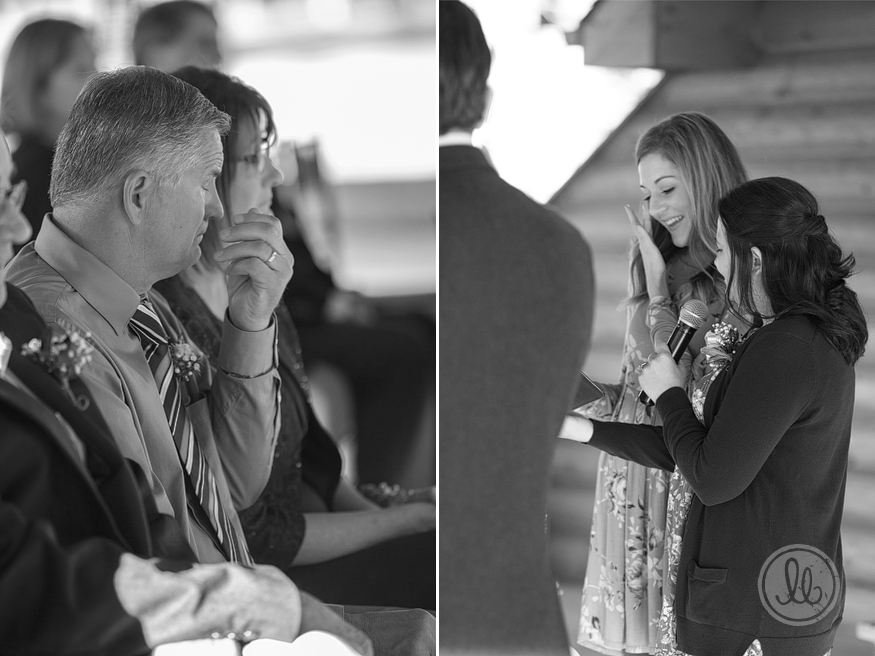 Hashtag kids… haha!!!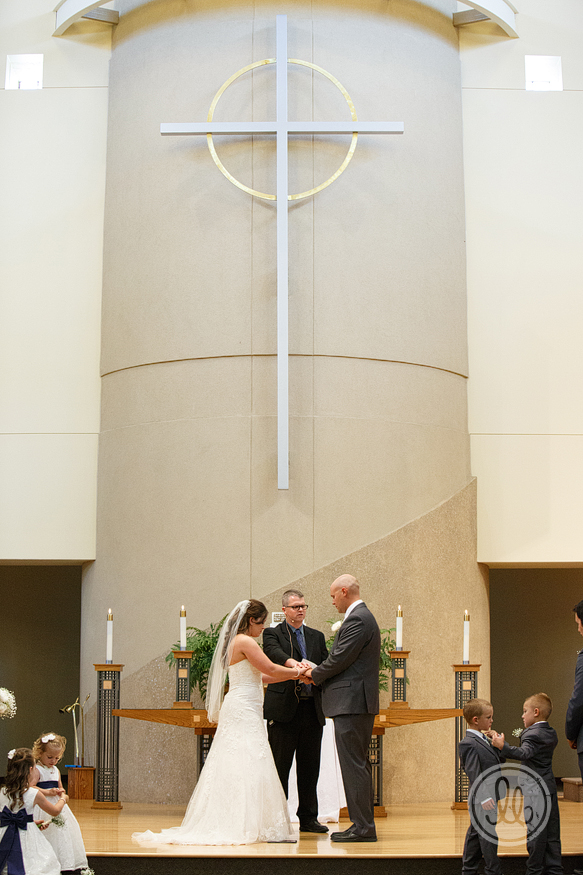 What I thought was an excited 'hooray, we're married' moment, was actually a 'where's your pocket square?' moment that still makes me laugh out loud. Jessica, I don't know how that was the one thing you were focused on at that part of the ceremony, but it was hilarious.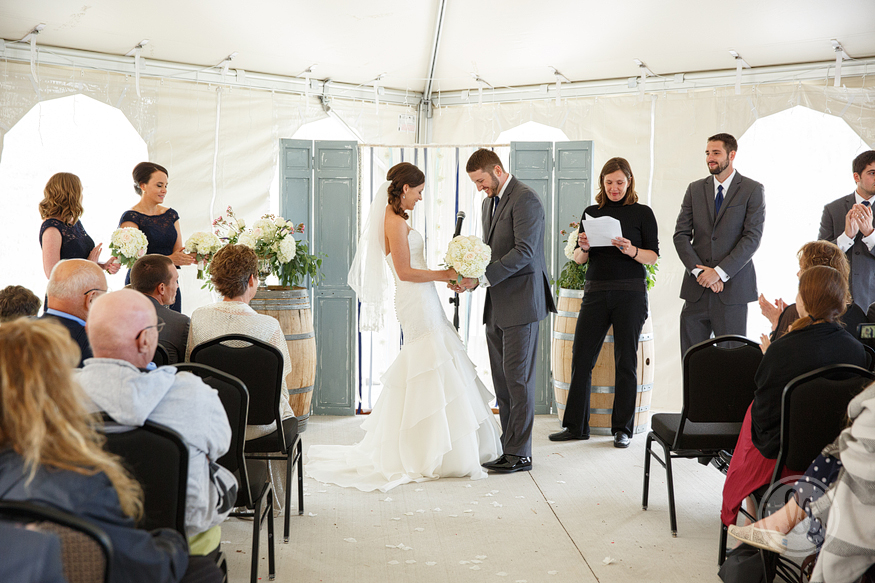 Equally entertaining was Erik + Kirsten's 'first high five.'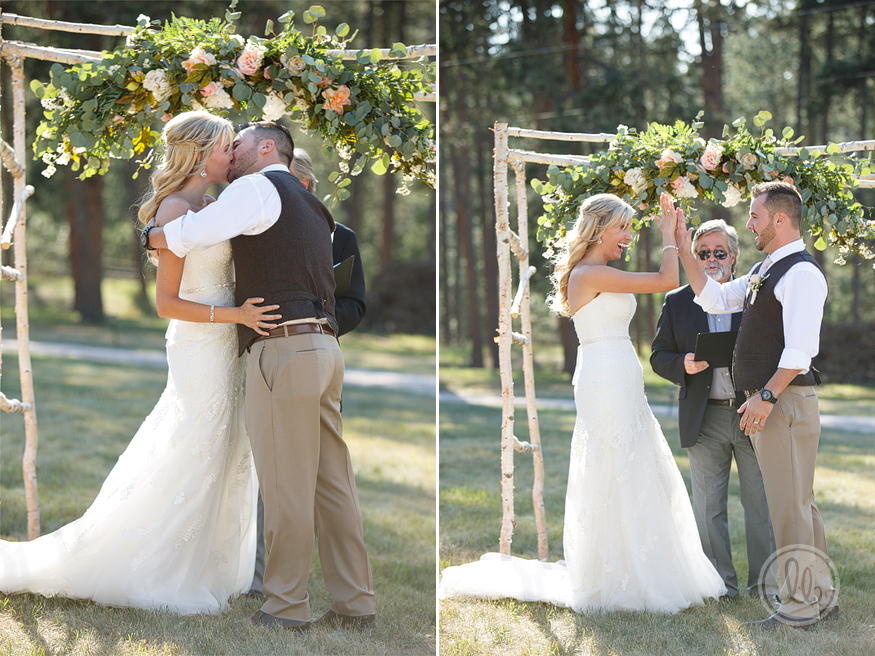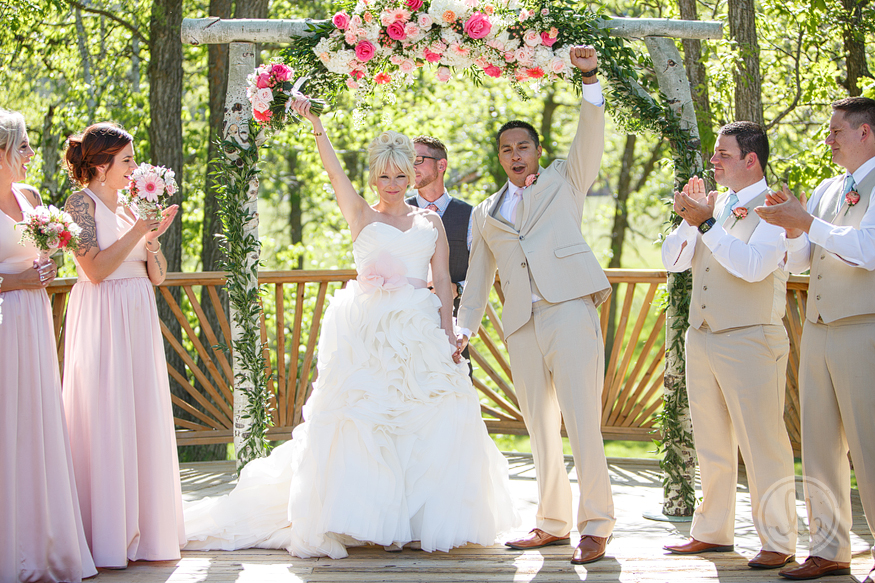 I love to turn and watch the bride and groom after they've walked back down the aisle, and this is why. No matter how many times they hug or gaze into each others eyes that day, the ones at this very moment are the most emotional!! Paul and Amanda, you guys make my heart so happy!!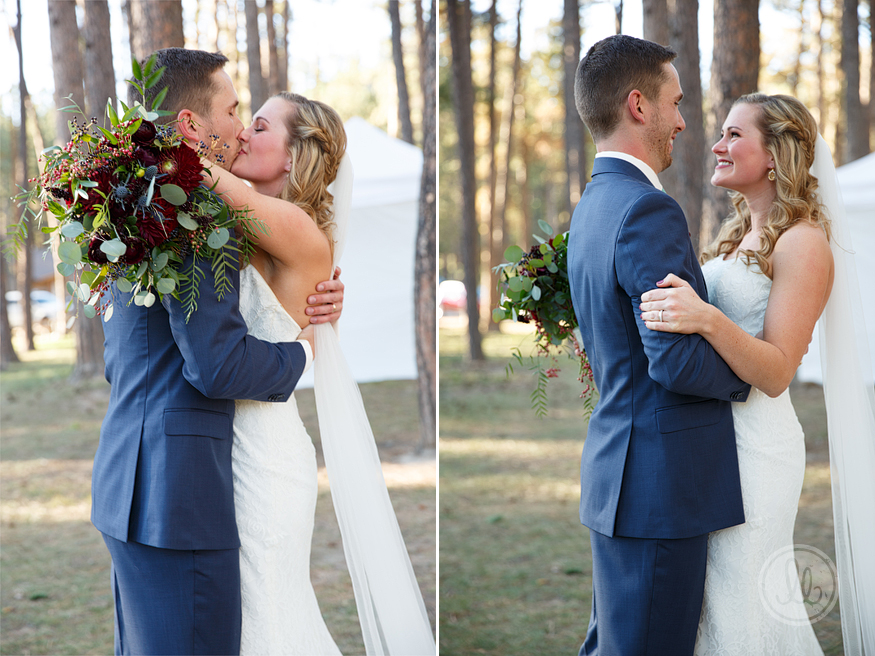 Another special post-ceremony hug: Erik and his daughter. *awwww*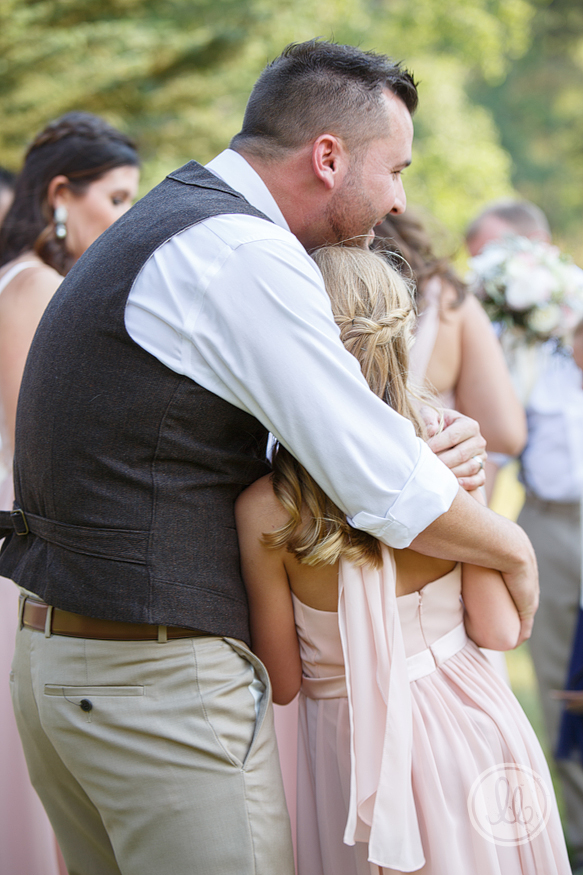 Alright, show of hands, how many of you guys did this very same thing within the first ten minutes of getting married? :-D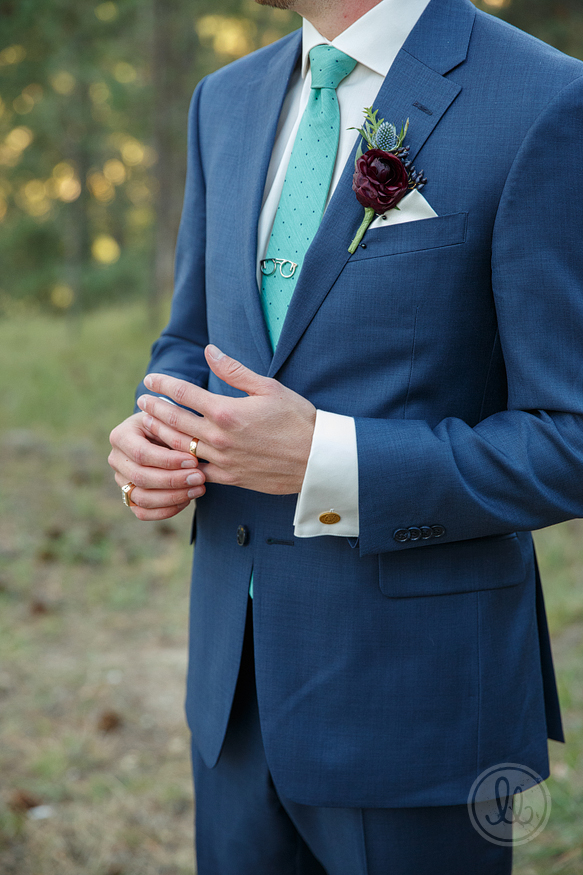 Grandparents at weddings are the best!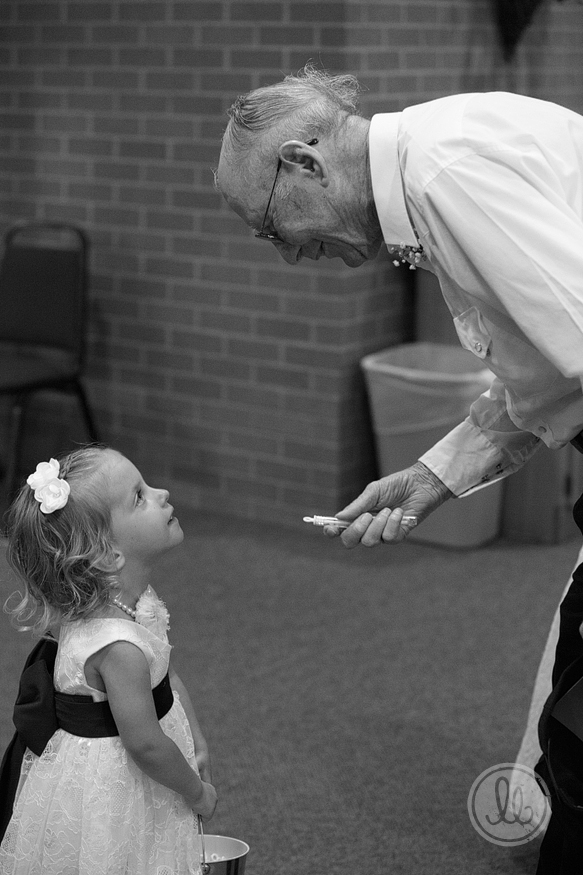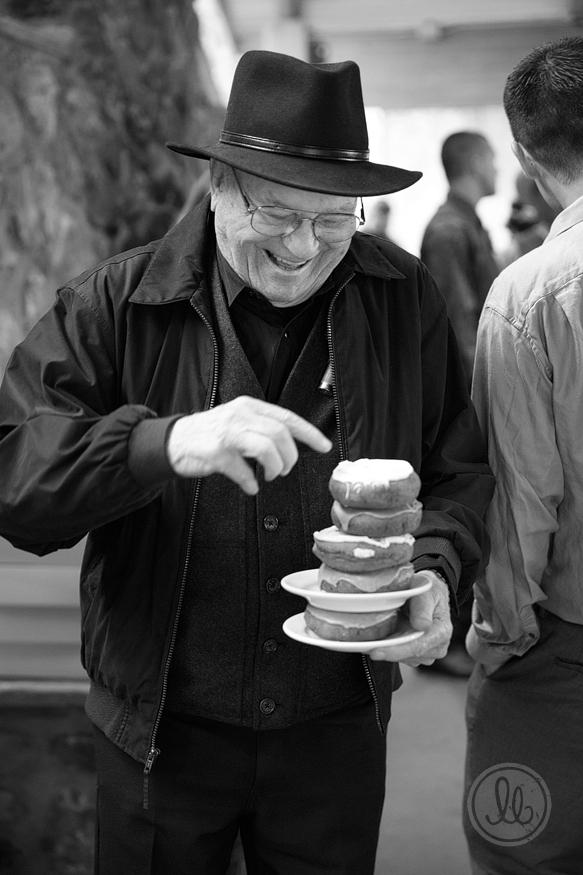 Speeches are a guaranteed laugh-or-cry moment – my favorite are the laugh out loud kind. ;-)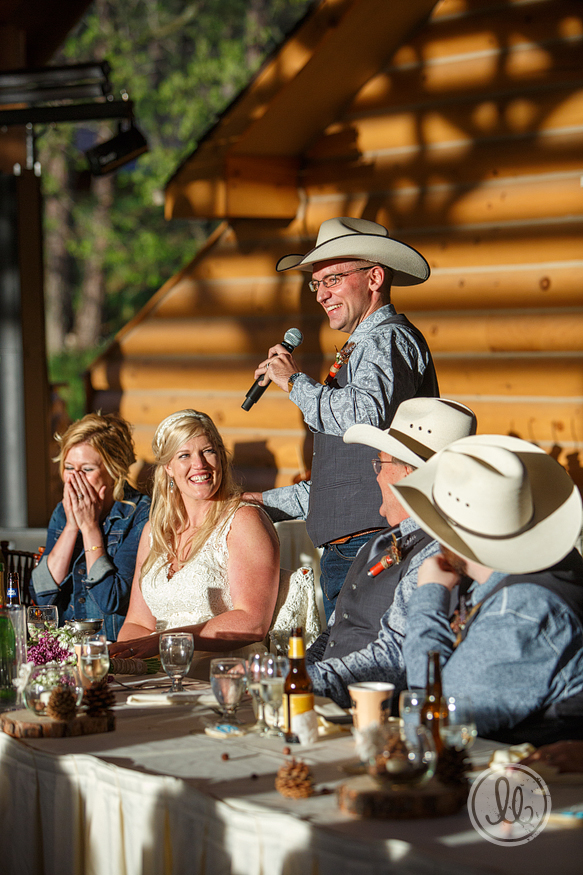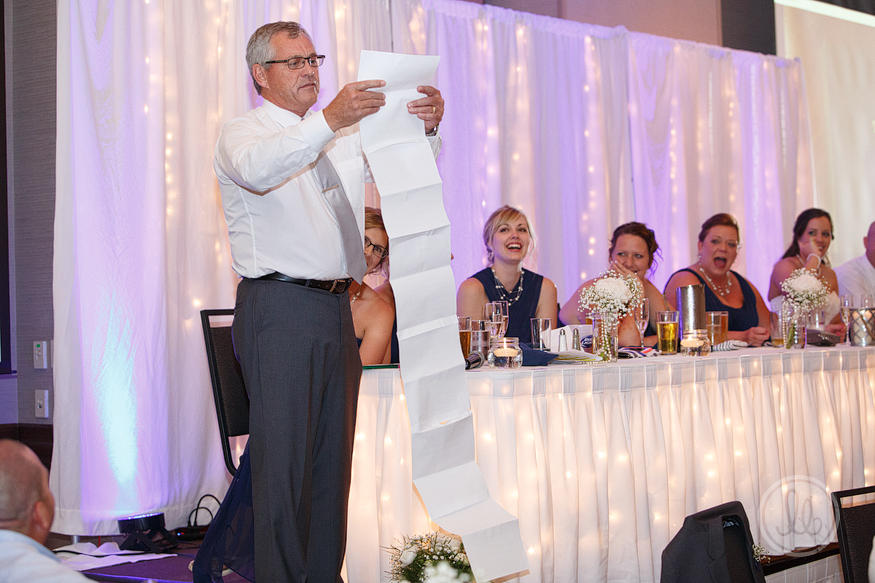 I also love the quiet, hiding-in-the-corner glances during those speeches. (Kirsten, I love your parents!)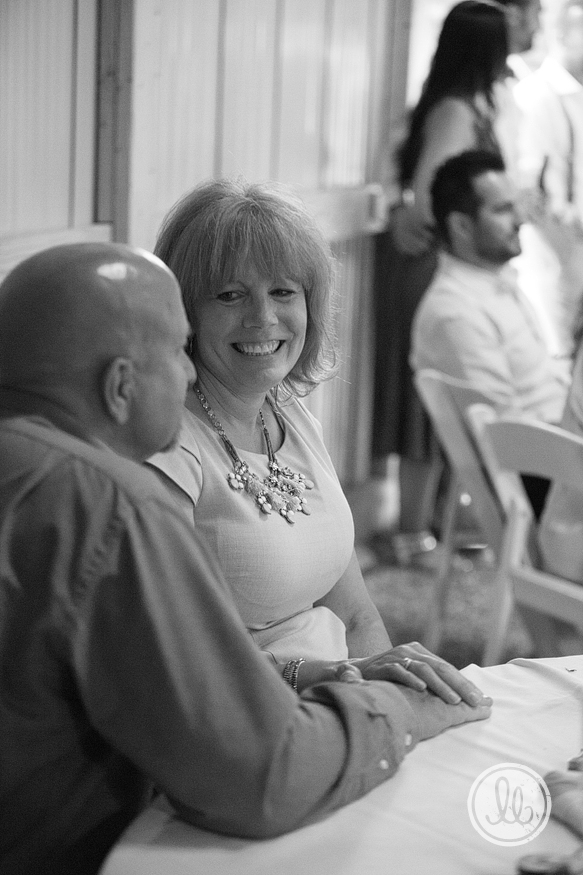 One of the most memorable moments from 2016 was when Fernie + Shantell's matron of honor put together a surprise song parody all about the couple for her speech and had all the other bridesmaids act as backup dancers. High fives to all you girls – I love reliving this moment!!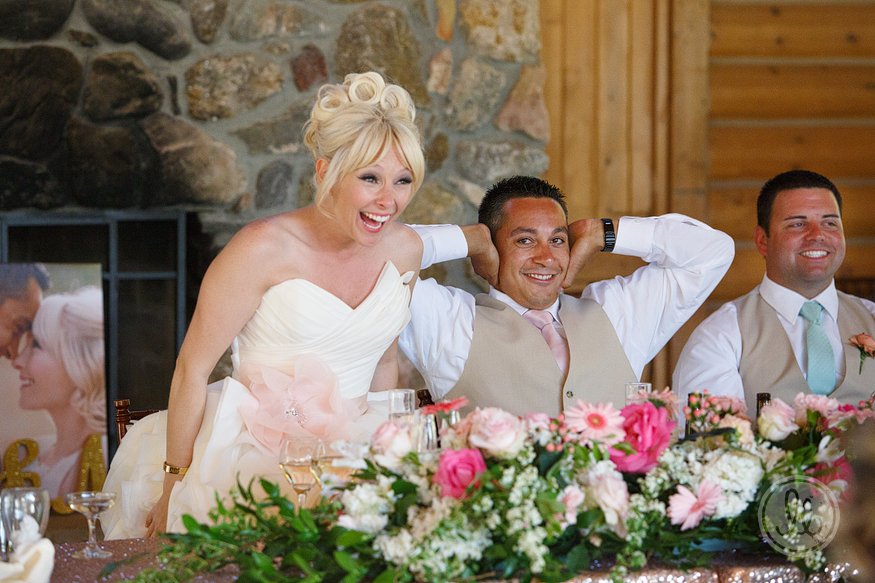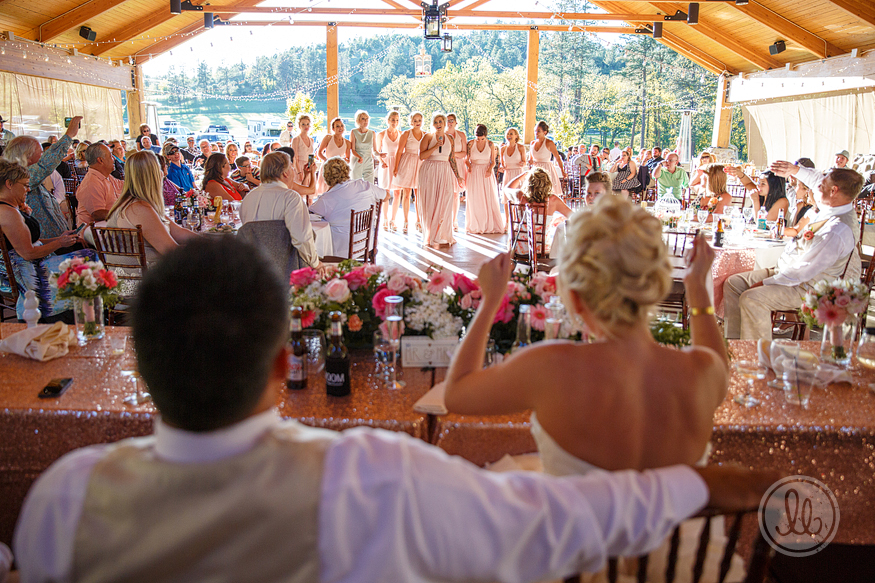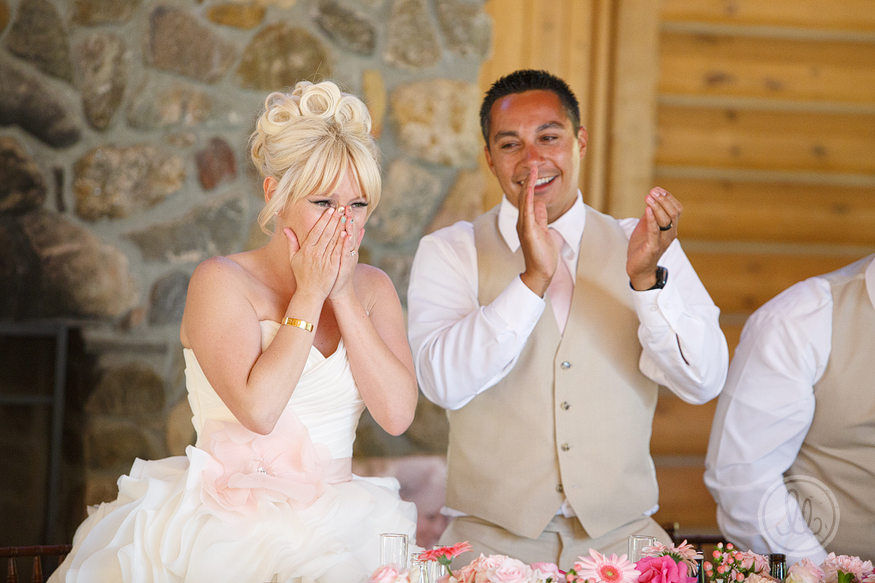 Dance time!! Erik, your son can really bust a move – and I love that he didn't even care that he was dancing by himself most of the time!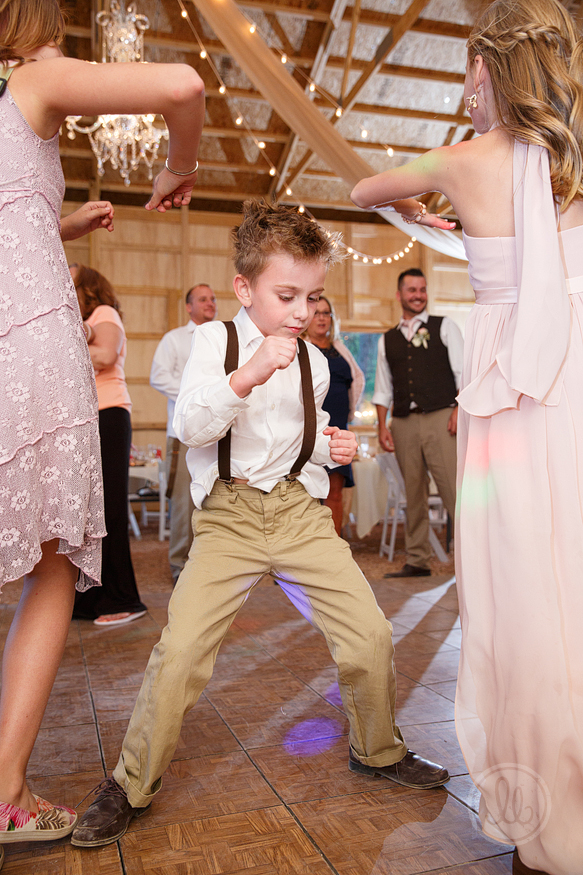 Sing it!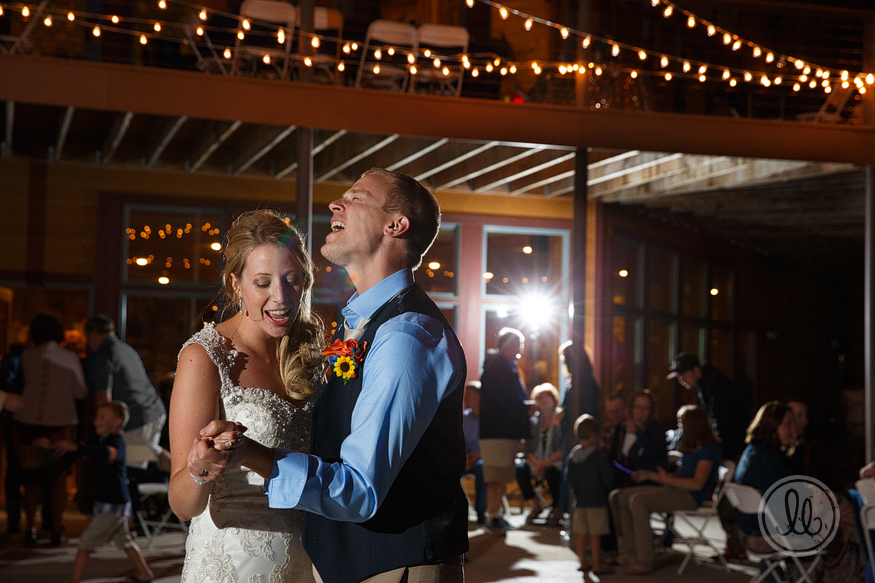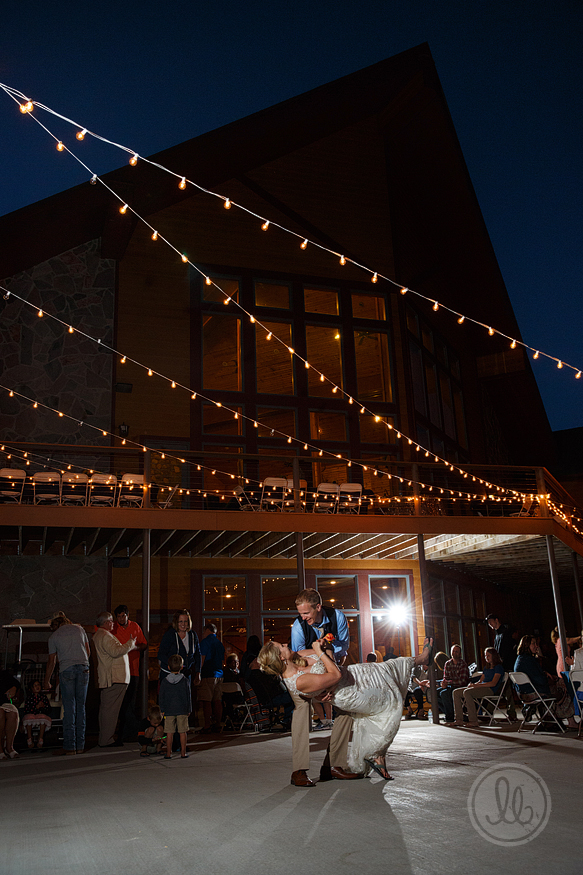 Parent first dances are so sweet!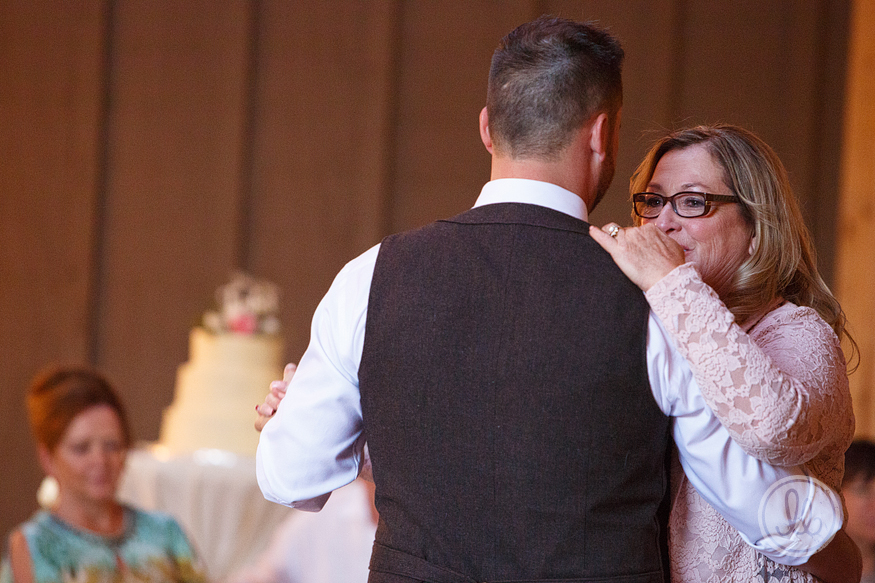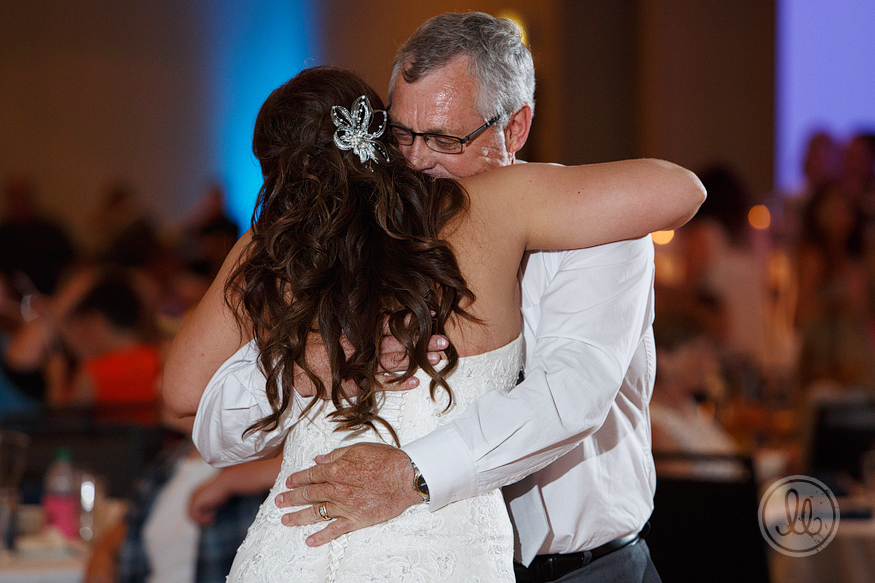 And a couple bonus moments, because my couples were so awesome this year, we had outtakes during their engagement sessions!! Travis + Cherie – your wedding is going to be the perfect start to the 2017 wedding season!!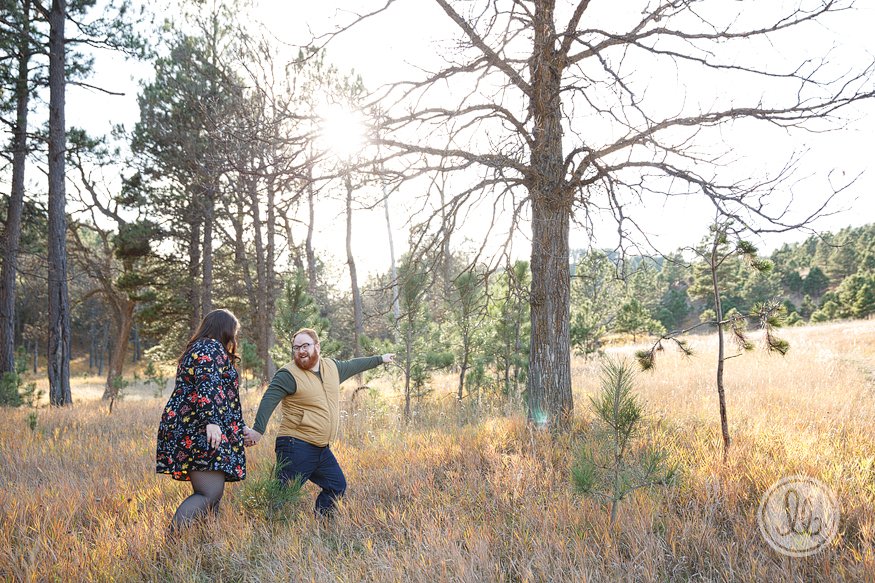 Shawn is so sneaky, that when I took this first photo I said "oh, that's so gorgeous, I think it's one of my favorites already" and Christina was like "ummm can we do it again without him sticking his tongue out?" Stinker. ;-)