The highest honor a wedding photographer can receive has to be a tie between 1) photographing another photographer, and 2) photographing the sister of a previous bride. This past weekend I had the privilege of documenting Mackenzie's sister's wedding and it was the perfect start to the wedding season.
My favorite fact about Joe + Ashley is that they met through the Newman Center at SDSU (it's where my husband and I met, as well as several of our married friends). Another fun fact is that they were in a photography class together, which gave them an excuse to go on dates that were technically for photo assignments, so it's kind of like God *and* photography brought these two together!! :-D
Okay, okay, I'm over-the-moon excited for these two. You get it. Time for photos!! Let's start with THAT DRESS!!!! Lace, buttons, and a fluffy tulle skirt – it's what dreams are made of, right?!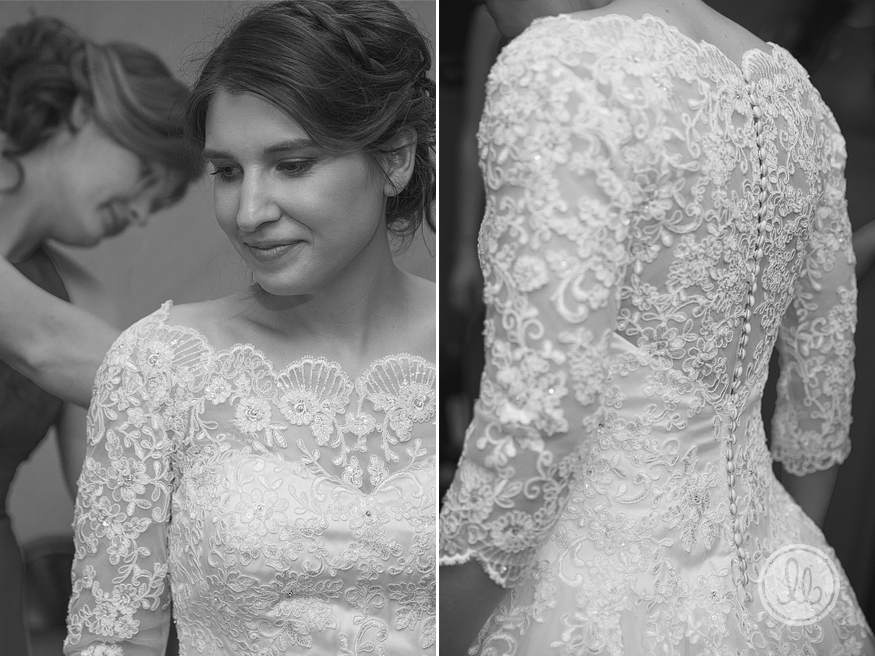 Natural beauties! Especially the flower girl – she was beaming (and twirling) all day long!!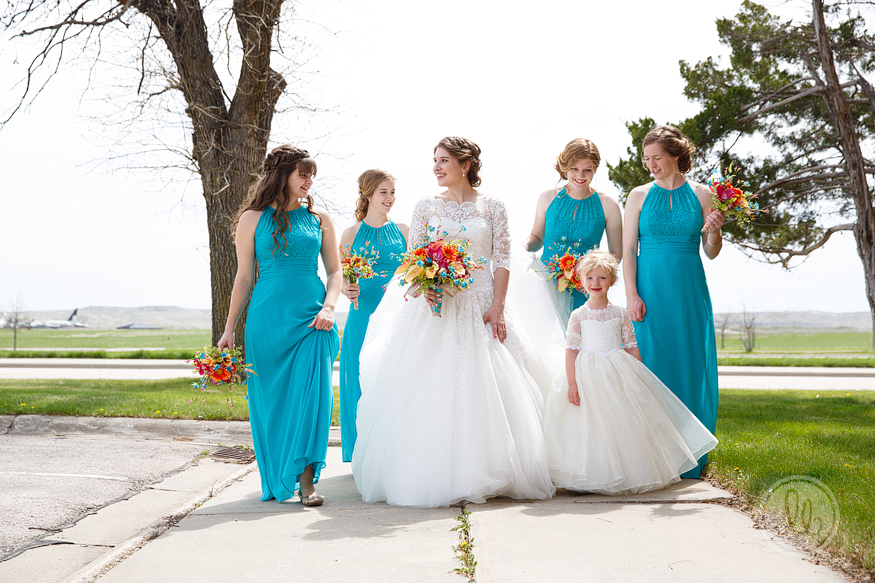 Don't let these tough faces fool you – they seem to be genuinely nice guys. But they make a good photo, right? :-)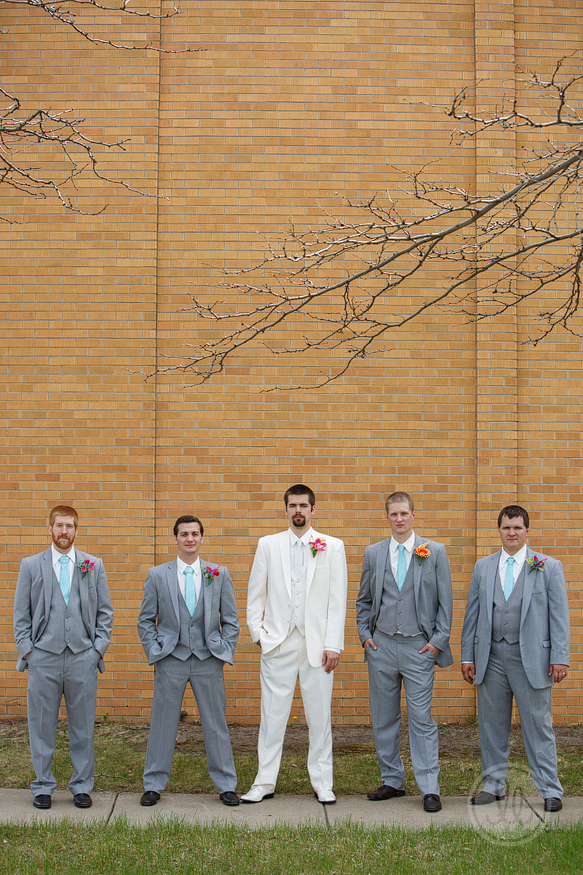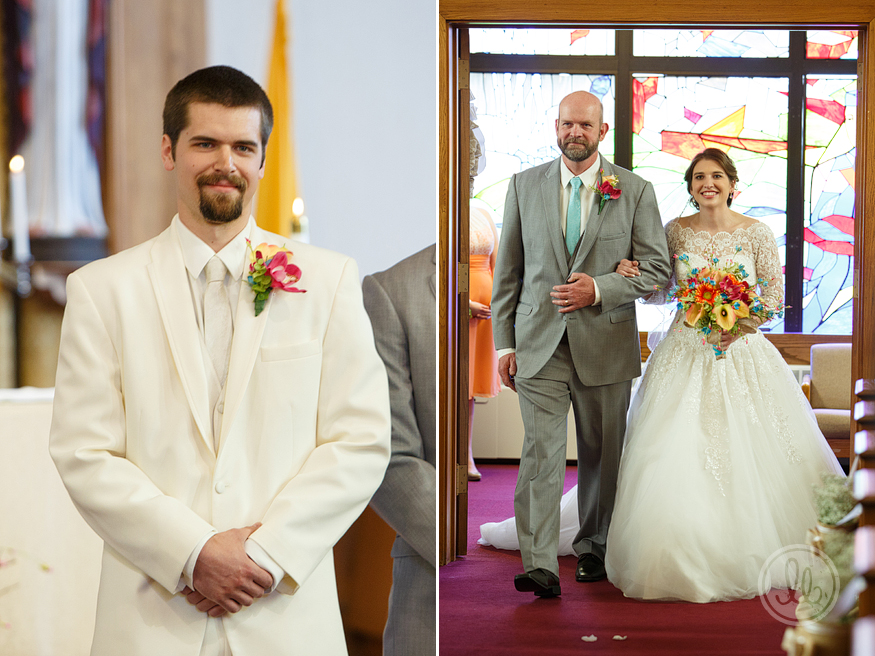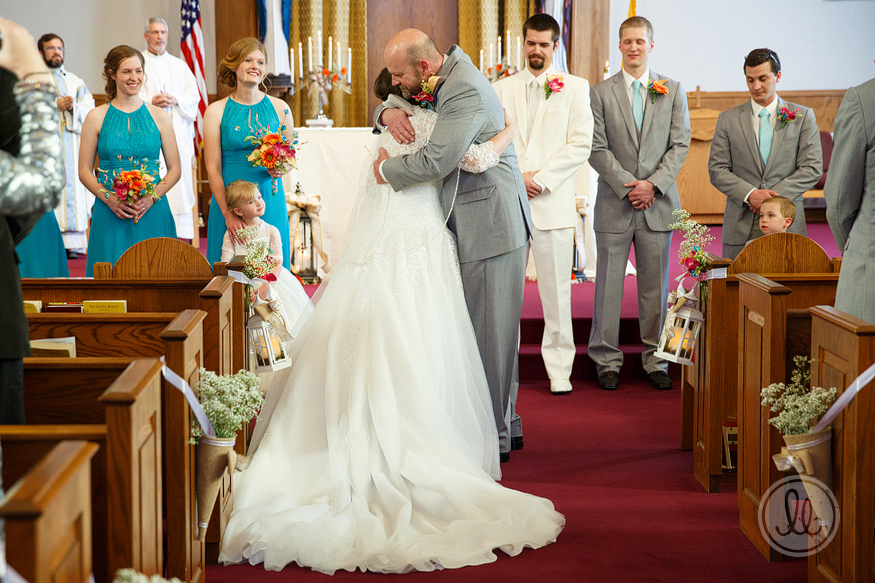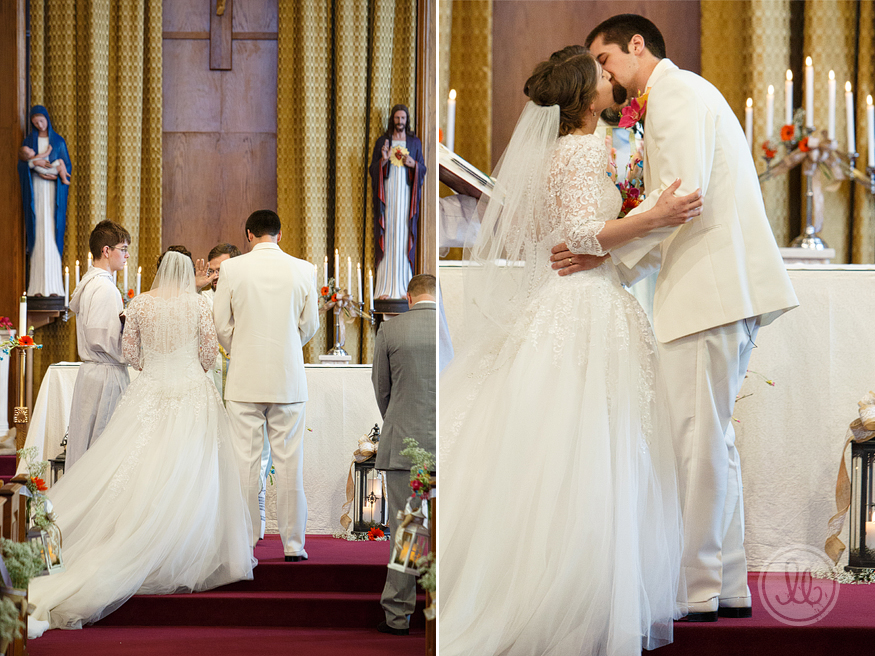 Hearts in my eyes for DAYS over this next photo!!!!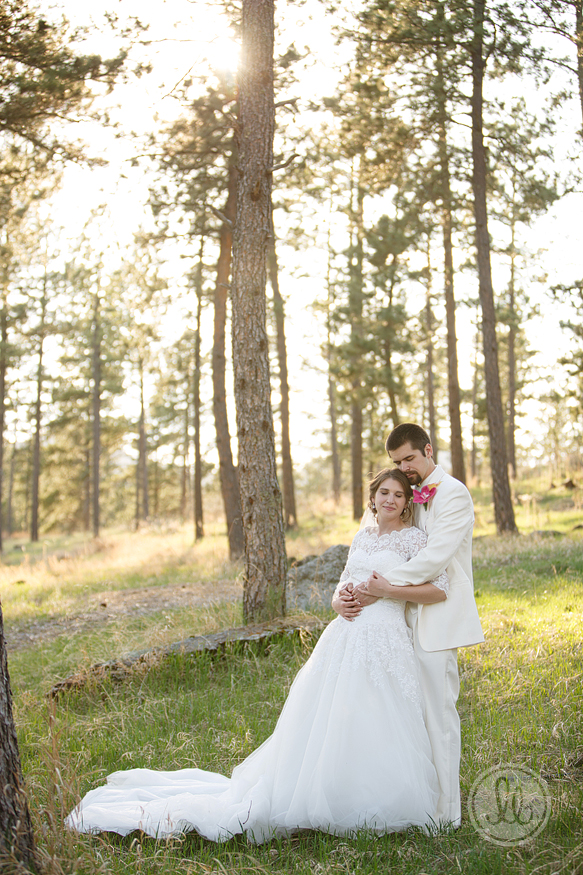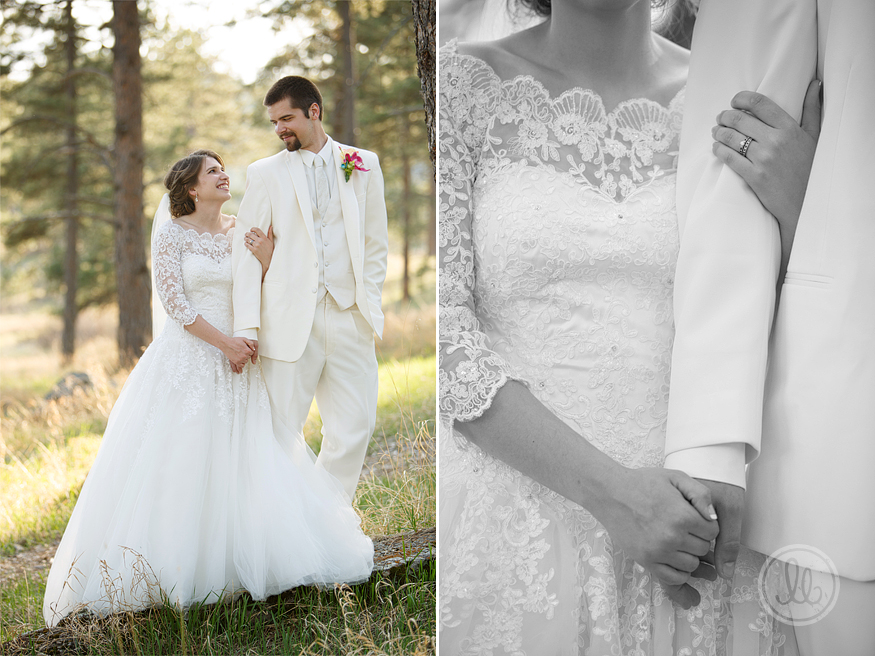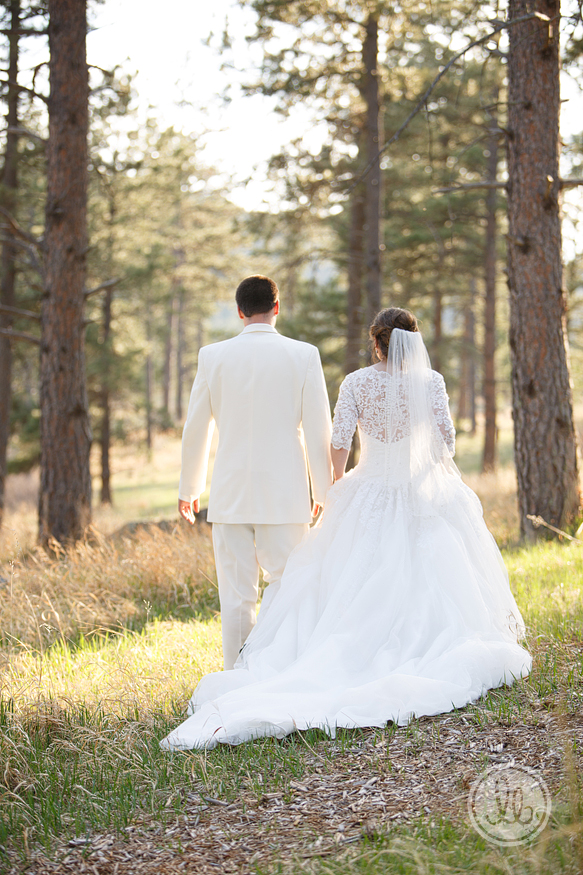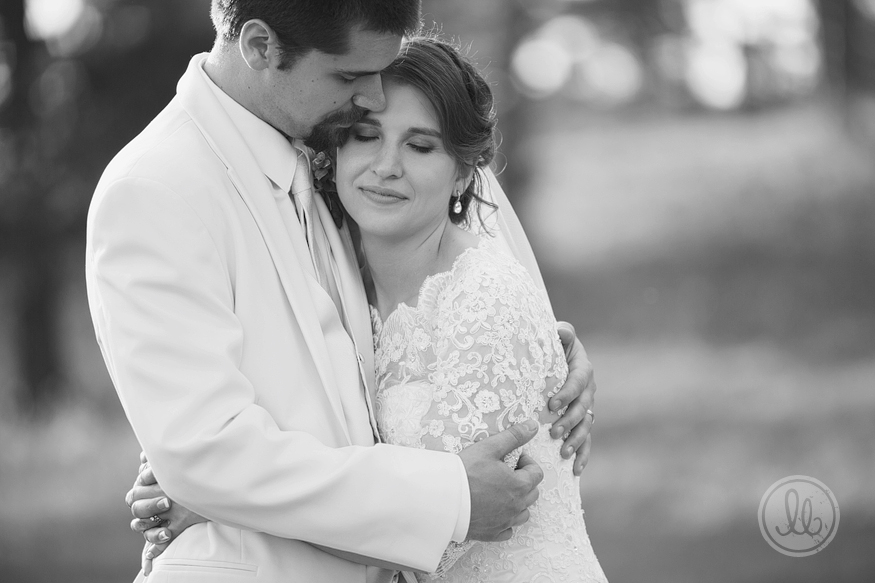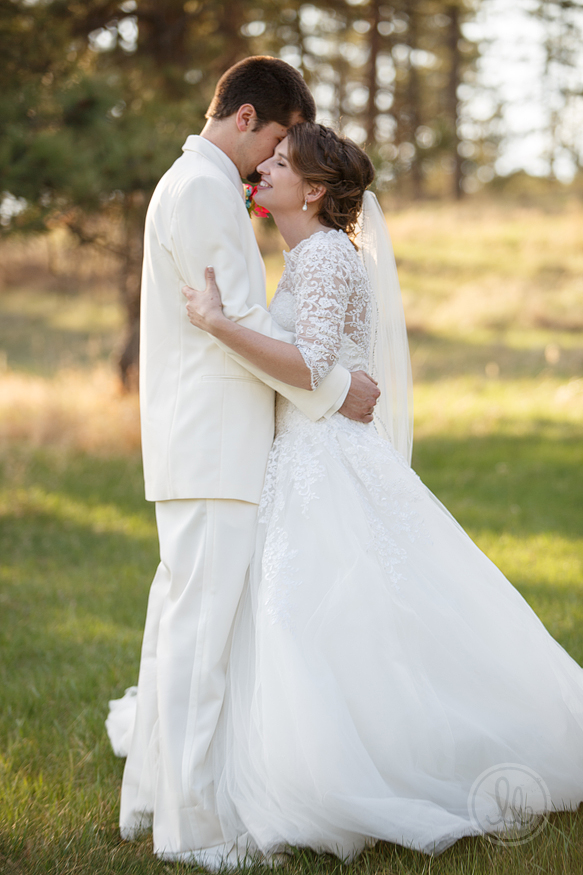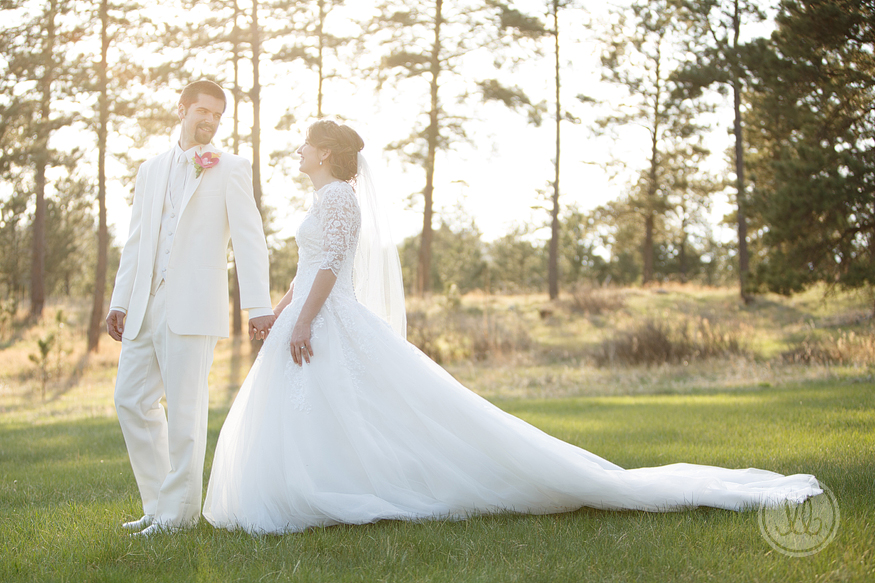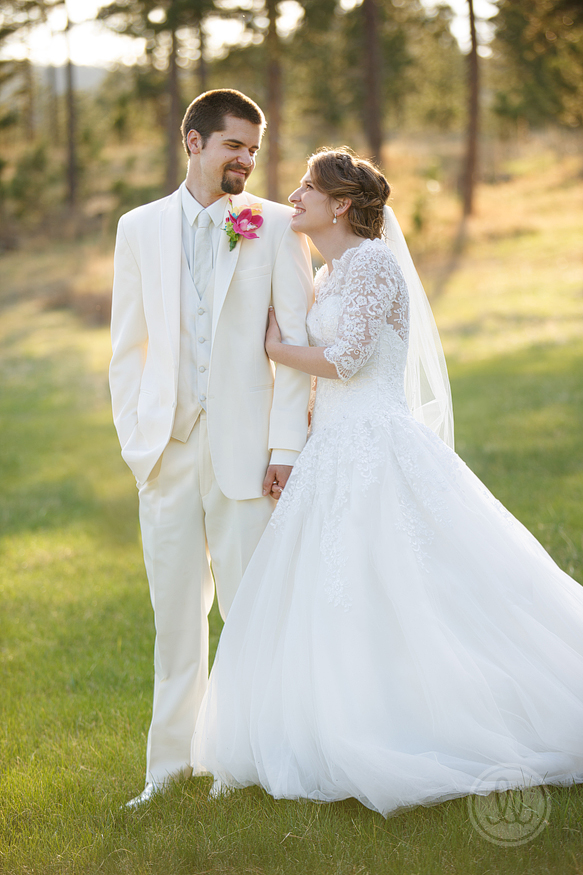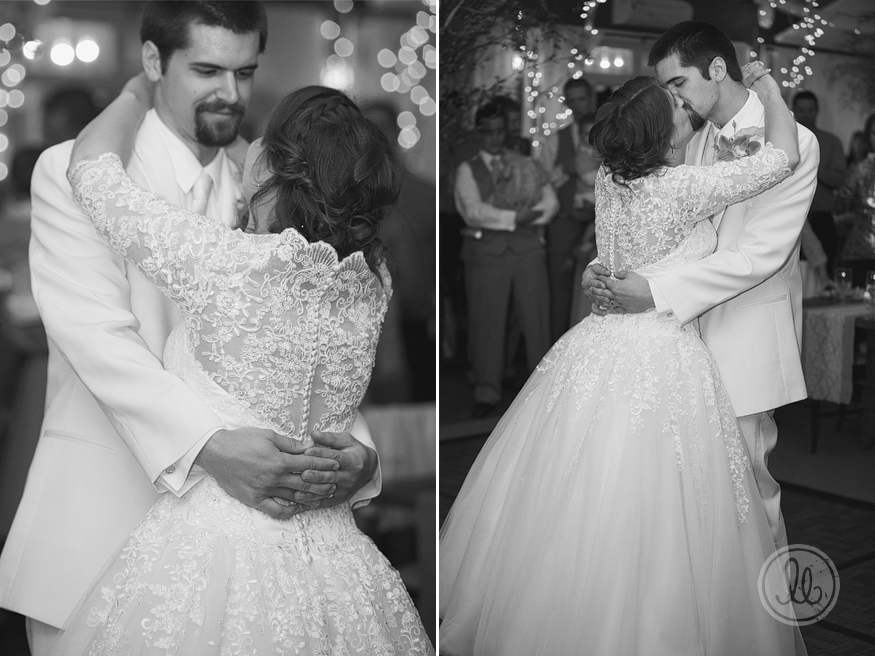 Joe + Ashley – thank you SO MUCH for having me!! It meant the world to me to be a part of your wedding. I hope you enjoy your sneak peek and I can't wait for you to see the rest!! :-)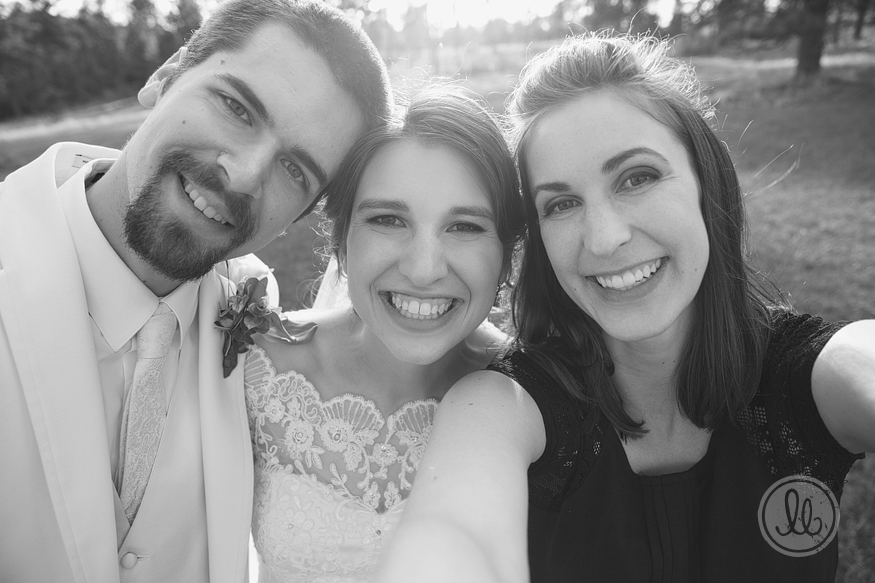 Also, me with the sisters!!! Love you guys! Thanks for being so fun and sweet and for finding the best husbands. :-)