He's here, he's finally here! Early December 4th, little Milo made us a family of four and we are all so in love with him.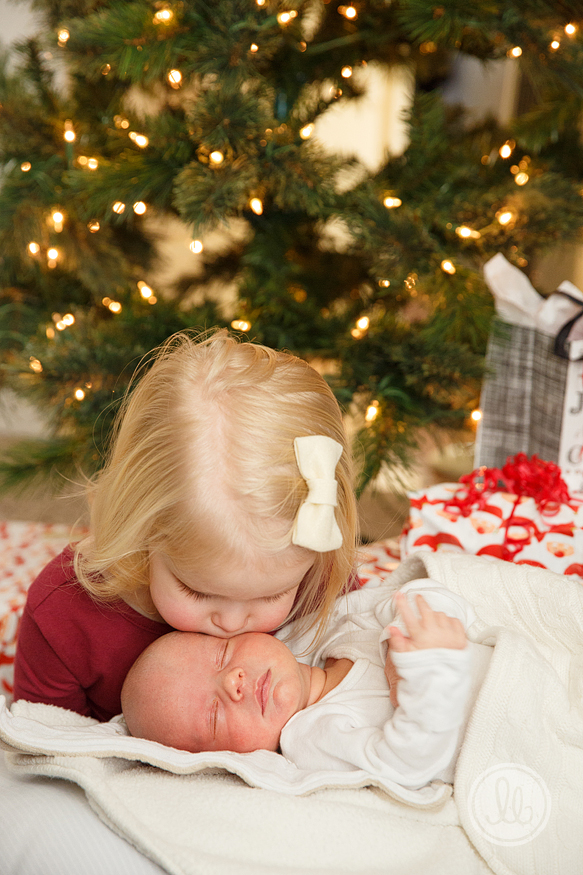 Other things I'm loving this month:
Assorted chocolates and all the treats that appear around the holidays.
Also: mom jeans. Between having a baby and all the Christmas goodies, my tummy needs all the help it can get! ;-)
I hope you all had a safe and wonderful Christmas and may your 2017 be full of great new memories.