You know what's fun about engagement sessions? Meeting these lovely people and getting a sneak peek into what their big day might be like. Are they goofy? Are they sweet? Do they make each other laugh? Most of the time it's a combination of (or all of) the above, and I fall in love and start counting down the days to their wedding! :-)
Here are my *favorite* engagement images from 2014! Enjoy!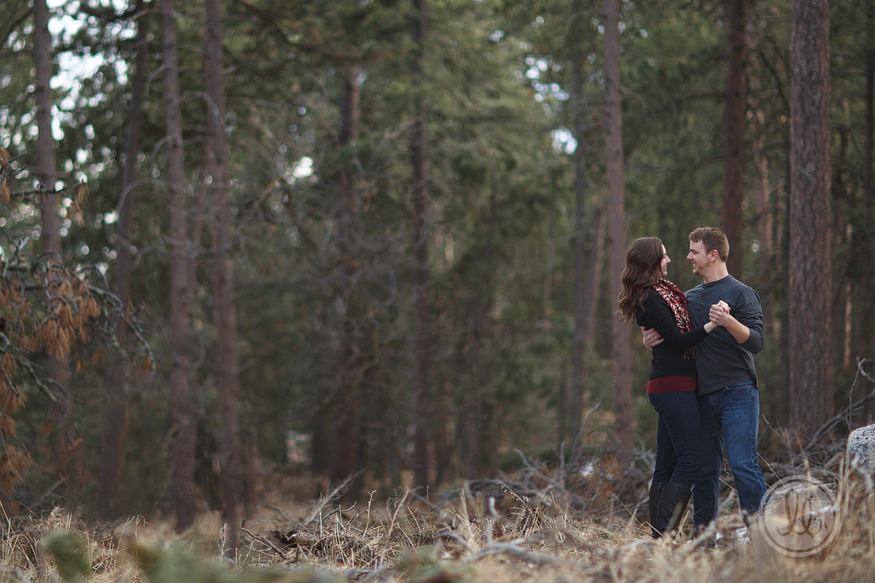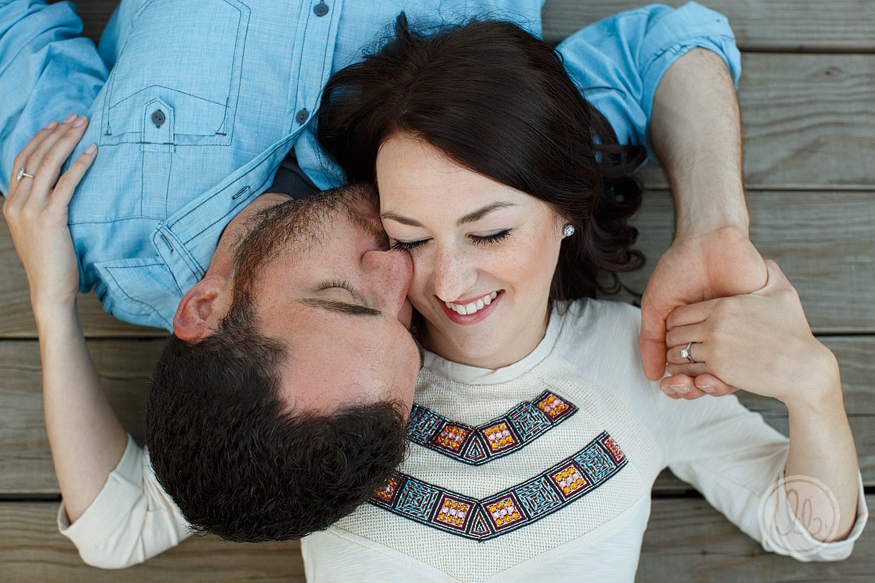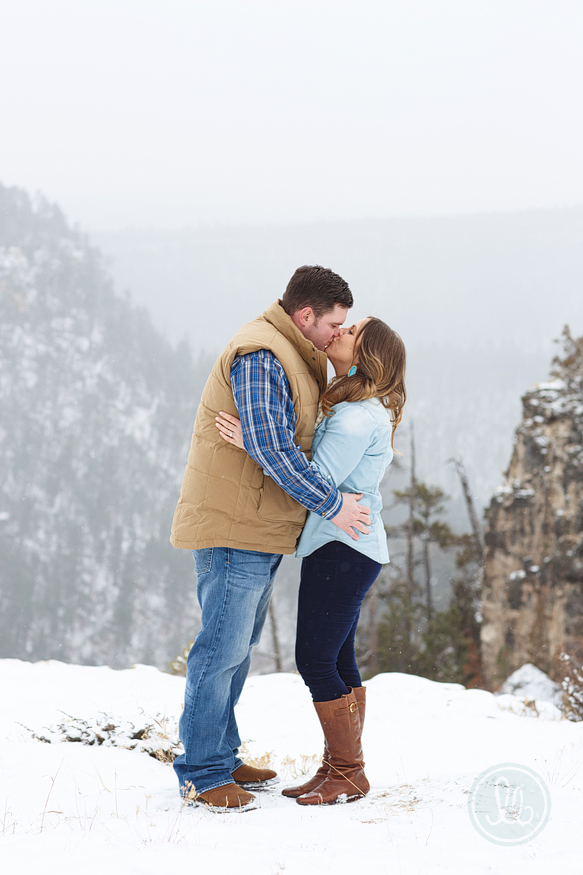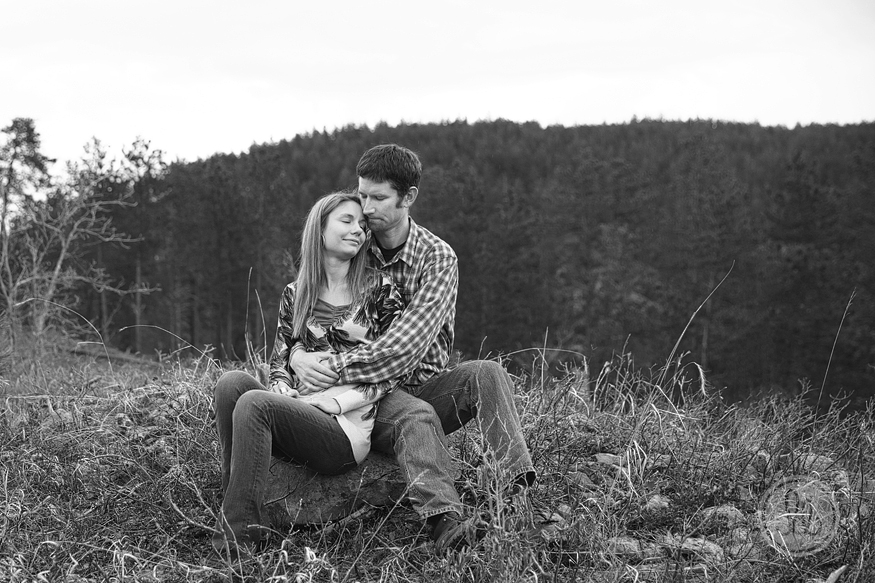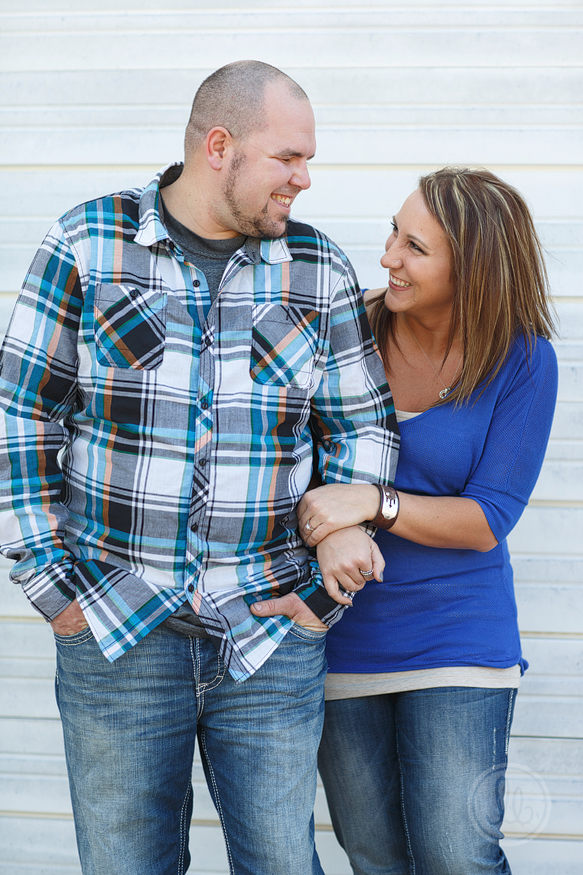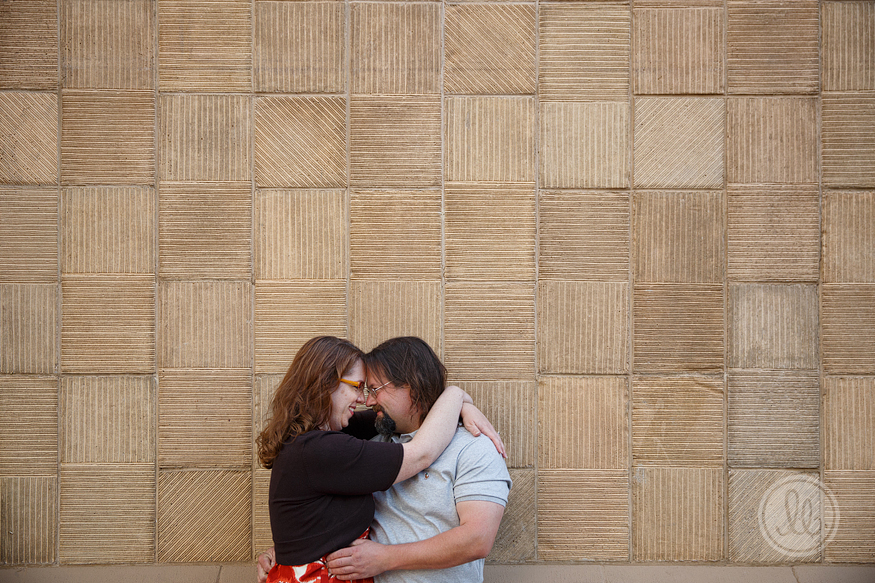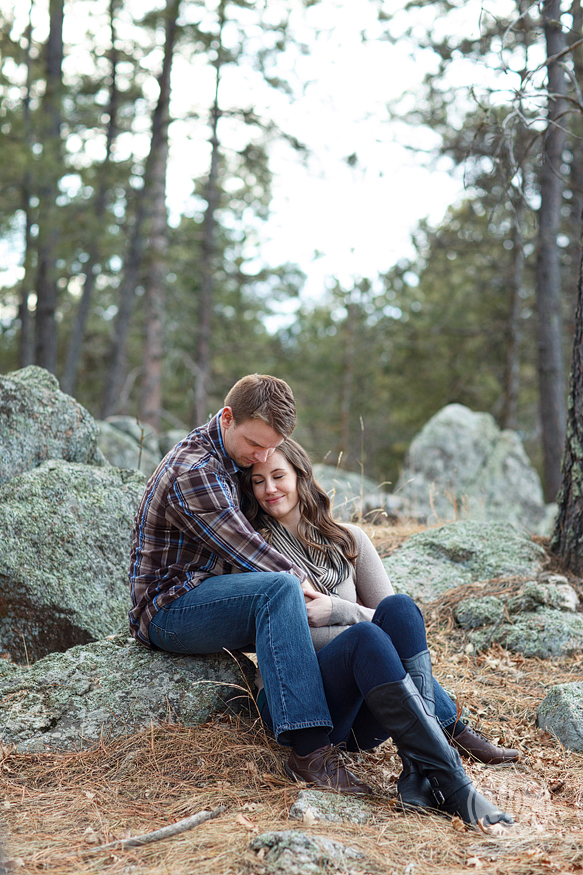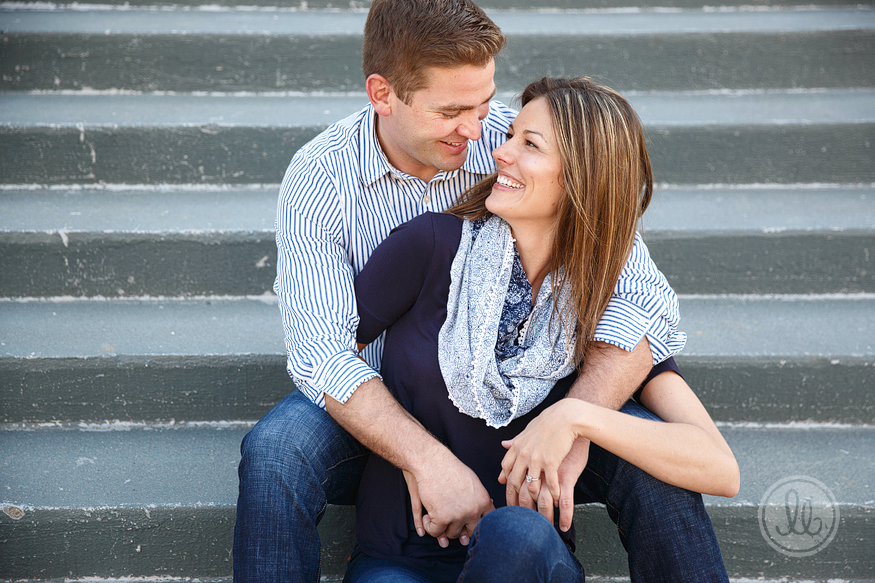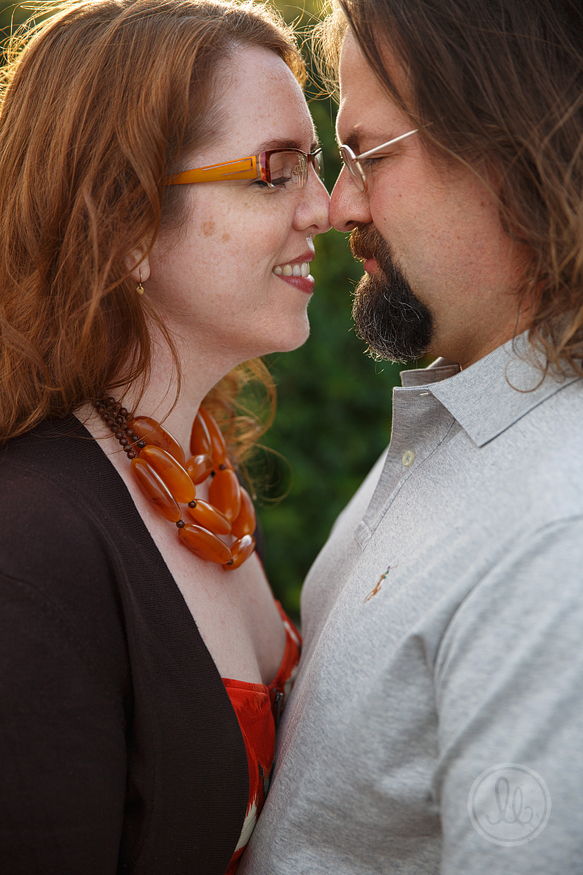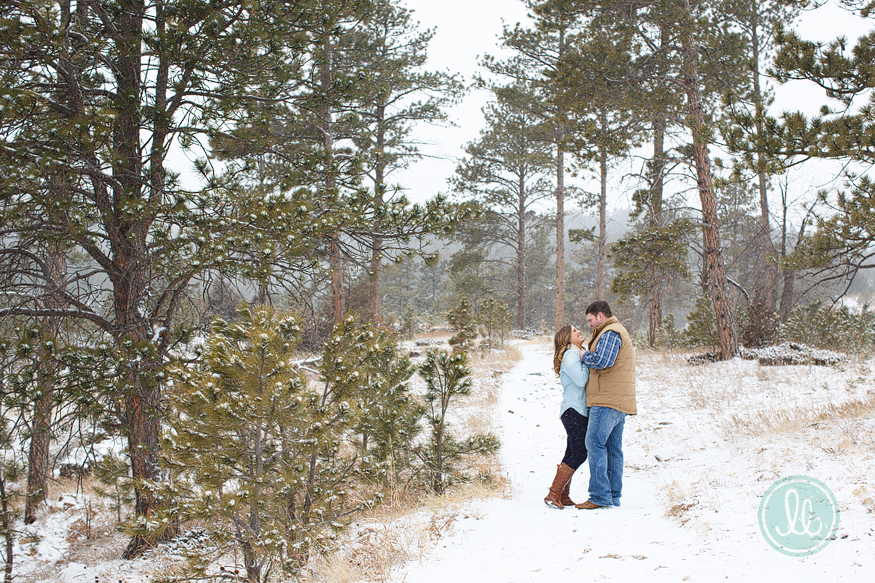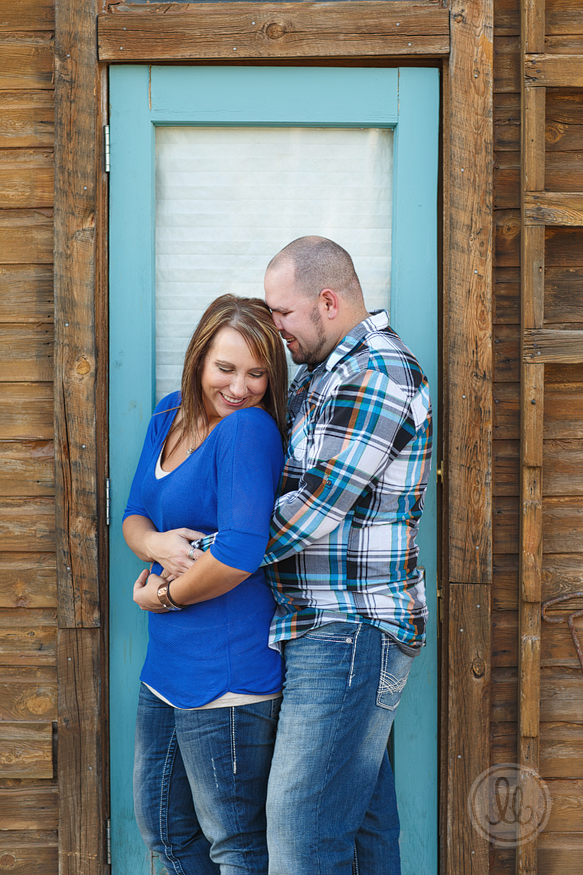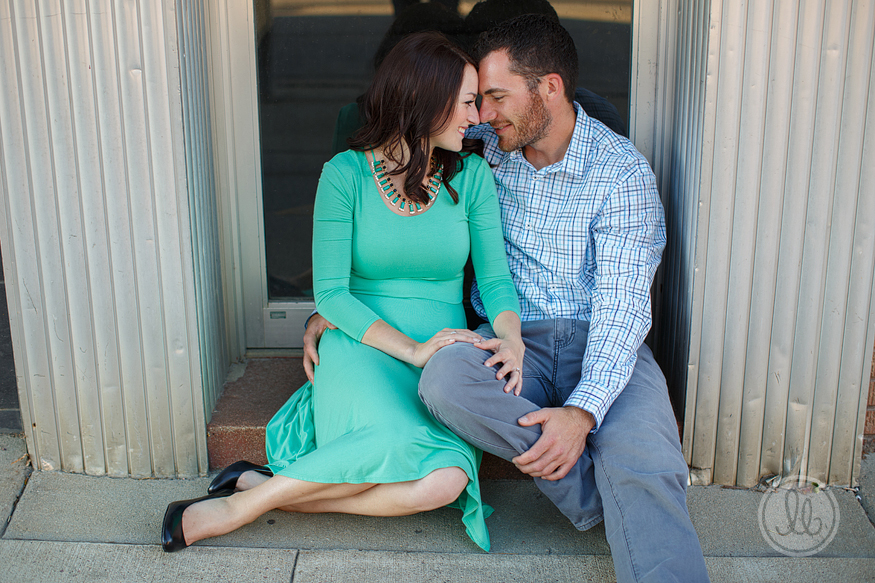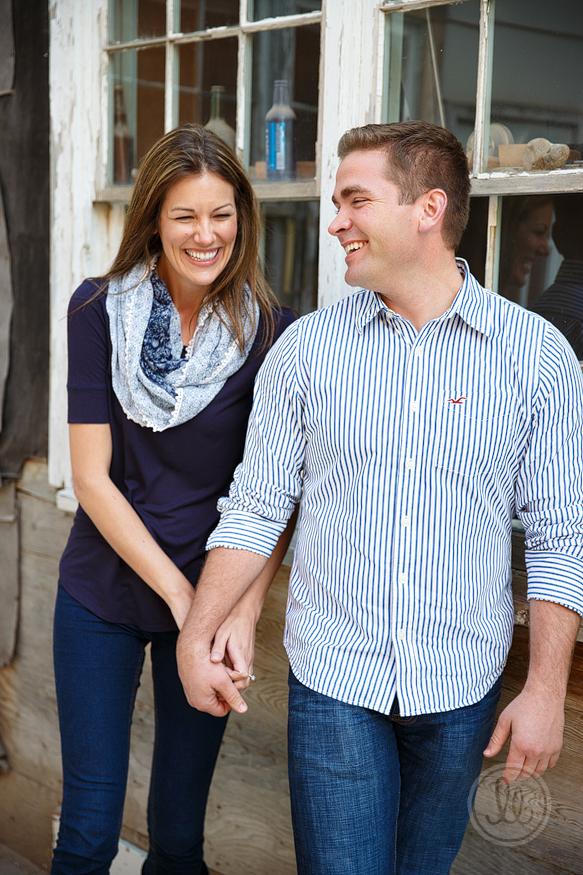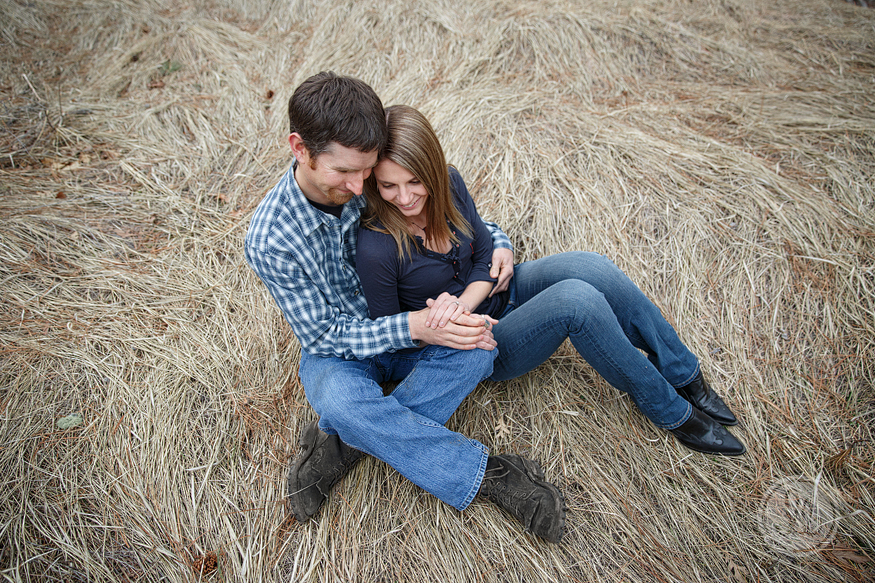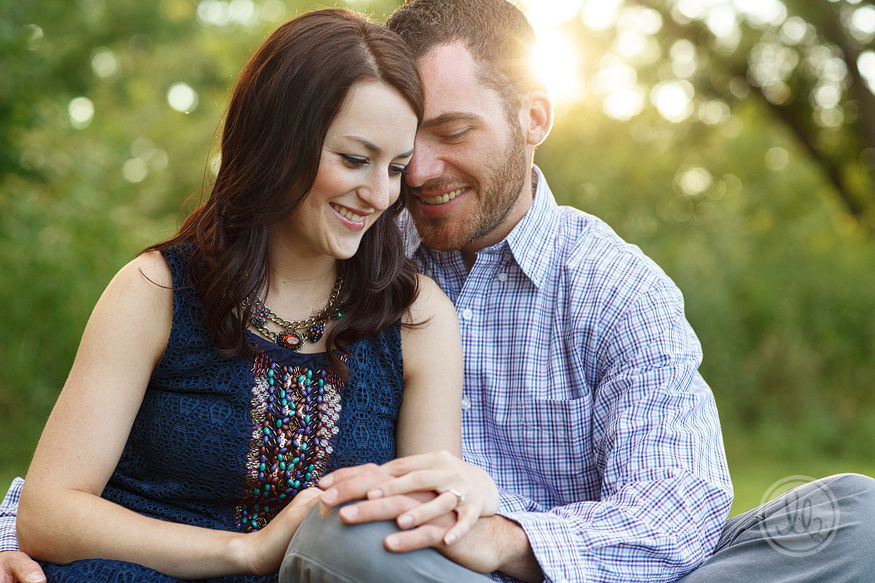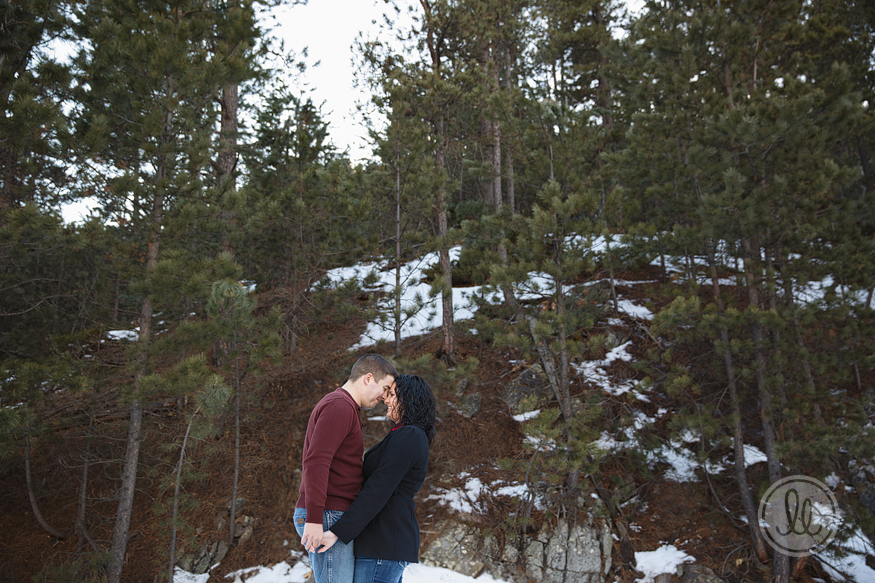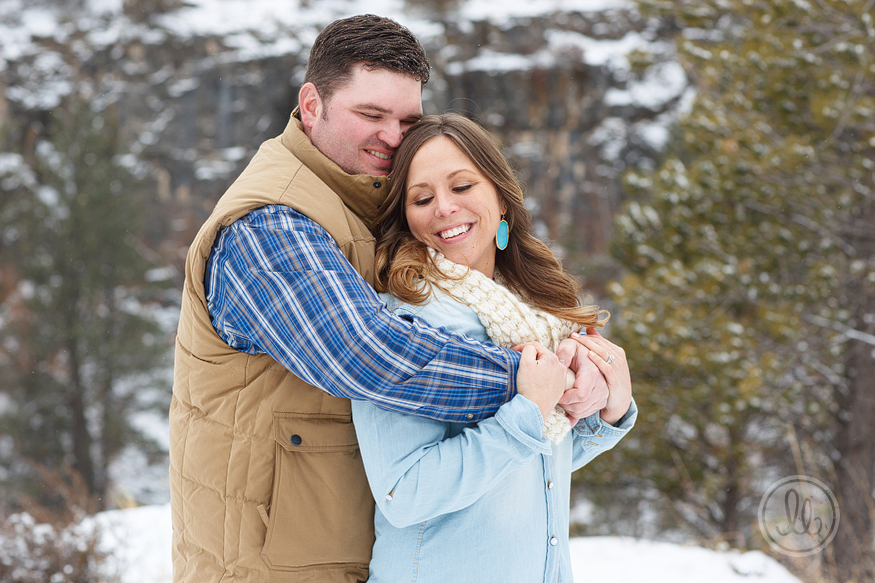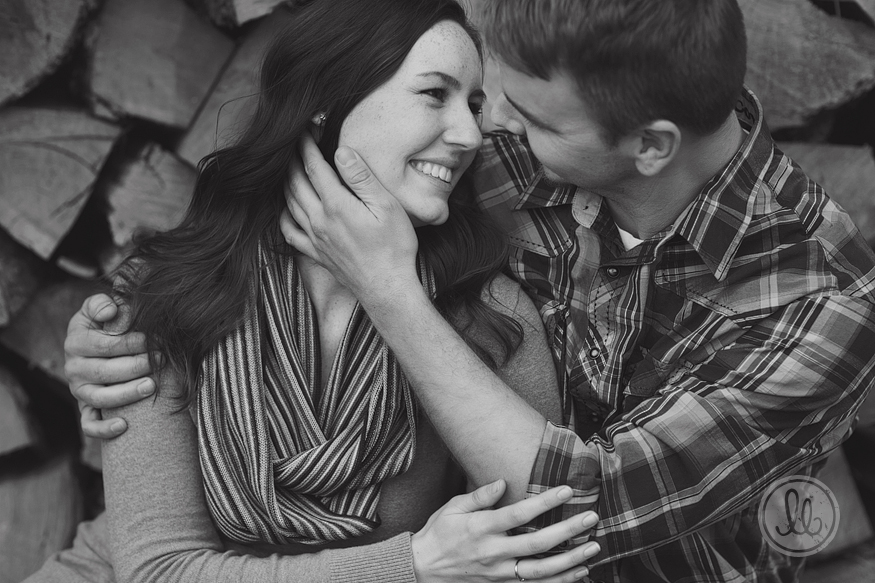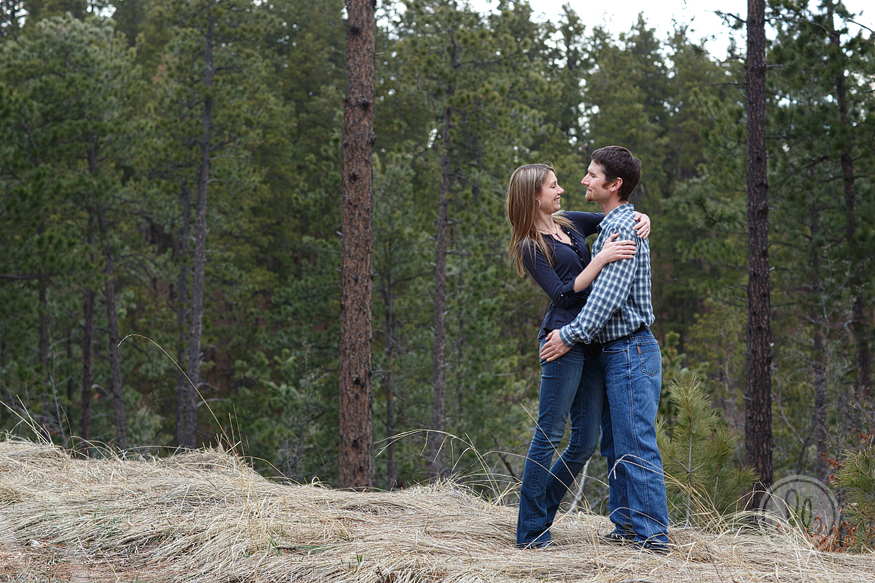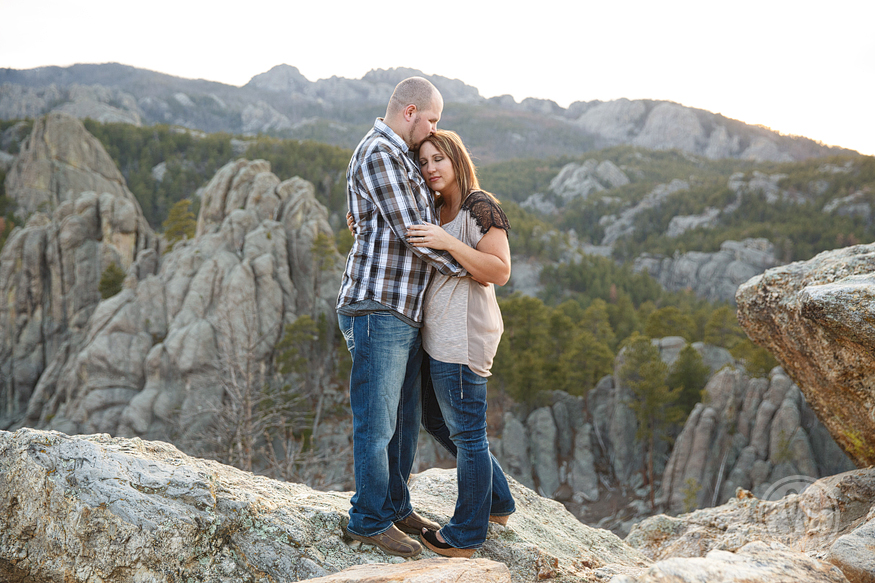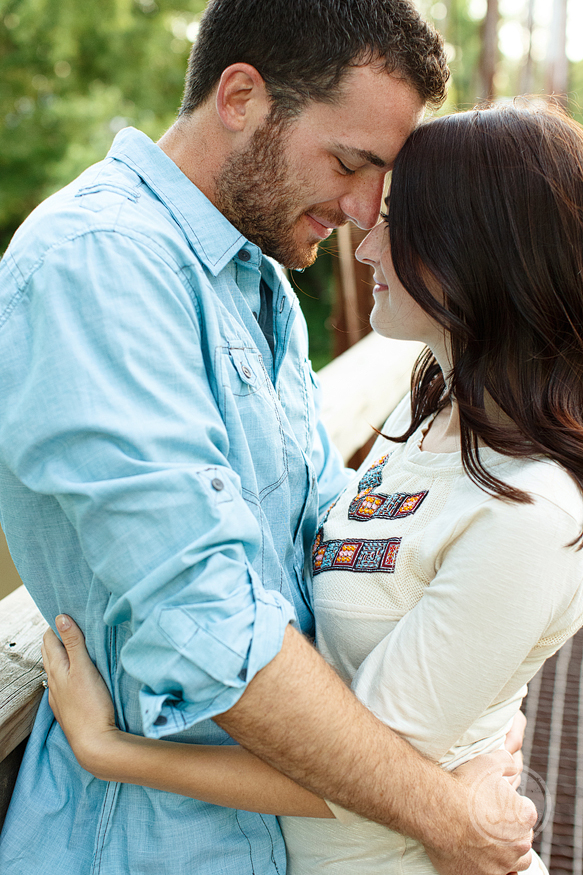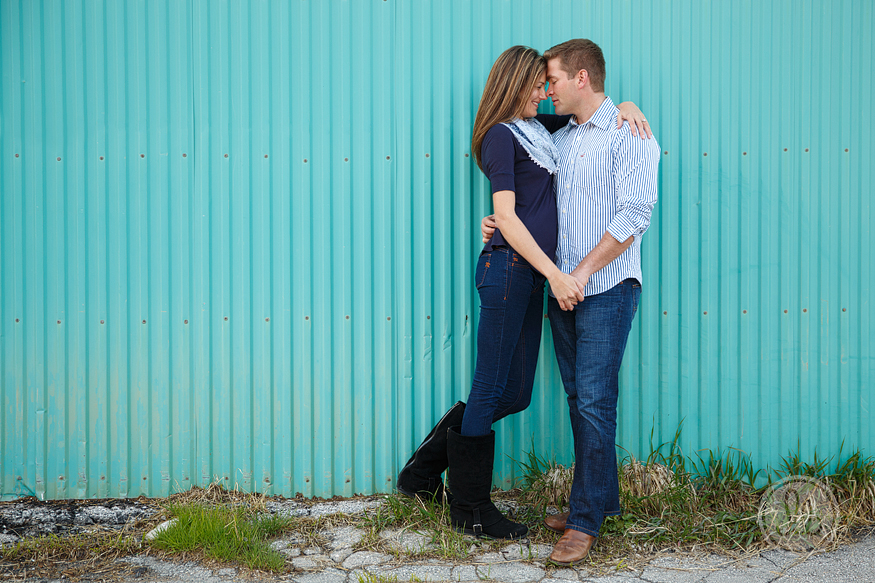 The second half of this post are couples whose weddings are coming up in 2015!! Clearly, it's going to be another fantastic year!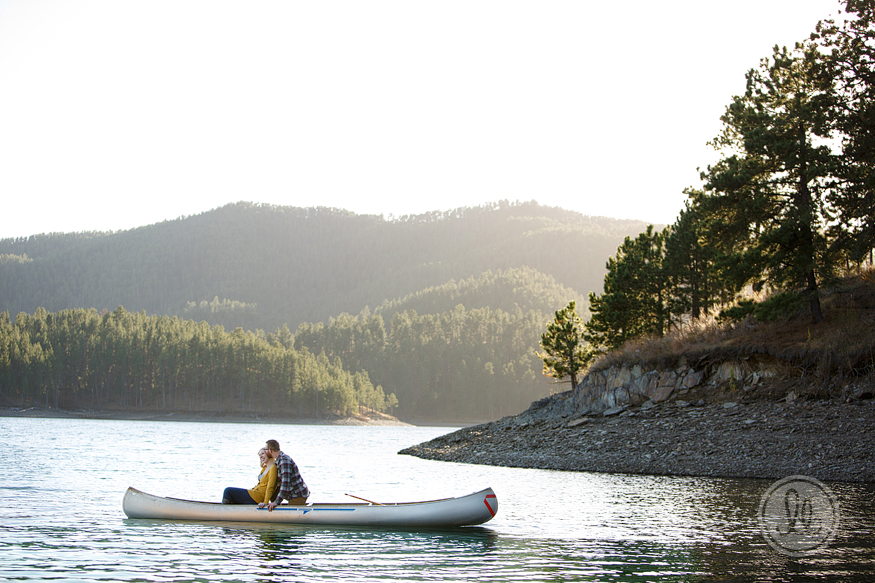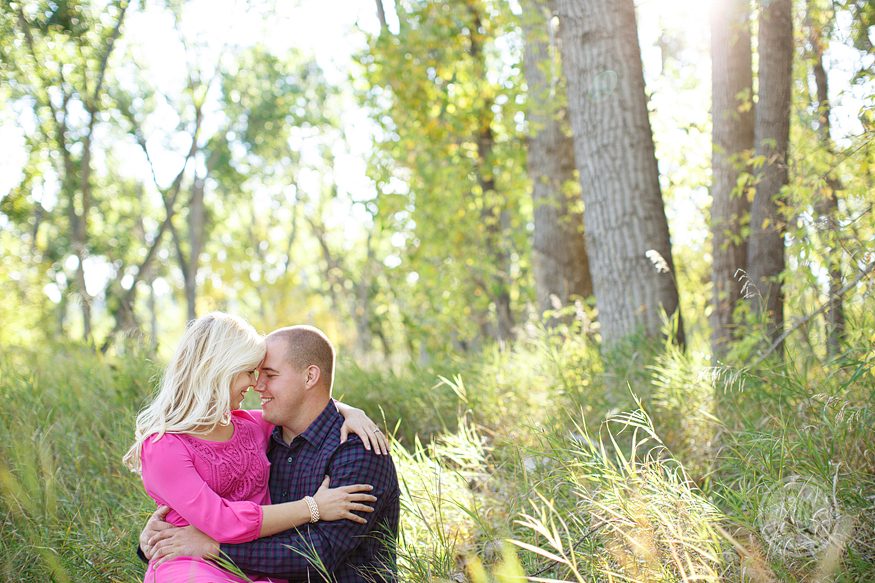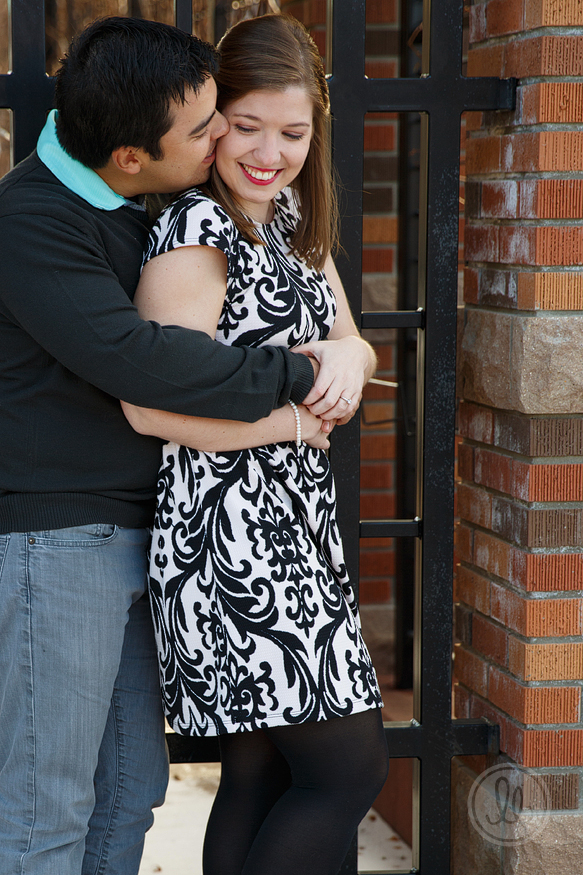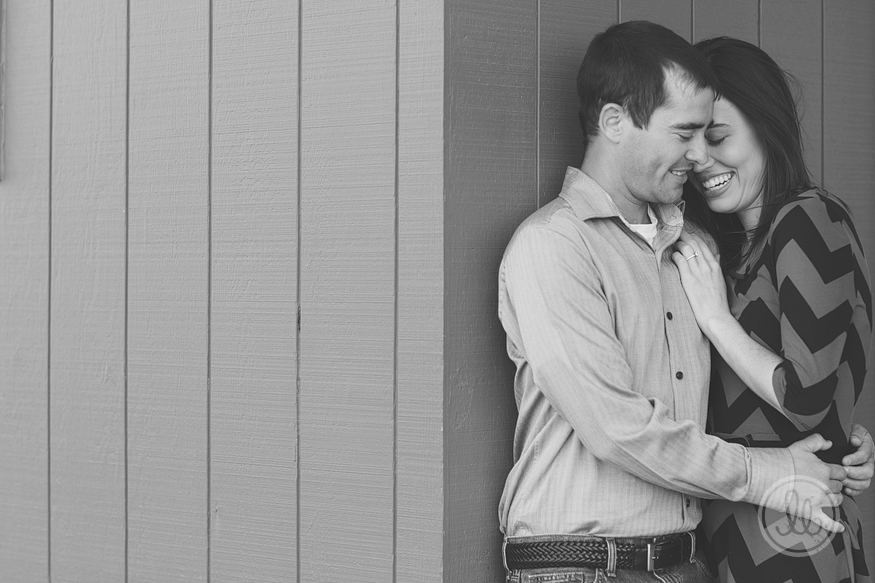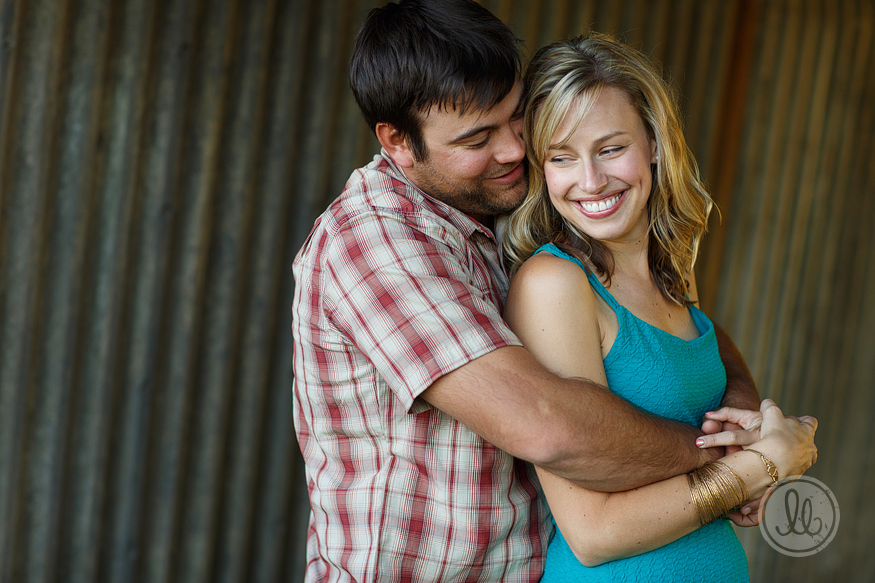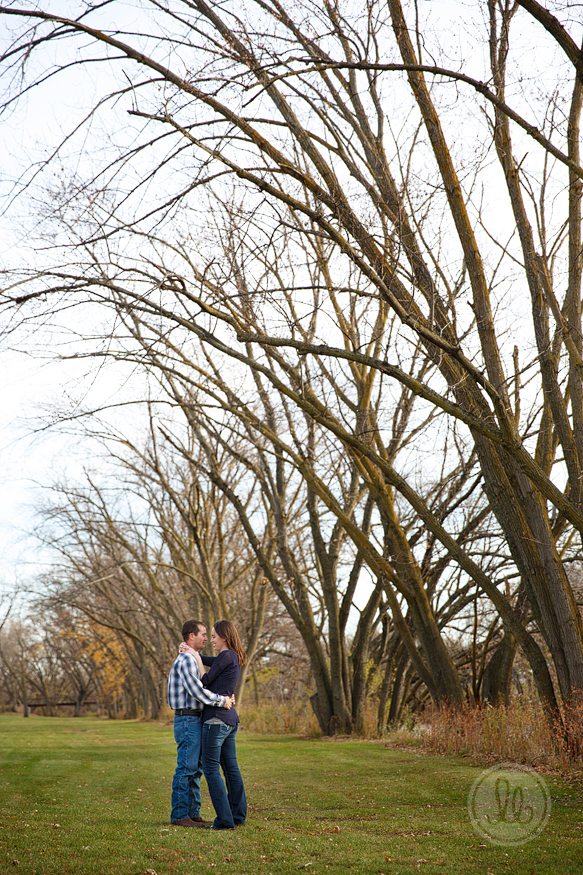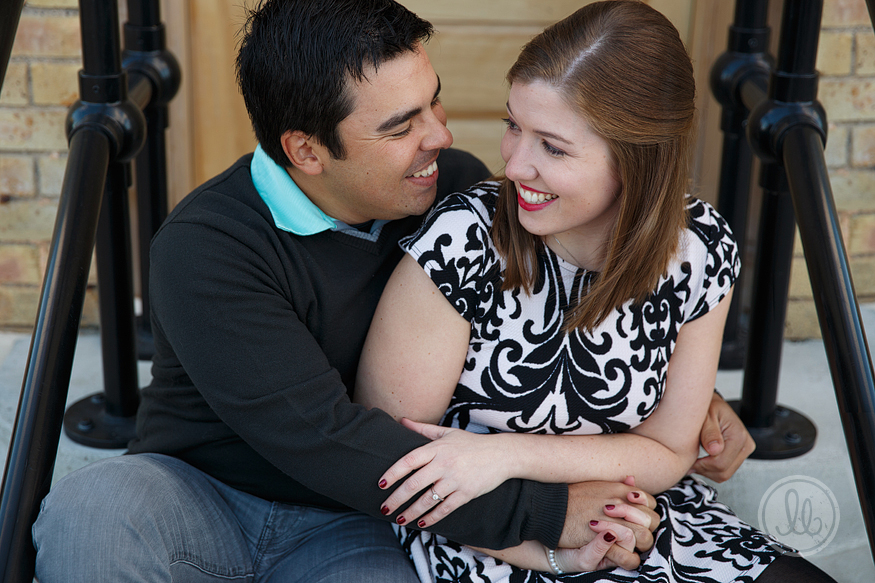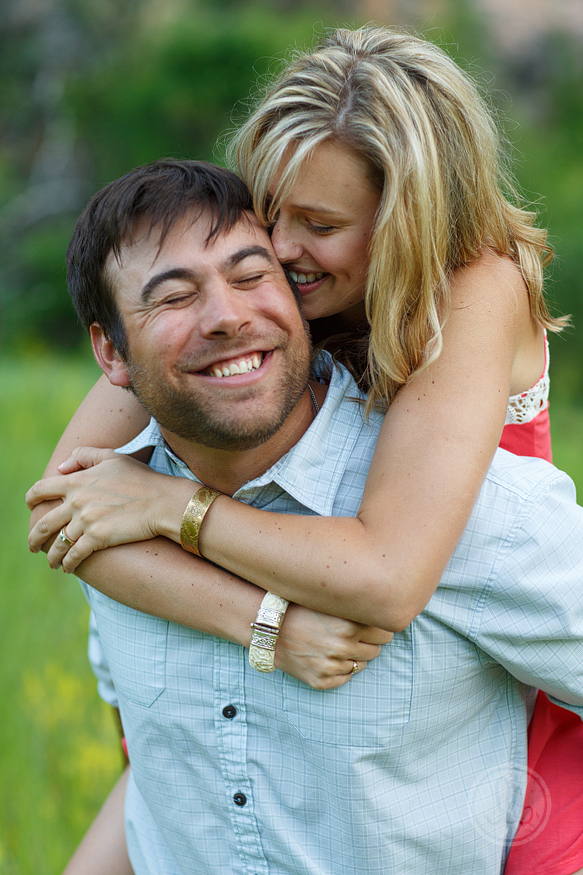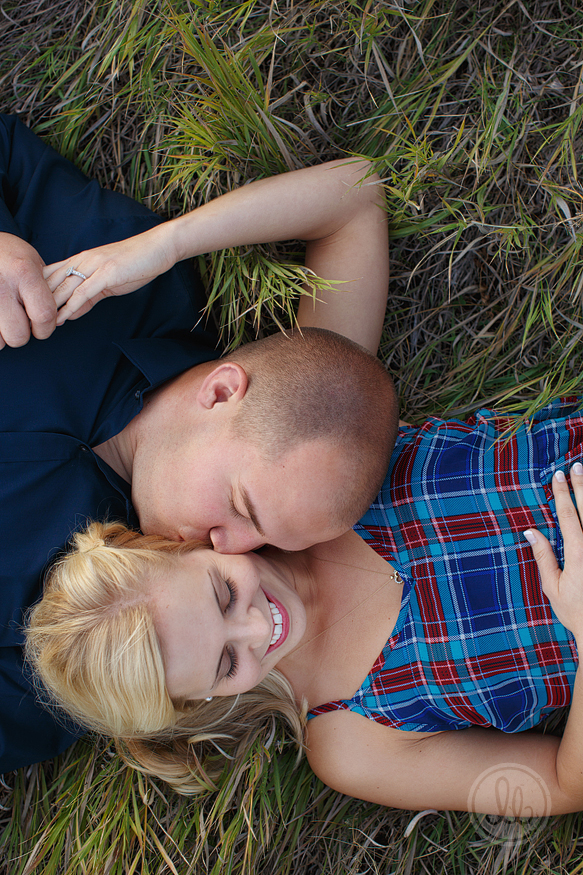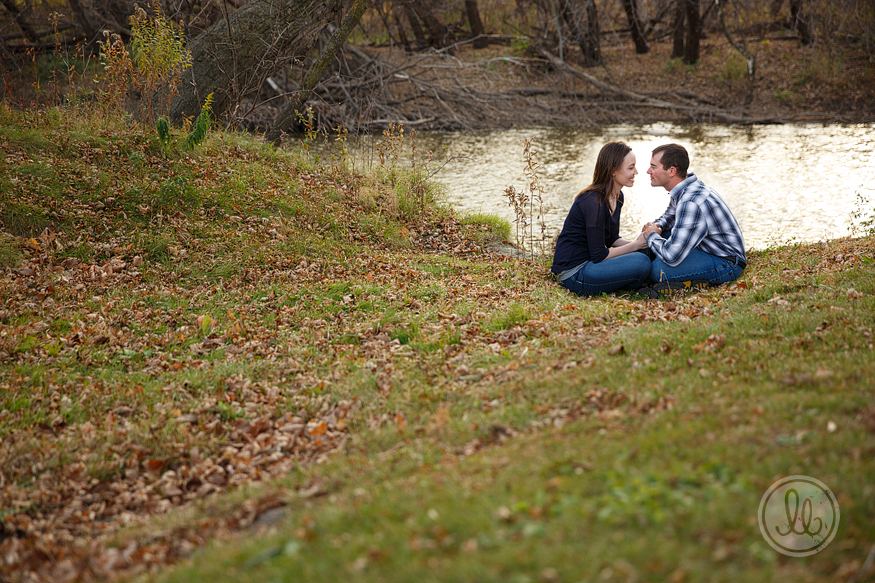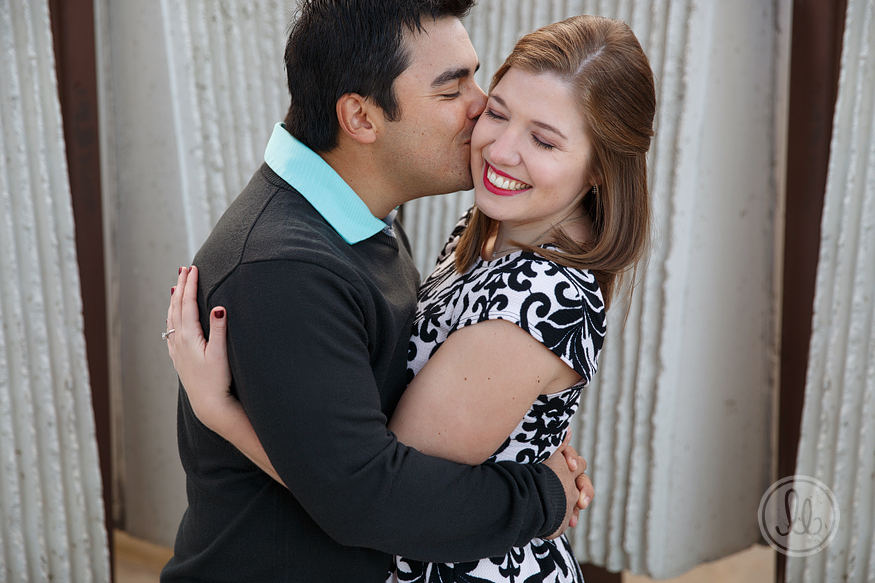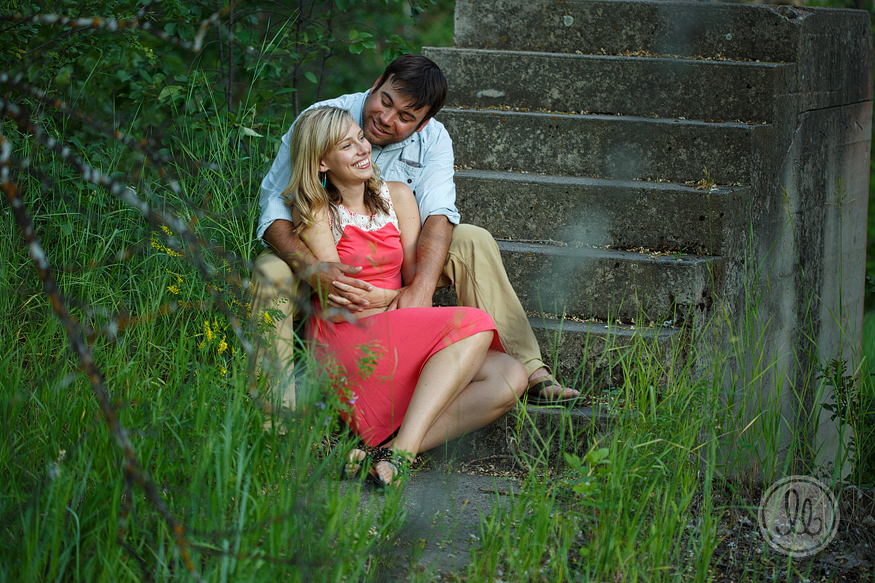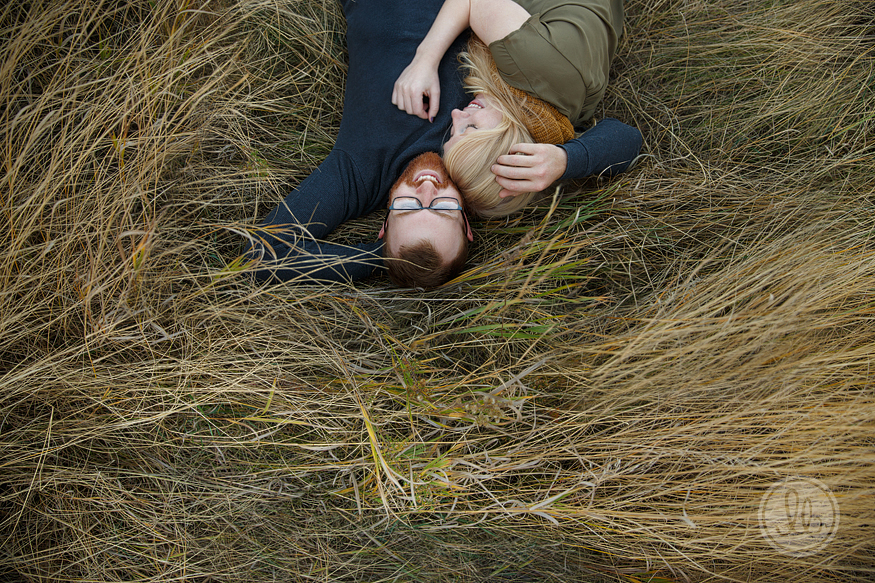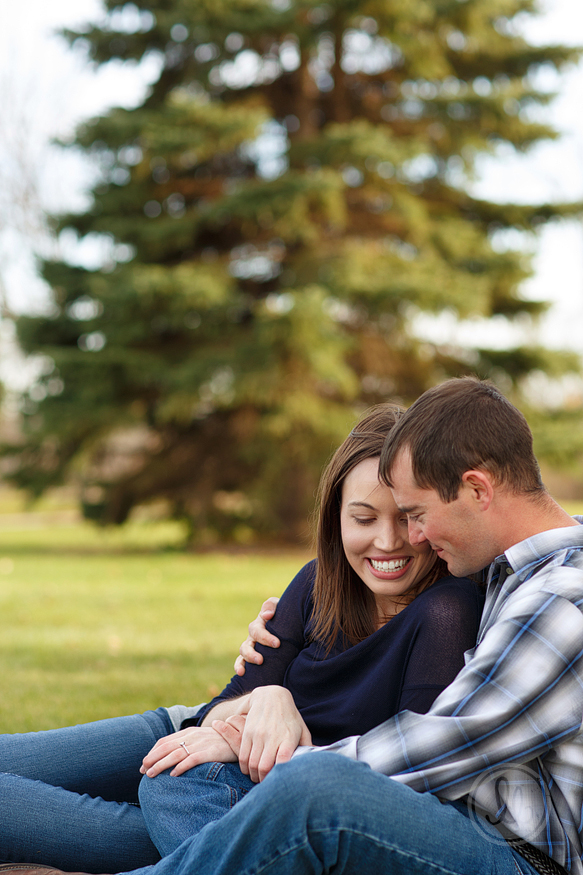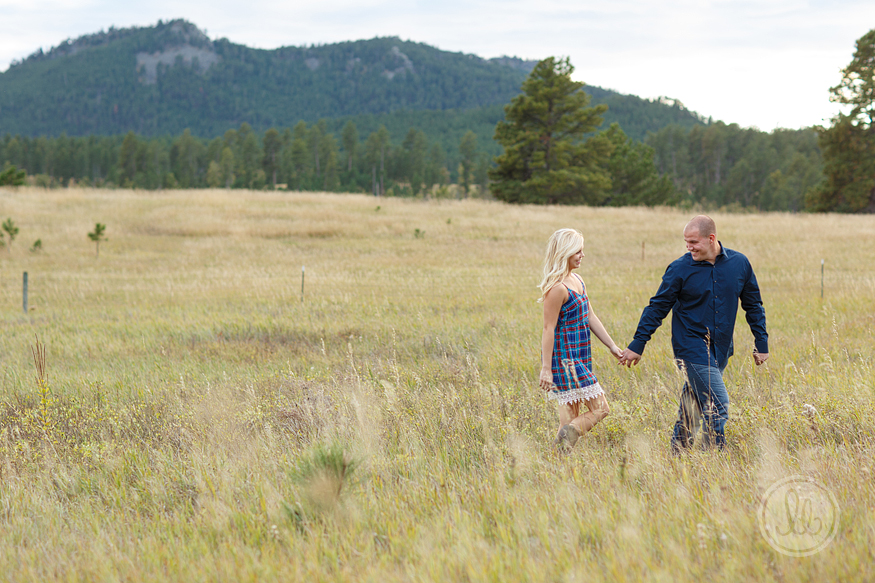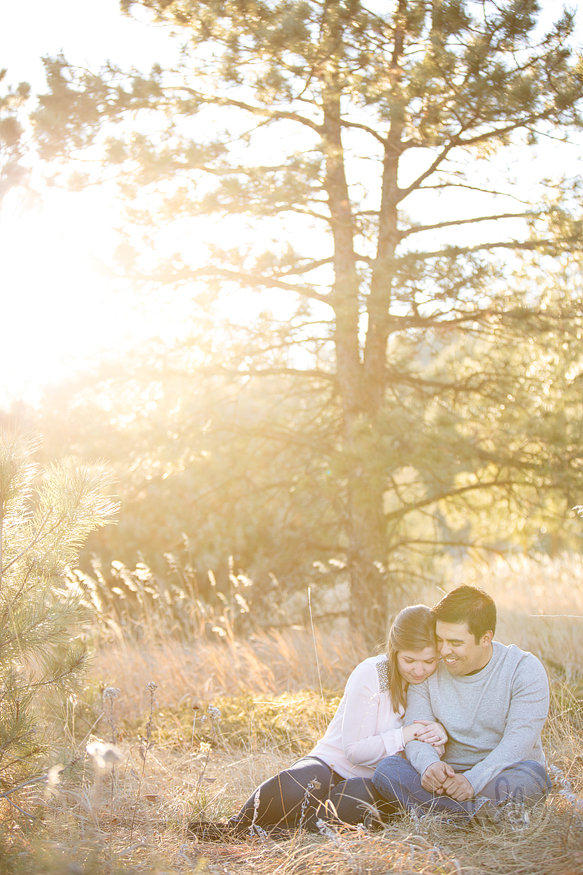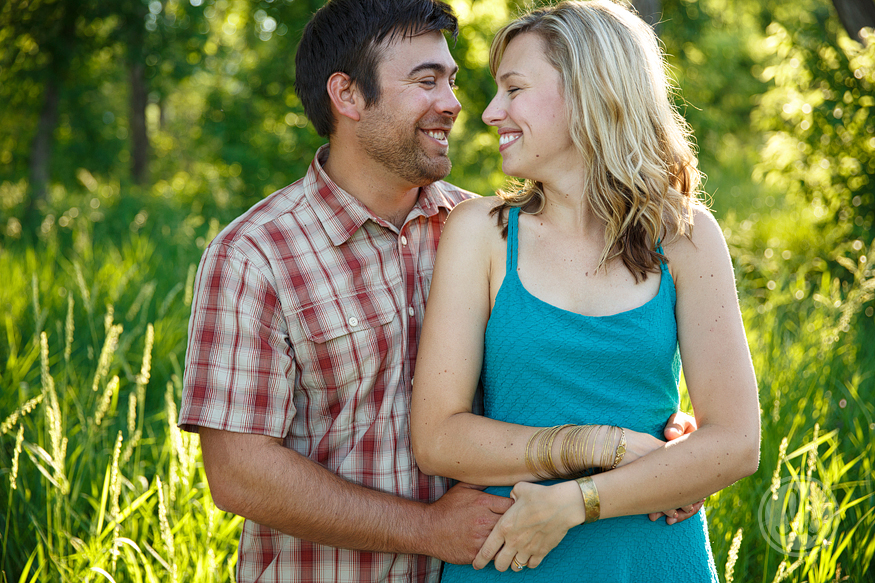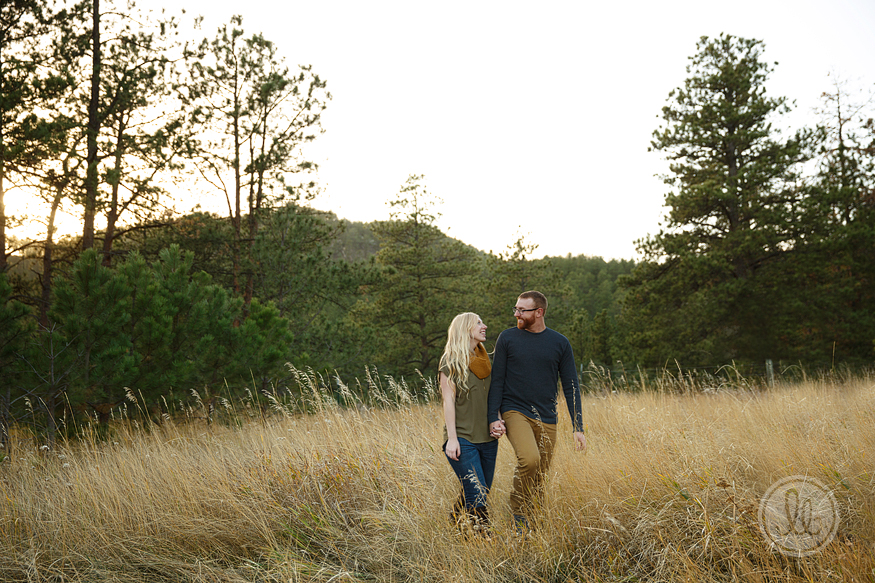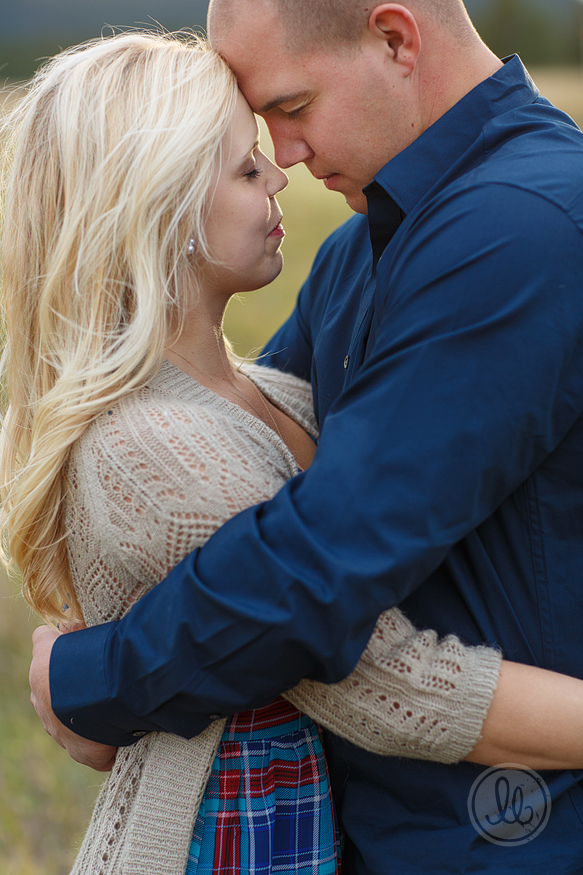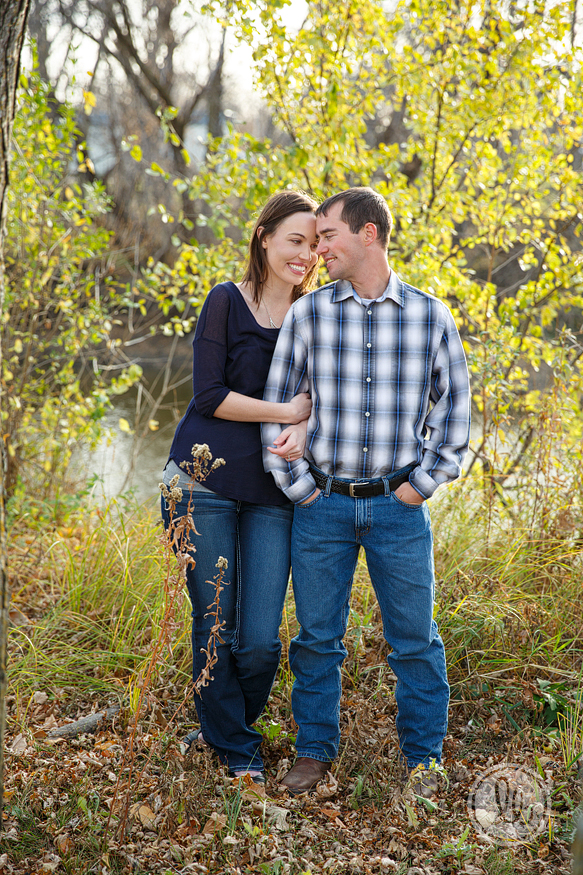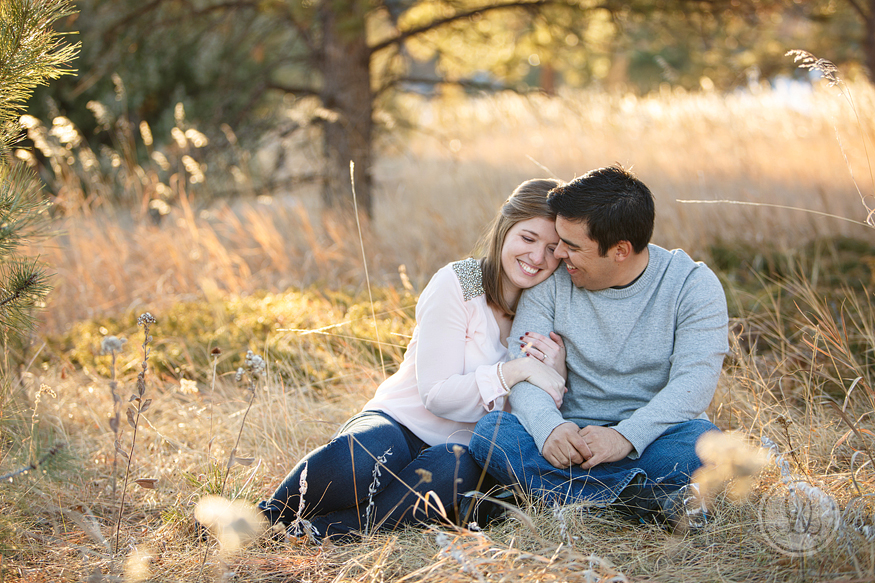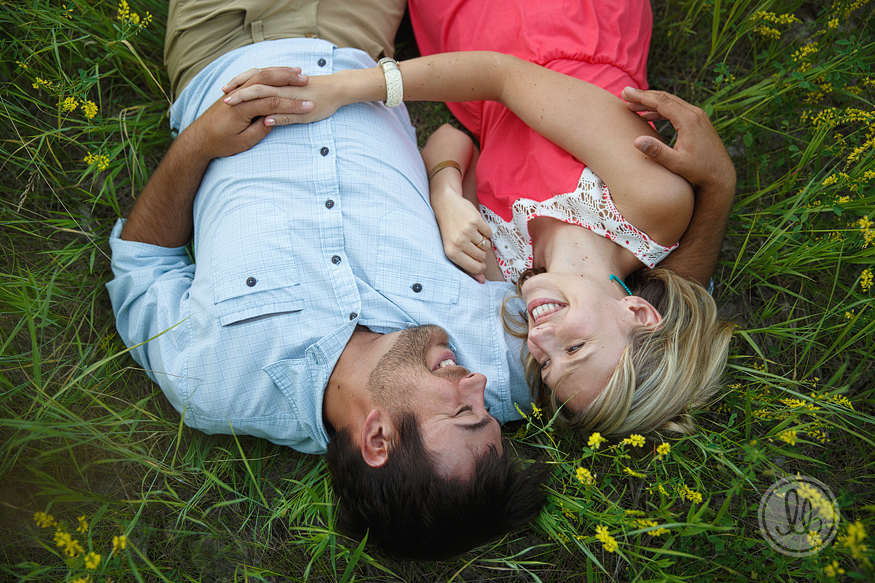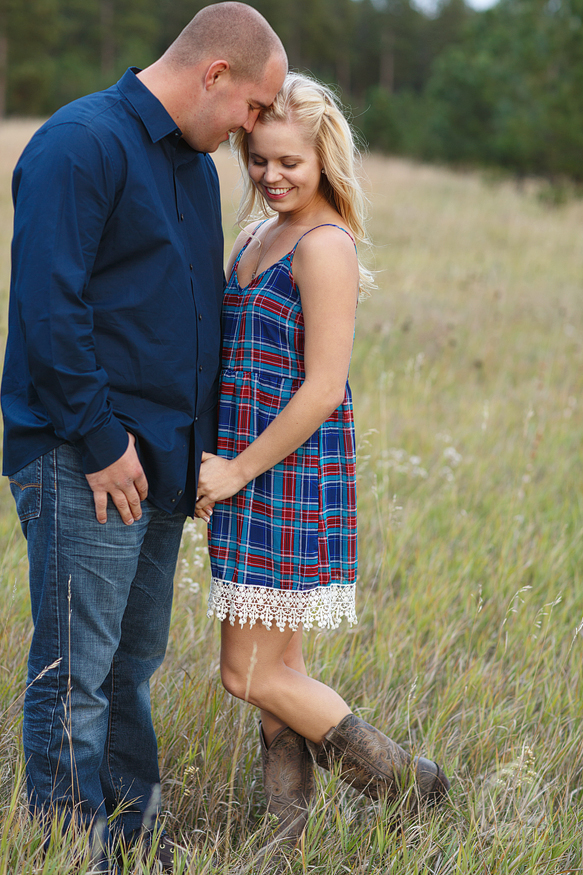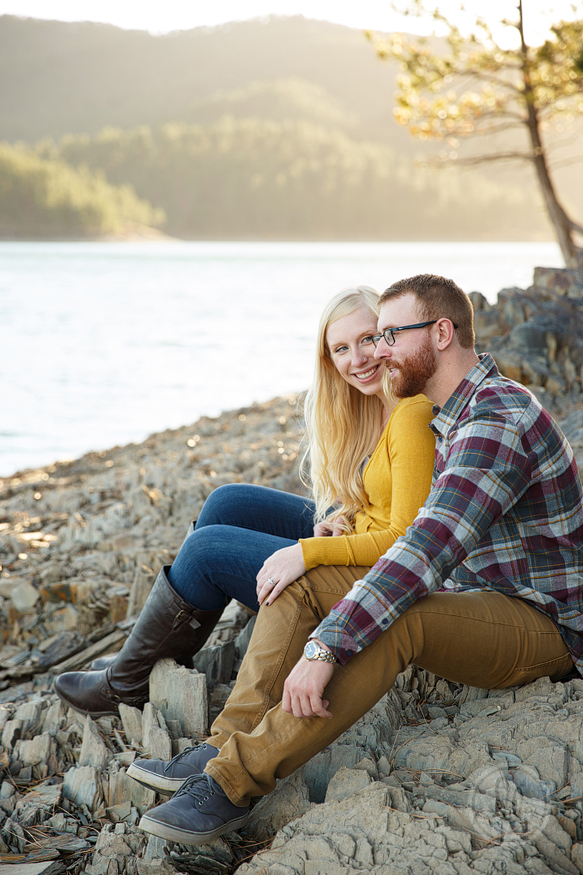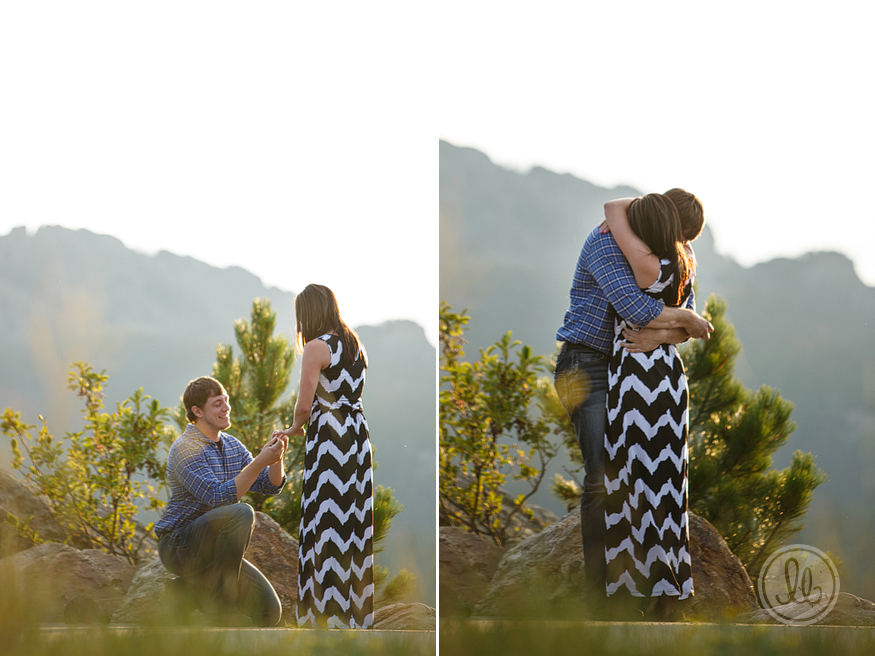 So. Many. Countdowns!!!!!! So excited to see you guys in 2015!! :-D