I finally did it. I went out and bought myself a big girl sewing machine. For projects more complex than curtains for my dorm room.
Here's my itty-bitty baby, for making said curtains.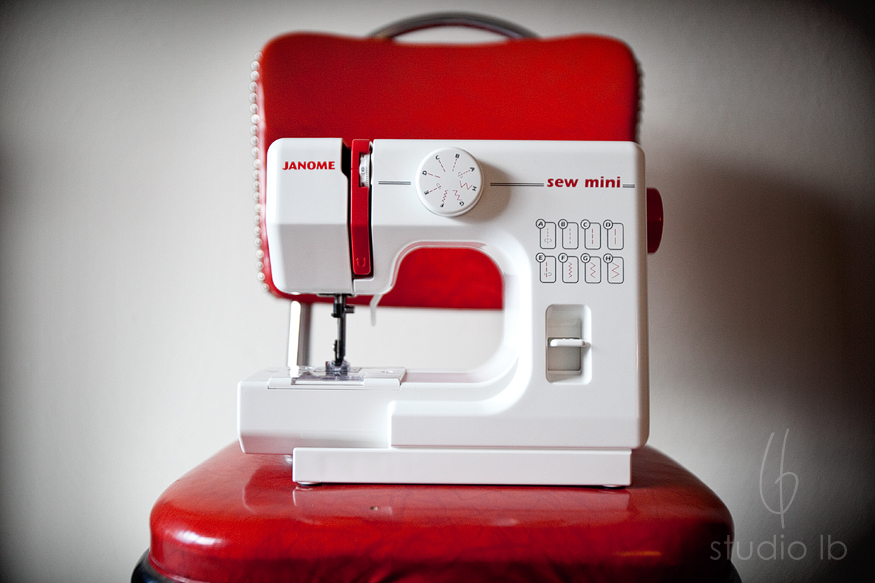 And here's my NEW baby. Mom says it's a Cadillac of sewing machines. We test drove it in the store, so we know it's amazing.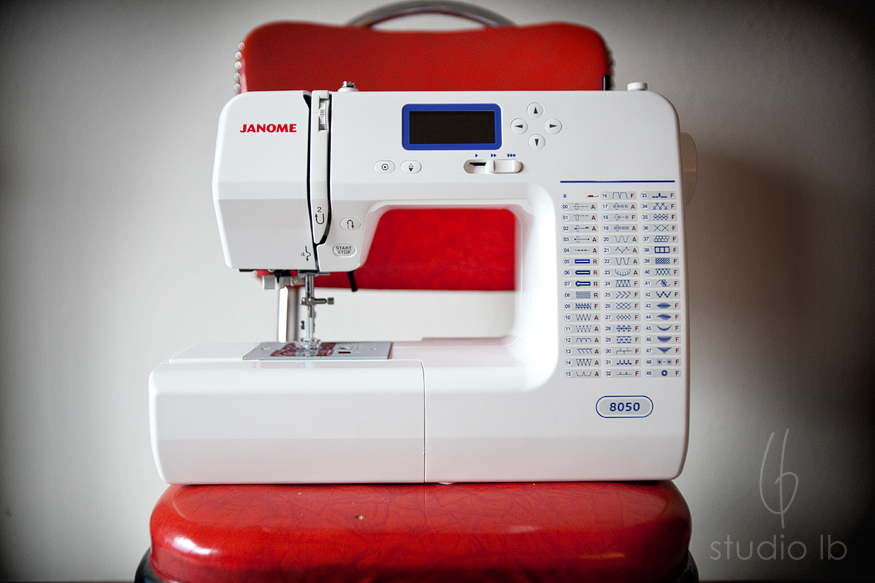 And the lovely roller case mom picked out for me. "You can't have a sewing machine without a nice case to put it in." Happy (really early) birthday to me!!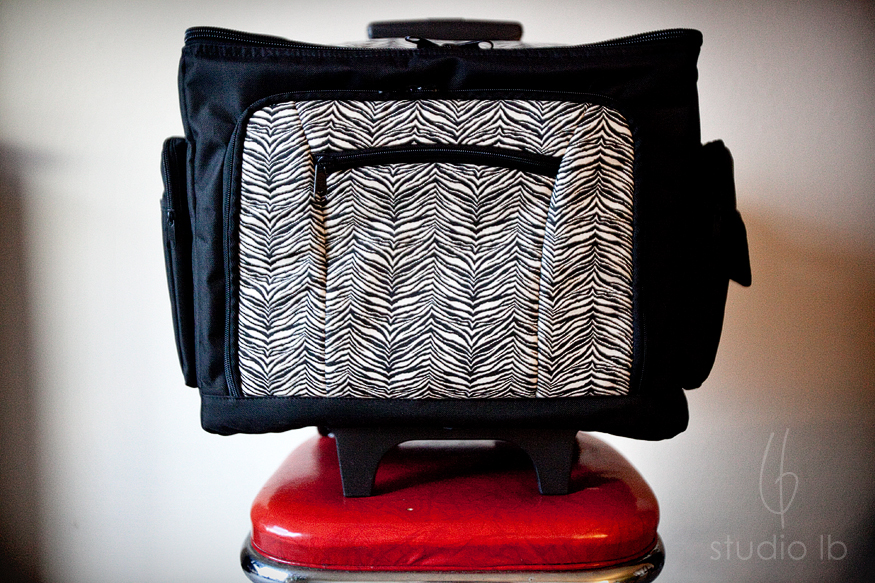 Now to decide on which project to start first… A new dress? A set of throw pillows?  A new purse? :-) Any suggestions??
Comments
comments